A couple of years ago, Emma suddenly became very lethargic. Her mother really noticed it when Emma pretty much slept through her entire Spring Break. Still, her mom thought maybe it was just the flu, or worse, mono. They headed to the pediatrician where the doctor did some bloodwork. Truth was, it was much worse. Emma had leukemia.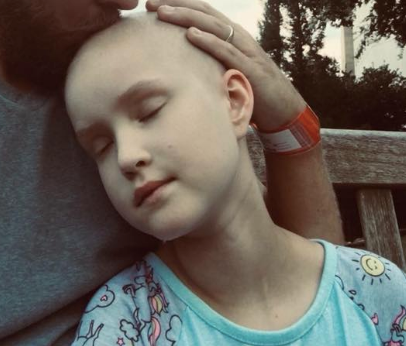 Since that day, Emma – who is now 12 years old – has endured so many rounds of chemo that her mom has lost track. And through it all, Emma has really struggled connecting with other kids. She wants to share her cancer journey with friends, but mostly they just don't get it. How could they?
Our awesome Team Summer kid Sarah knows just what that feels like. Sarah battled both Ewing's sarcoma and lung cancer. She does get it, and wanted to let Emma know that she was not alone. What better way than to plan a Team Summer surprise for her!
Emma had recently moved to a new house, and because the pandemic, she would pretty much be there 24/7, mostly in her bedroom. So Sarah decided to find a way to make that room special!
When the day came to surprise Emma, the two girls got on a Zoom call and started chatting away!

Sarah welcomed her to Team Summer and told her about what was coming her way! New furniture with lots of ways to keep things organized (okay, Emma, admit it, you have a lot of stuff!)…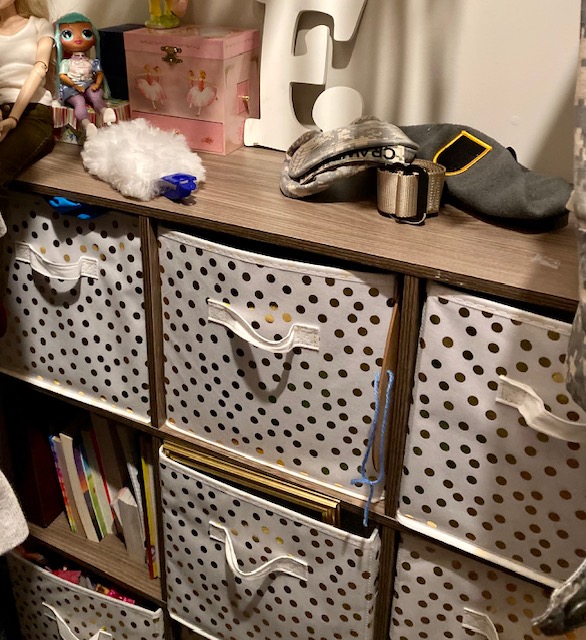 …and her very own flat screen TV (YAY!)…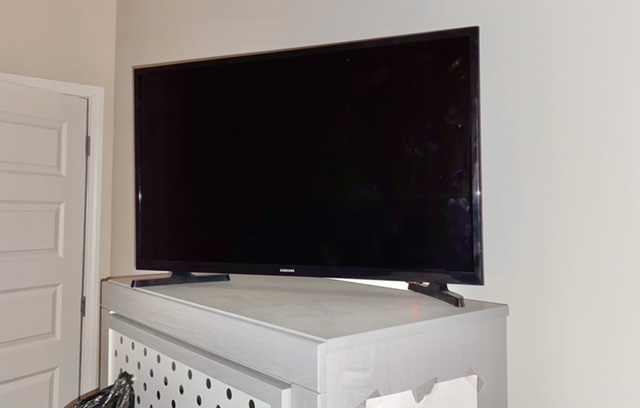 …and an entire gang of new stuffed animals. Just what Emma would need to keep her company. Stuffed animals, or stuffies as Emma calls them, are her absolute favorite. Can you tell??!!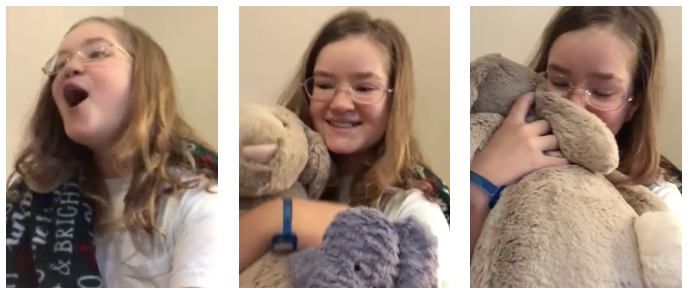 Thank you, Sarah! What a great way to let Emma know that she is not alone, even in the middle of a pandemic!
All our gifts are funded by people like you! Can you make a donation to Team Summer? Now through the end of the year, all gifts will be matched dollar for dollar!