TEAM SUMMER LIVES ON
Air Date: December 26, 2012
FOX 5 news story about how Summer's mission continues through other children.
SUMMER'S GIFT
Print Date: December 16, 2012
ATLANTA JOURNAL-CONSTITUTION – Feature Story
While fighting her own bout with cancer, an Atlanta teen gives others comfort as they battle against the disease.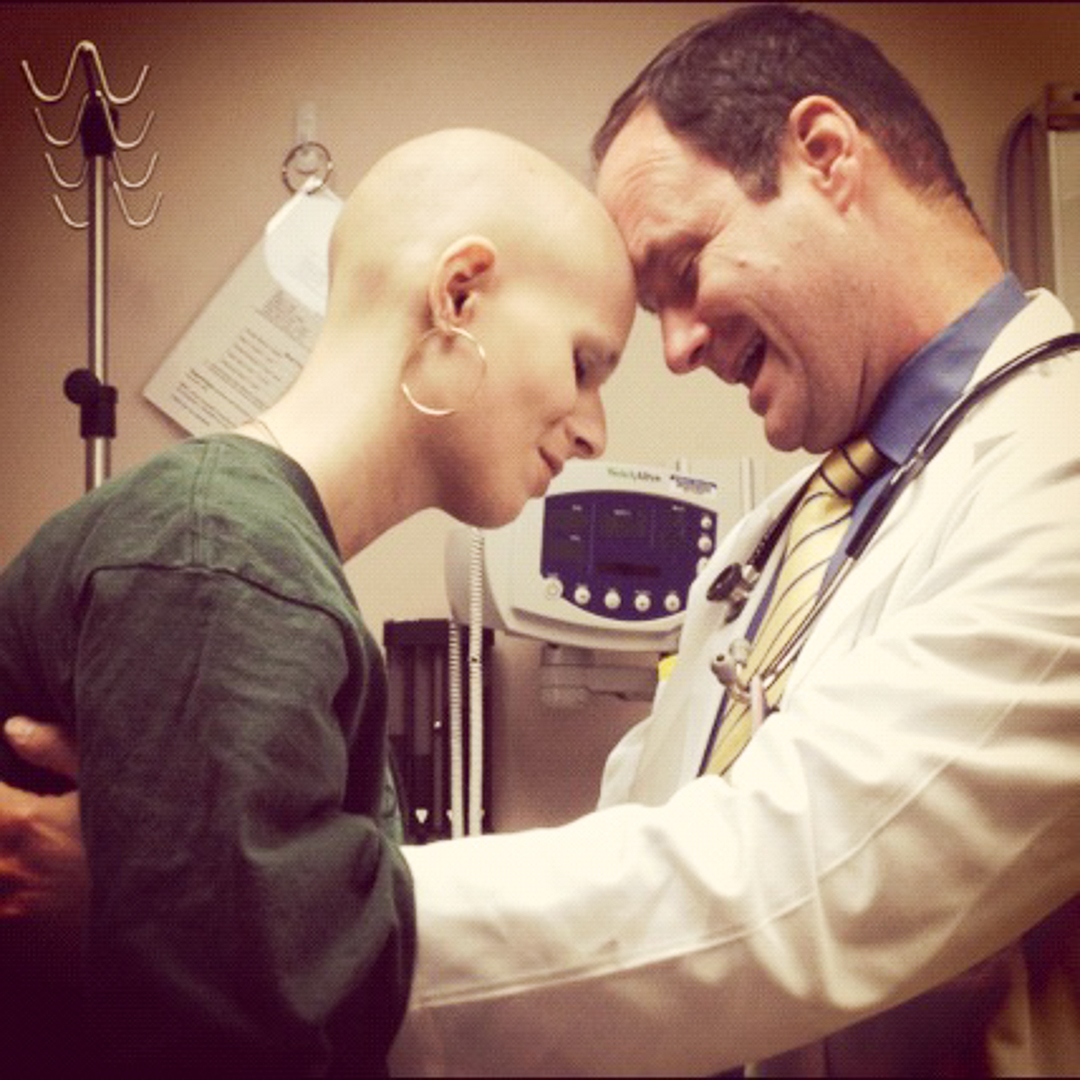 CELEBRATION OF SUMMER DALE'S LIFE
Air Date: November 18, 2012
FOX 5 news story covering Summer's Celebration of Life, which was attended by hundreds wearing purple.
TRIBUTE TO SUMMER DALE
Air Date: November 12, 2012
FOX 5's tribute to Summer Dale and her cancer journey.
RYAN SEACREST MESSAGE TO SUMMER
Received: June 8,  2012
A special message to Summer from American Idol host, Ryan Seacrest.


SUMMER GOES TO AMERICAN IDOL
Air date: May 2, 2012
FOX 5 news story about Summer Dale's great adventure to Los Angeles to meet the stars of American Idol.
ABOUT TEAM SUMMER
Air date: February 27, 2012
Fox 5 tells the story of how Team Summer got started.