TEAM SUMMER THREE-YEAR TRIBUTE
November 11, 2015
In loving tribute to Summer Dale, founder of Team Summer – Kids Helping Kids with Cancer
TEAM SUMMER LIVES ON
Air Date December 26, 2012
FOX 5 news story about how Summer's mission continues through other children.
SUMMER'S GIFT
Print Date December 16, 2012
ATLANTA JOURNAL-CONSTITUTION – Feature Story
While fighting her own bout with cancer, an Atlanta teen gives others comfort as they battle against the disease.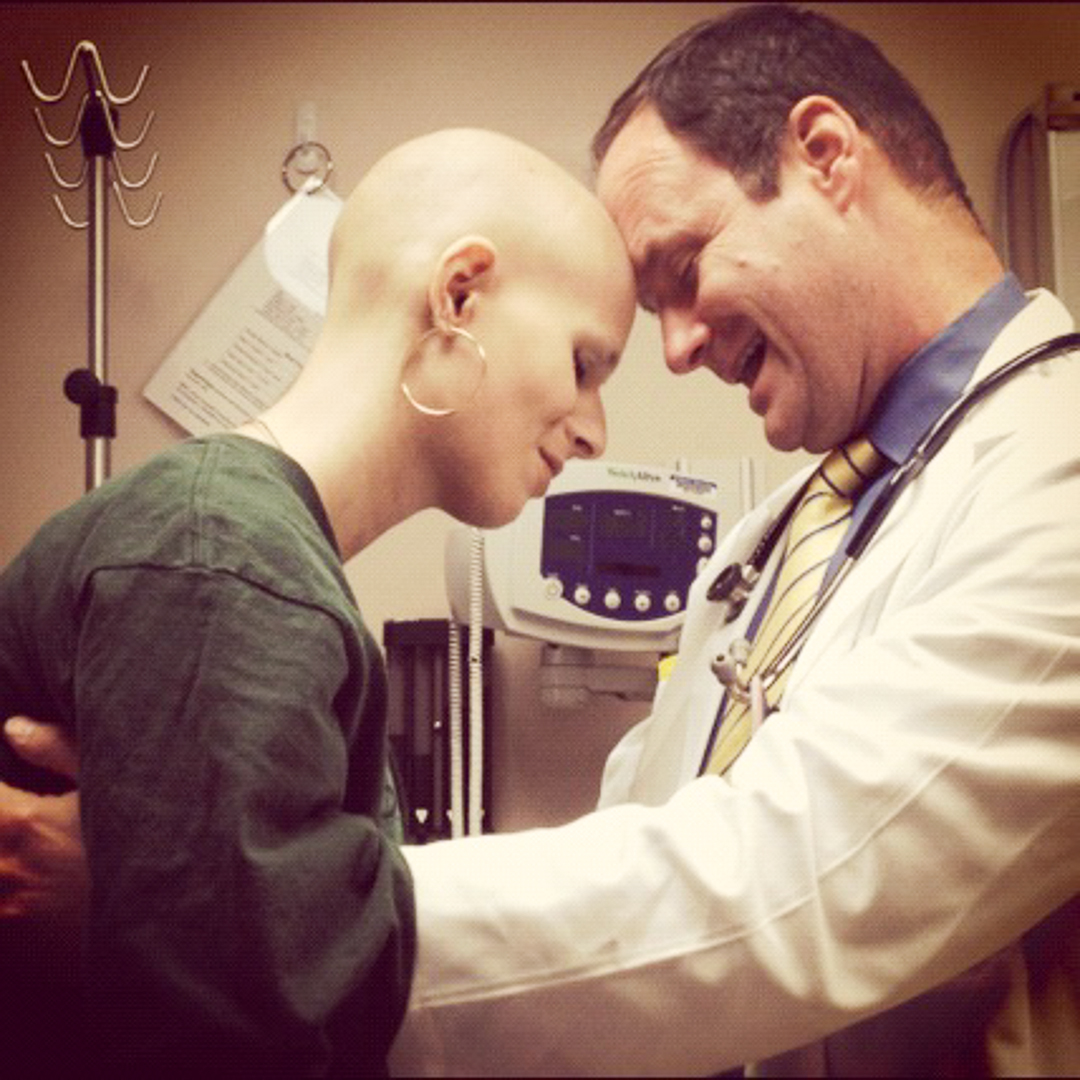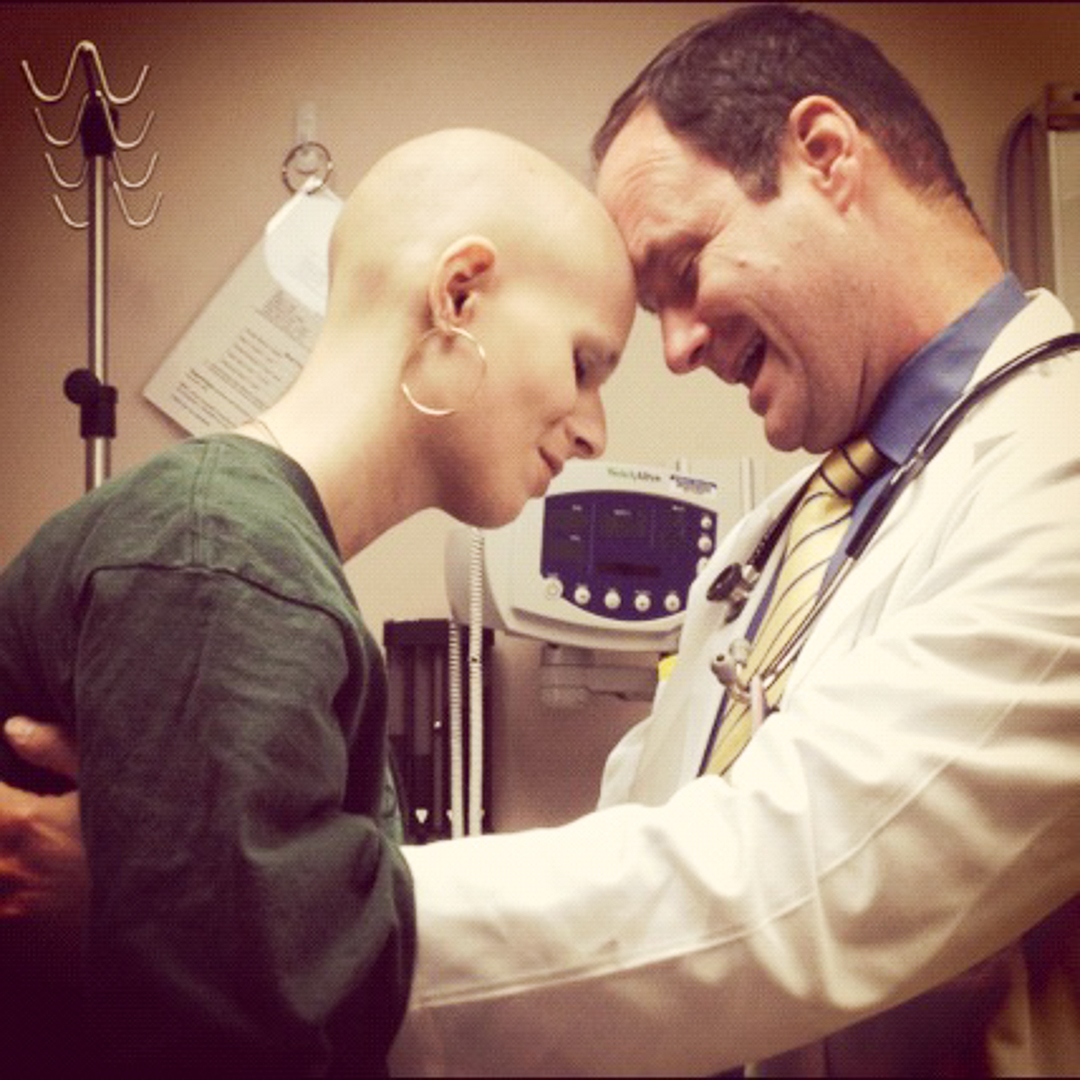 CELEBRATION OF SUMMER DALE'S LIFE
Air Date November 18, 2012
FOX 5 news story covering Summer's Celebration of Life, which was attended by hundreds wearing purple.
WHO IS SUMMER DALE?
Video shown at Summer's Celebration of Life ceremony – November 18, 2012
Produced and edited by Eli Jordan, a video where friends and family talk about the many facets of Summer Dale.


CELEBRATION OF LIFE SLIDE SHOW
November 18, 2012
Slide show played at Summer's Celebration of Life. Assembled by Brenda Richterkessing.


TRIBUTE TO SUMMER DALE
Air Date November 12, 2012
FOX 5's tribute to Summer Dale and her cancer journey.
RYAN SEACREST MESSAGE TO SUMMER
Received June 8,  2012
A special message to Summer from American Idol host, Ryan Seacrest.


SUMMER GOES TO AMERICAN IDOL
Air date May 2, 2012
FOX 5 news story about Summer Dale's great adventure to Los Angeles to meet the stars of American Idol.
ABOUT TEAM SUMMER
Air date February 27, 2012
Fox 5 tells the story of how Team Summer got started.
LACEY'S GIFT
The story of a 20-year-old girl fighting bone cancer:
"Summer has been an amazing grace to me. She really has, I think we will be lifelong friends, because of this," -Lacey Johnson


JOSIAH'S GIFT
The story of a 2-1/2-year-old boy fighting bone cancer of the nerve tissue:
"Thanks to all of you, especially "Team Summer," for bringing joy to Josiah and his family. We can't thank you enough for what you have done. Josiah is enjoying his Leap Pad more than ever! He has an everlasting smile that no one can wipe away! We send many blessings to you all and Team Summer!! We Love You!" – Josiah's Family


SARAH'S GIFT
The story of an 11-year-old girl fighting her secon bout with cancer:
"I just didn't know people could be so nice." – Sarah's Mother
Be sure to also follow us on our Team Summer Facebook Page, Instagram Page, and Video Channel.