Only another kid with cancer can understand what it's like to be a kid with cancer.
---
The BEST WAY to help these kids is by giving them the CHANCE TO HELP each other.


Summer Dale
Founder
Kids get a sense of purpose and connection to each other
When Summer Dale was first diagnosed with cancer at age 15, she didn't want to have anything to do with other kids with cancer. But as her battle wore on, she came to realize that they were the only people who could truly understand what she was going through. She began reaching out to other kids with cancer by raising money and buying special gifts to cheer them up. Although Summer lost her battle with cancer in 2012, her unique approach to gift-giving for and by kids with cancer continues to uplift children still fighting this disease.
How Kids are Helping Kids!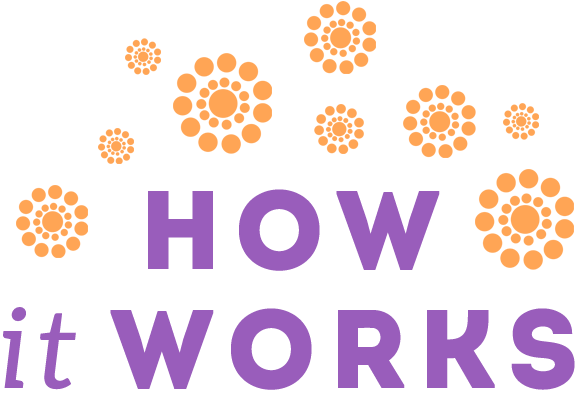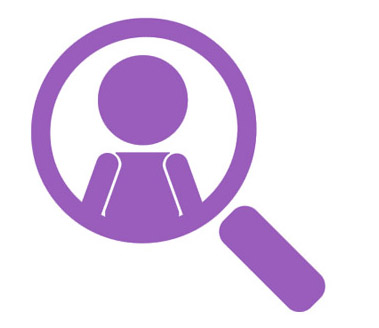 Find a Kid!
Our Team Summer kids, battling cancer themselves, are on the lookout in the hospitals and clinics for kids they can help (anyone from age 5 to 21) ...kids who may be scared, lonely or having a hard time with their cancer treatments - and they let us know!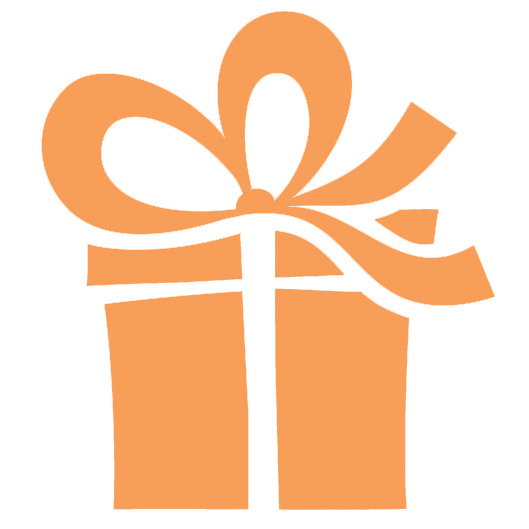 Get a Gift!
Team Summer kids help us dream up a great gift...something picked out just for that kid, something fun that will be a distraction from all the yucky medical stuff. The gift is then presented from one kid with cancer to another!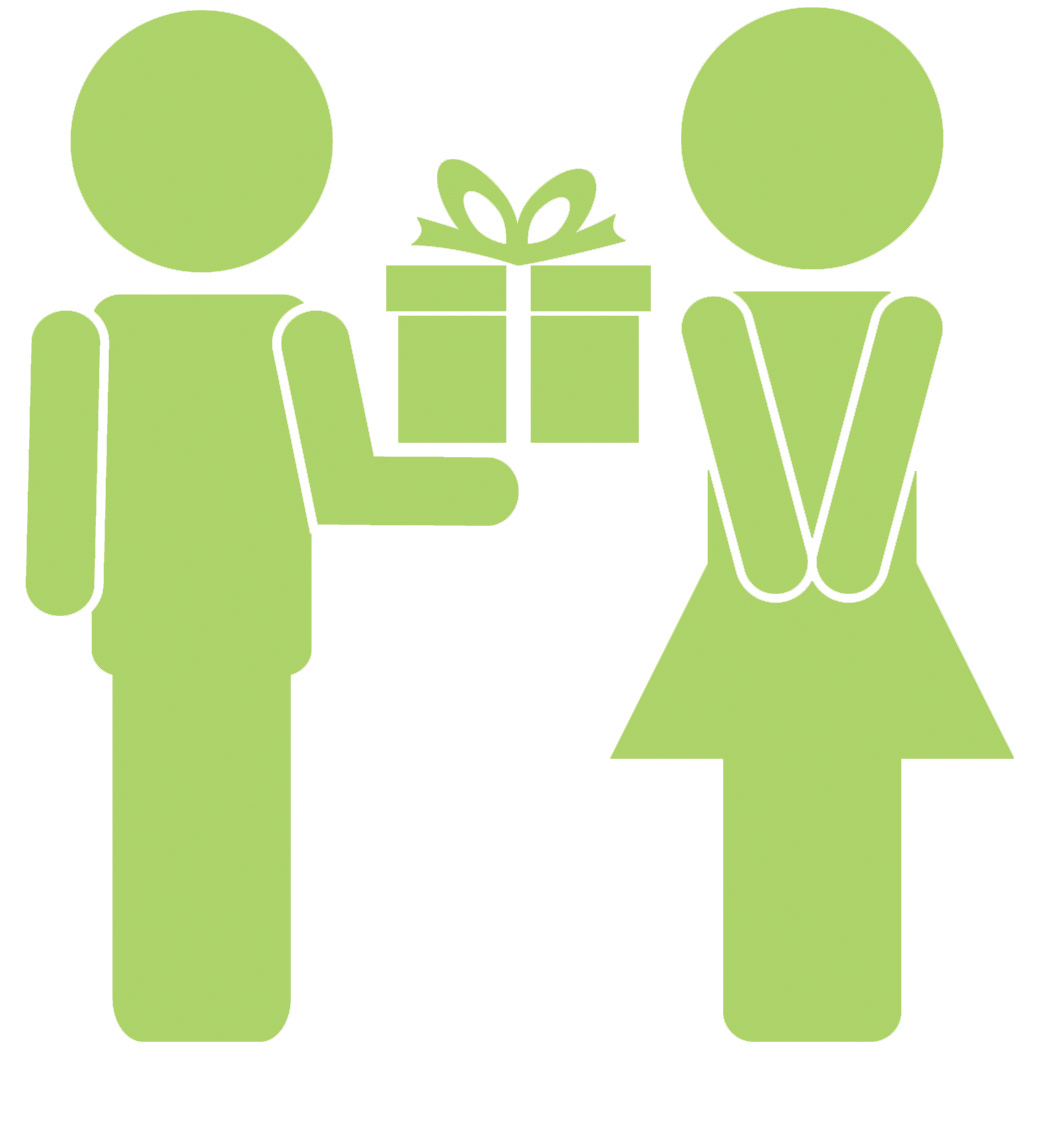 Give a Gift!
Once kids get a gift, they become Team Summer kids, too, and they can give a gift. Now it's their turn to look out for other kids who need their help, and they are the ones dreaming up the perfect gift for a kid! All gifts are funded by Team Summer, of course!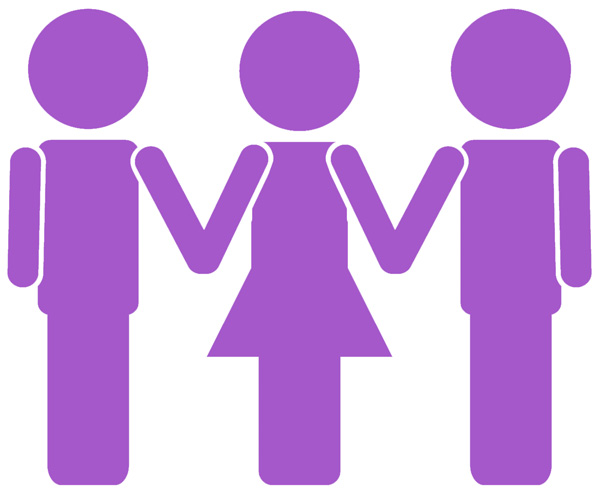 The Magic of Team Summer
Summer called the gifts "icebreakers" - a way for kids with cancer to reach out to each other and connect. She found that when kids are focused on cheering up another kid with cancer, their empathy and compassion bring light and purpose to their own lives.

What Families Say
"She used to get so upset when we'd go to the hospital. Now she looks forward to seeing her Team Summer friend there!"
"Instead of sitting home feeling sorry for herself, she's thinking about another kid with cancer she wants to give a gift to!"
"When she gave her gift, I don't know who was more excited, the girl she gave the gift to or my daughter!"
"Team Summer is about the connection you make. It's about understanding we are in this together and can help each other."
"The only time I saw my daughter smile during her cancer treatments was when she was giving a Team Summer gift. "

Top