For Sarah, it all started a year ago March with a small bump on her leg. She would be turning twenty in a week and was busy finishing her sophomore year at college.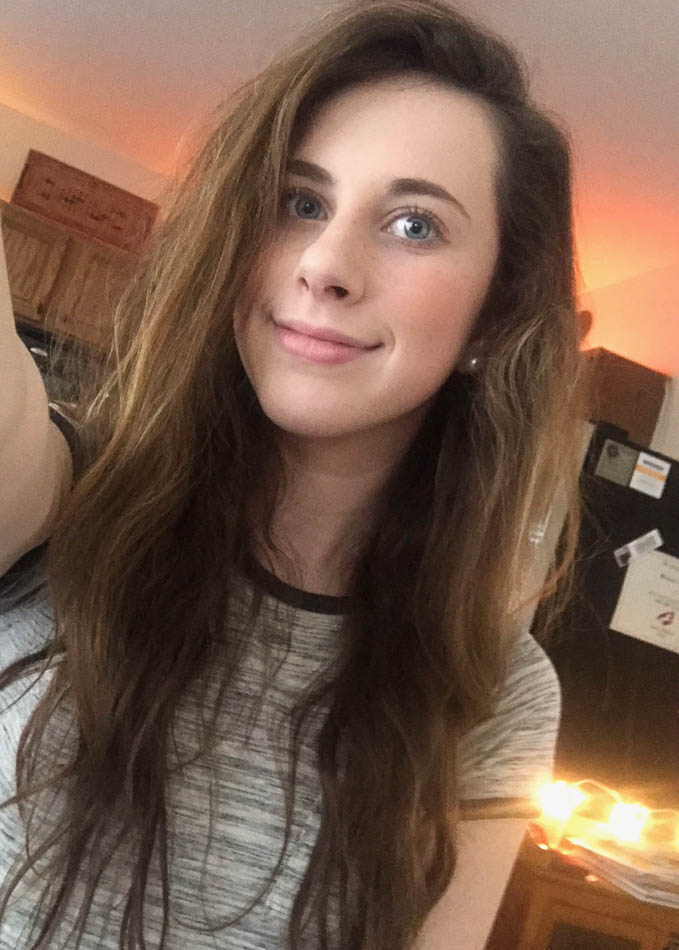 Sarah's pediatrician thought the bump was just a cyst but referred her to an orthopedist to be sure. But the waiting list to see the specialist was very long; and after a couple of months, the bump started to hurt. So Sarah went back to her pediatrician who ordered a CT scan. Then an insurance issue held up getting that scan.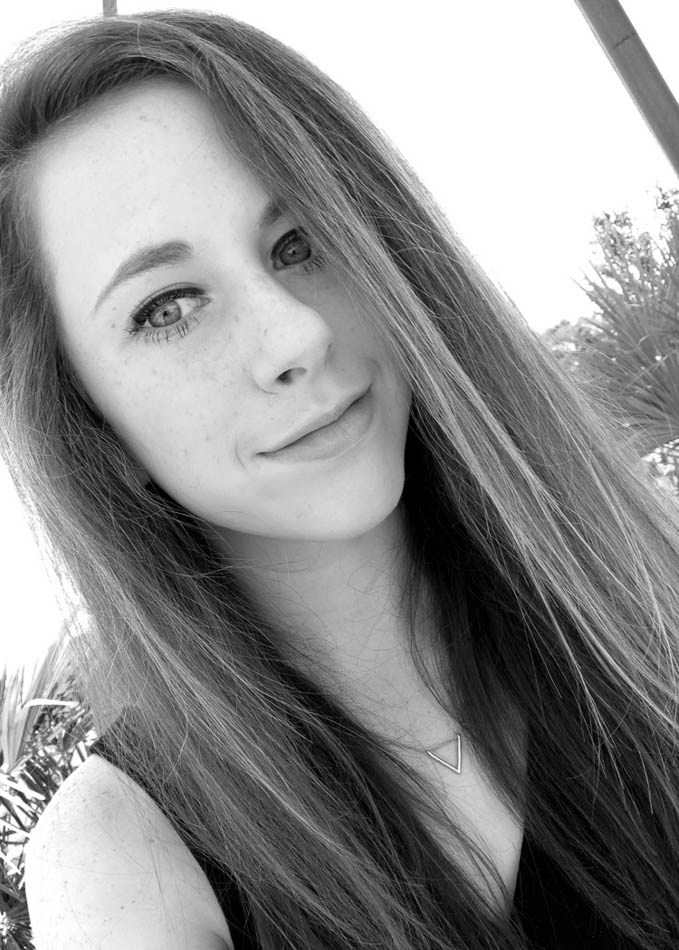 Finally the pain got so bad, Sarah's parents took her to the ER and that's when they finally started getting to the bottom of Sarah's problem. A CT scan, an MRI and a biopsy later, the news was not good. It was cancer: Ewing's sarcoma. But that was not all. Scans had turned up something else, too – a spot on Sarah's lungs. That turned out to be a form of lung cancer.
In a flash, Sarah's whole world fell apart. She could not go back to college in the fall and most of her friends vanished. Chemo treatments and surgeries had her in and out of the hospital for months. As her milestone 21st birthday approached, she did not have much to look forward to.
At least that's what she thought! What she didn't know was that Team Summer kid Kailyn was hard at work!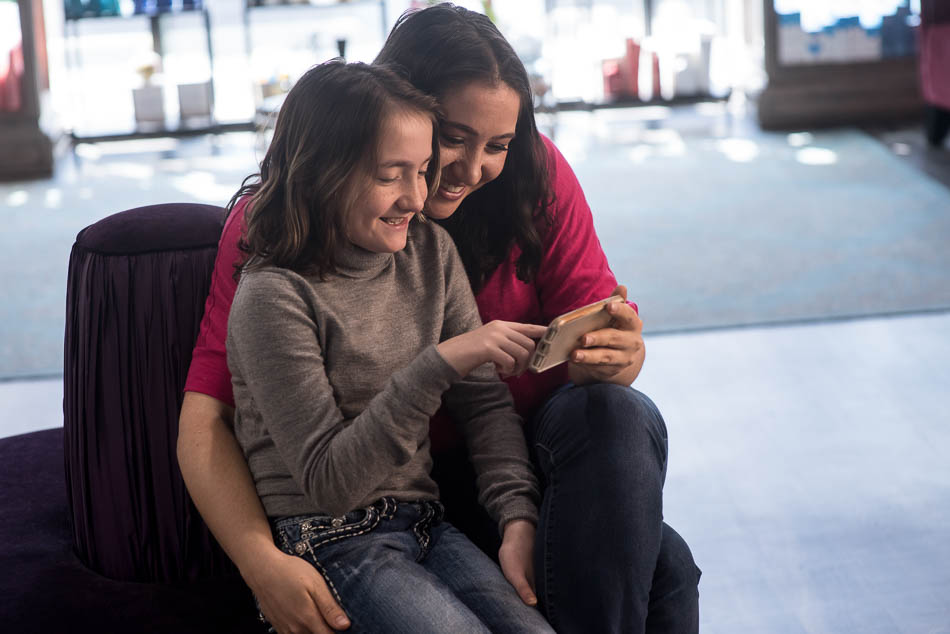 Kailyn knows exactly how hard it is to be a kid with cancer. She battled the same cancer a few years ago and wanted to cheer her friend up. She had the perfect gift for Sarah – a spa day! Exactly on her 21st birthday! Steve Hightower Hair Salon and Day Spa volunteered to open its doors on a day off just for us! Thank you, Steve!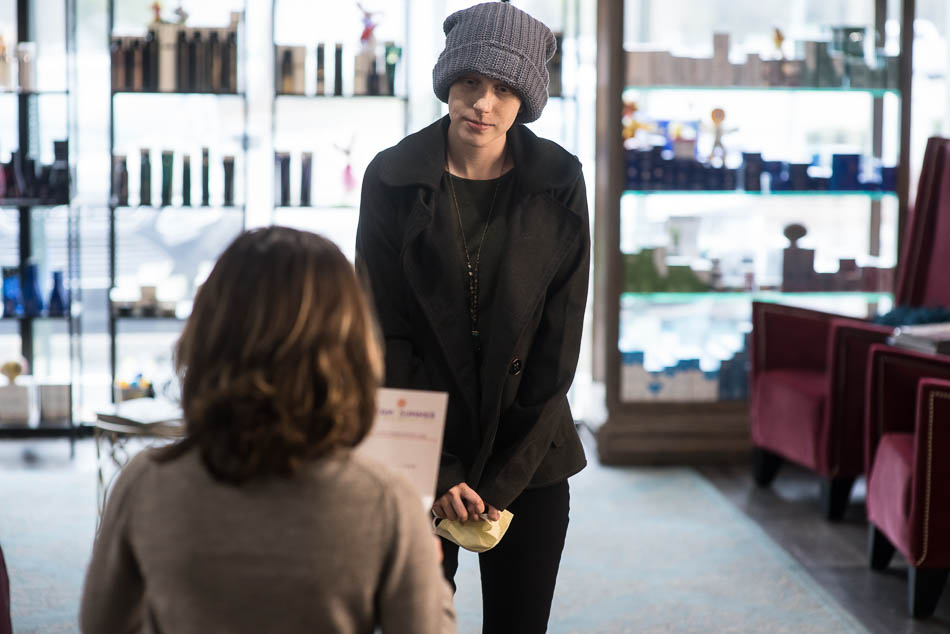 Can you tell that Sarah was excited about the schedule?! Look at that smile below!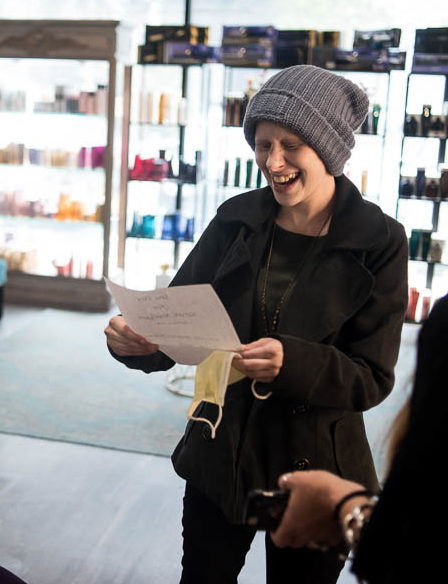 The day was all about being pampered…from inside a fluffy white bathrobe!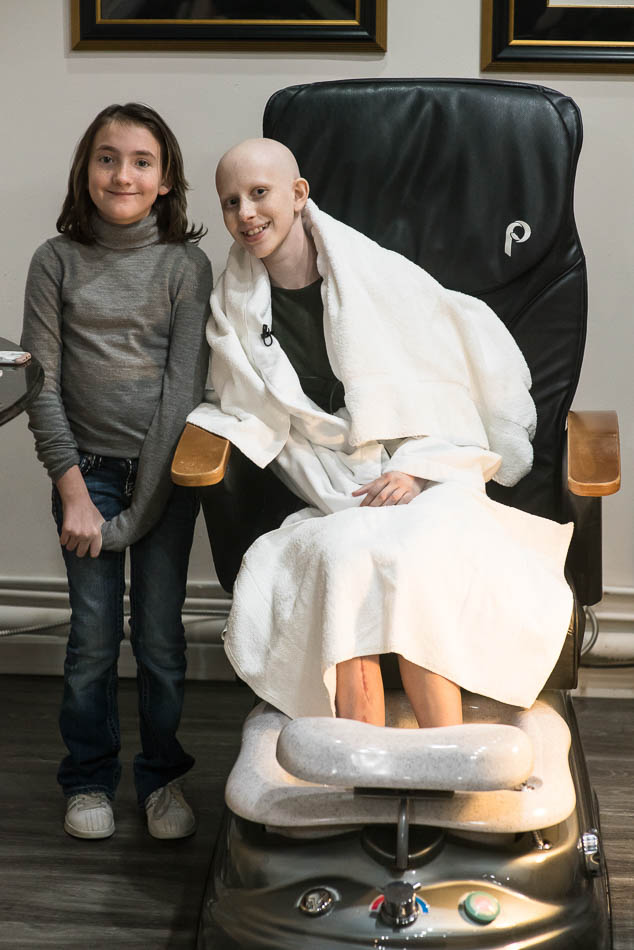 First, a manicure and pedicure!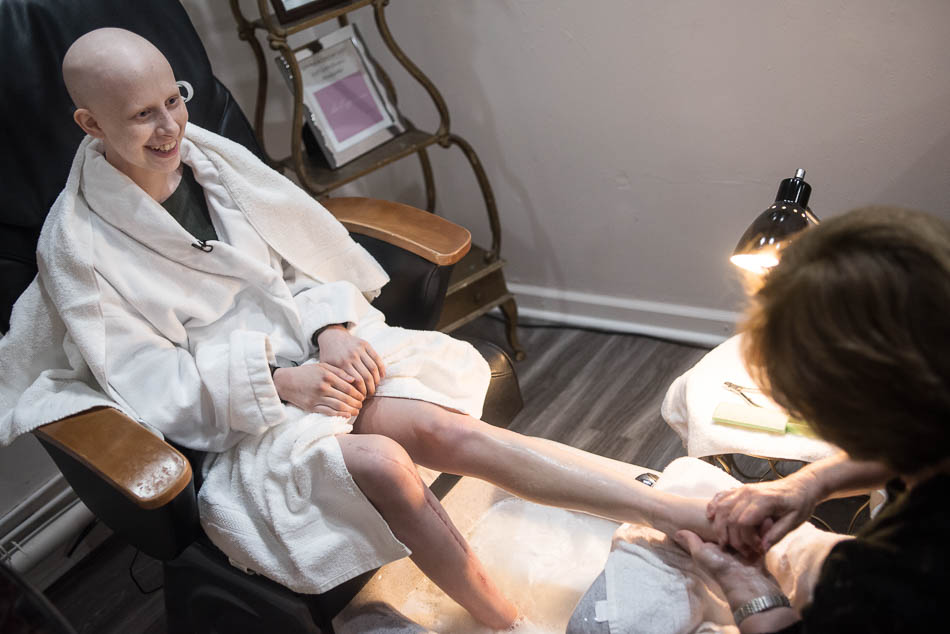 Then, after a  relaxing facial, we surprised her with lunch and a birthday cake! Happy birthday, Sarah!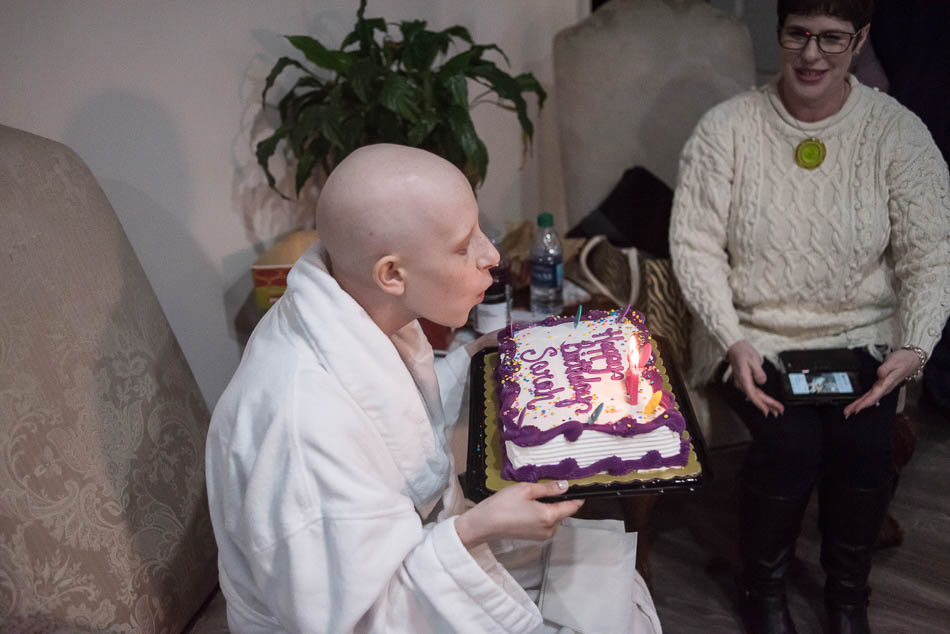 Now it was time to get all dolled up…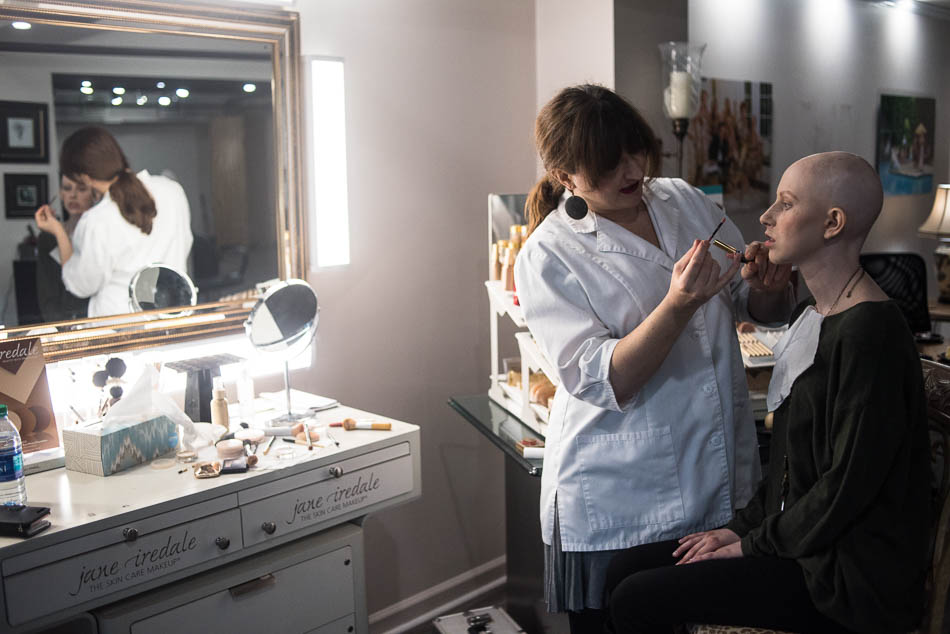 …with makeup professionally applied and her wig styled by Atlanta's one and only "Wigspert" – Rebecca Walden!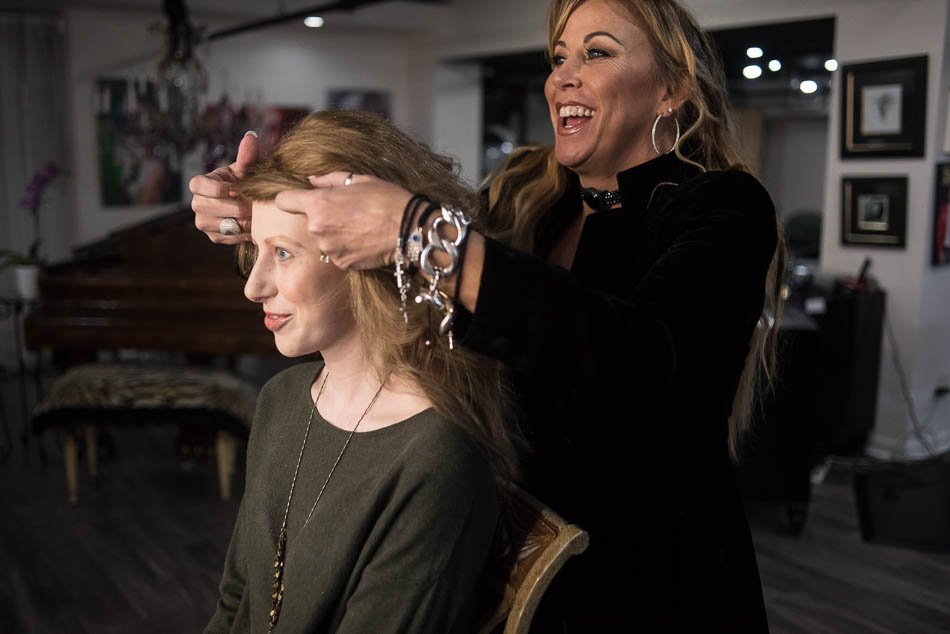 By the end of the day, Sarah was looking and acting like a different girl!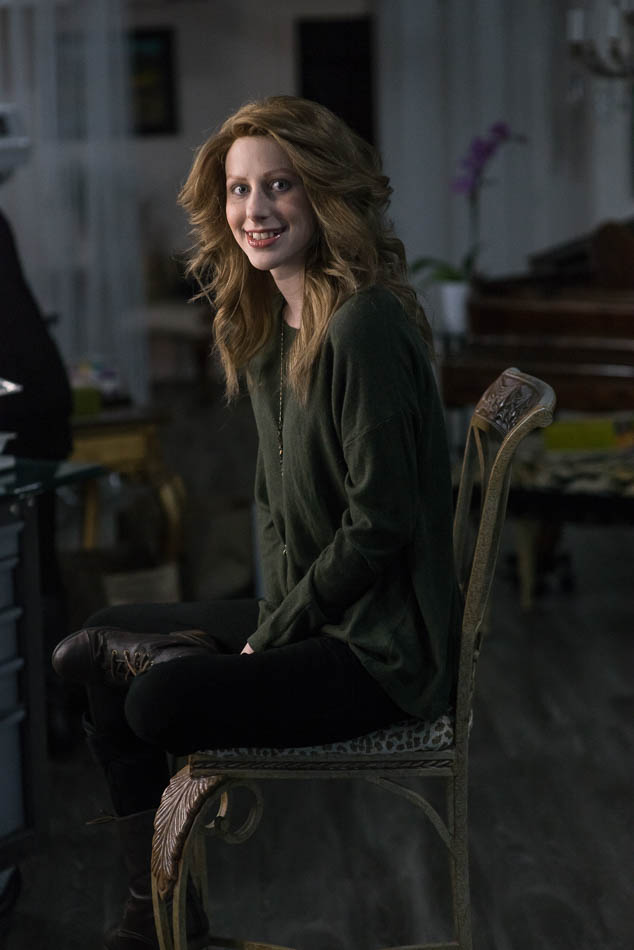 And believe us, this was not a case of being all dressed up with no place to go. Her family and friends had a surprise birthday party planned. And not just ANY birthday party. THE birthday party where she could have her first legal drink – cleared ahead of time by her oncologist, of course!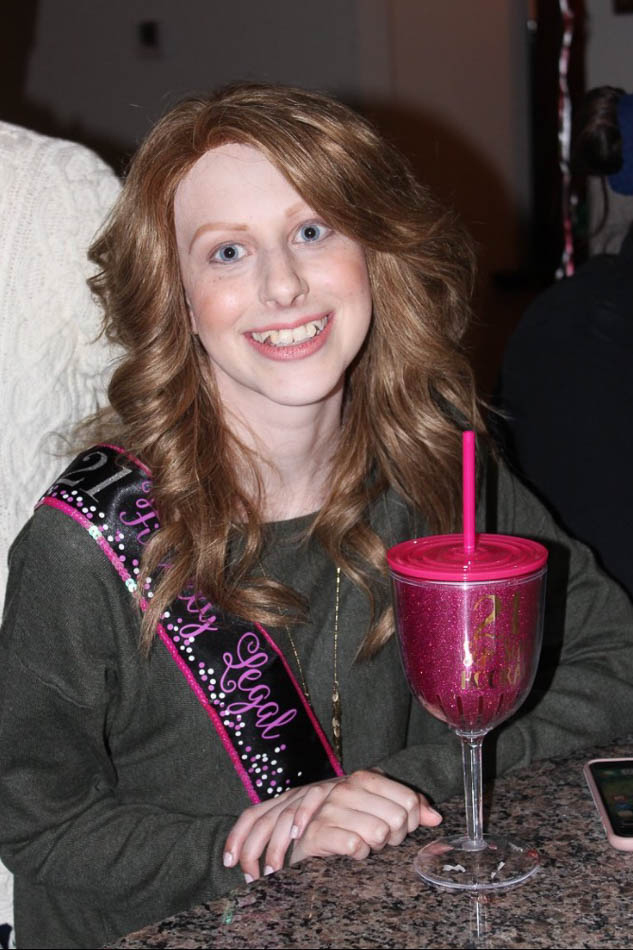 We know what you are wondering: It was a strawberry daiquiri and she loved it!
Well done, Kailyn. You made this birthday girl very happy. I don't think Sarah thought about cancer or chemo or doctors all day long, and that's what Team Summer is all about!
Many thanks to the fabulous David Murray for these wonderful pictures! Incredible to have someone of his caliber on our team!
And this gift was also a milestone for Team Summer! Sarah's gift marked the 100th Team Summer gift given from one kid with cancer to another. And we have 20 more in the works right now!  Can you help us fund Summer's mission? We rely on your generosity to keep all this going!