A couple of years ago, 17-year-old DeeDee felt some swelling in her neck. Then her doctor found her lymph nodes were swollen, too. He sent her to the emergency room, where doctors there put her in an ambulance to a bigger hospital. The diagnosis: lymphoma. DeeDee was facing years of tough cancer treatments. Not what any teenager wants to hear…not when life is just starting to get really fun.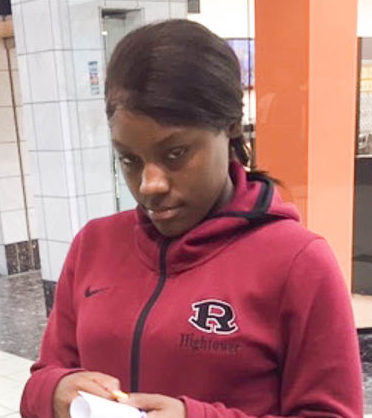 DeeDee met Team Summer kid Jace at a cancer event. This is Jace (on the right) back in 2017 when he got an awesome X-Box and a bunch of games from Team Summer kid Alyssa. He's had a ton of fun with it all since then, and he knew his new friend DeeDee needed to have some fun, too!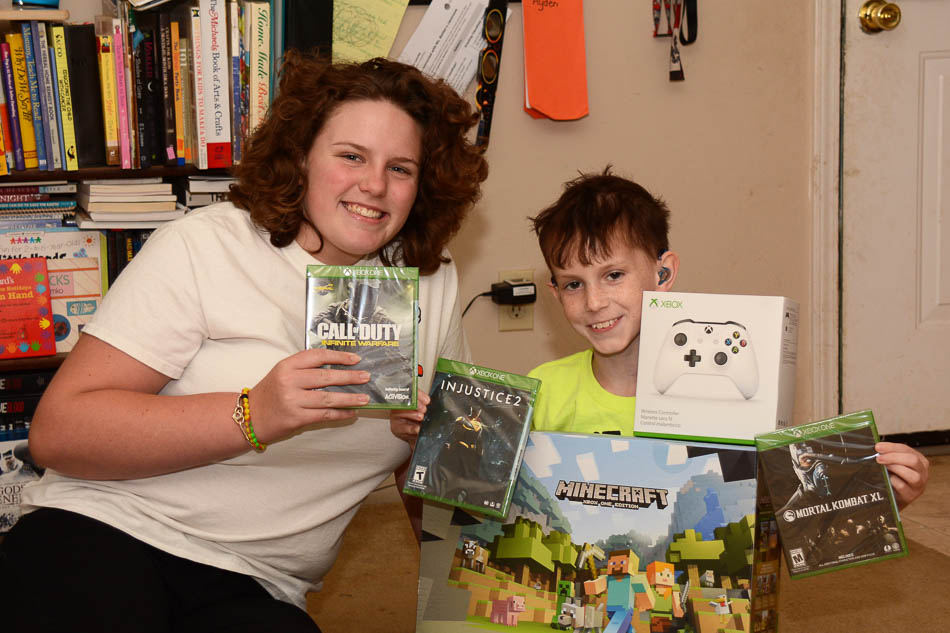 What better way than a shopping spree??!! (It's pretty cool when a little person can get a bigger person to smile like that!)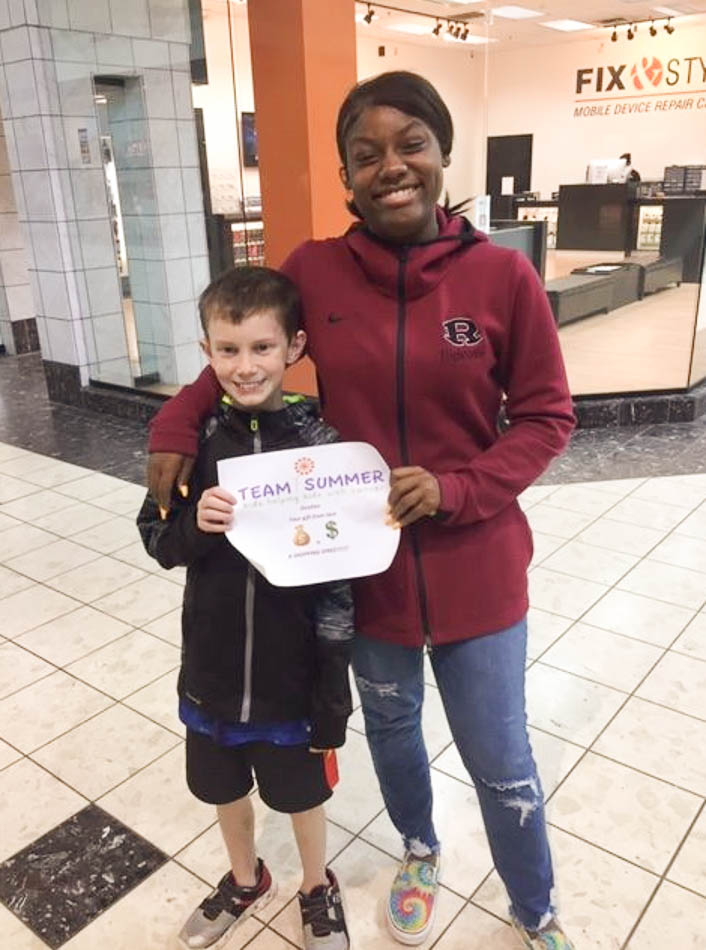 And really, DeeDee never STOPPED smiling all through her spree! She got her very own Forever 21 stylist to help her pick out some great stuff.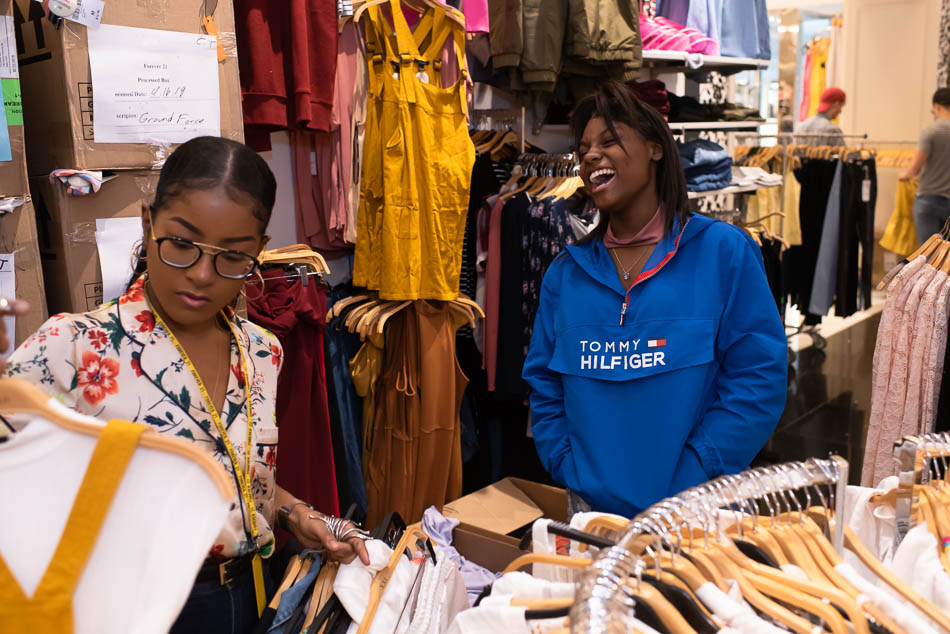 First the stylist had to figure out DeeDee's style. Was she sporty, glamorous or girly? Turns out, DeeDee is girly!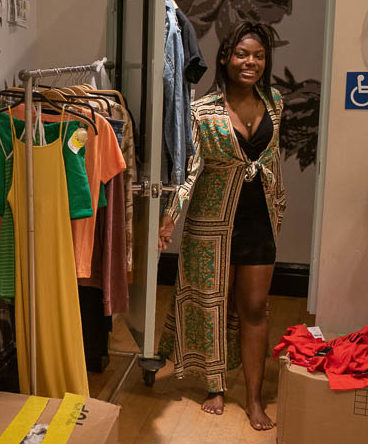 She got so much cool stuff!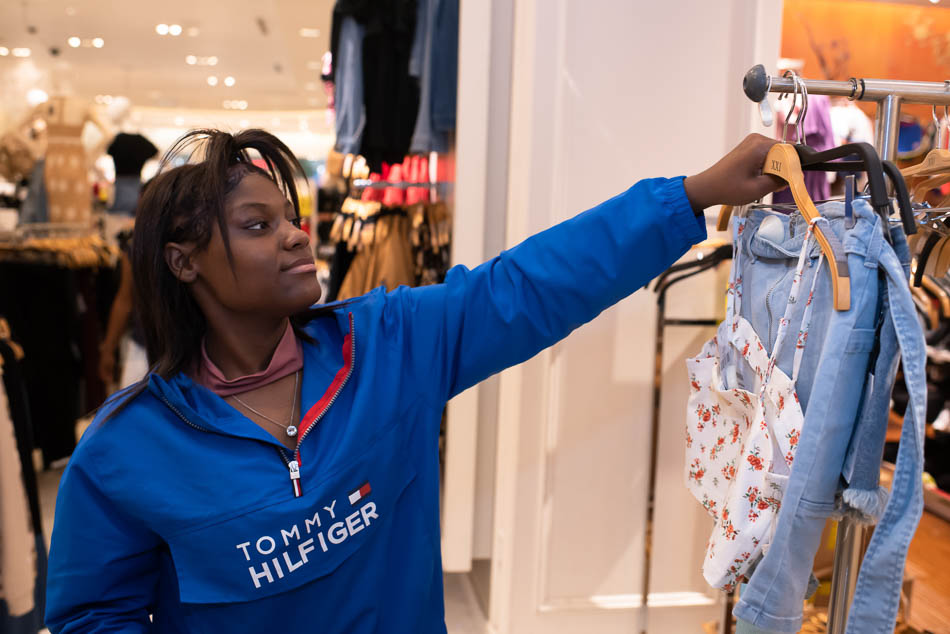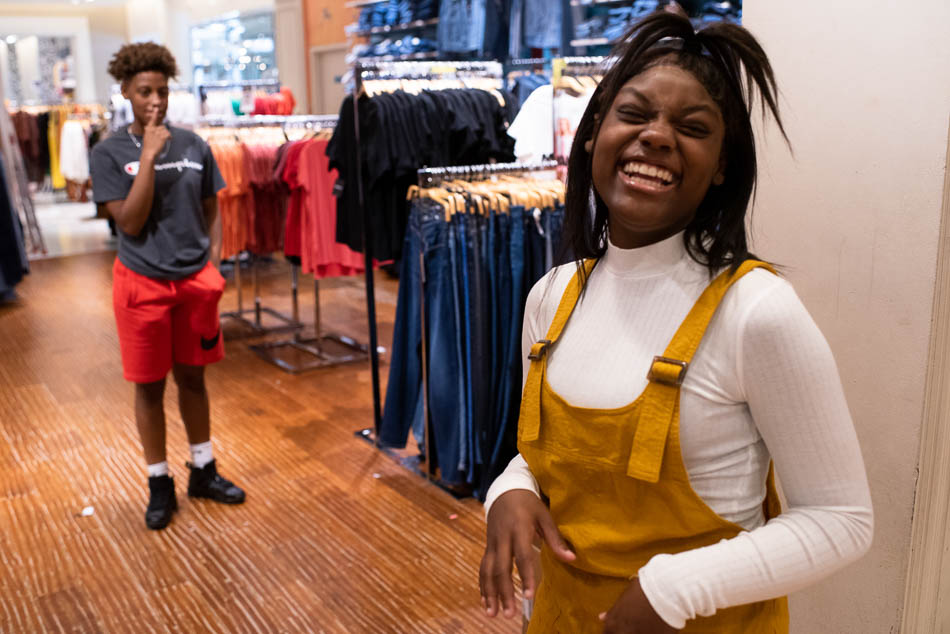 And after DeeDee cleaned up at Forever 21, she moved on!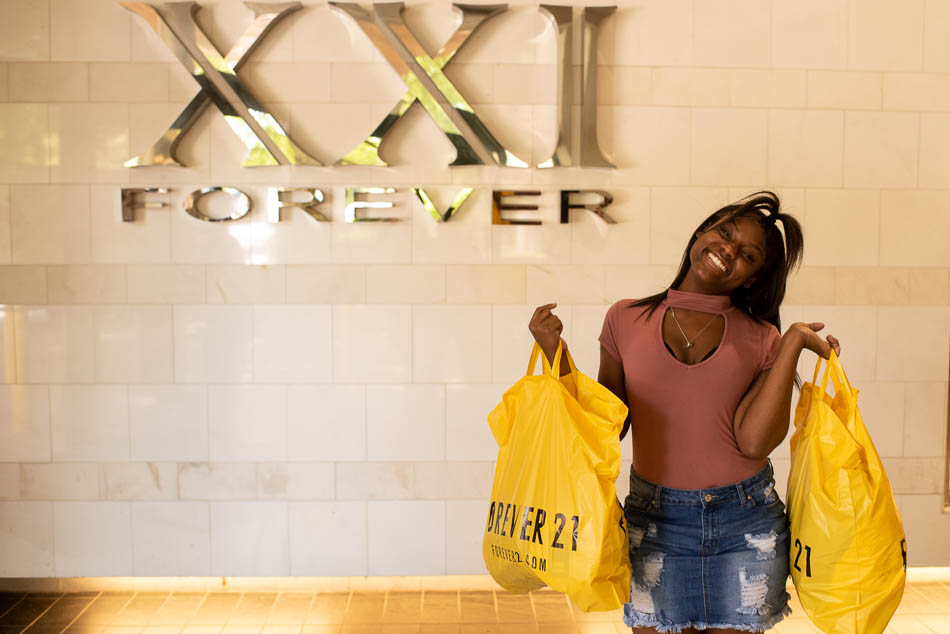 H&M!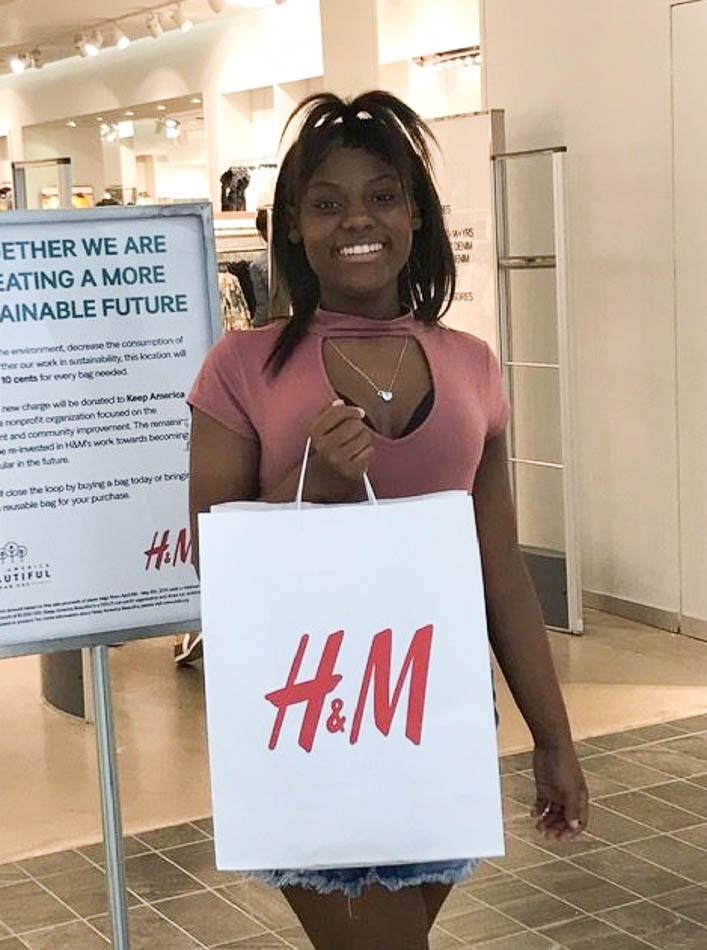 Journeys!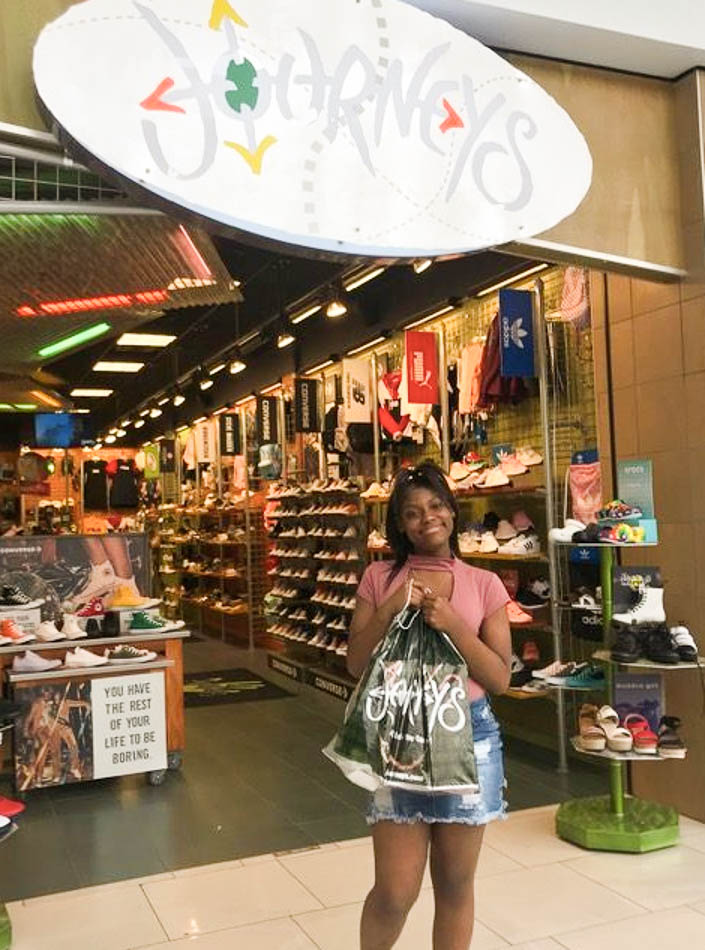 And what shopping spree would be complete without a visit to Victoria's Secret? (What she got there will remain a secret! HA!)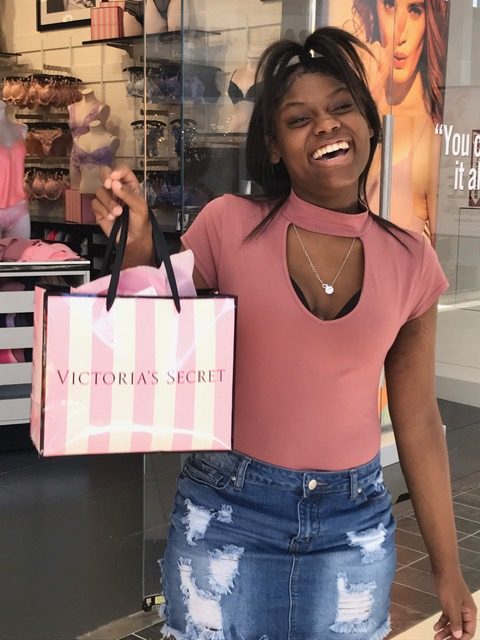 The whole day was just the kind of fun DeeDee needed to get her mind off of what was coming next – 11 more rounds of chemo. Ugh. But look at that smile! DeeDee was not thinking about cancer today, thanks to you, Jace! Way to go!
All of us at Team Summer would so appreciate your support helping us help these incredible kids!