Most kids with cancer have symptoms that lead up to their diagnosis. Not 20-year-old Cody. He got hit in the head. Literally.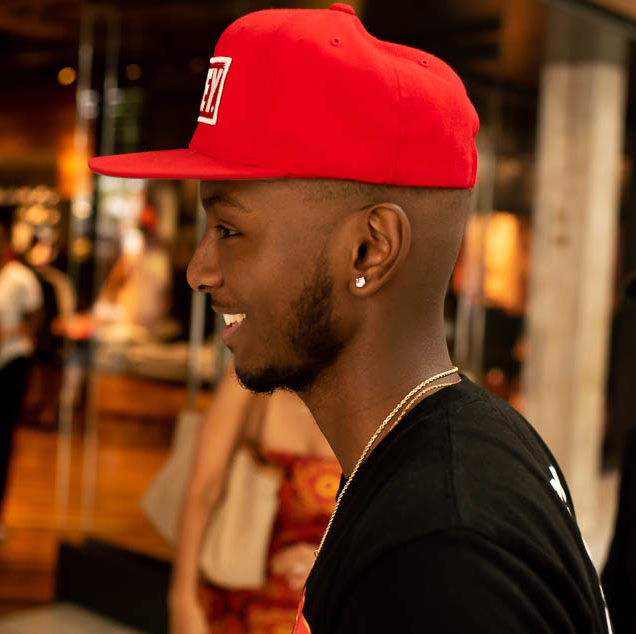 He was out with some friends at a baseball game a few years ago when an errant ball nailed him. As a precaution, he went to the hospital to get checked out. At worst, he expected a concussion. What the doctors found was a brain tumor.
The timing was so tough. Because of chemo, radiation, two brain surgeries and so much more, Cody missed his entire senior year of high school. And then he had to watch all his friends go off to college without him.
A social worker at the hospital knew the same thing had happened to Team Summer kid Ariana. She was diagnosed right before she was supposed to start college. The social worker introduced the two, and they had an instant connection!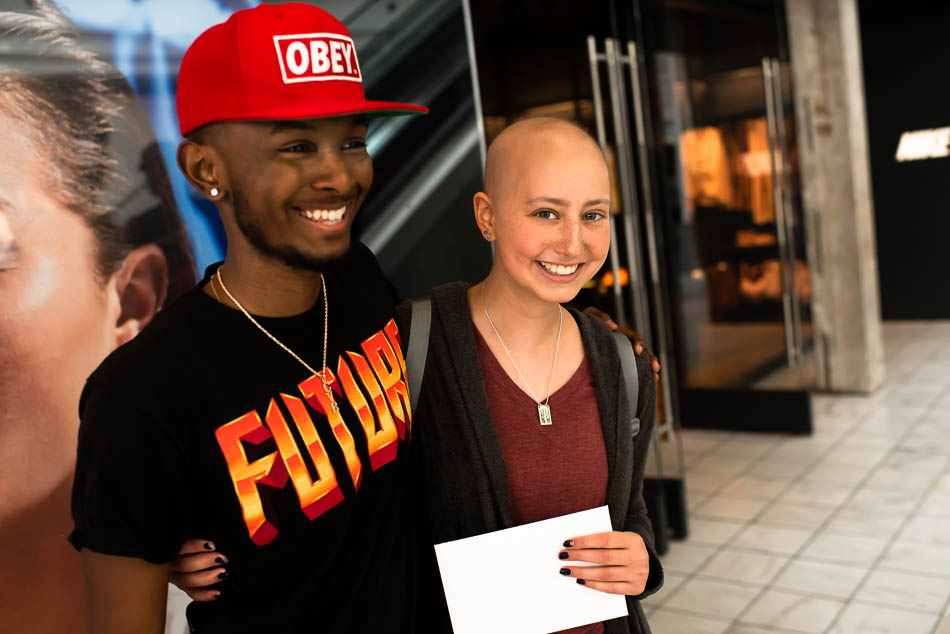 The very night Ariana got her Team Summer gift, she started planning a surprise for Cody! She knew he was a sneaker fanatic and plotted to give him the Nike shopping spree of his dreams!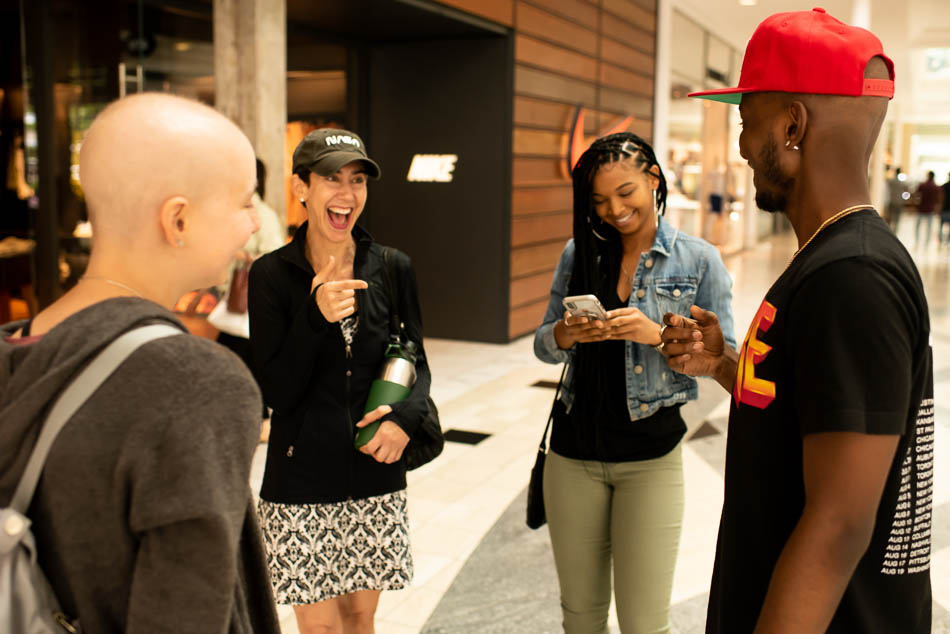 The surprise worked! He had no idea why his whole family had dragged him to the mall, and why Ariana and her mother were there, too!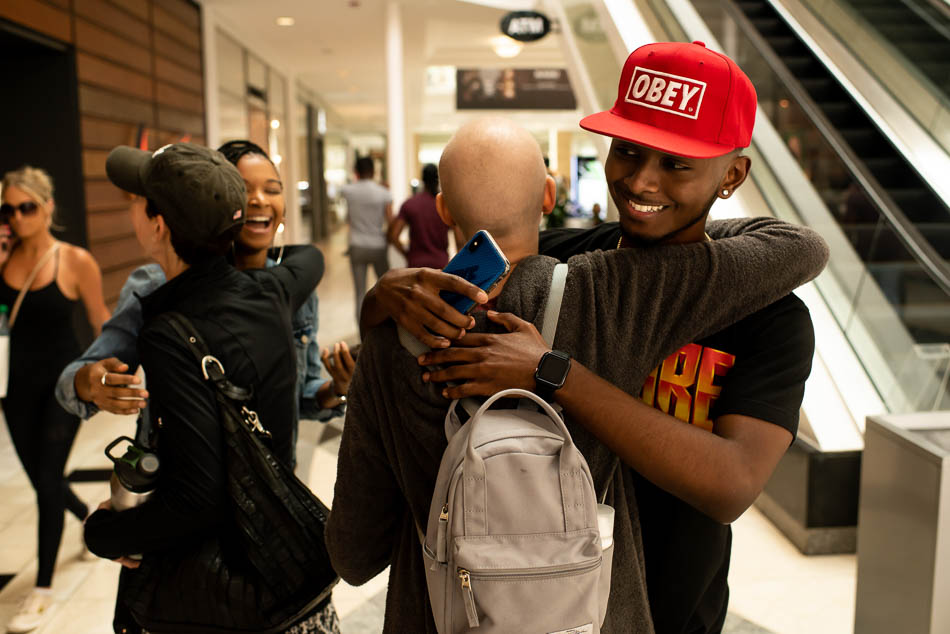 Time to shop! And Cody did not waste any time. He was over the moon, trying on shoe after shoe.
Decisions, decisions…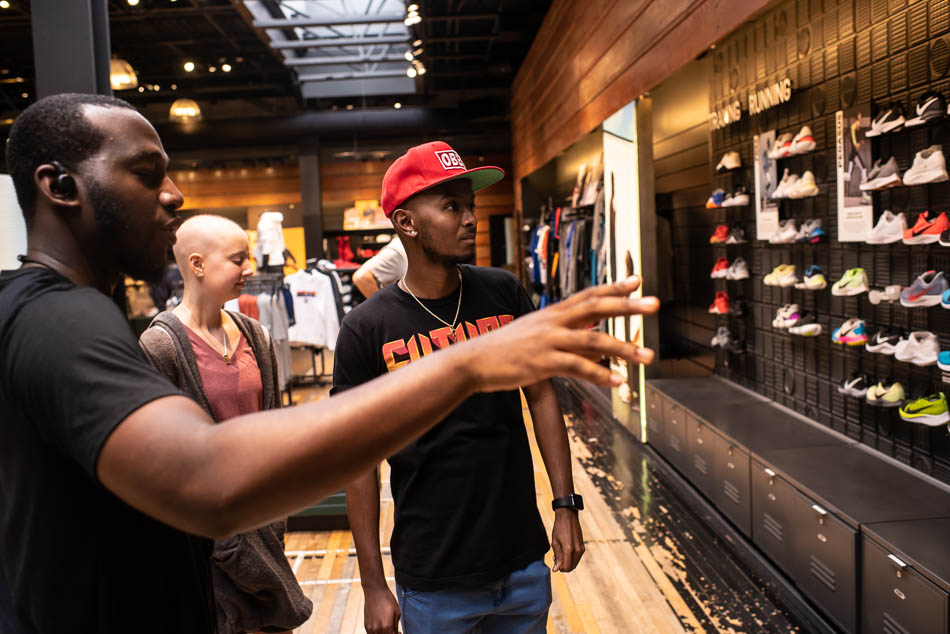 How awesome is this one?? (See below!)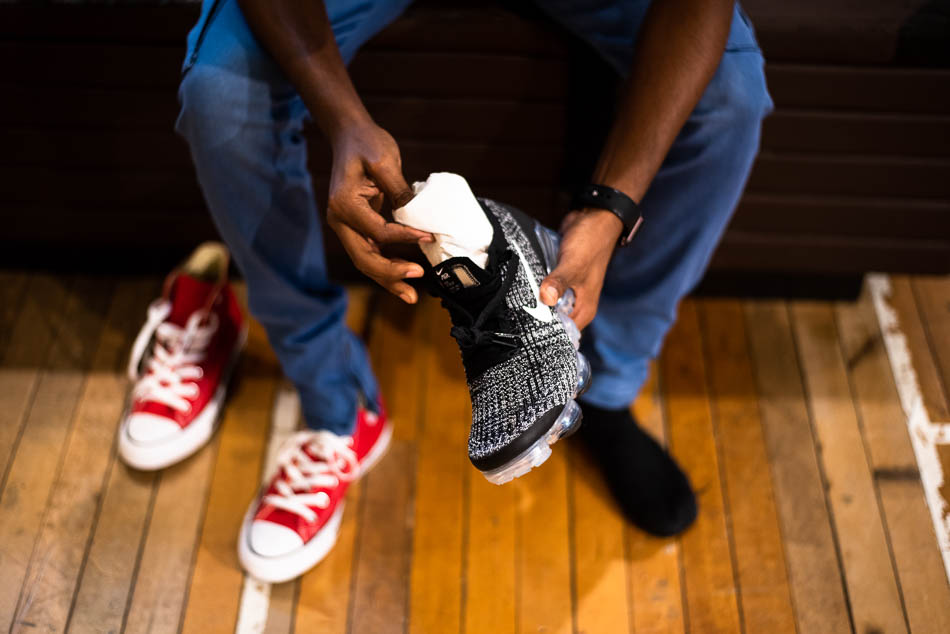 Cody ventured elsewhere in the store, too, to the clothing racks. Love it!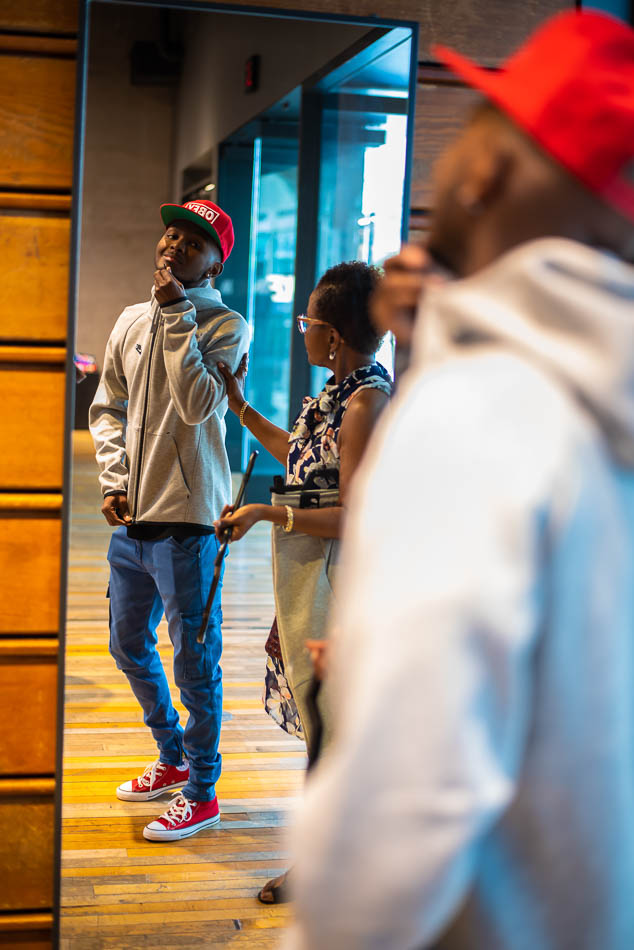 Thanks to our generous donors, Cody got some great stuff…plus a gift card for a pair of shoes he was crazy about that were out of stock. We thought he simply HAD to have them!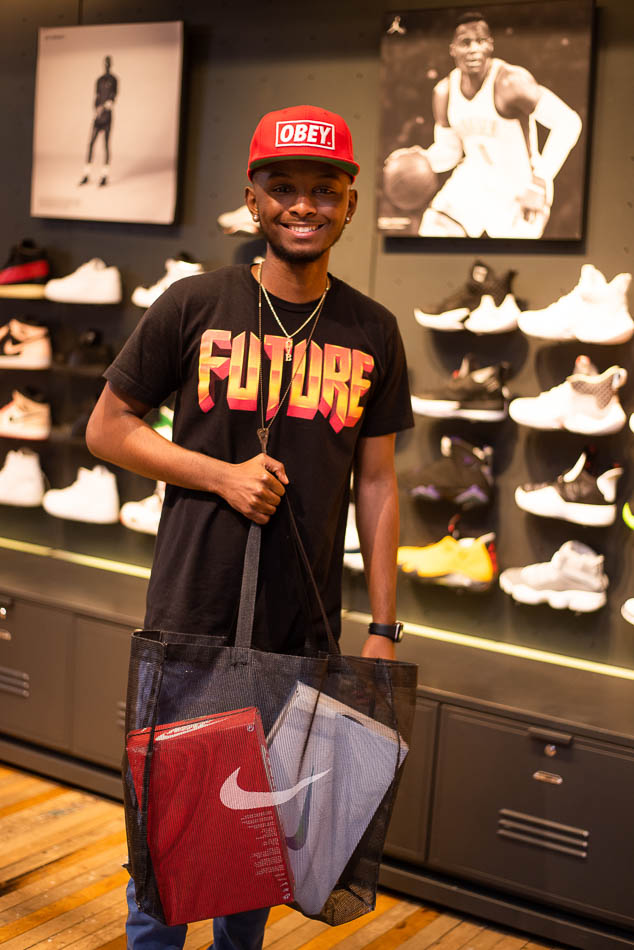 And this part is really cool: After it was all over, Ariana gave him a special gift, just from her – a key necklace that said "Faith."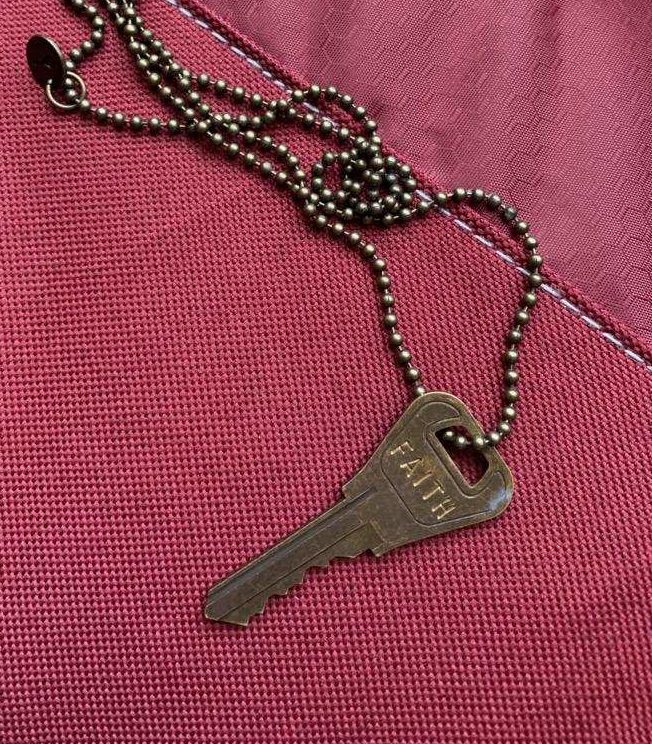 Somewhere along her cancer journey, someone gave her one just like it that said "Courage," and she wanted Cody to have one, too.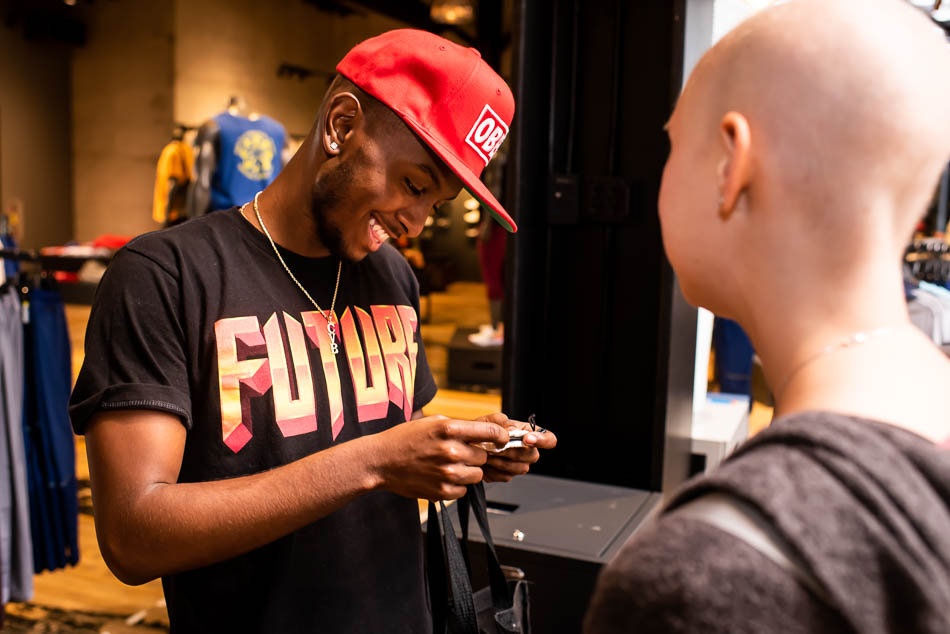 Kids with cancer are bonded in ways that defy words. Their friendships help them endure what they must. We can't wait to see how these two amazing souls reach out through Team Summer to help the kids they meet on their cancer journeys!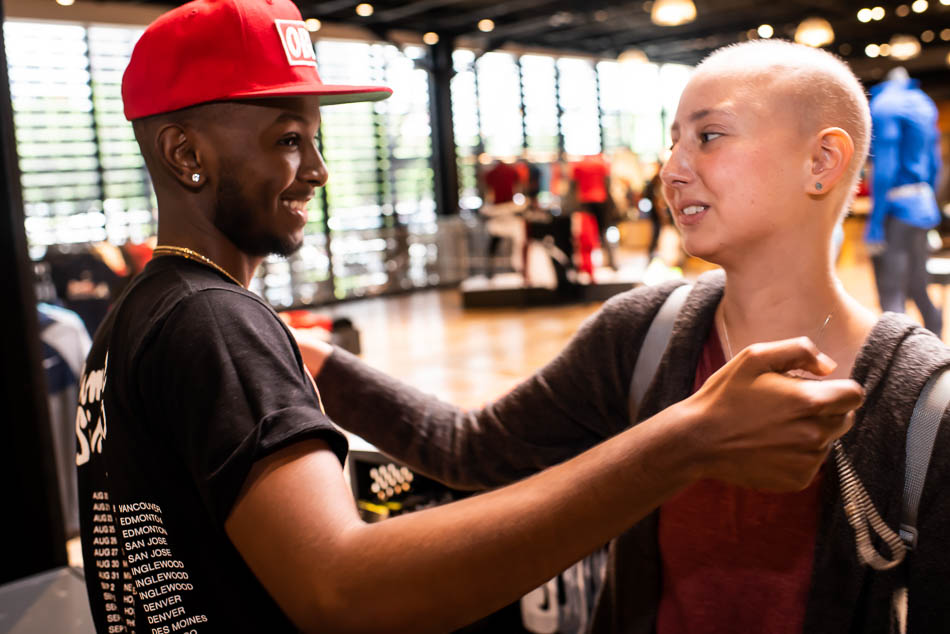 Thank you, David Murray, for these wonderful pictures!