Every kid looks forward to graduating from high school and heading off to college. For Macy, that did not happen. After graduation, she had gastrointestinal issues. But even after her gallbladder was removed, something was still not right. She wasn't walking straight, and she had blurred vision and headaches. An MRI located the problem. It was a brain tumor. Further tests showed it was malignant. College was off the table.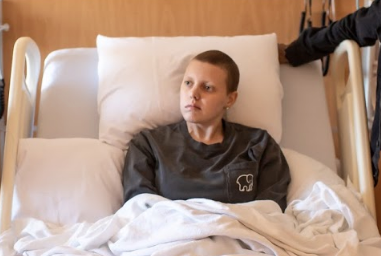 Brain surgery removed most of the tumor, but Macy was paralyzed on her right side and could not speak for weeks. And she faced multiple rounds of chemotherapy and radiation.
Team Summer kid Cody, who was also battling the same kind of brain tumor, found out about Macy from a social worker.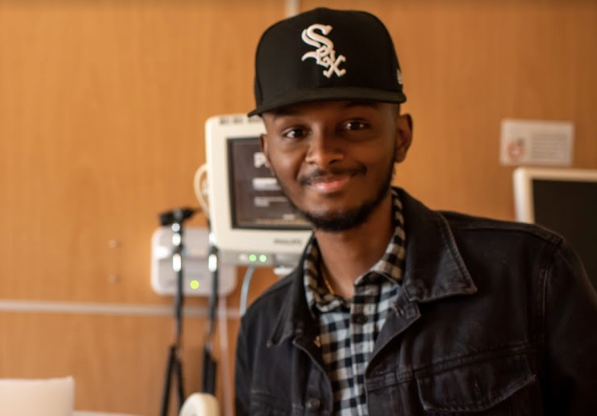 Cody reached out, and he and Macy had an instant connection, texting all the time! Cody wanted to make Macy a Team Summer kid, too.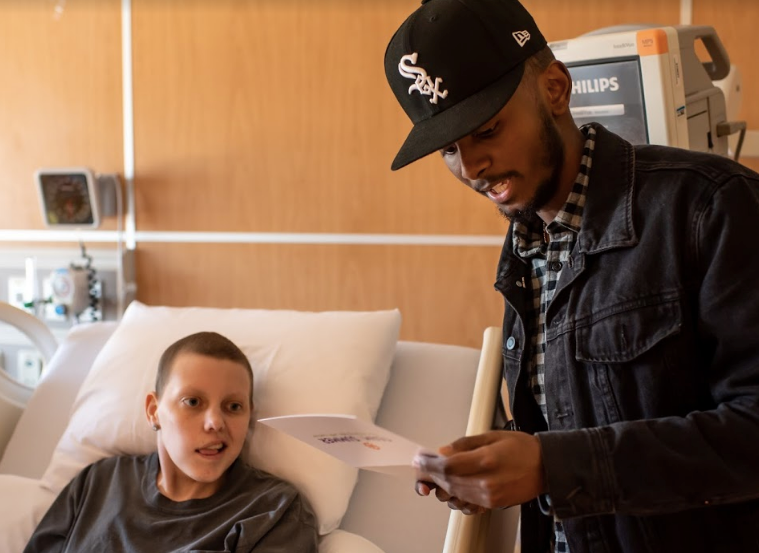 We found out that Macy loved to shop for clothes at PINK…but because of Macy's physical limitations, a shopping spree was not possible. So, Cody brought the shopping spree right to Macy's hospital room! Check out all the cool stuff, all picked out for maximum comfort! Just the kind of clothes you need when you spend a lot of time in a hospital bed. 

Cody even got her the pair of Uggs that she has been wanting so badly!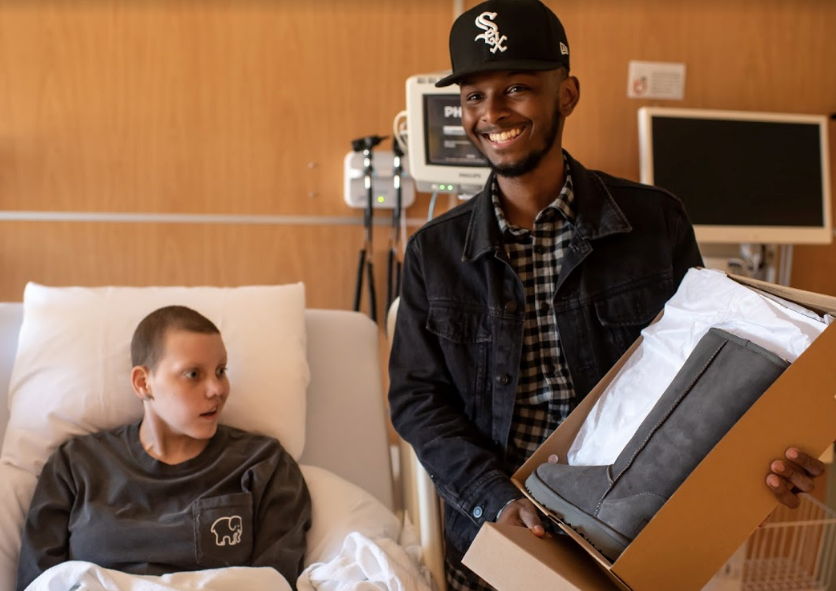 Nice job, Cody! No doubt Macy's new comfy clothes will make her hospital stays a little better. Of course, the greatest gift of all is your friendship. Or as Macy put it, "Cody understands everything I am going through."
And Macy, we know from your mom that you are managing all these hardships so well. We admire your grace and patience!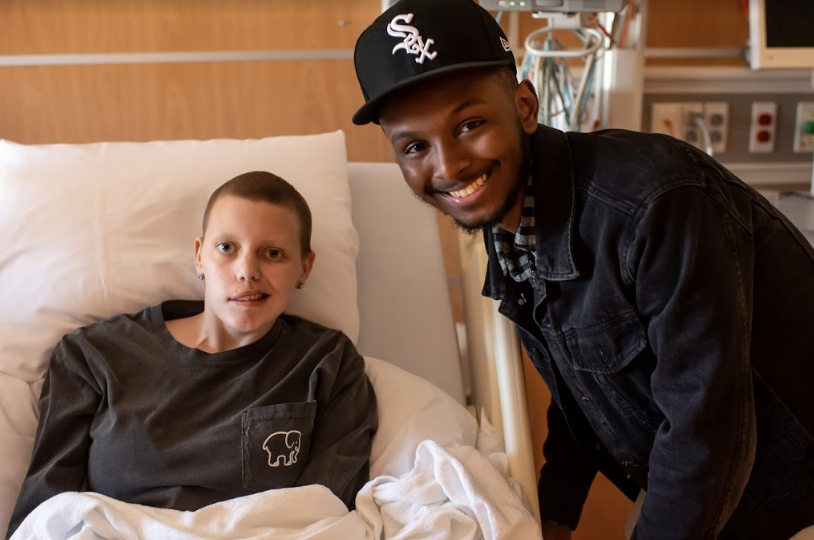 Thank you, David Murray, for these pictures! Check out his profile on our website!
Can you make a donation to Team Summer? All our gifts are funded by people like you!
While Team Summer waits for the coronavirus to pass and it's safe for kids with cancer to be together again, we're telling some stories of past gifts like this one!