When you're nineteen years old, this is not a diagnosis you expect to hear: breast cancer. Yet, that's exactly what Cierra heard last August. She was in her sophomore year of college, studying nursing, of all things. You can only imagine how Cierra's life was suddenly turned upside down.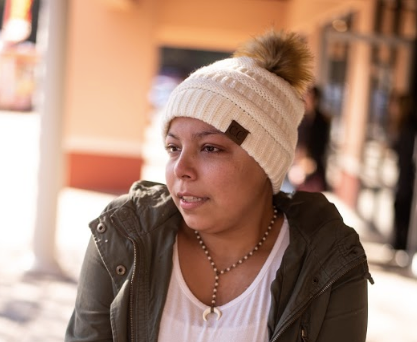 Team Summer kid Luke and Cierra went to high school together. They were even in the same prom friend group! Luke battled lymphoma when he was fifteen, so he knew exactly what Cierra was going through. He wanted to reach out to cheer her up and to let her know that she was not alone.
A surprise plan was hatched!
On the big day, Cierra thought she was going to the mall with her mom. But when she saw Luke, she knew something was up!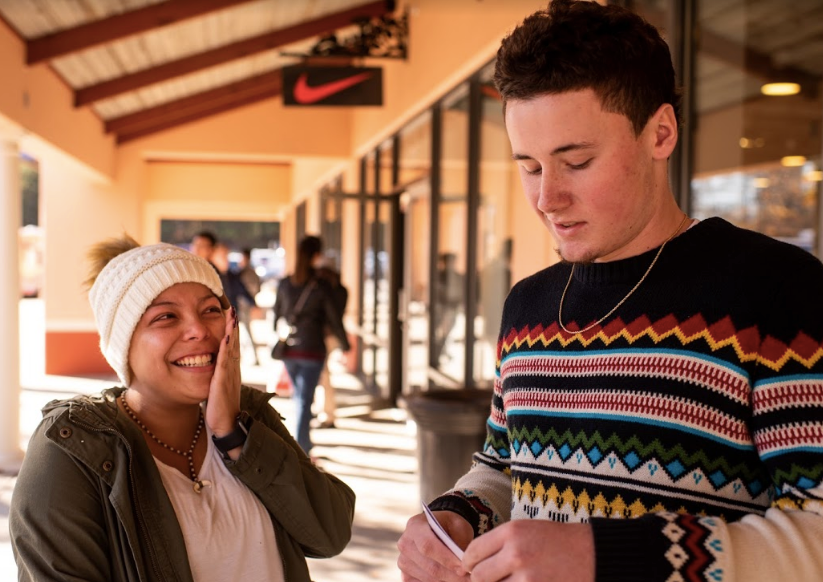 First, Luke read her the Team Summer letter, welcoming her into the group. (Cierra wasn't the only one with tears in her eyes!)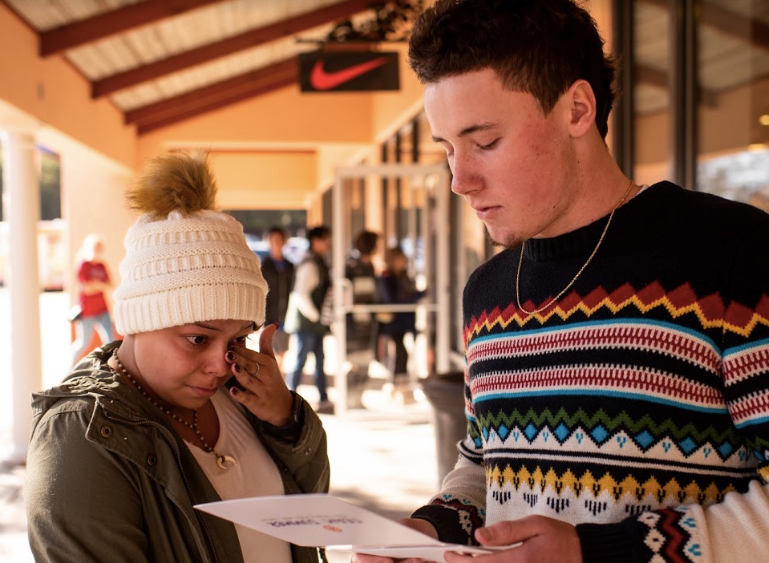 Now it was time for the surprise! We found out that Cierra loves EVERYTHING Nike!! So we arranged for a shopping spree at the Nike store! She had a blast picking out everything she likes – comfy sweats, hoodies, sneakers!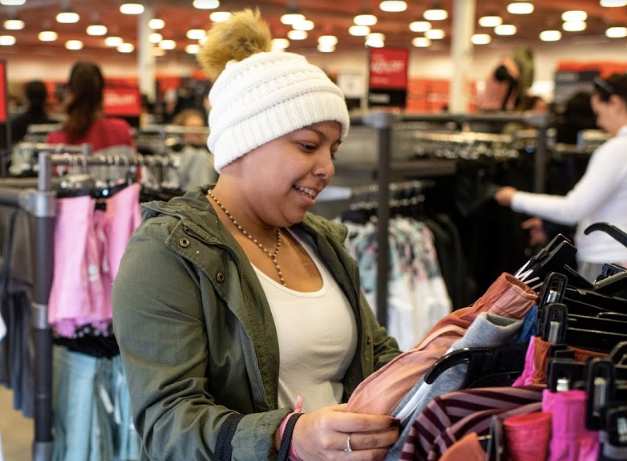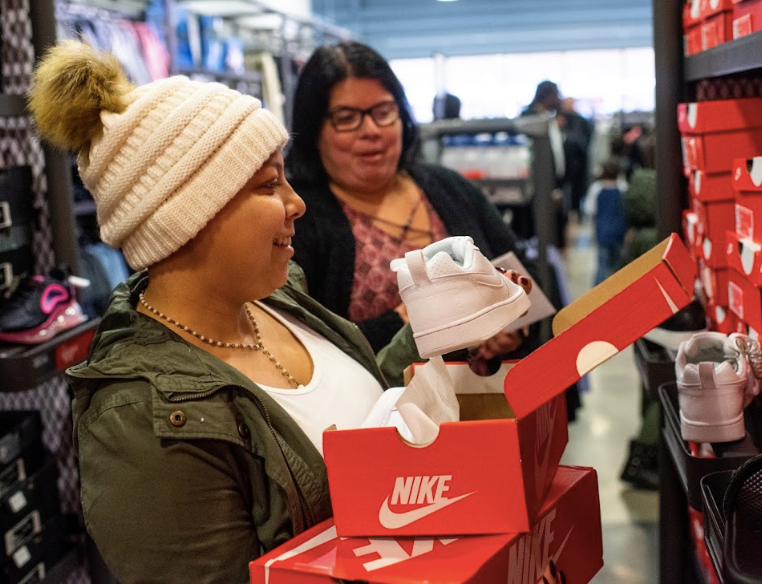 Luke played chief assistant, helping to look for sizes and even offering a second opinion!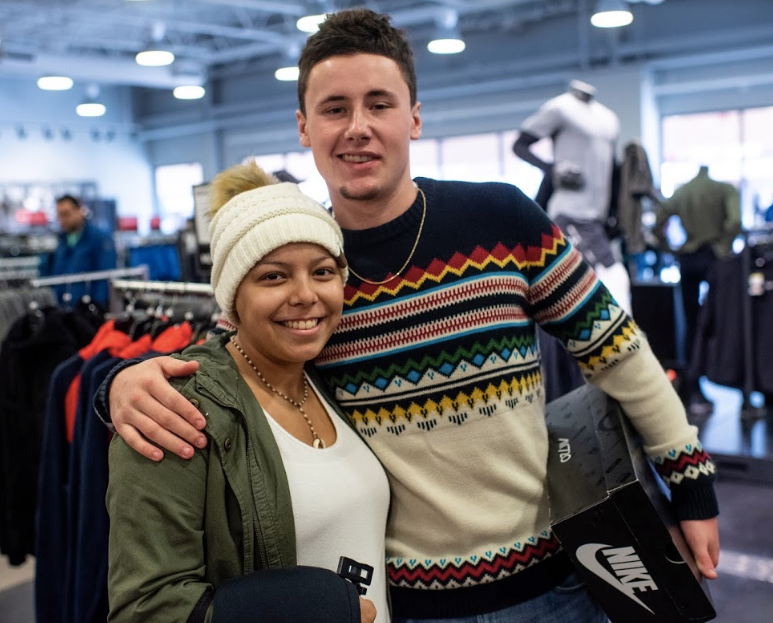 Just before Cierra finished, we learned there was one other thing that Cierra had always wanted – cozy slippers from Uggs!
On it!
Luckily, there was an Ugg store just around the corner, and they had just the pair she wanted! YAY! They DO look cozy, don't they?!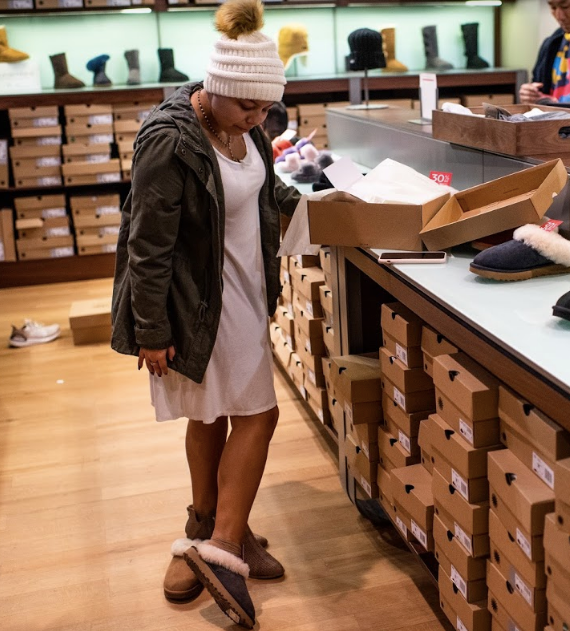 Luke, we are so proud of you for reaching out to help your friend. Truly, only another kid who has been through this can understand what it is like, and we know Cierra appreciates you very much!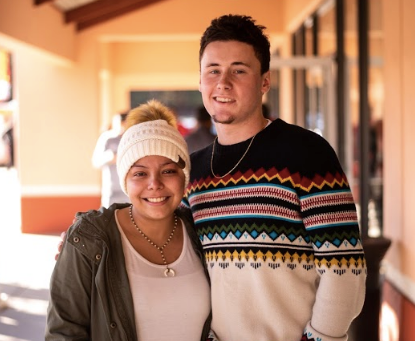 These beautiful photographs come from David Murray! Check out his profile on our website!
Can you make a donation to Team Summer? All our gifts are funded by people like you!
While Team Summer waits for the coronavirus to pass and it's safe for kids with cancer to be together again, we're telling some stories of past gifts like this one!