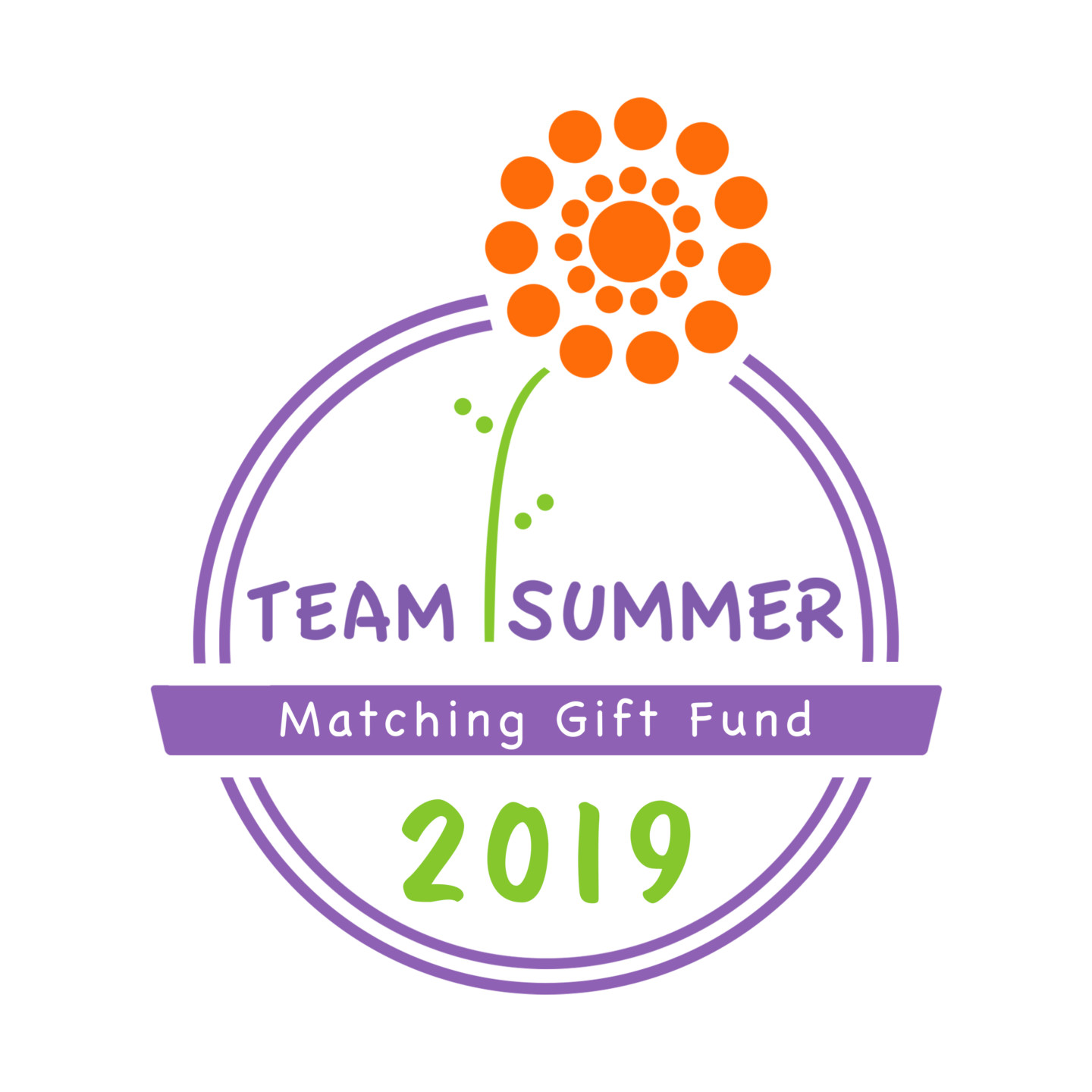 On November 11th, the seventh anniversary of Summer Dale's passing, Team Summer launched its annual Matching Gift Fund! A group of amazing Team Summer supporters have pledged a pool of $20,000 and challenged donors to match it! That means if you contribute $50, Team Summer gets $100; if you donate $100, Team Summer gets $200. 
The success of this campaign has everything to do with how many kids with cancer we can help next year. So far, $2,600 has been donated toward the $20,000 match. Off to a great start! And we have a long way to go. Can you help? Please donate today and double your impact!
Here are fabulous people and corporations who created the matching pool! We are so grateful!
 Honorary Donors
 Chad and Cathi Morriss  Corporate Donors
 GPS Hospitality 
 HawkPartners 
 Specialty Center for Periodontics & Dental Implants Individual Donors
 Mary Ann Arant 
 Liz and Frank Blake 
 Tracy Carusi 
 Melissa Demetrops 
 Emily Ellison and Chuck Perry 
 Mary Mapes
 Nancy Neufer 
 Shaun Rawls and Jeri Moran 
Let's make their pledges count! Can you help match their gifts? Please know how much we appreciate all your support!