Twelve-year-old Natalie's parents felt there was something wrong. She just didn't look right. Kind of pale. And she had lost some weight. Their pediatrician ran a bunch of tests and pinpointed the problem pretty quickly. Leukemia.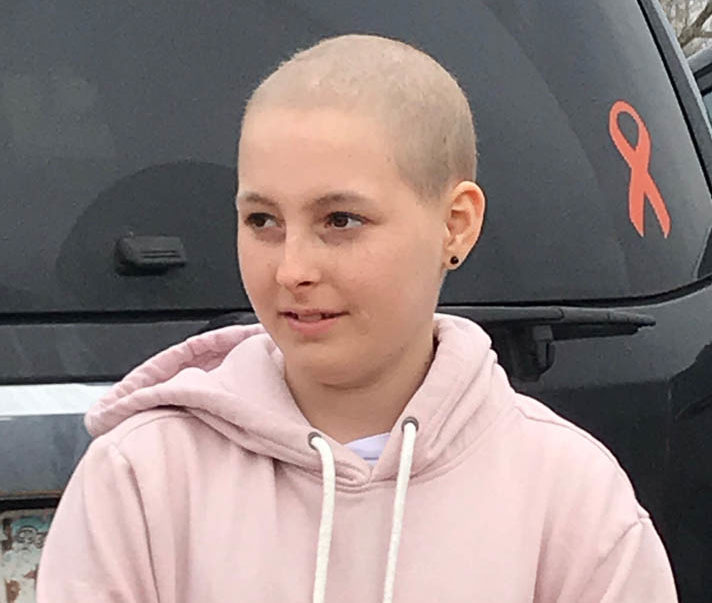 After that, everything changed. Because of her treatments and hospital stays, Natalie went from never missing a day of school since kindergarten to missing school right and left . Still, Natalie pushed hard to be at school, even when she did not feel well. Her motto was "Cry, wipe the face, and move on!"
Team Summer kid Jackson heard about Natalie because their moms went to high school together. Below is a picture of Jackson when he became a Team Summer kid in 2016.  He was  battling nasopharyngeal carcinoma back then.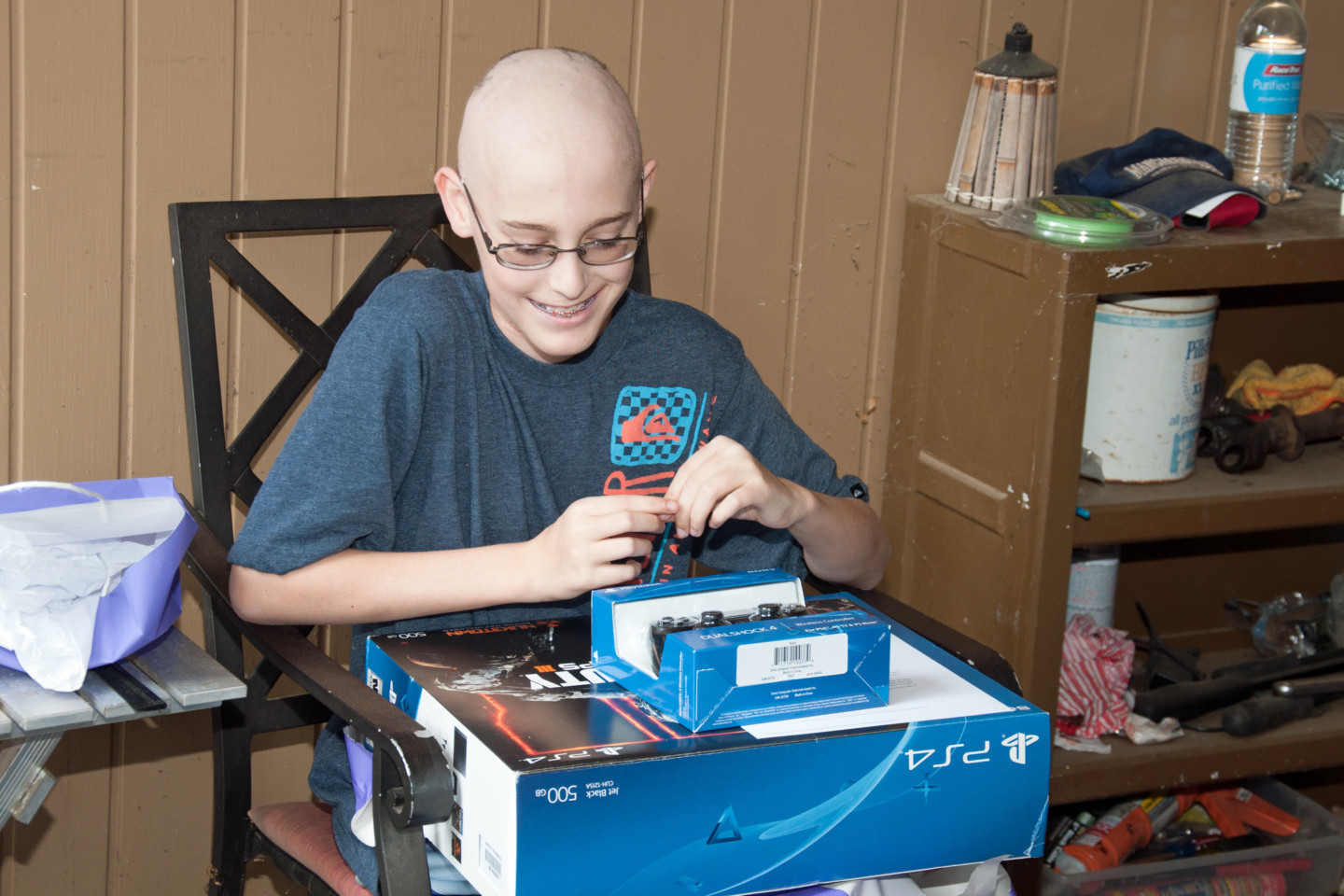 And now, three years later, healthy and TALL! –  it was Jackson's turn to become the giver! He had a big surprise lined up for Natalie.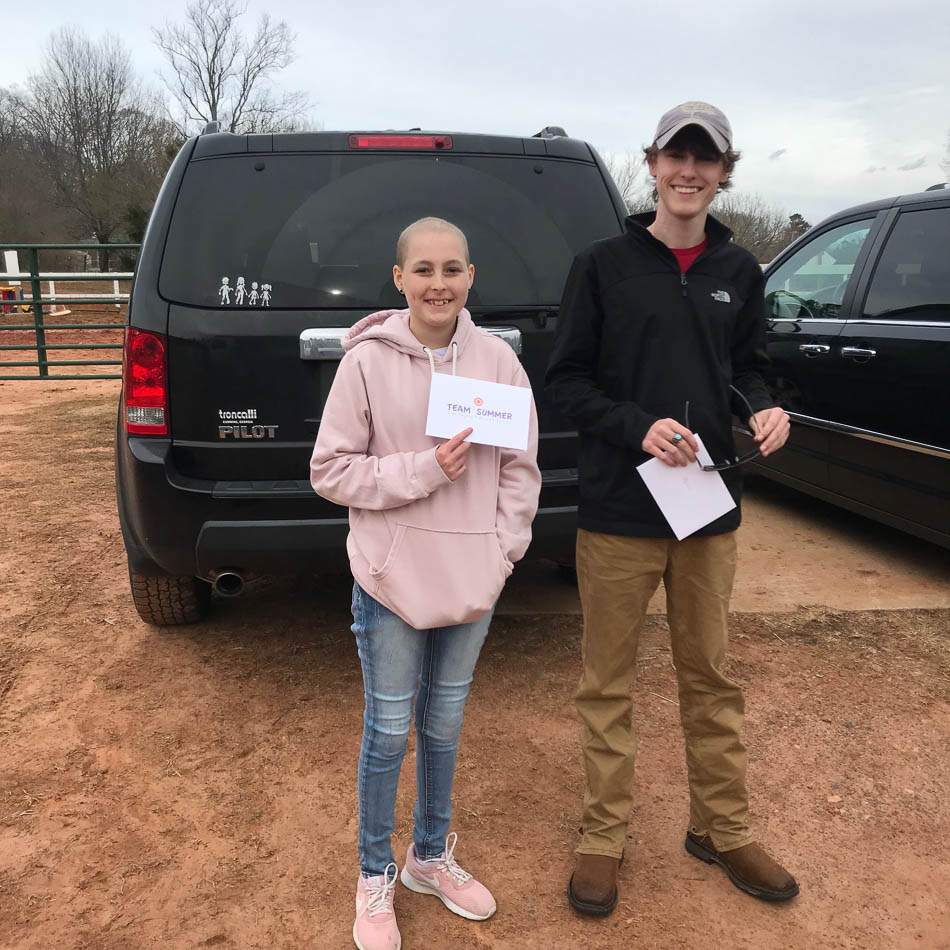 We found out through her mom that Natalie had always wanted to ride a horse, so that's exactly what we helped Jackson arrange: horseback-riding lessons! Natalie could hardly believe it!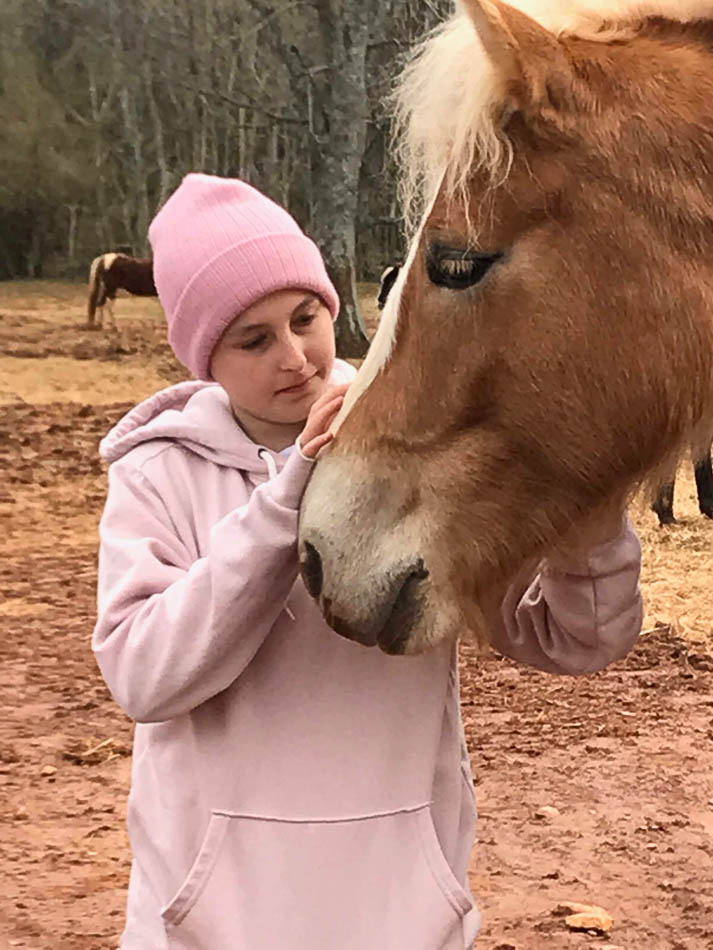 After a few lessons, we went back to check on her progress. We found her cleaning her horse's hooves…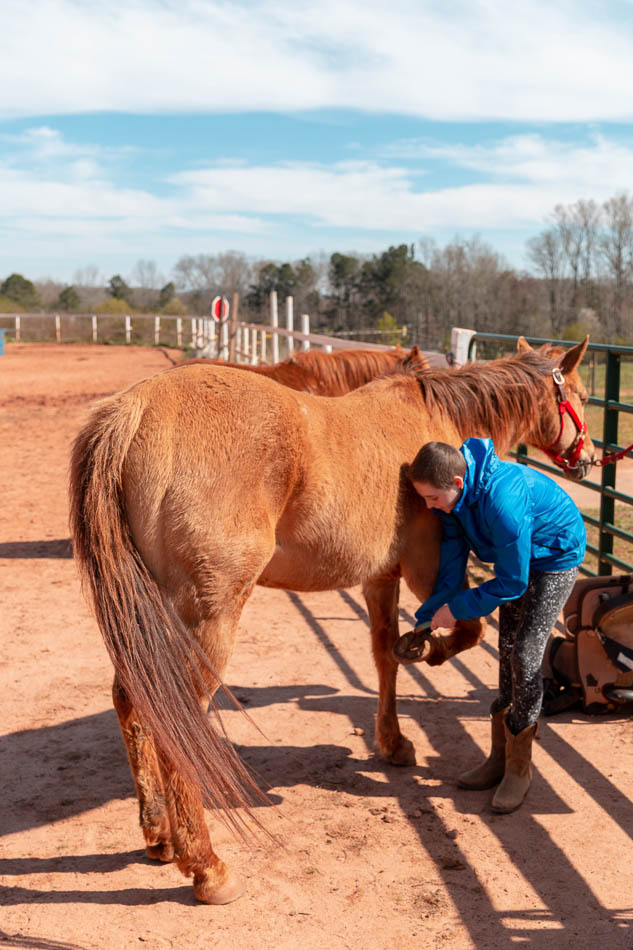 …and saddling up like a pro!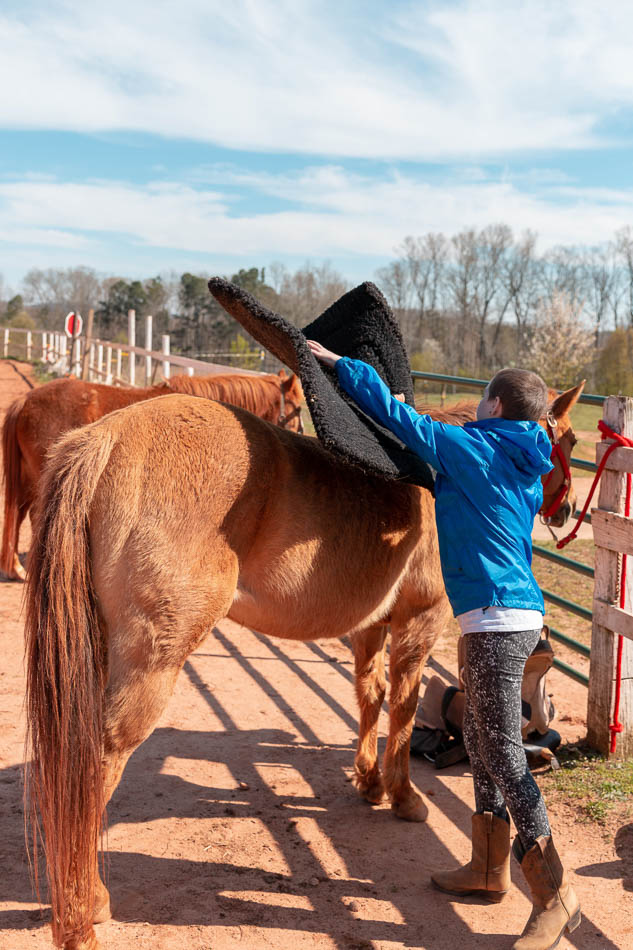 Doesn't she look like a natural?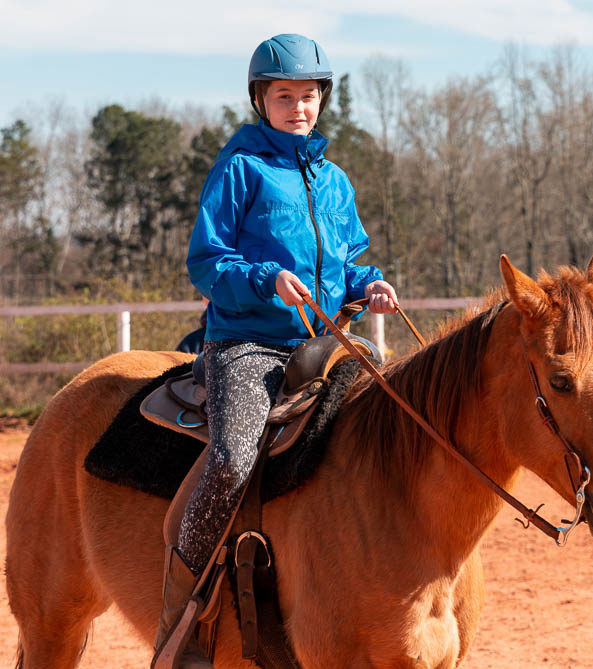 And you better believe that when she's on her horse, cancer is the LAST thing on her mind!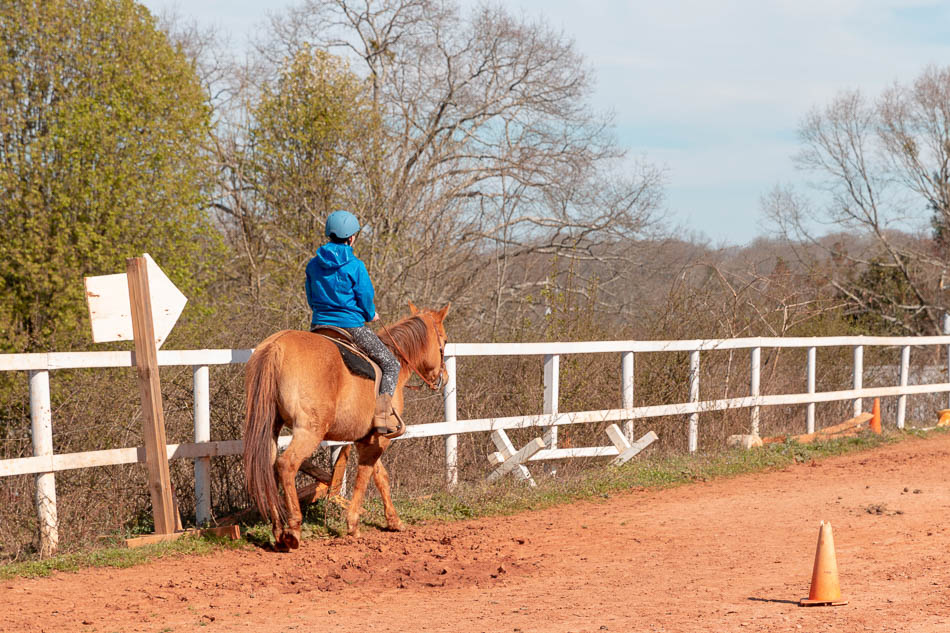 Thanks, Jackson, way to give back!