Five-year-old Zamirah could have been a princess. I mean, just say her name out loud. Zah-'meer-ah. Princess, right? As long as anyone can remember, she's been all about anything related to the glamour of being a princess.
But her life has been anything but a royal breeze. When she was just seven months old, she was diagnosed with neuroblastoma, a cancer that forms in nerve tissues. Doctors found tumors all over her little body. Since then, you name it, she's been through it – chemotherapy, multiple surgeries, a skin cell transplant, radiation, immunotherapy. And since her first diagnosis, she's relapsed twice. Ugh.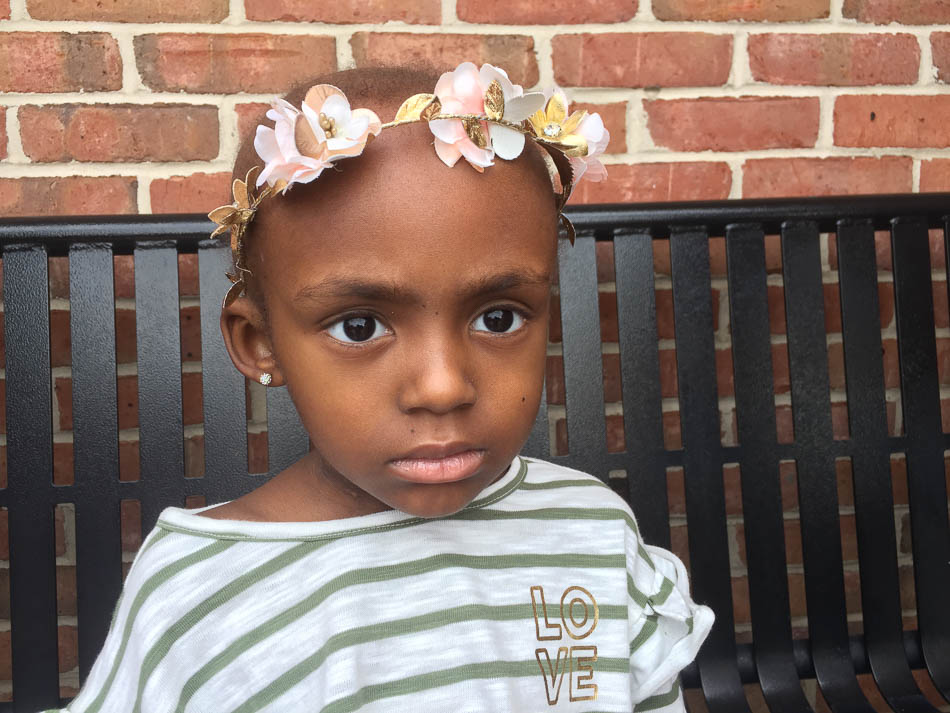 During her long hospital stays, Zamirah met Team Summer kid Briley. They both know way too much about growing up inside a hospital. Briley could not wait to give Zamirah a…well…more princess-like adventure. What could be better than a shopping spree?!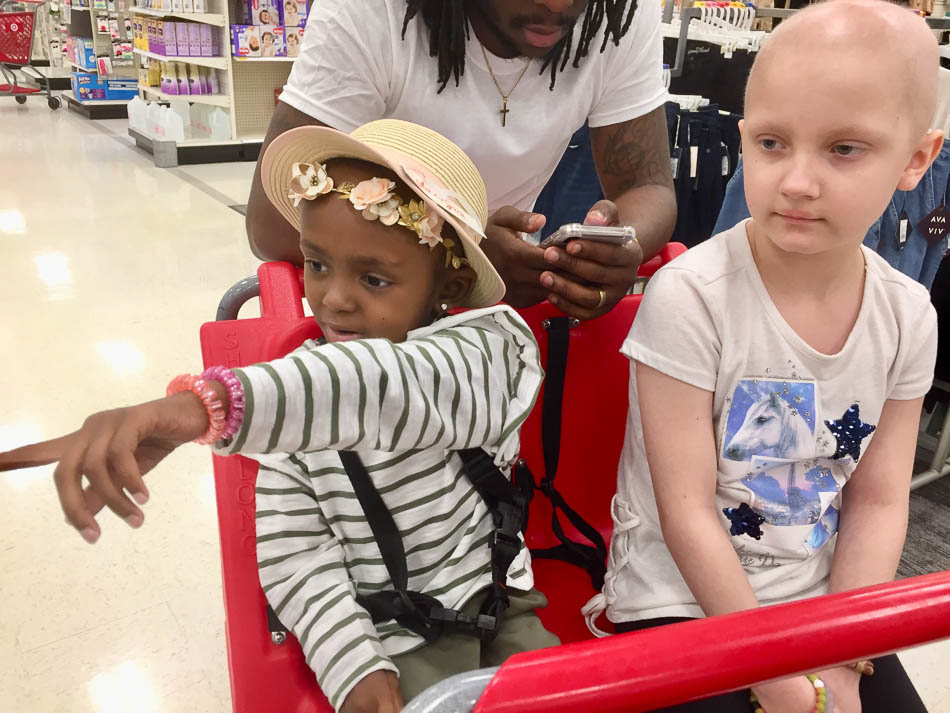 With her dad at the helm and Briley riding shotgun, Zamirah sailed through the department store to claim her treasures. Purses, hats, dreamy dresses…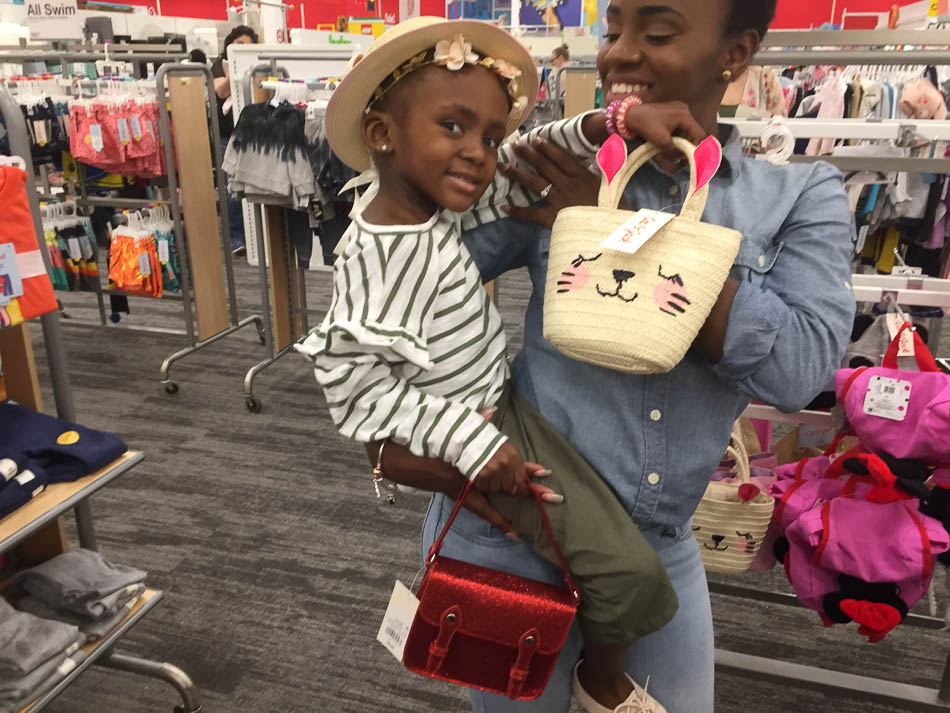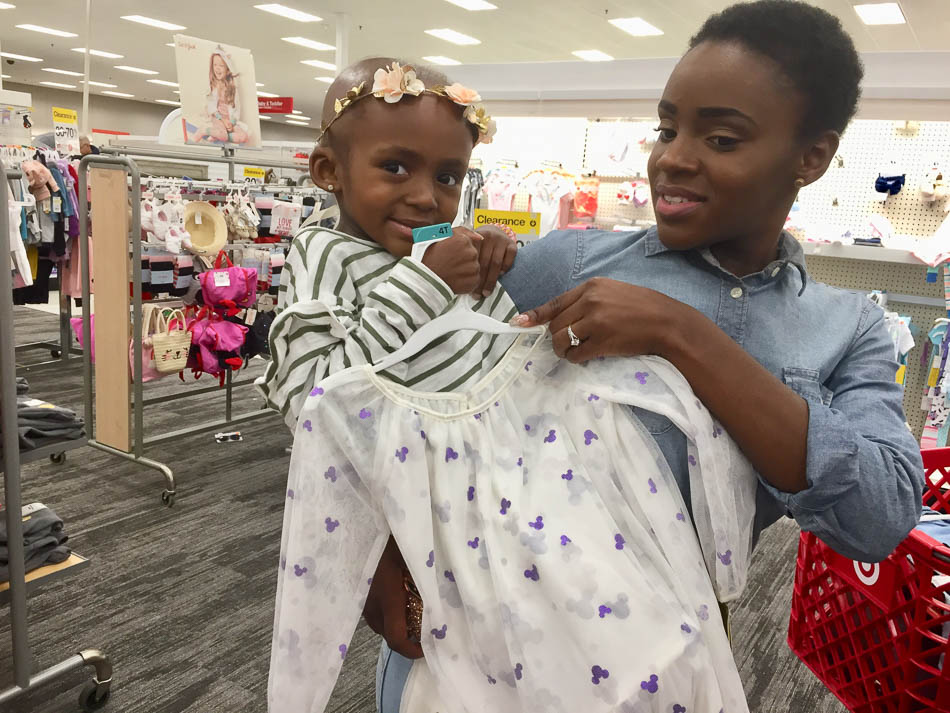 …and shoes, of course!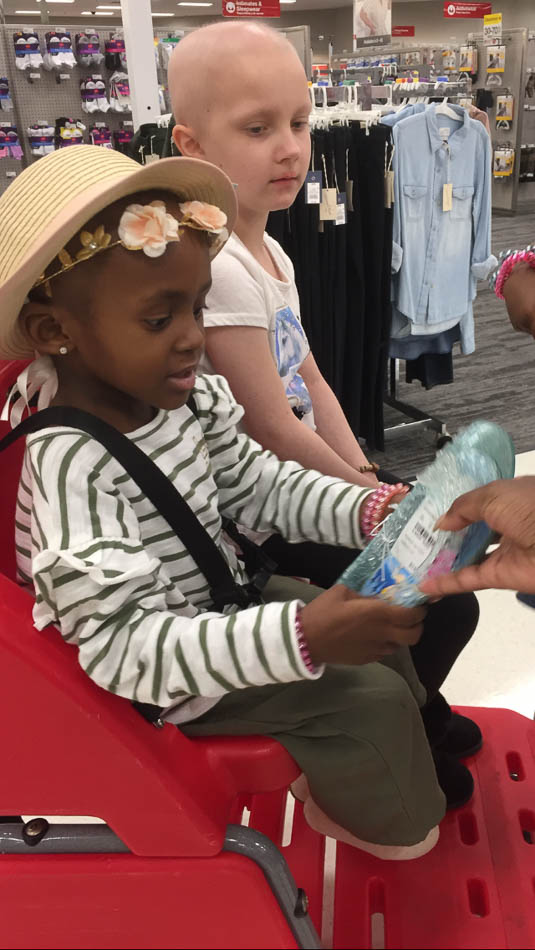 Sure, Zamirah added in some toys because every princess needs a little down time…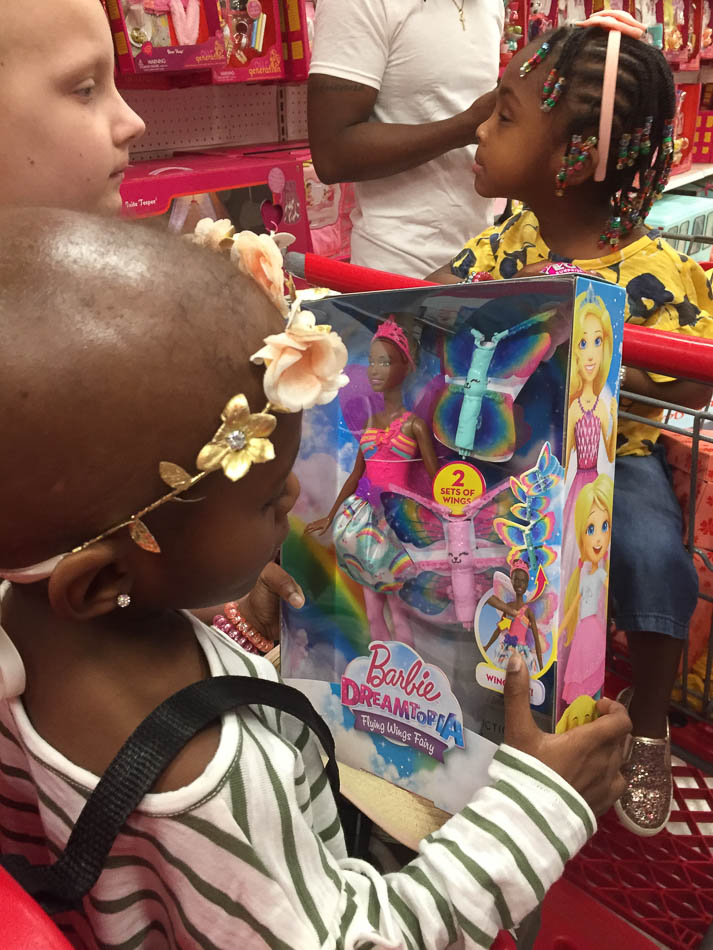 …but it should not surprise anyone to know her favorite prize of all! A princess dress!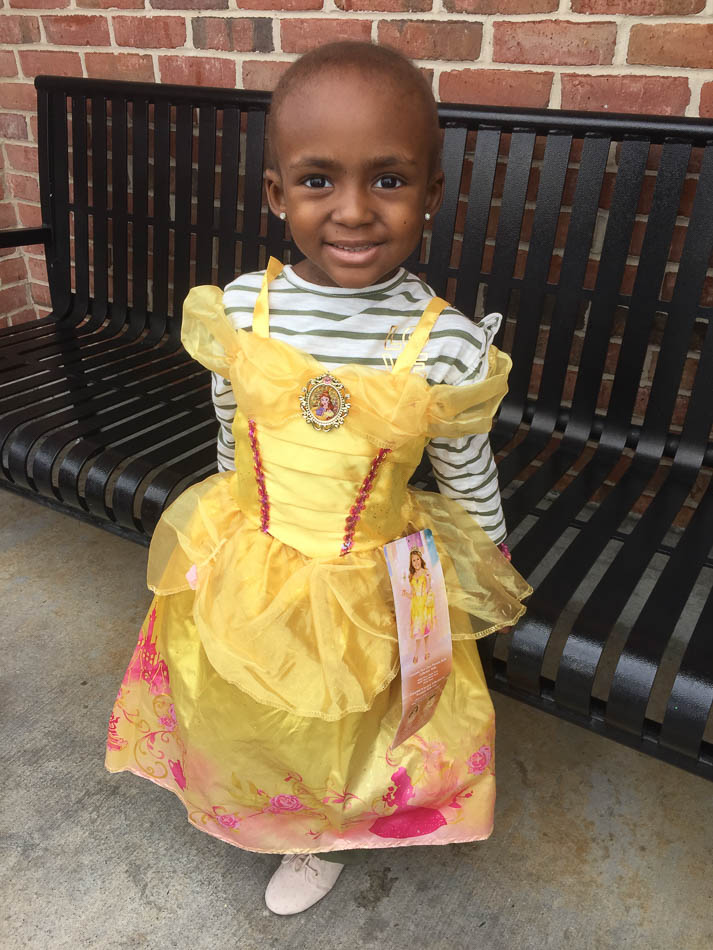 Perfect, huh?! Briley, you did a great job giving our little princess this special day! Way to go!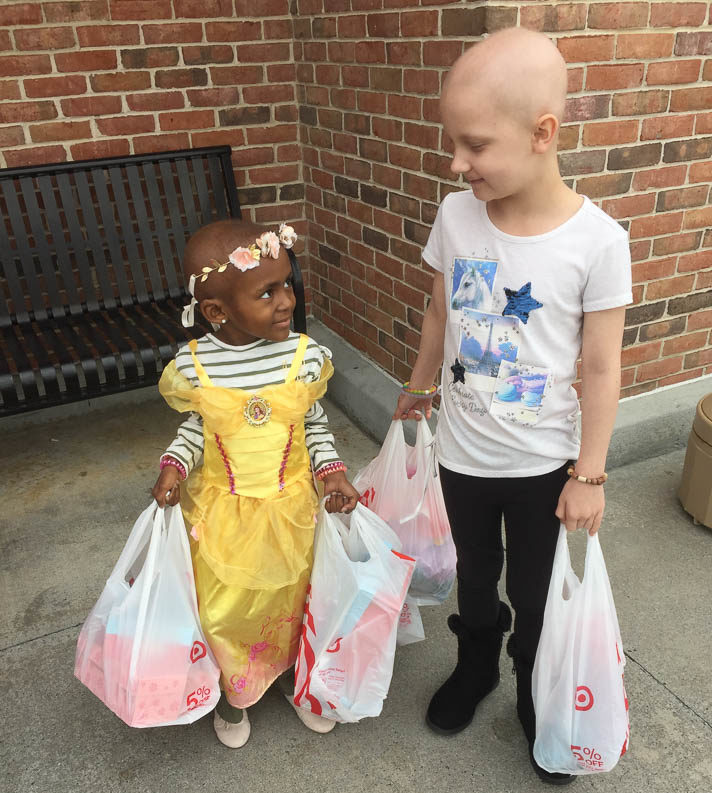 Many thanks to our wonderful donors who make these gifts possible!