Briley has been tangled up in the medical world since she was 12 hours old. Yup. 12 hours. Her dad noticed that she was having trouble breathing, which led to the discovery of a heart defect…that then turned into open heart surgery at just four months old.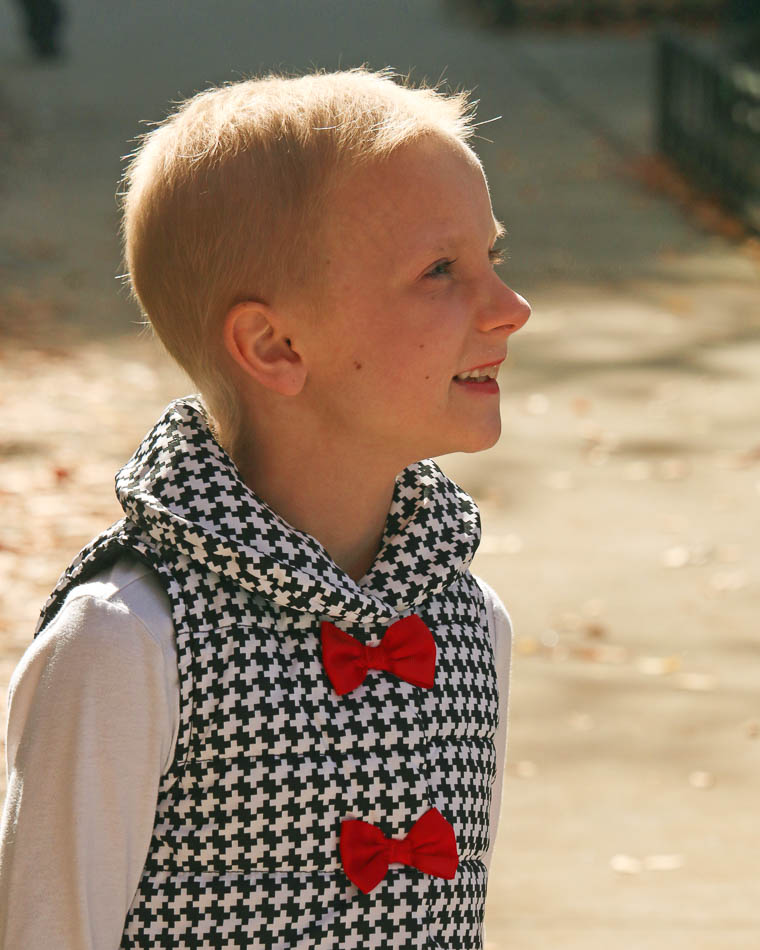 That should be enough for any kid to have to deal with, but early last year, the seven-year-old started looking pale and was having trouble with her appetite and energy level. Back to the heart doctor she went. But blood tests showed her heart was not the problem. Briley had leukemia.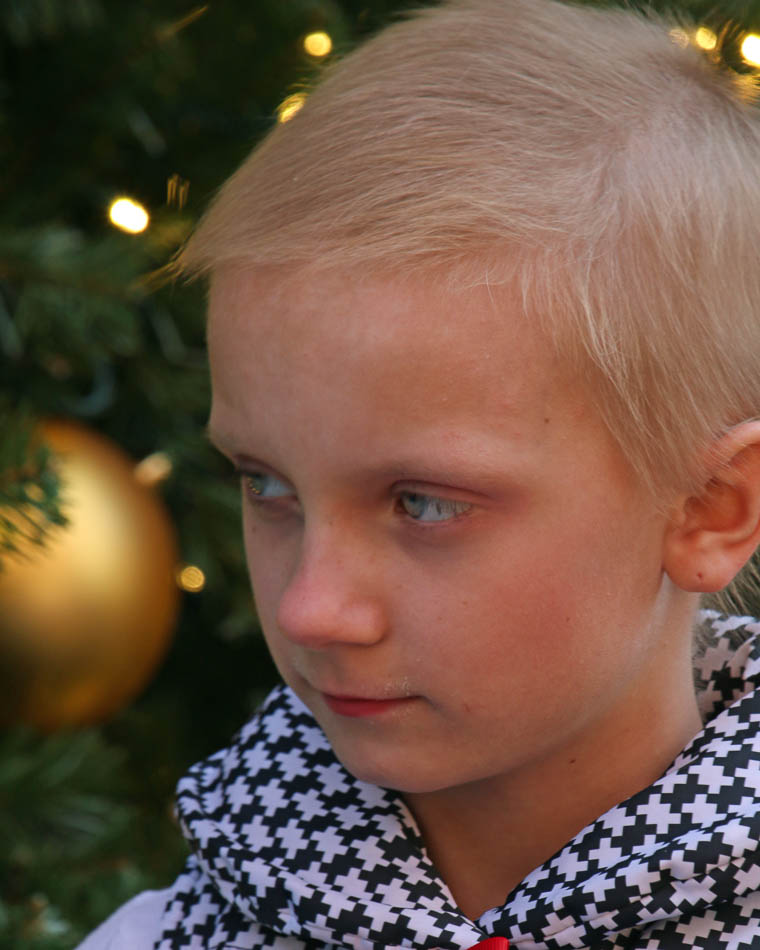 Since then, she has been plunged back into the medical world with tons of chemo, biopsies, and scans. And she has had to spend SO many nights in the hospital, 60 in row right after she was diagnosed.
When Team Summer kid Peyton, who has also battled leukemia, nominated Briley to become a Team Summer kid, we knew we wanted to think of a gift that was not only really special, but also FUN! So we did something we've never done before. We decided to surprise BOTH girls! This gift started the way all Team Summer gifts do – with Peyton reading the Team Summer welcome letter to Briley. The only difference was, Peyton didn't know what the gift was going to be!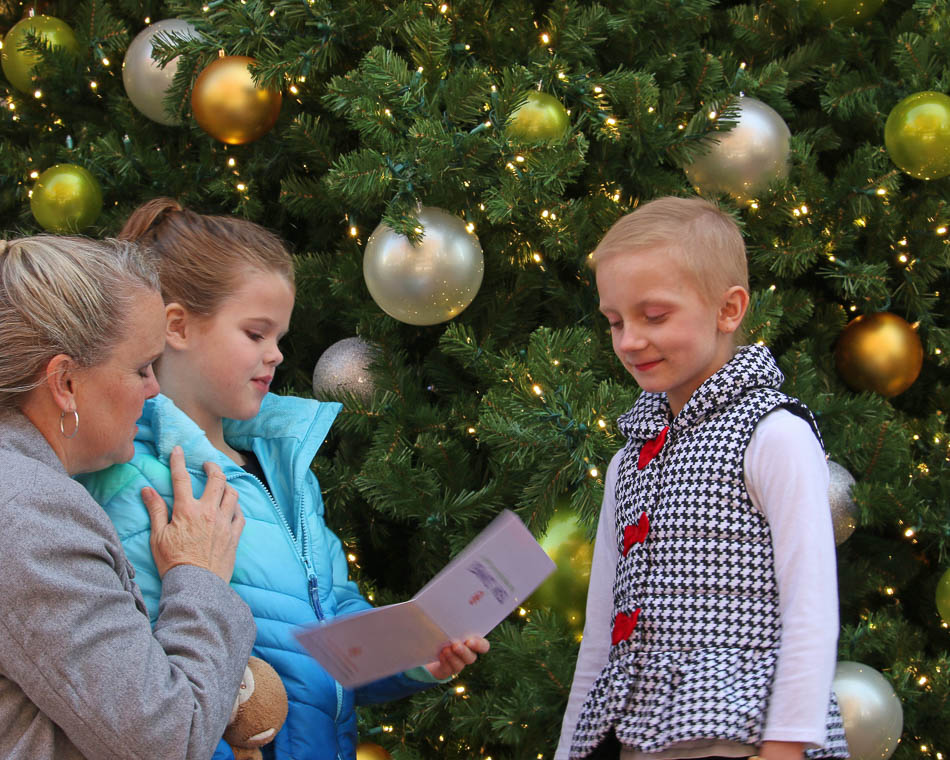 Look at Peyton's face below when she learned her gift to Briley was tickets to Cirque Dreams Holidaze at the Fox Theatre…and that she was going, too!
It was a magical time at a magical place!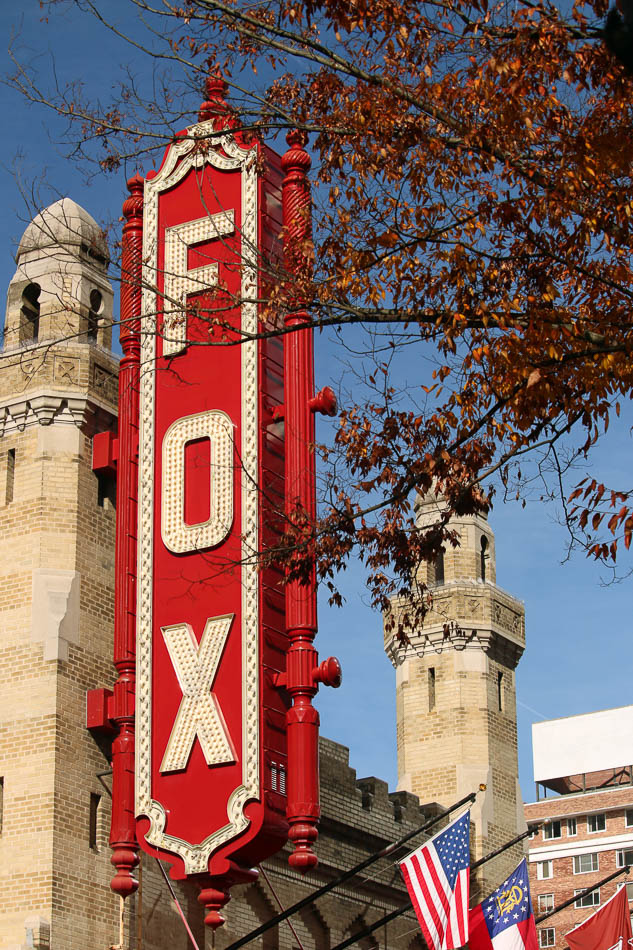 A time to put aside anything having to do with cancer and just enjoy being together.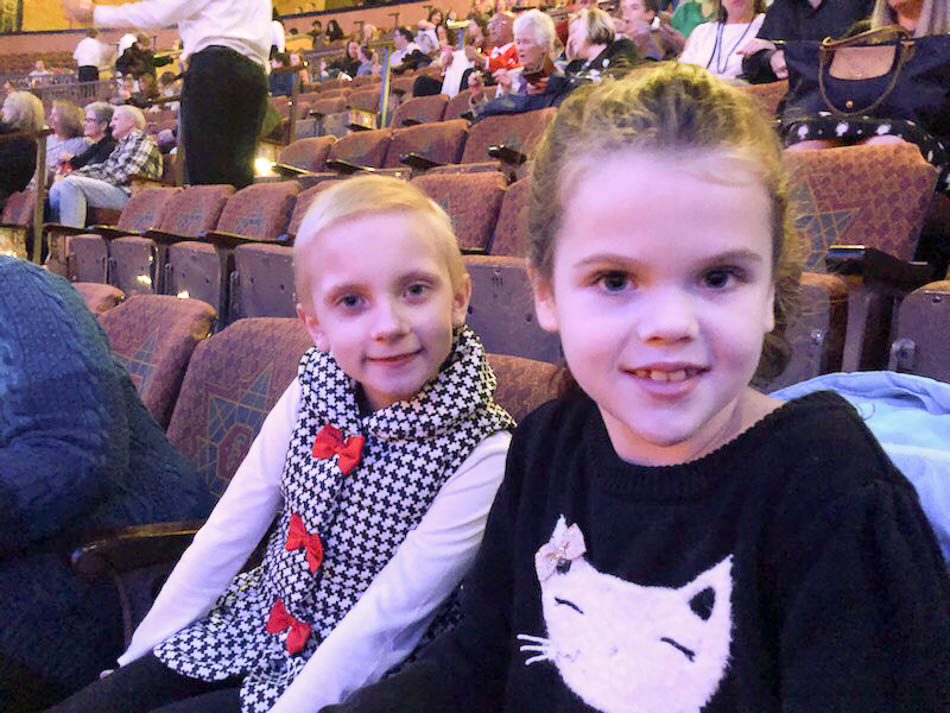 And here's the coolest part: They actually got to meet some of the actors!! How awesome is that??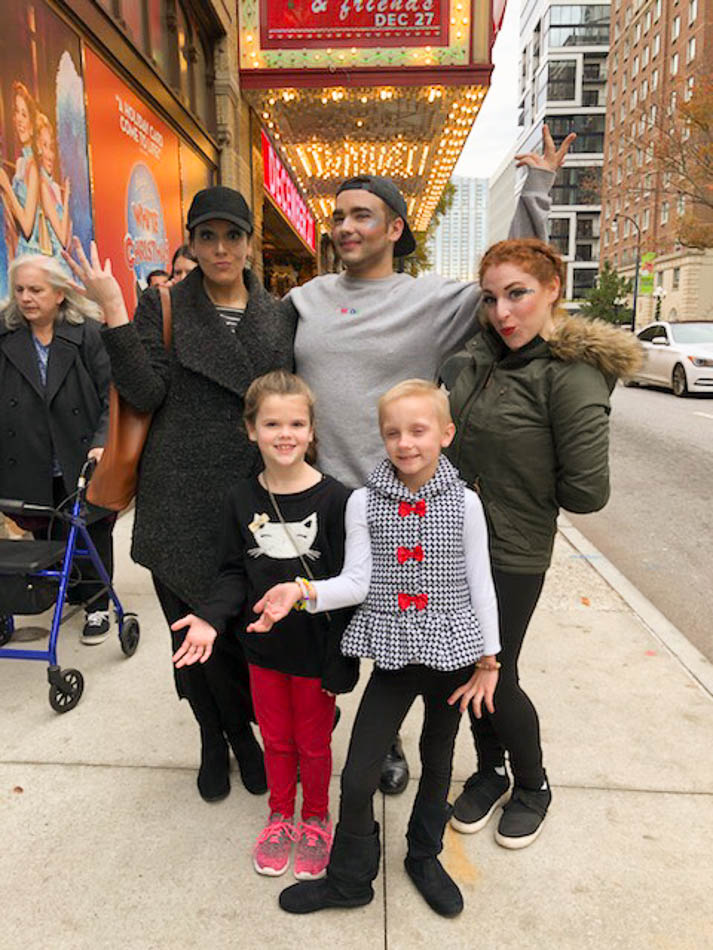 Donations from people like you made this afternoon possible. Just look at these faces! Thank you!