This is pretty cool: Two kids got the same Team Summer gift…one week apart! We'll start with Teryn's story.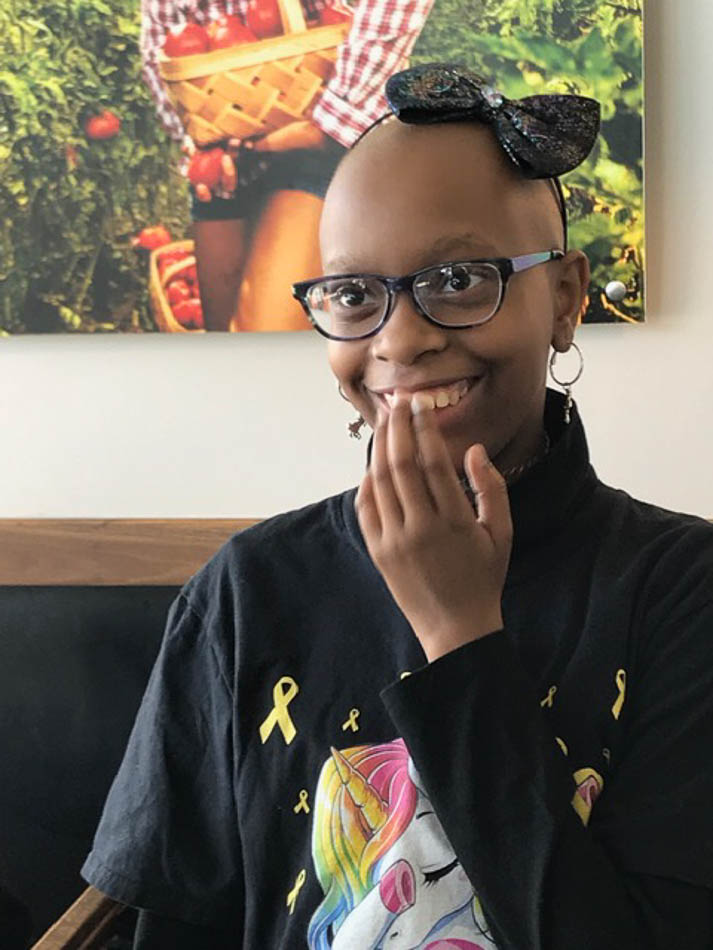 She's in the sixth grade and has been battling ovarian cancer for two years. If anyone needed a break, it's Teryn! Team Summer kid Kaleb, who has been wrestling with leukemia, surprised her with the news that…roll of drums….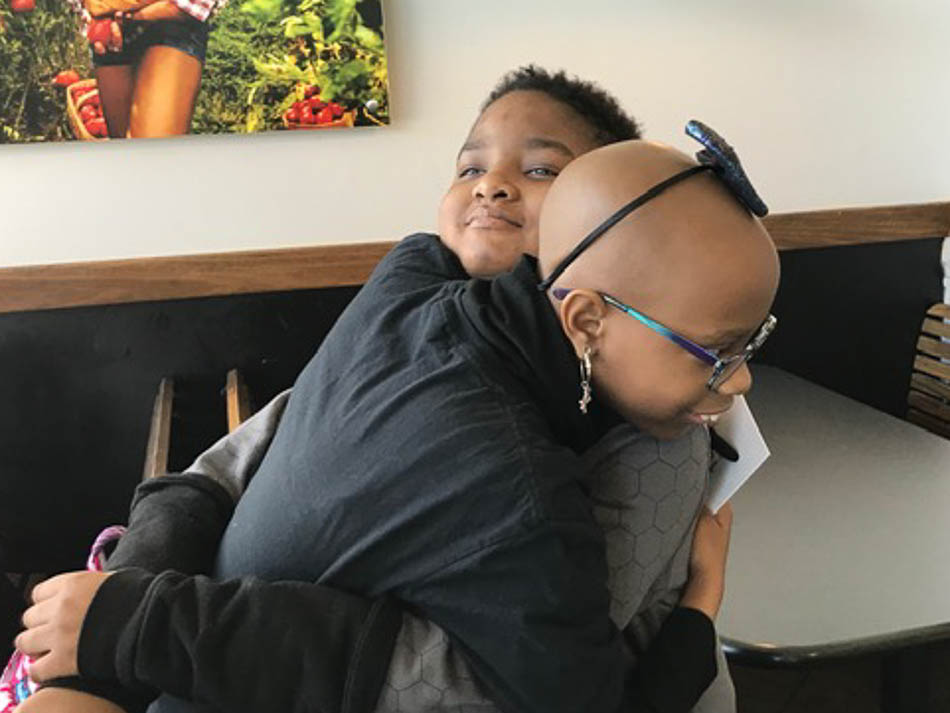 …she was going away for the weekend to the Great Wolf Lodge!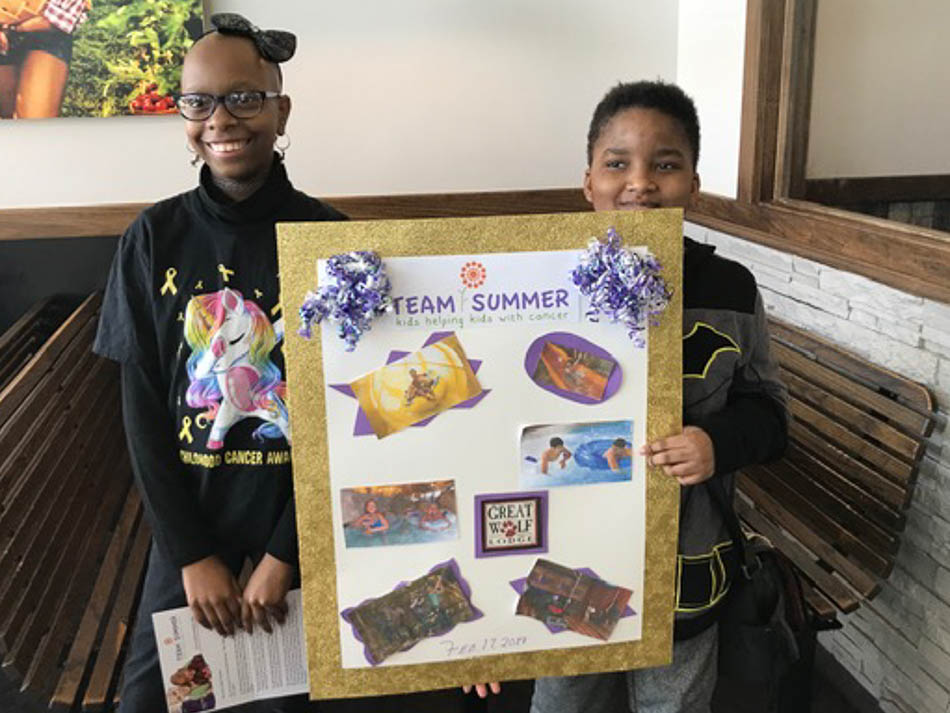 It's a really awesome indoor waterpark resort!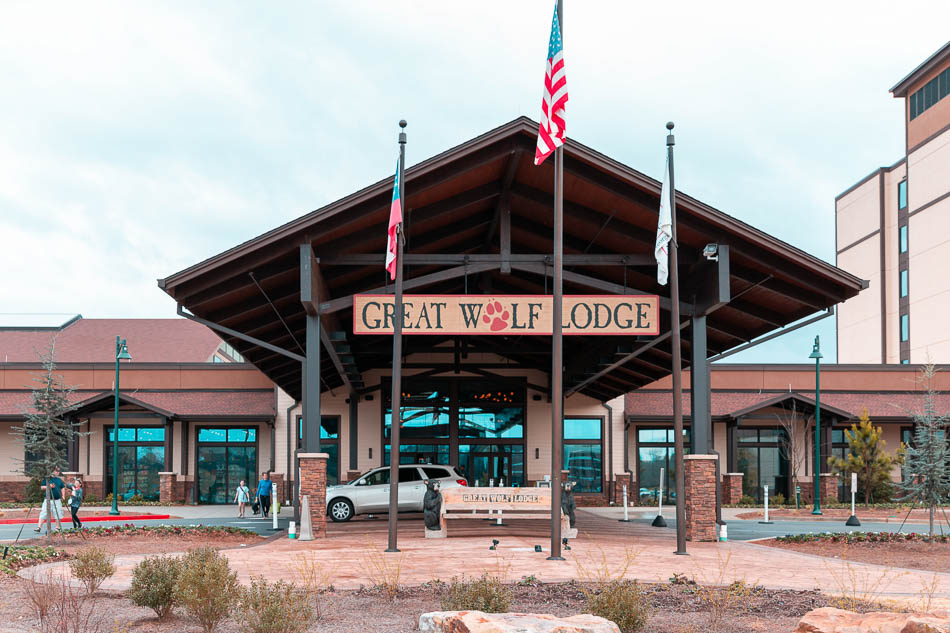 She had a great time with her family and best friend. Just look at that smile! Those are wolf ears she's wearing, in case you didn't know!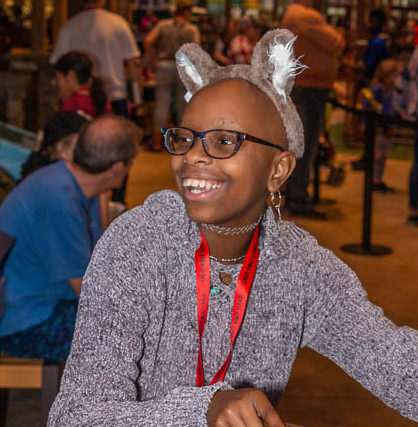 Next up, 16-year-old Eric's story. A year ago last December, he had pain in his back so bad that he ended up in the ER. That led to the discovery of 7 fractured vertebrae. Then doctors found the reason: Eric had leukemia, which had affected his bones. Since then, he's been through chemo, a bone marrow biospy, and doses of steroids every day.
Luckily for him, he has known Team Summer kid Matthew (on the left in the pic below) for years. They go to the same church and their moms are best friends. So Matt was all about making Eric a Team Summer kid, too!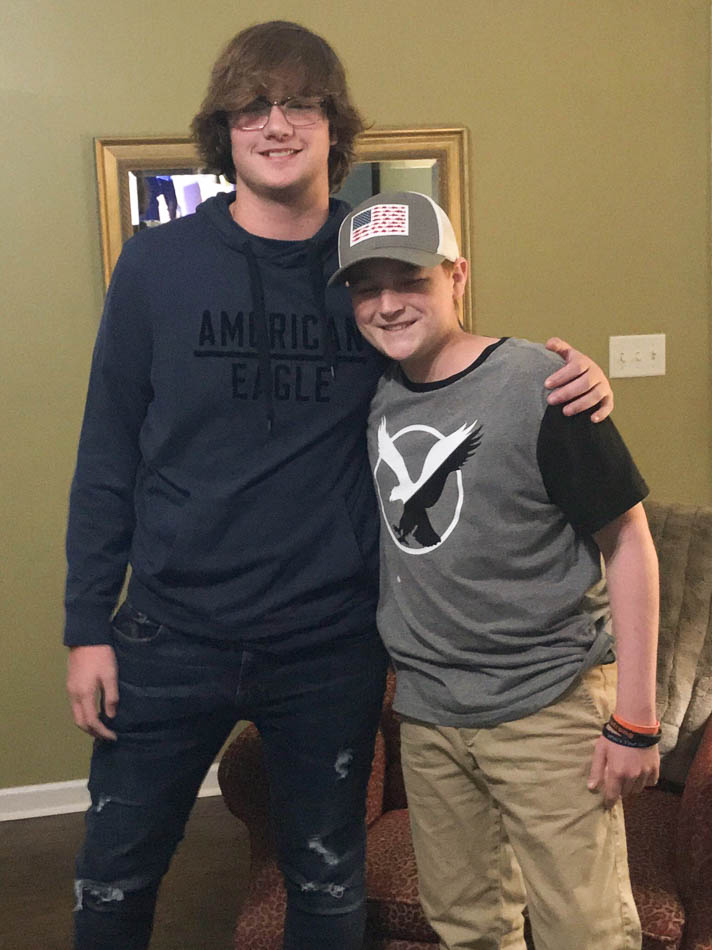 Given that before cancer Eric was a pretty active guy – he played baseball and was in the marching band – it was a natural fit to send him to Great Wolf Lodge, too!
During his weekend there – which he shared with his family and girlfriend – Eric got to climb mountains and ropes…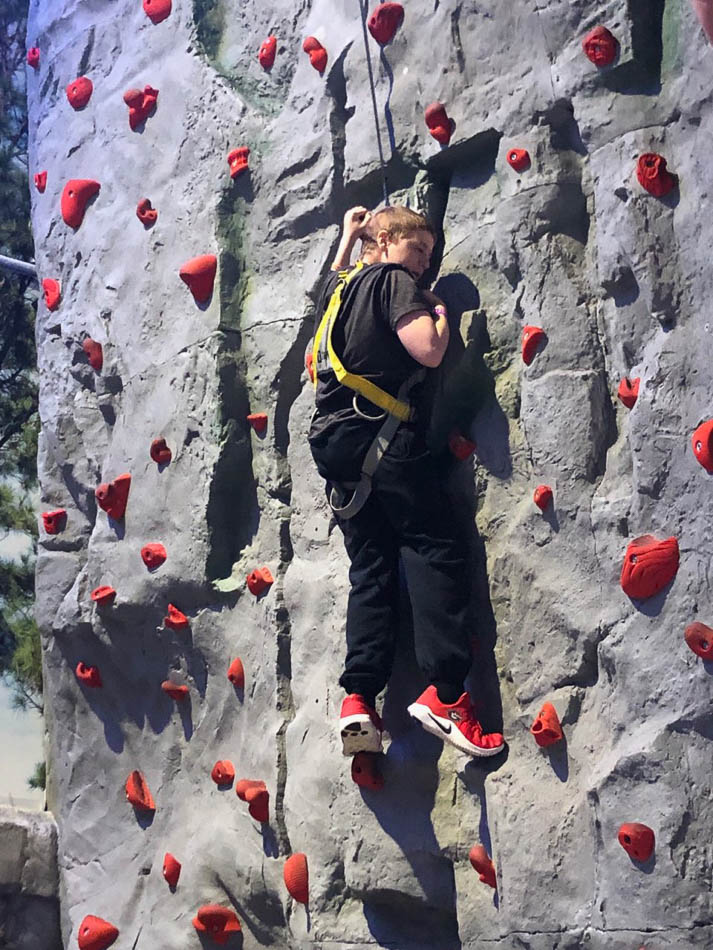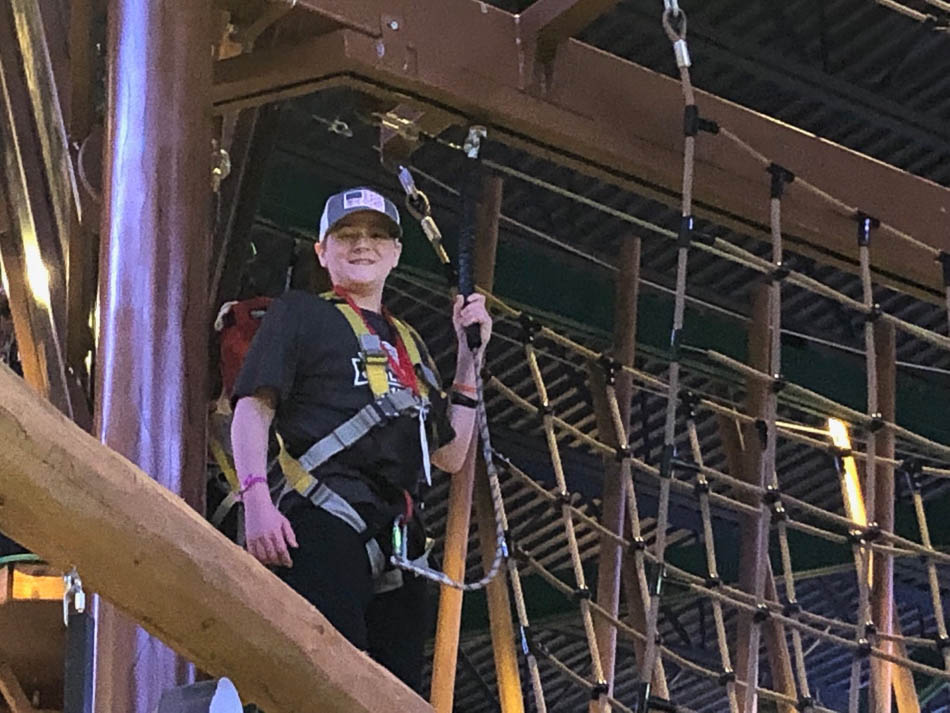 …and generally have a really great time not thinking about cancer! We love that smile, too!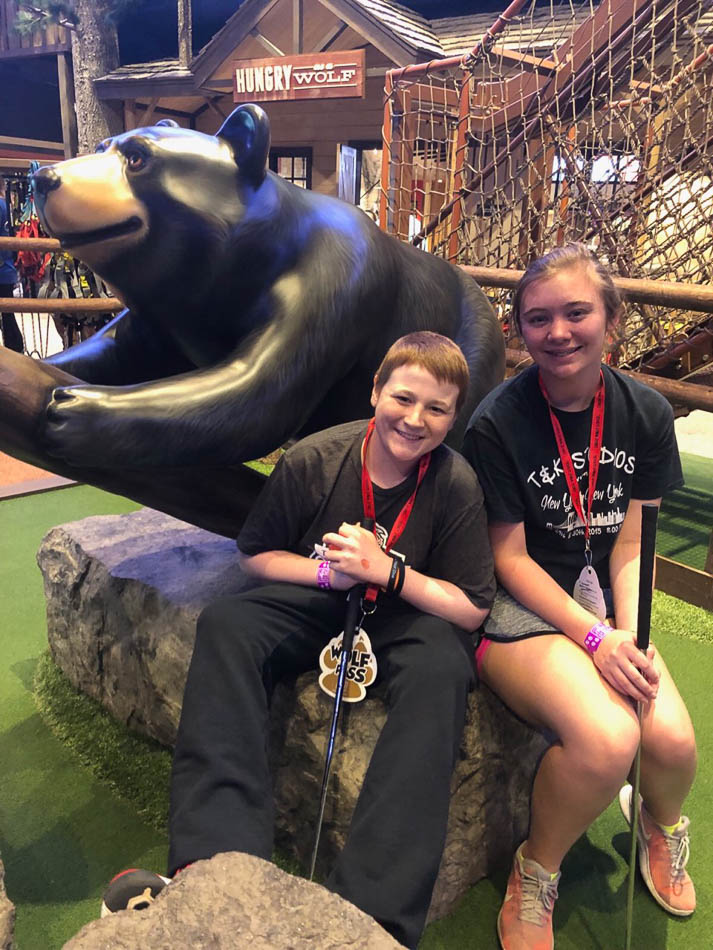 Kaleb and Matthew, these gifts happened because of you…and because of the donations of our wonderful supporters! Great job everyone!