For a long time, 14-year-old Mariah did not go anywhere, much less behind the scenes of some place cool. That's because six years ago, she was diagnosed with a brain tumor. Since then, she has dealt with – among other things – two brain surgeries and 52 weeks of chemotherapy. Yup, that's right. And entire year of chemo. Ugh! So it's not surprising all that affected her very much. Her mom tells us that in 2017, Mariah barely reacted or interacted with anyone or anything. Then in 2018, much to everyone's delight, she slowly began "waking up," to use her mother's phrase.
So when our awesome Team Summer kid Jocelyn nominated Mariah to become a Team Summer kid, we knew we wanted her gift to be…well…interactive! That's Jocelyn below in the blue bow with her dad, who is reading the Team Summer letter to Mariah. You may remember Jocelyn knows a lot about what it's like to be a kid with cancer. She's been dealing with cancer of the retina since she was three years old.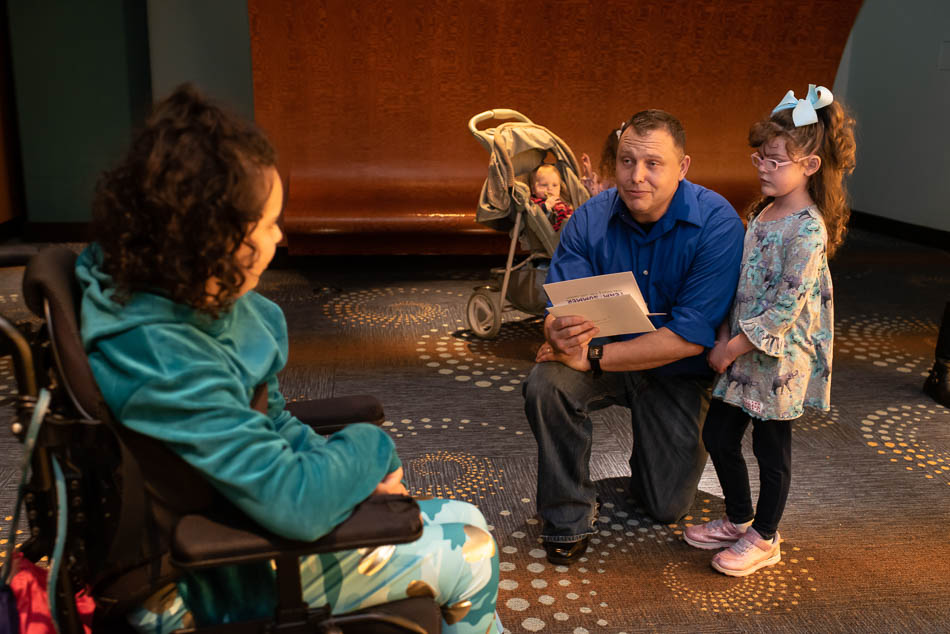 Mariah's surprise was…roll of drums…a behind-the-scenes tour of the Georgia Aquarium!!
How's this for some interaction?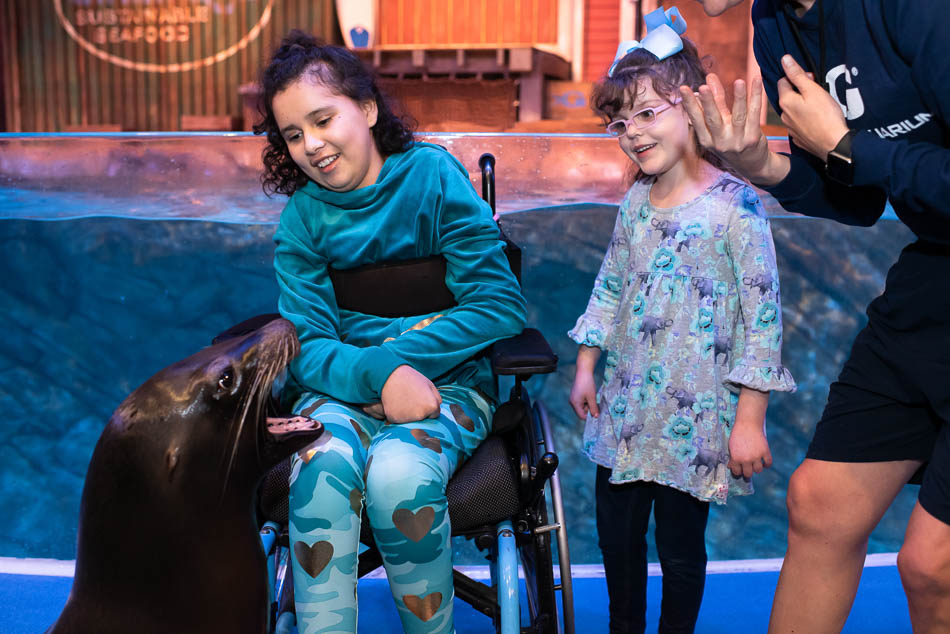 That's one of the aquarium's most amazing sea lions! A sea lion who clearly liked Mariah. HA!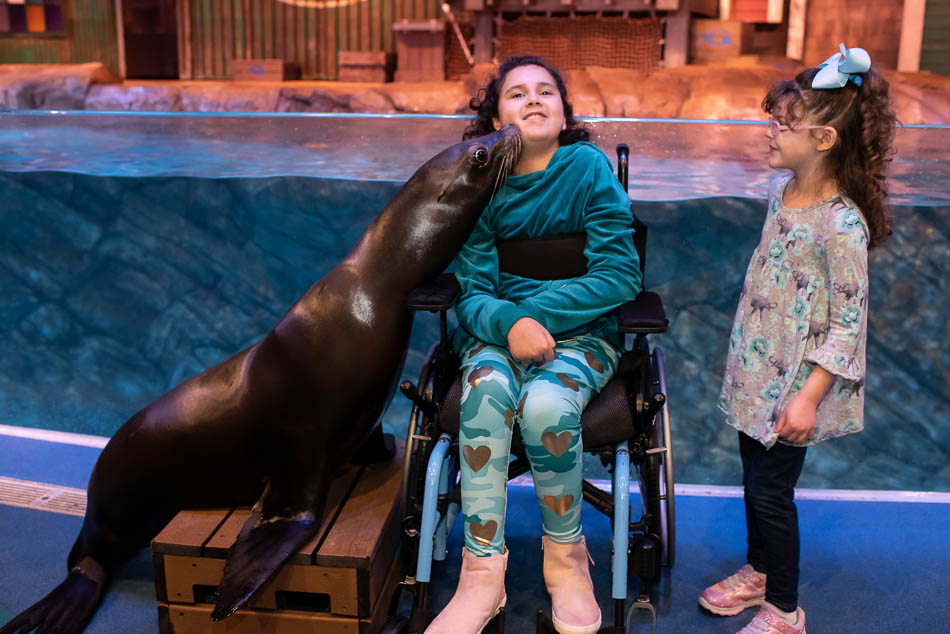 And we could tell that the feeling was mutual!
The girls were treated to a private, up-close show with the sea lions' trainers.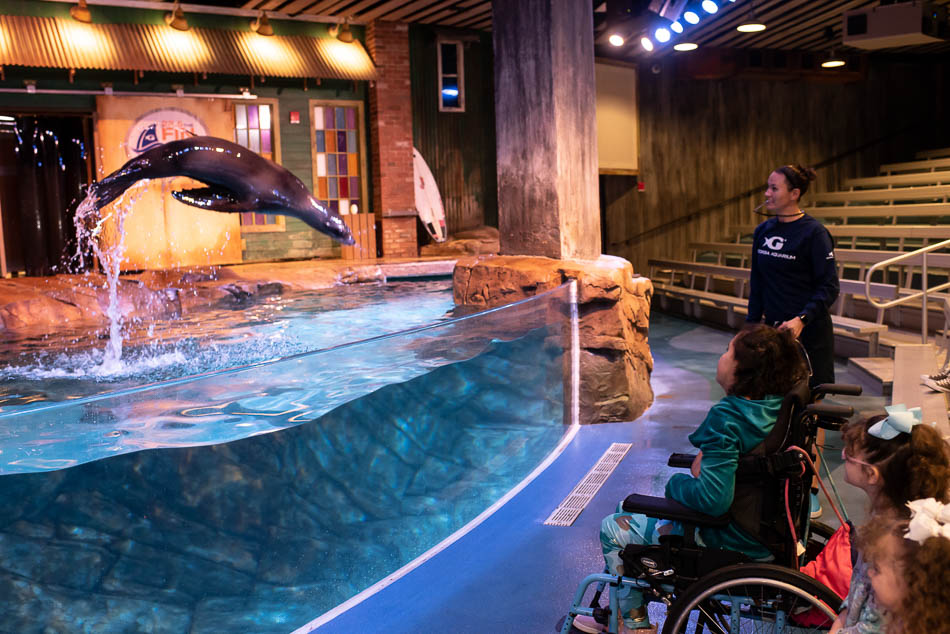 And the trainers told us this picture – four sea lions posing at once – is a Georgia Aquarium first! How cool is that??
And that was just the beginning! The girls got their very own tour guide, Pam, who knows pretty much everything about anything related to sea creatures.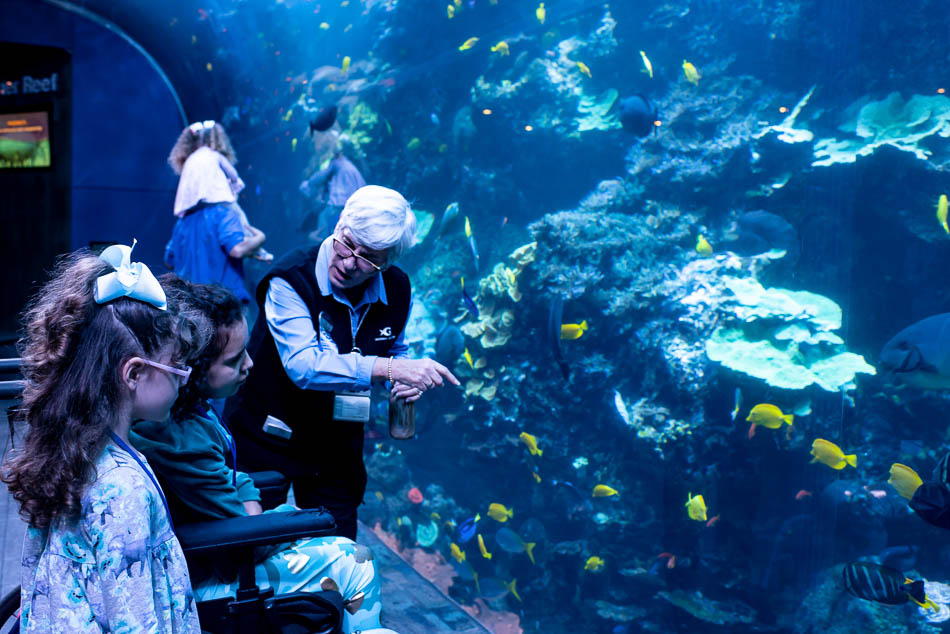 She taught them about sharks, jelly fish, and every creature in between!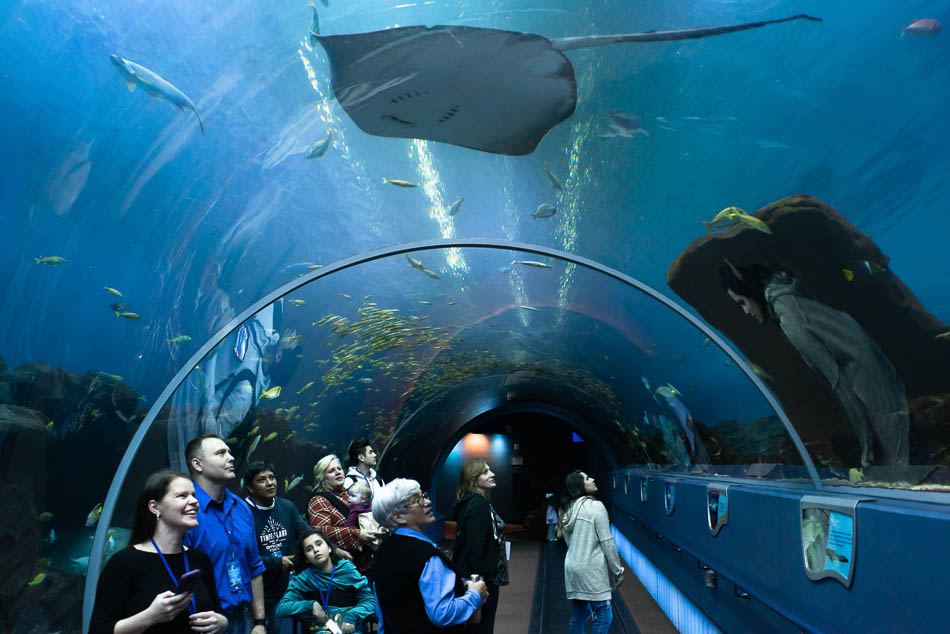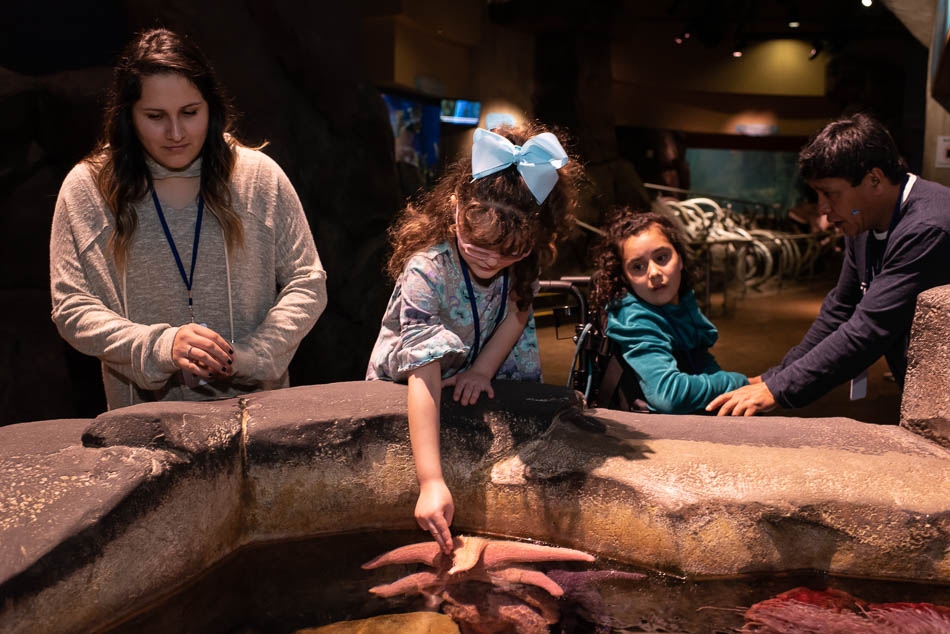 And the girls were even treated to a very rare sighting of the Georgia Aquarium's octopus! Normally, the octopus is very shy, but for the girls, he came out to say hello!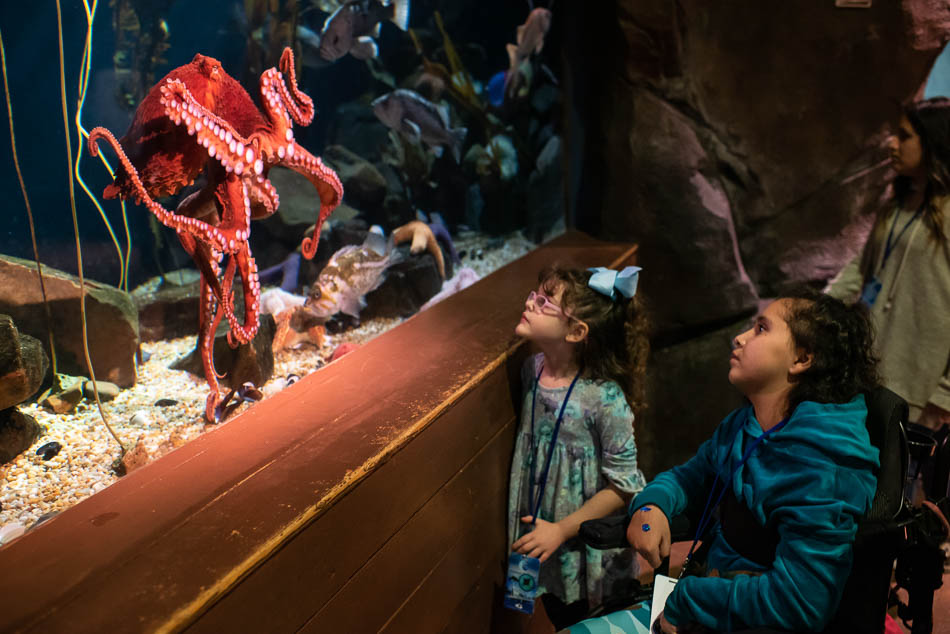 And the girls got to go places other visitors can't! A view of the big fish from ABOVE the tanks!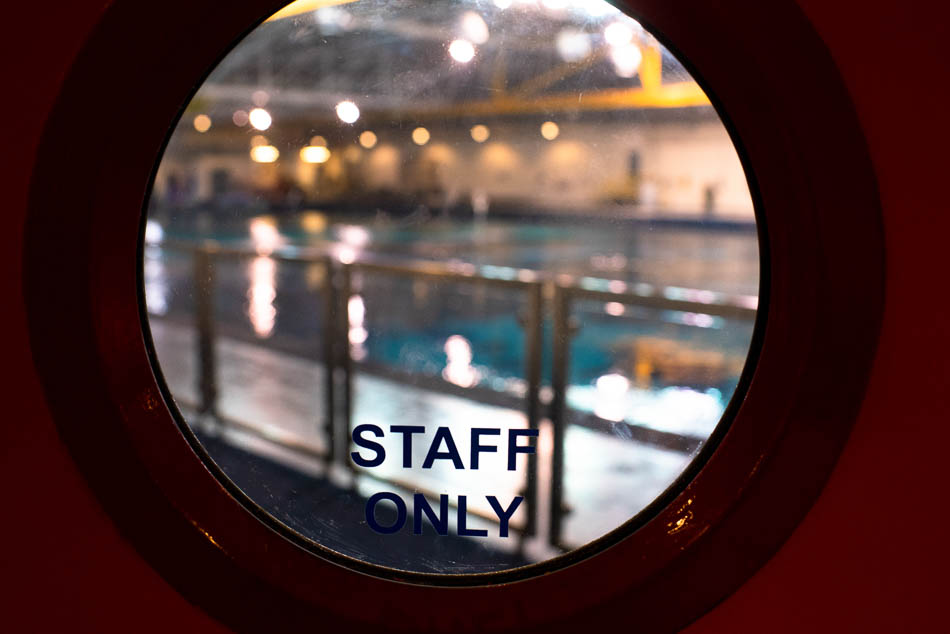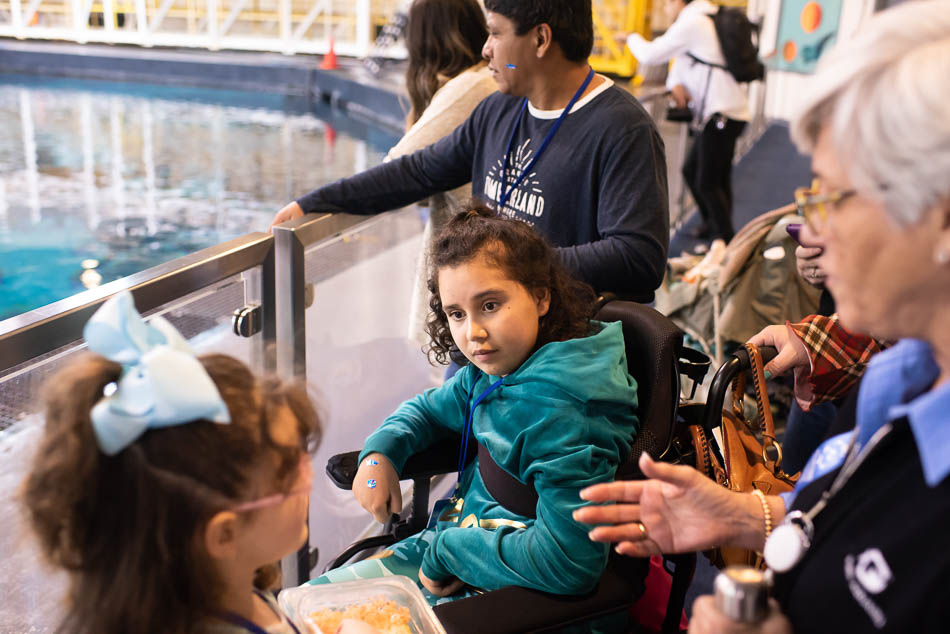 Toward the end of a really long day, our guide Pam said something like, "We can wrap things up now or we can keep going." The adults in the group started saying things like, "Yep, time to head home," when  a tiny voice piped up. "Keep going," Mariah said. She was NOT tired, she was NOT done with the day, and wanted to see more! So that is exactly what we did.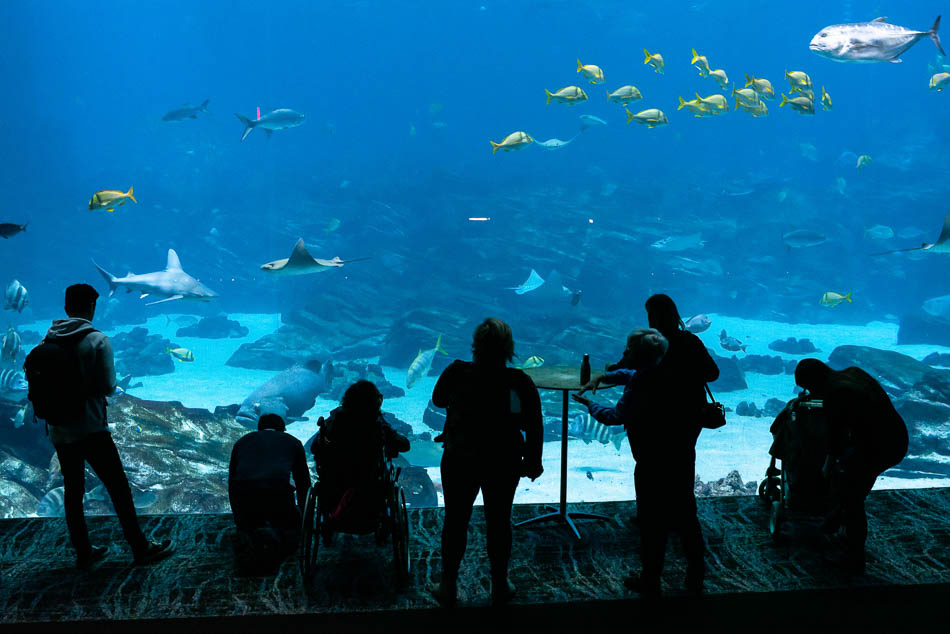 More wonder, more adventure for a girl battling hard to regain herself in the midst of a difficult struggle. Jocelyn, good job reaching out to Mariah! Not only did you give her a day she will never forget, but you also opened a door for her to become a giver, too. And that may just be the coolest gift of all. We hear she's already got someone in mind. AWESOME!