It was the basketball game that every Hawks fan wanted to go to! The team was playing the LA Lakers…with their superstar, LeBron James! With the help of the Hawks, who worked with a generous anonymous donor, Team Summer was lucky enough to score four tickets to it! YAY!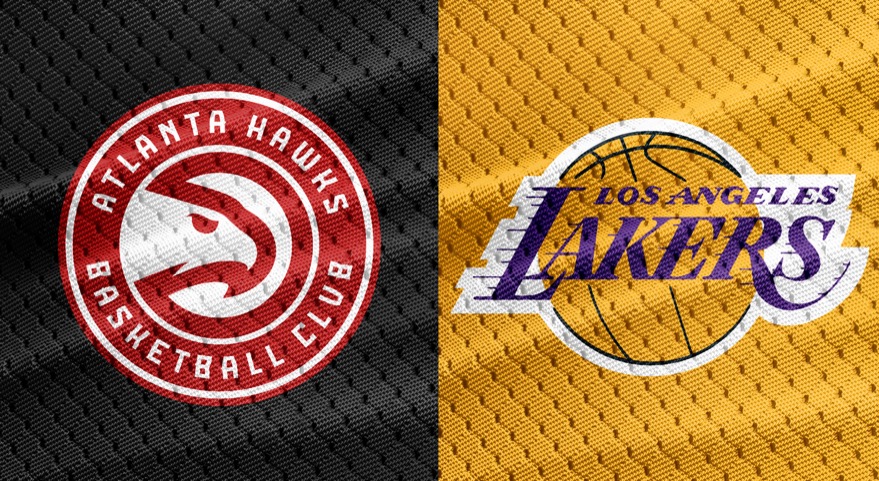 Now Team Summer was on the hunt for a kid with cancer who was 1) a Hawks fan and 2) might need some cheering up. With the help of our awesome Team Summer kid Michael and a contact at the children's hospital, we heard about eleven-year-old Tyson.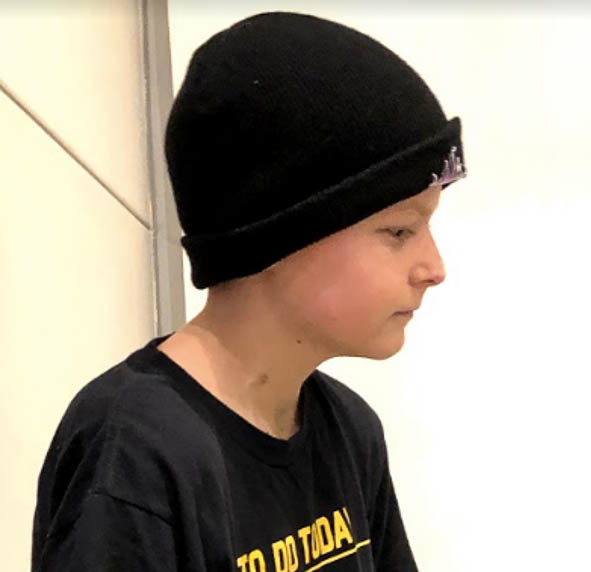 Tyson had been having a rough time since he was diagnosed with osteosarcoma late last year. It all started with a pain in his knee that everyone thought was just growing pains. But finally his pain got so bad that his doctor order an MRI, which showed the cancer.
Since then, Tyson's world has changed dramatically. Chemotherapy made him so nauseated that he needed a feeding tube because he couldn't eat. He had to be home schooled, and he lost all his hair. He still has a long way to go, too, with a surgery coming up…to be followed by 20 more weeks of chemo. So if anyone needed a fun evening out, it was Tyson!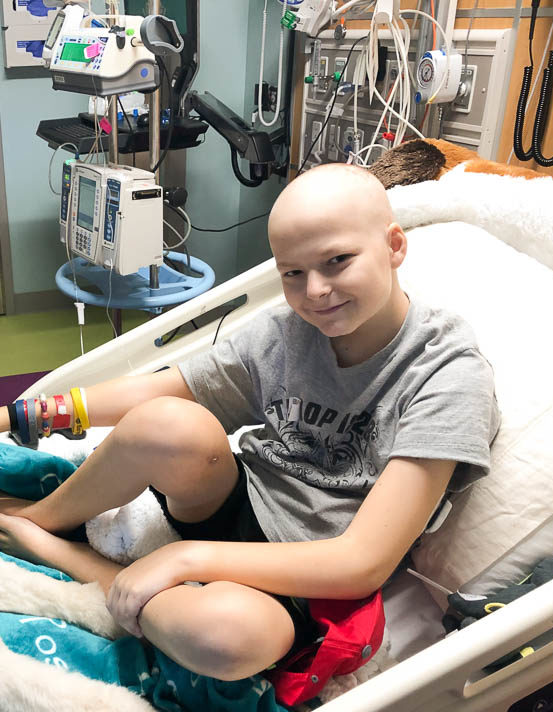 Tyson wasn't sure what was going on when his dad drove him to downtown Atlanta. Just inside the stadium, Michael was waiting for him…with the Team Summer Welcome Letter!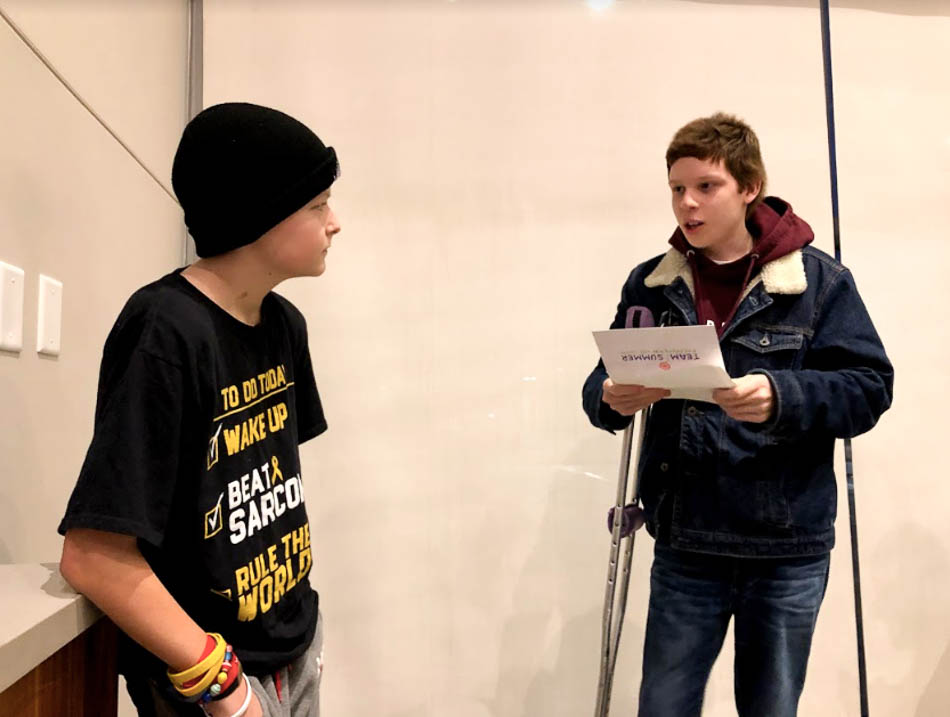 When Michael brought out the matching Hawks outfits – hats, t-shirts and sweatshirts! – Tyson started to get the idea what was happening! So great to see that smile!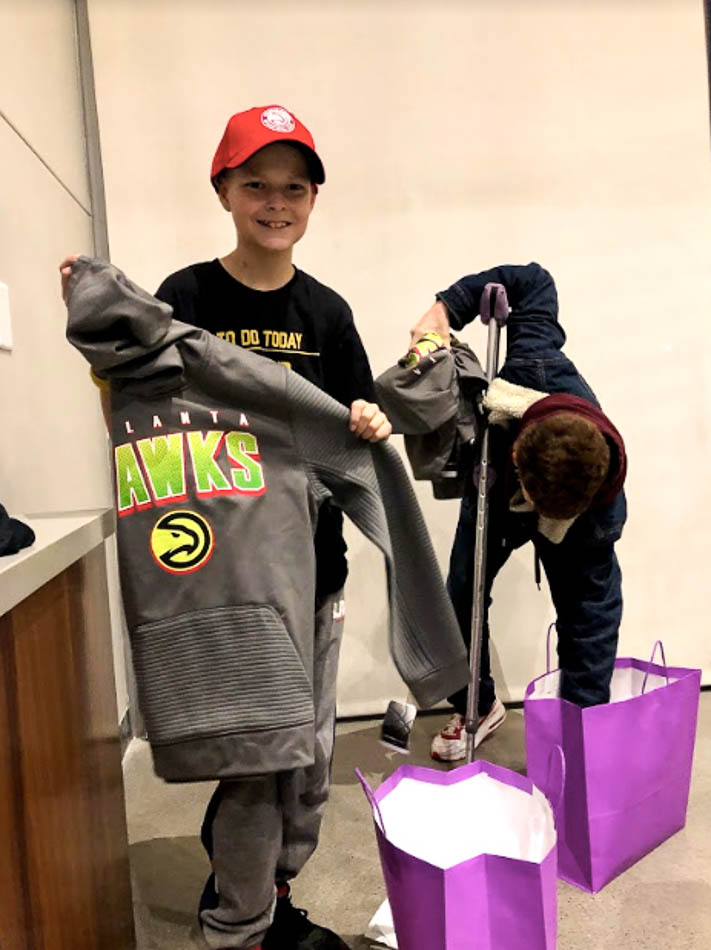 Yup! The boys were going to THE game. And their dads were, too!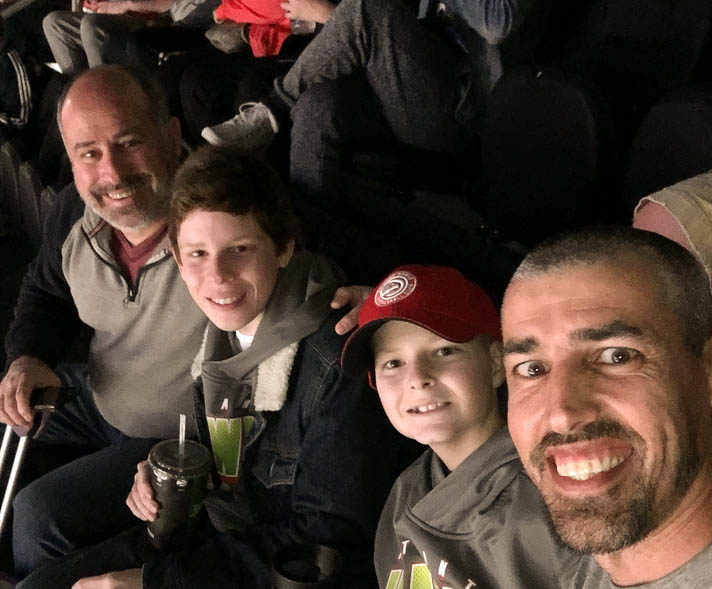 There must have been some Team Summer magic in the air that night because the boys were treated to an amazing game! It went right down to the wire with the Hawks beating the Lakers 117 to 113.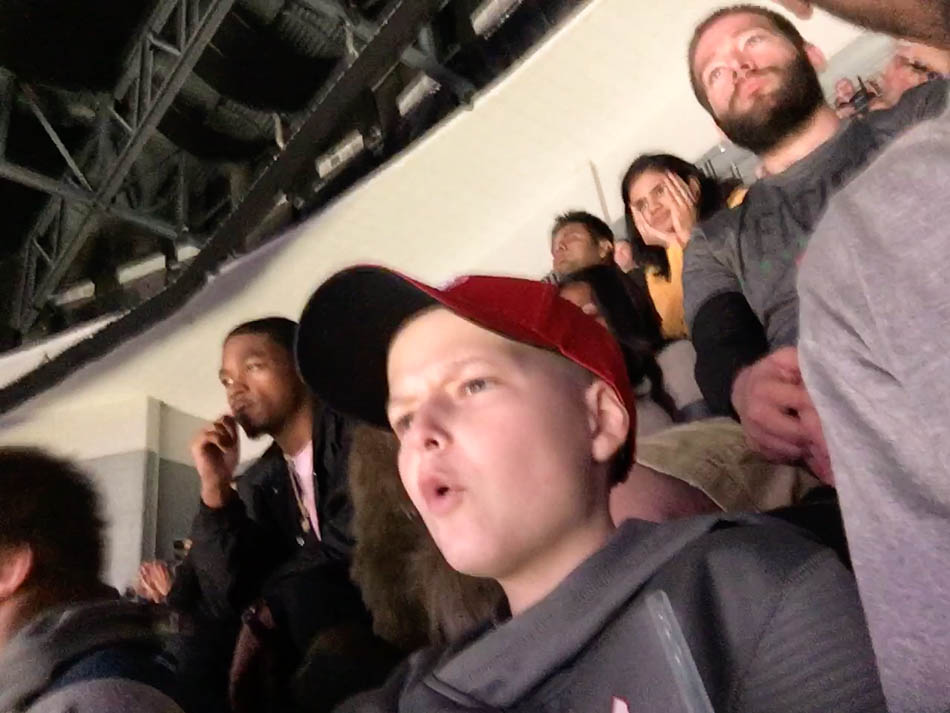 No one was thinking about cancer that night and that's what Team Summer is all about! Well done, Michael! Tyson had a GREAT time!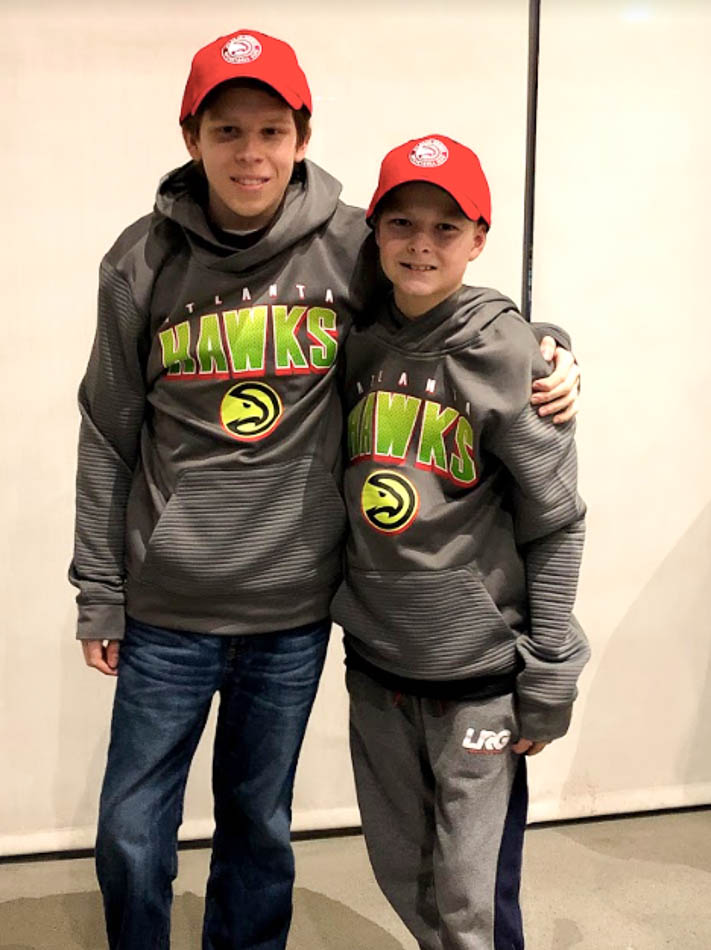 Let us know if you can be a Team Summer volunteer! You can help us coordinate gifts and organize fundraisers!