Rebekah is 17 years old. She does not remember a time when she has not been battling cancer. That's because she was diagnosed at age two with a rare form called Langerhans Cell Histiocytosis. Not a whole lot is known about this disease, and some even question whether it is actually a cancer or not. But as far a Rebekah is concerned, when you have to start chemo at age two, battle brain lesions in middle school, and need more chemo in high school, it's a cancer.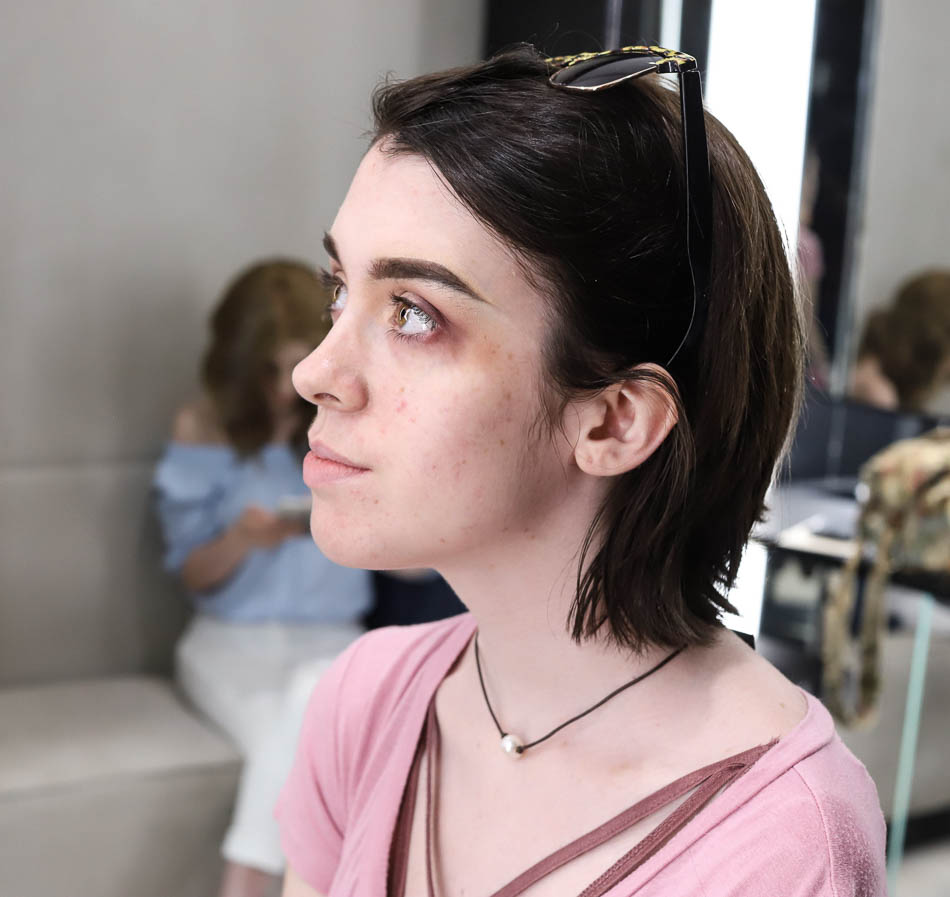 Socializing has been hard on Rebekah because she spends so much time in the hospital. Sometimes she feels as if she has more friends there than in her hometown. And because she's missed so much school, she's in the 10th grade instead of the 12th grade, and that's hard to deal with, too. It's not surprising that she prefers to be homeschooled.
Still, her mom says that all of her challenges have made her heart grow bigger, not bitter. If she sees kids sitting in the treatment waiting room who look sad, she will go over and sit with them until she gets a smile. Rebekah sounds like a Team Summer kid already, doesn't she?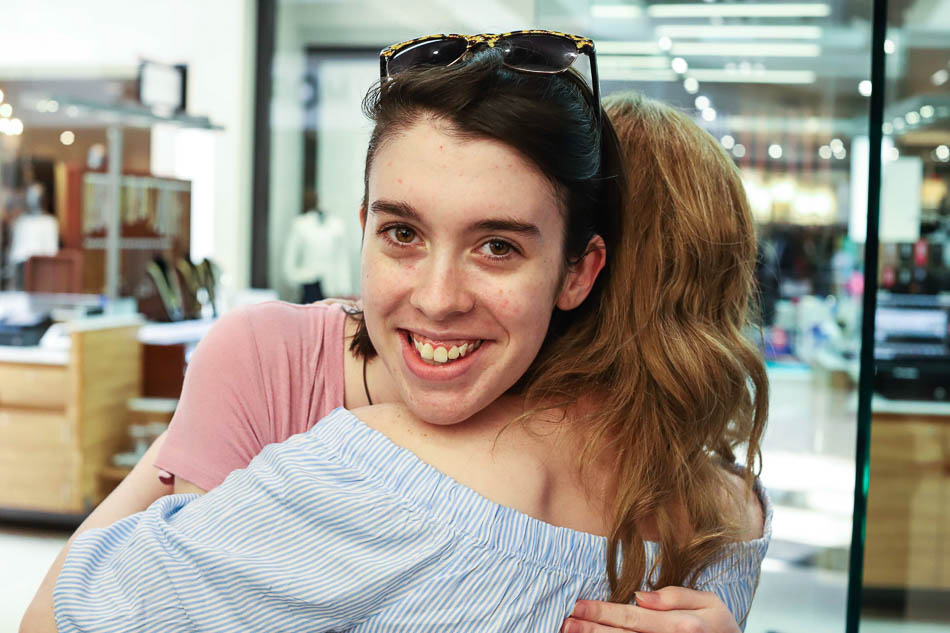 It took meeting Team Summer kid Sarah to make it official! They got to know each other through the curtain that divided their treatment areas, whispering and talking the way teenage girls do. When Sarah told us about Rebekah, we started plotting and planning her surprise!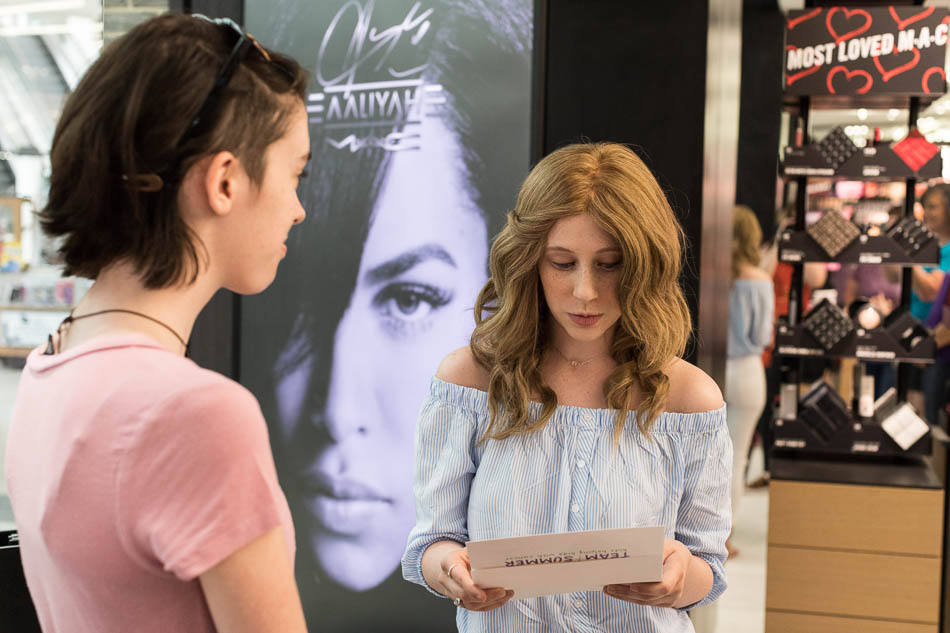 On the big day, Sarah first welcomed a very surprised Rebekah into the Team Summer family!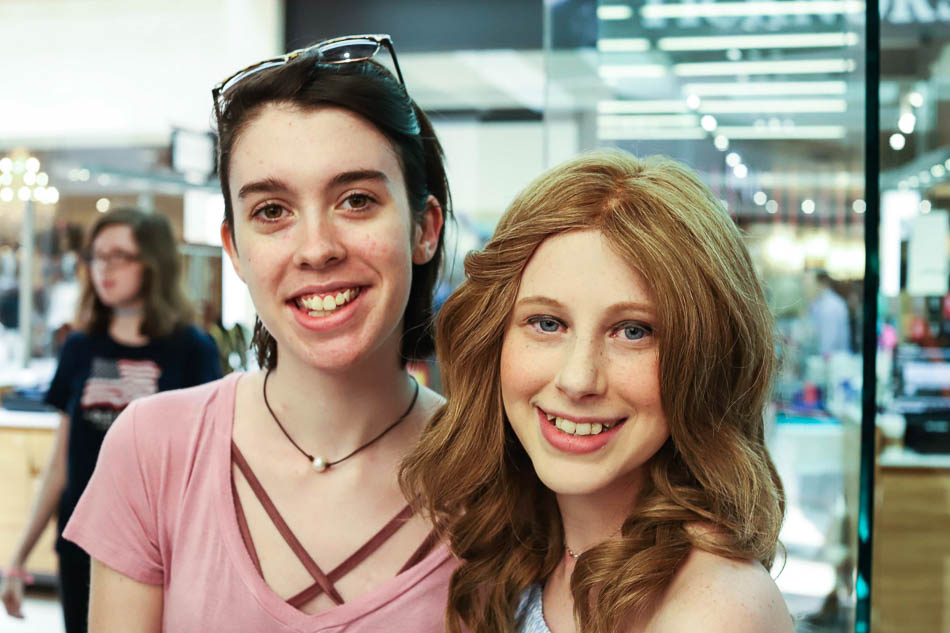 Then it was time for her gift! First stop: MAC Cosmetics! Now you should know that Rebecca is obsessed with makeup. In fact, one of her dreams is to become a cosmetologist, so having her makeup put on by a pro was an especially big deal for her! Our thanks to the shop for donating the talented Brittaney Shanae's time!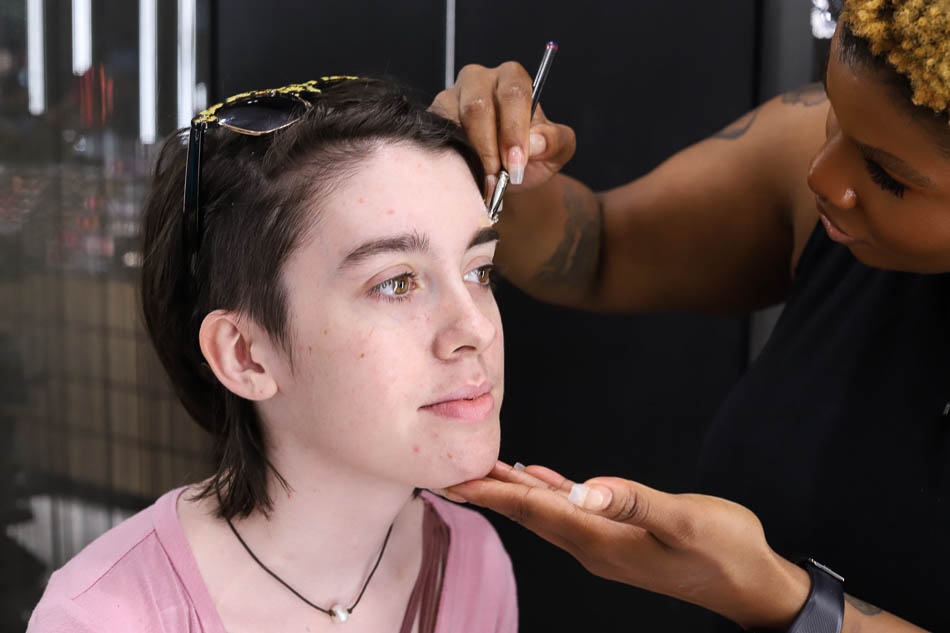 It was clear that Rebekah was loving every minute of it!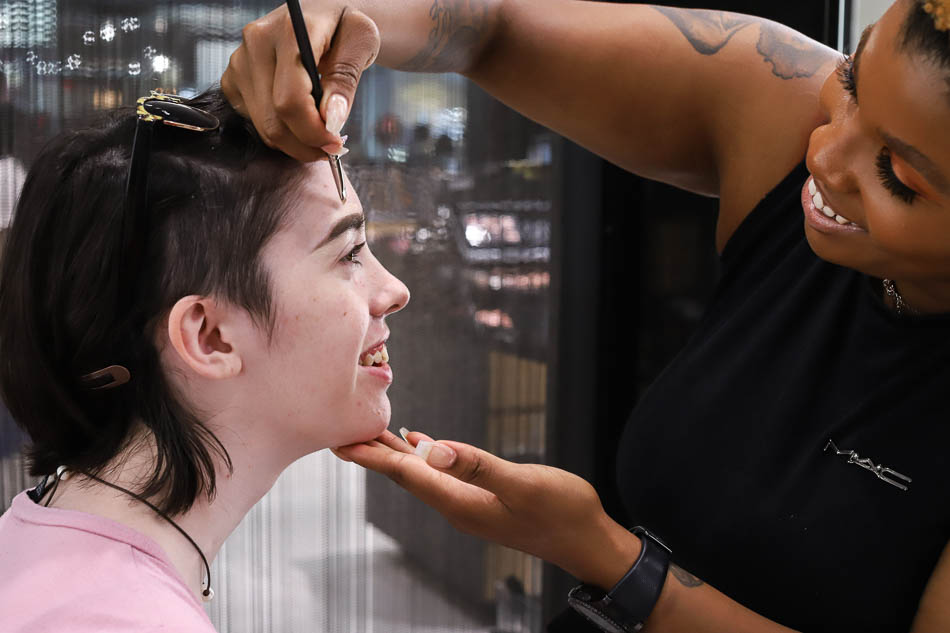 And…WOW!! Gorgeous! Thanks to our wonderful donors, Rebekah got to take a lot of makeup home, too, so she can recreate this look again and again!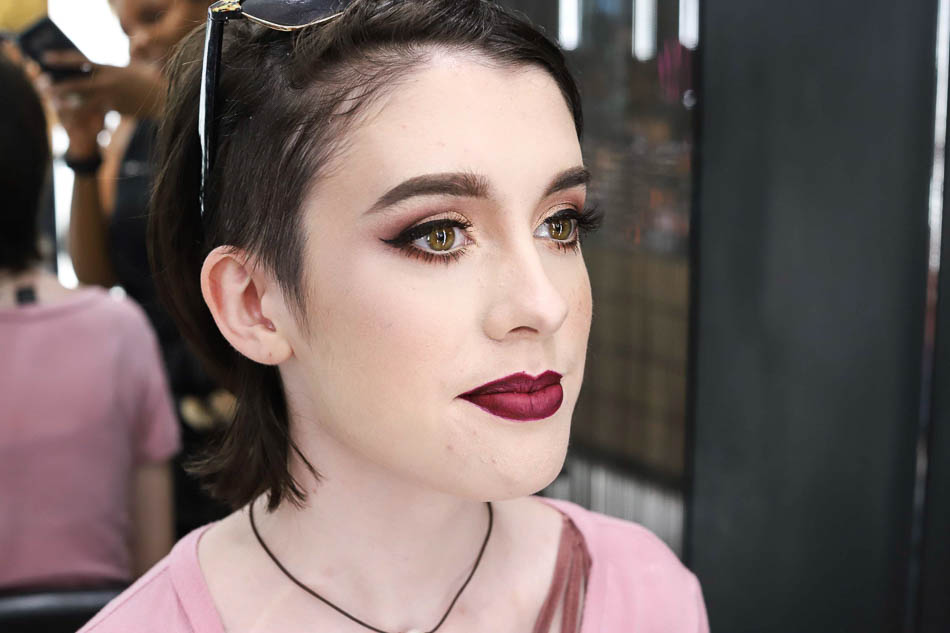 All that was just the beginning of Rebekah's big day! Next, Sarah surprised her with a shopping spree at Forever 21!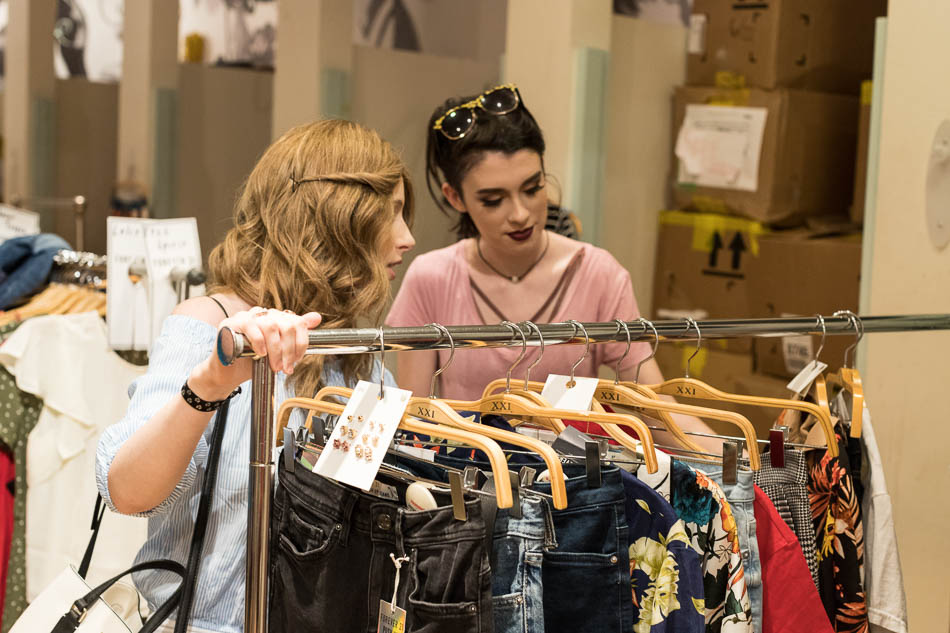 A stylist there had already picked out some things she thought Rebekah would like. And the girls found some really cool stuff!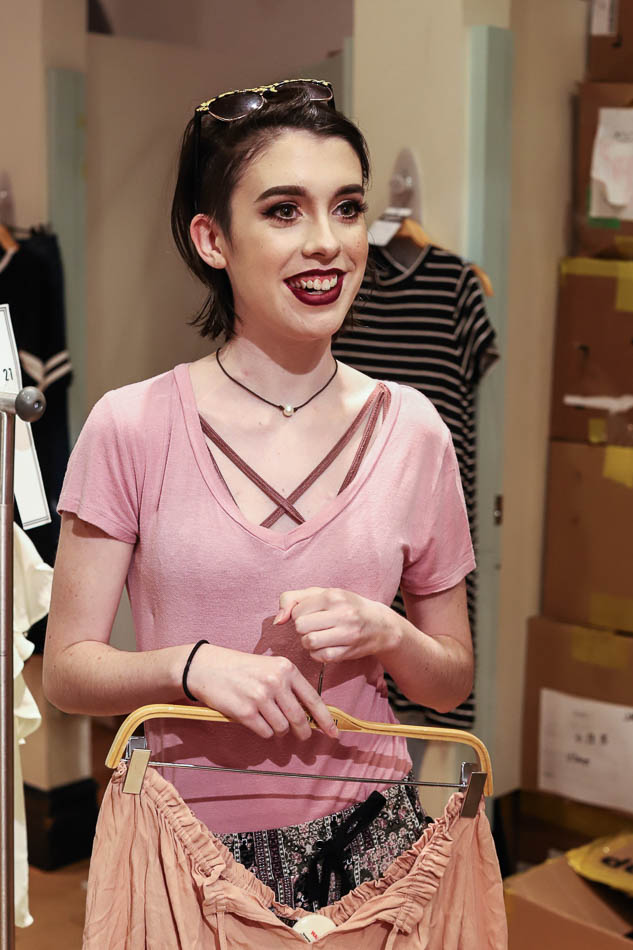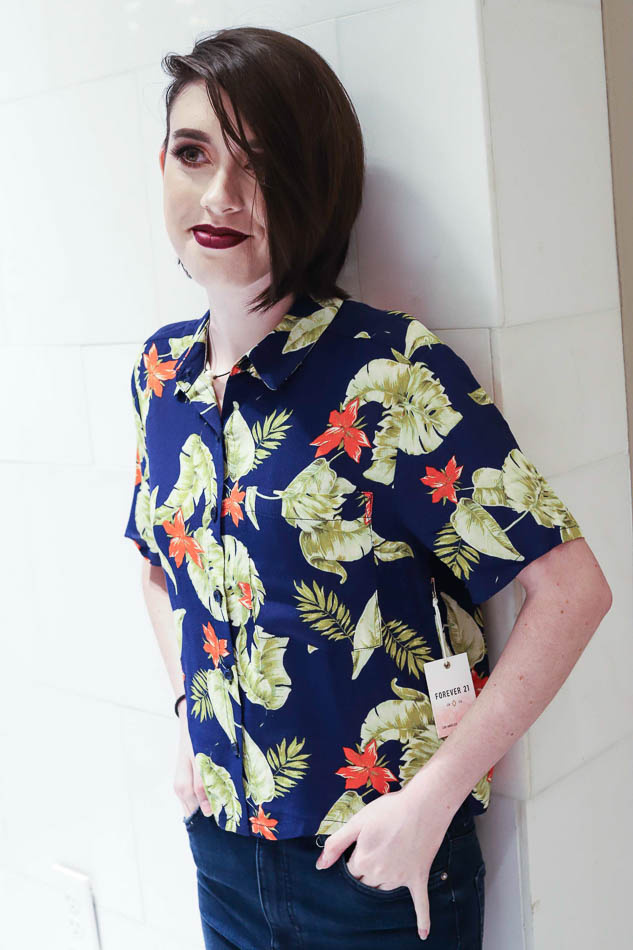 Rebekah says she loves all her new trendy clothes! See that bulging yellow bag her stylist is carrying? That's the product of hours of trying on clothes!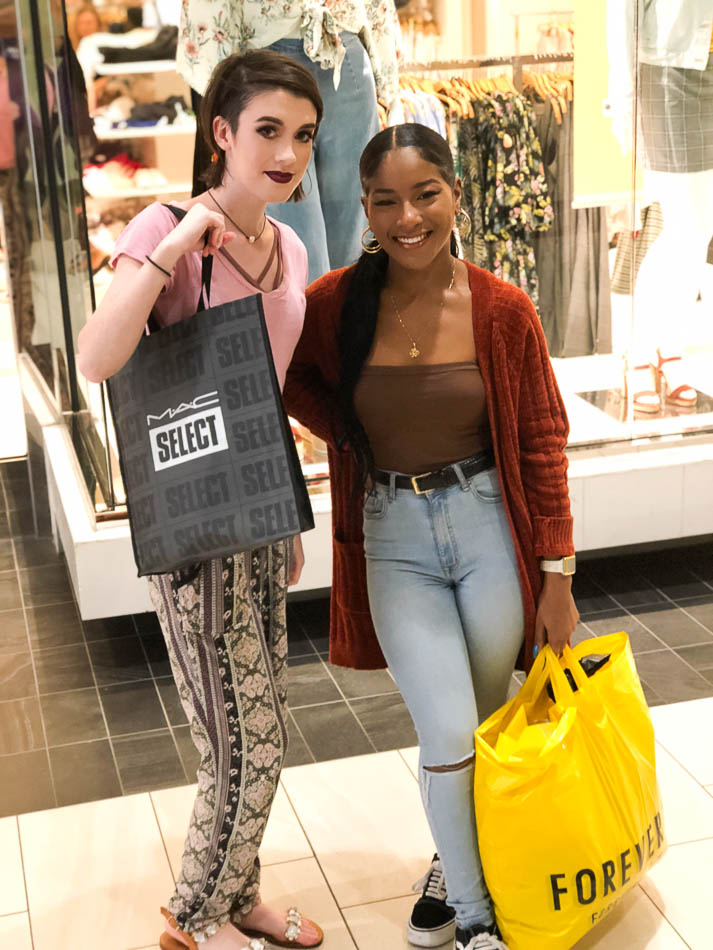 In the end, today was about so much more than makeup and shopping. It was about two teenage girls – who are going through so much – cementing the bond between them, a bond that few can understand.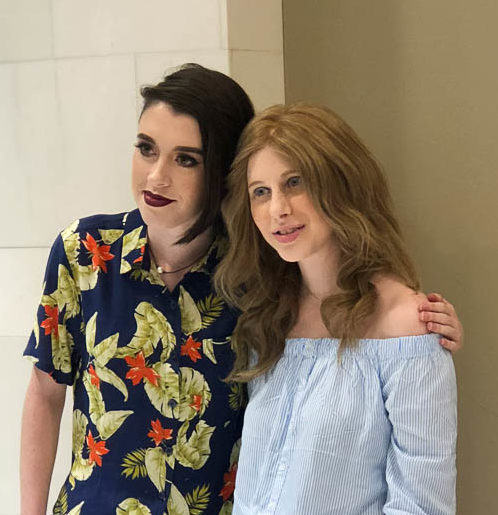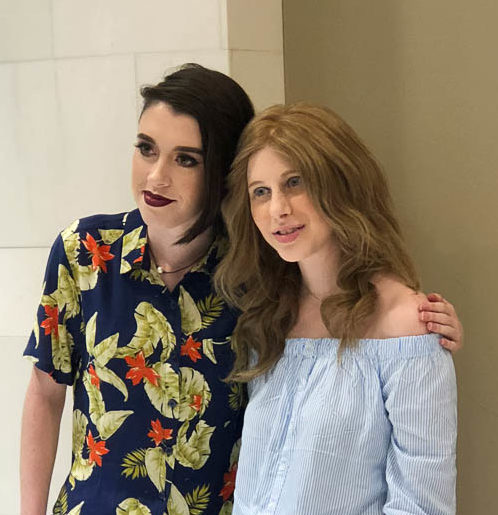 Stay tuned because these two girls have already banded together to give another Team Summer gift. And you are not going to want to miss that story!
Many thanks to Gaffney Taylor for these great pics! You are wonderful, and we appreciate all you give to Team Summer. And a big thank you to MAC Cosmetics and Forever 21 for their contributions that helped make this day so special!
Team Summer funds these gifts through donations from people like you! Can you donate today?