Most five-year-old kids battling cancer would want a toy to cheer them up. But what Keonya longed for was her very own bed.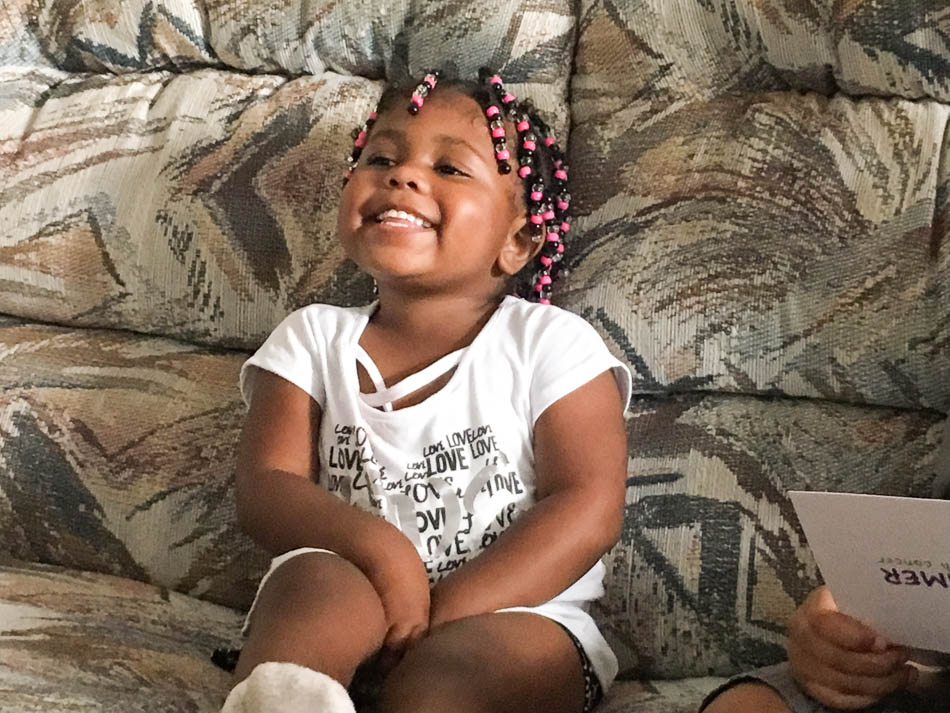 Things were tight for her family before she got diagnosed with leukemia, but after she got sick, her mom had to quit her job to take care of her. In their small apartment, Keonya and her nine-year-old brother shared a bed with their mom. Luckily, Team Summer kid Kaleb and Keonya met in the hospital, and Kaleb knew he wanted to surprise Keonya with a Team Summer gift!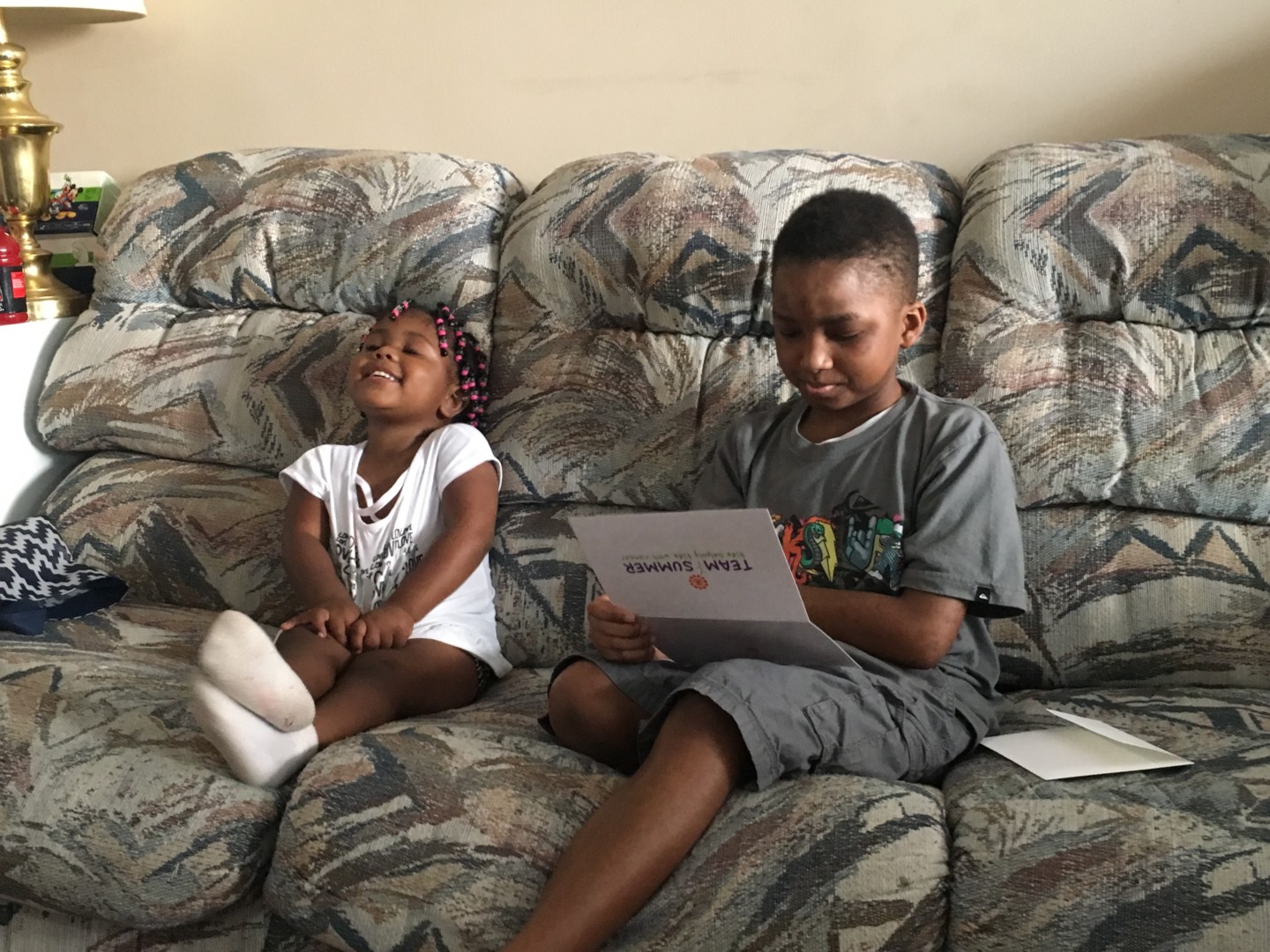 With a little help from Keonya's mom, we knew just what to get – bunkbeds!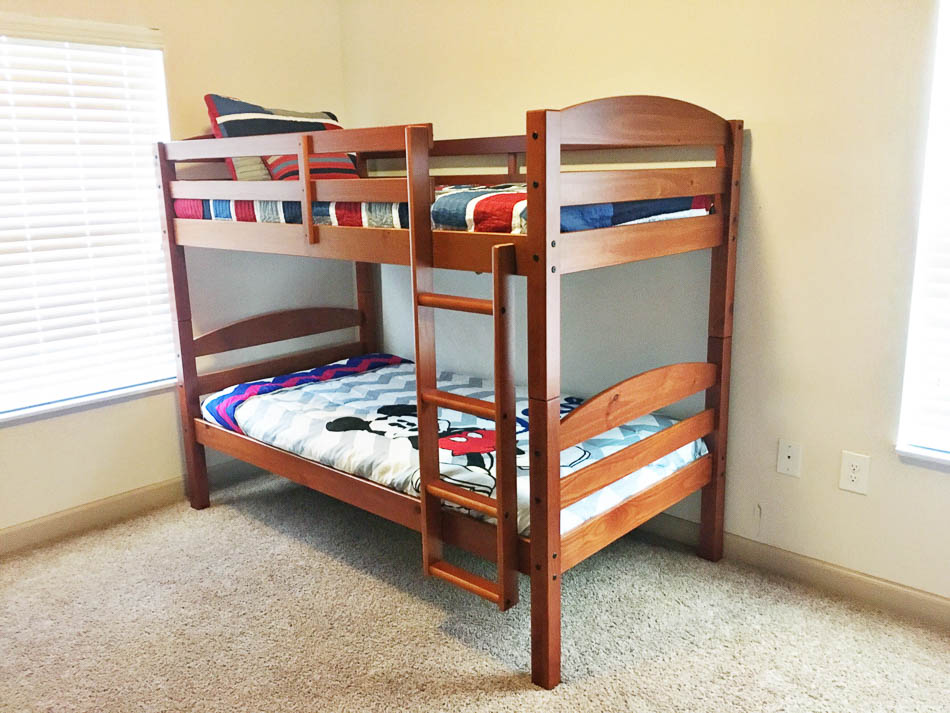 Keonya ADORES Mickey Mouse – not Minnie Mouse, mind you – so there you go!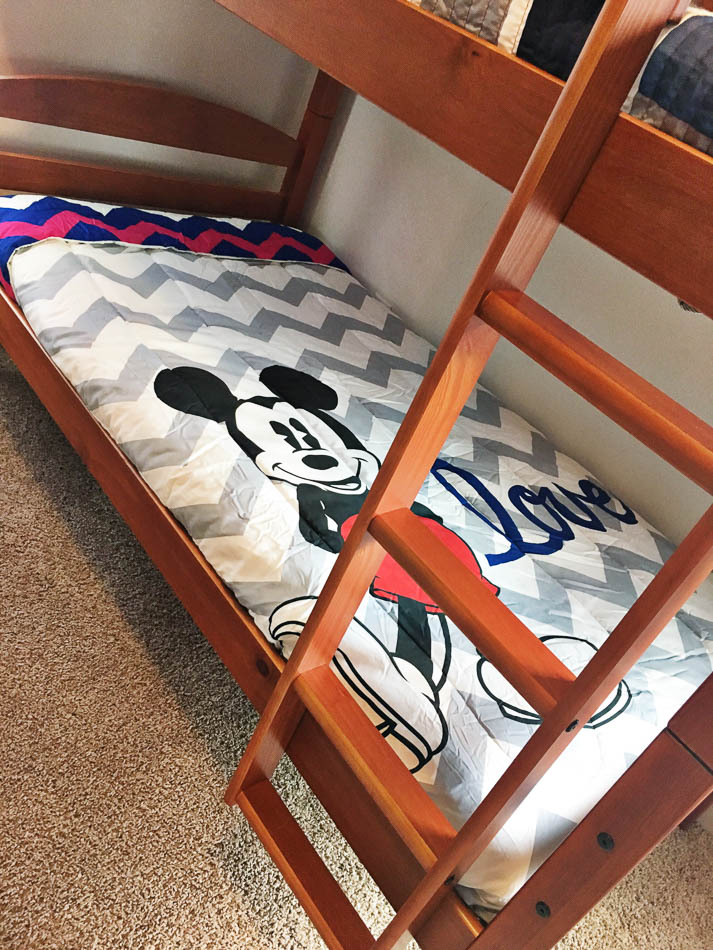 Now Keonya has a place all her own…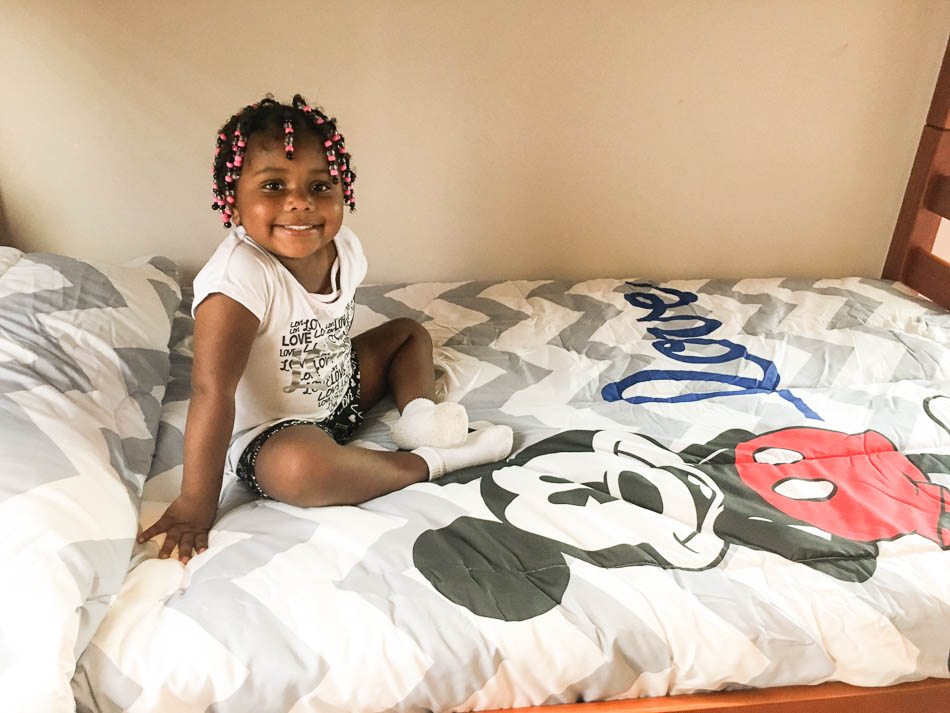 …a place where she can be her feisty and hilarious self!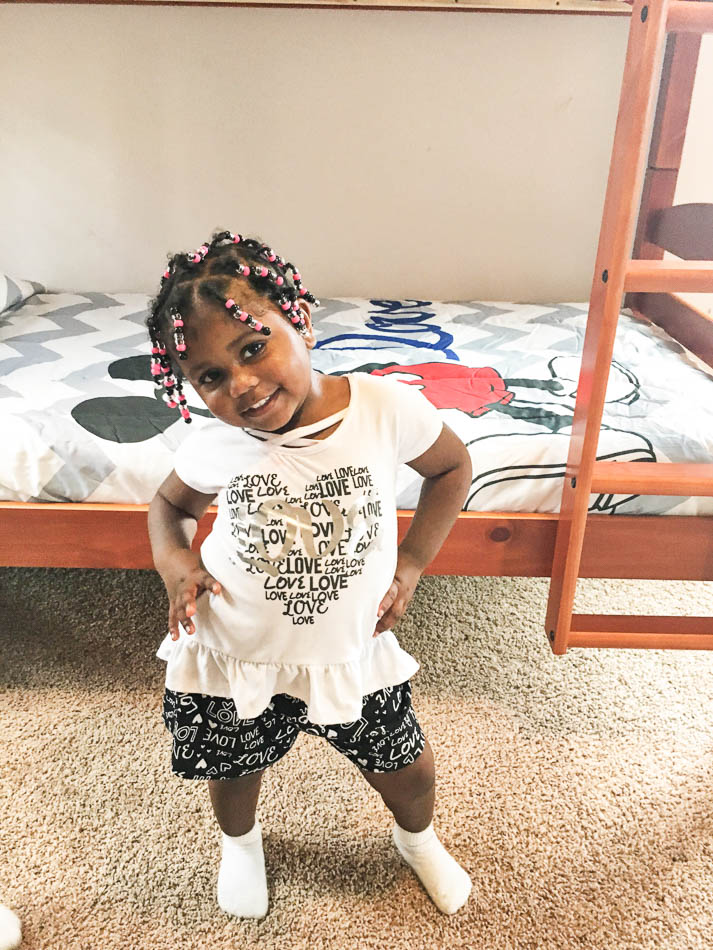 Well done, Kaleb!! That is one happy girl!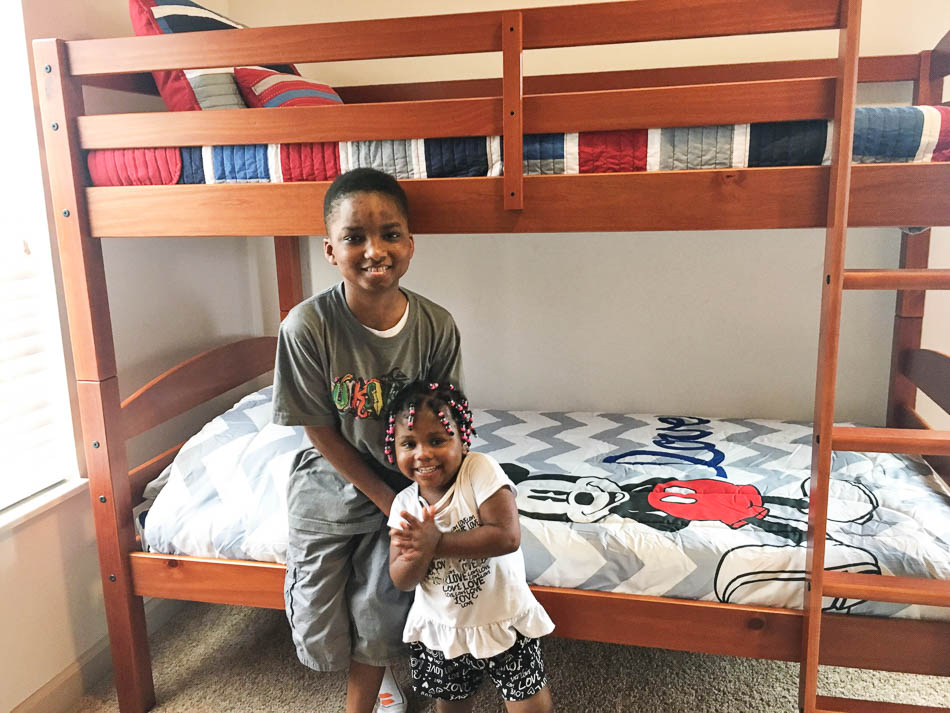 Can you help Team Summer fund these gifts? We need you!