TEAM SUMMER IS ADAPTING!
We will not let a virus stop us!!
COVID-19 has affected all of us in so many ways. As you might imagine, adapting to a new normal at Team Summer has been especially challenging. Chemotherapy is designed to suppress our kids' immune systems, making them among the most susceptible to the virus. And our program is all about kids being together, sharing and touching gifts, and lots and lots of hugging. Yikes!
When the pandemic hit, we hit the pause button on all Team Summer gifts in process. Above all, we wanted to keep our kids safe. But even in the middle of a pandemic, kids still get cancer. And now those kids are even more isolated. Never have they needed Team Summer more.
So we have adapted! Team Summer has gone virtual!
Here's the new process we've worked out: Either by mail or a porch drop, we deliver the gift and wrapping paper directly to the parents of the kid getting the gift. The parents sterilize and quarantine the gift according to their own standards, and then wrap it. All still a big secret. Shhh… When everything is all ready, we help the Team Summer kid giving the gift to initiate a Zoom call, and BAM!, a kid with cancer gets a big surprise!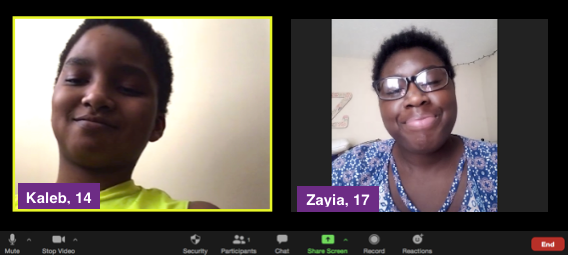 A couple of days ago, Team Summer kid Kaleb made 17-year-old Zayia a very happy girl! Both kids are battling leukemia, and Zayia was so excited to get a laptop to help with school!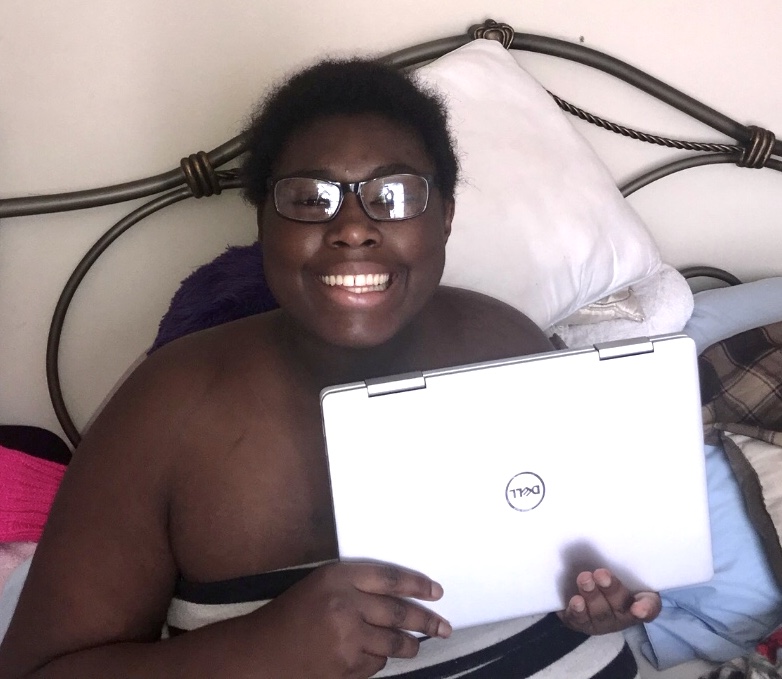 I want to thank those of you who have continued to support Team Summer financially throughout all of this. Your care and generosity mean more to us than you can know.
But make no mistake, Team Summer is in a precarious position as fundraising events have had to be put on hold. If you believe in Summer's mission, and can help pull this organization through these difficult times, click here. Any and all donations would be very much appreciated! 
*Team Summer is a 501(c)(3) nonprofit organization. All contributions are tax deductible to the full extent of the law.