It took awhile to add it all up, but the total for the end-of-year matching gift campaign is finally done!
As you may remember, we began the campaign last November 11th with an $11,000 matching gift fund from this group of wonderful donors:
Melissa and Kirk Demetrops
Haley and Paul Dozier
Emily Ellison and Chuck Perry
HawkPartners
Scott Levere
Chad and Cathi Morriss
Nancy Neufer
Specialty Center for Periodontics and Dental Implants
The deal was, if we raised $11,000, Team Summer would get $22,000.
Not only did you make the match, you far exceeded that goal! With almost 150 individual donations ranging from $5 – $5,000, the final total for the campaign is…roll of drums…
$35,000!!!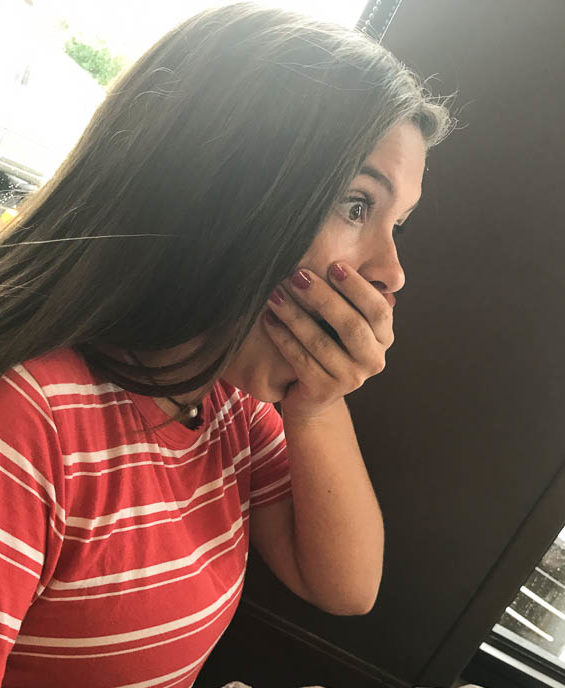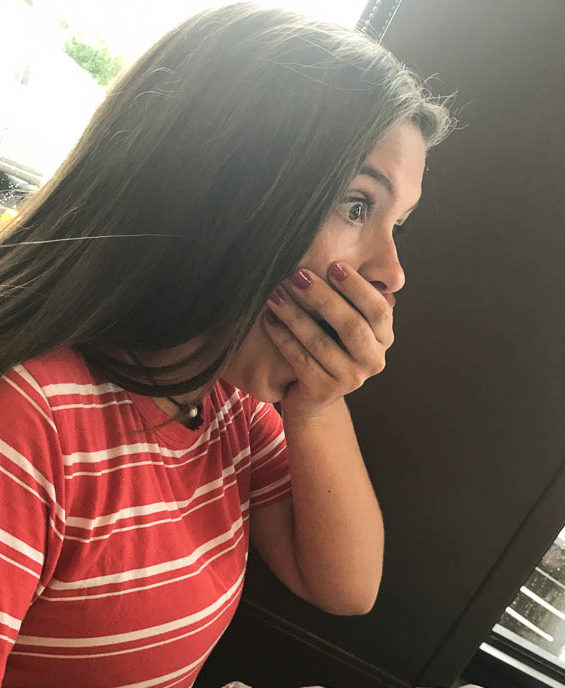 Your generosity has set into motion what promises to be a huge year for Team Summer. At the January meeting of the Team Summer board, the directors voted to begin the search for an executive director to head up our team. This addition will propel Team Summer to a whole new level, significantly increasing our impact on the pediatric cancer community.
And YOU are making this possible. We are SO grateful!! Thank you!!
Lynne Dale
President
Team Summer