If ever a girl needed a party, it's four-year-old Brecklynn. Back in November 2015, she got sick at her pre-school and went to the pediatrician. Everyone thought is was just a virus. But the doctor took a chest x-ray anyway to rule out pneumonia. The results shocked everyone. There was a tumor in Brecklynn's lungs. And that wasn't all. The x-ray also picked up a tumor in her arm. Off Brecklynn went to the hospital. And it's a good thing she was there. Later that day, she started having seizures. Add two more brain tumors to the list. In all, tests finally showed seven tumors, including two more in her spine and one in her leg.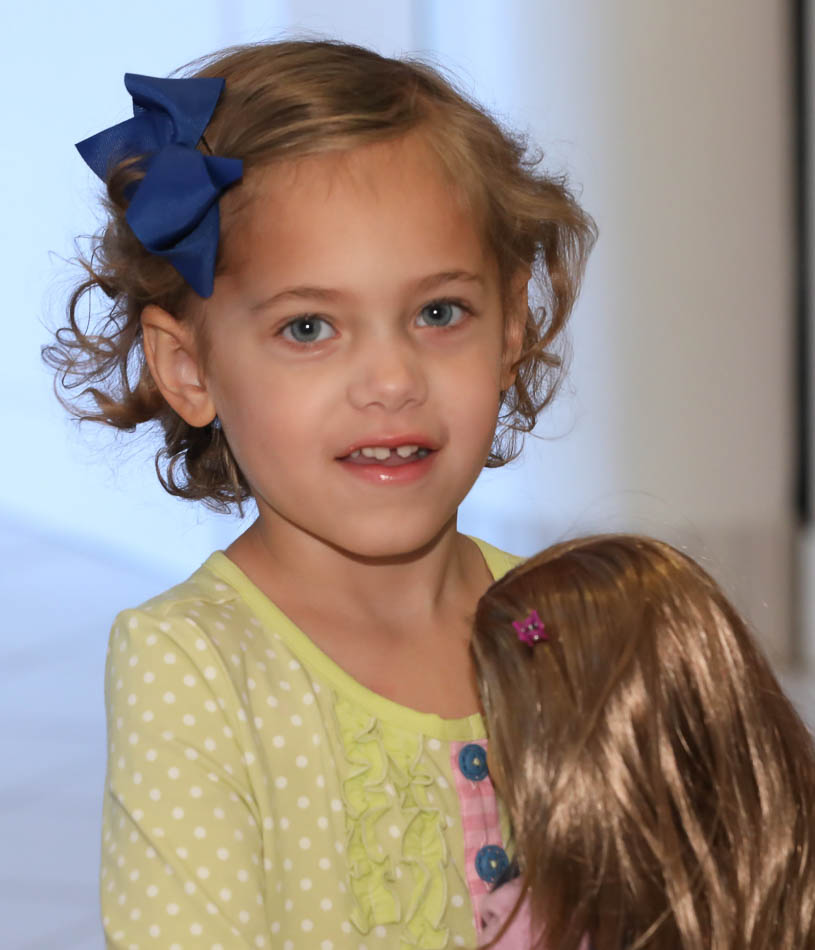 You would never know it to meet her, but so far, this little girl has been through an emergency brain surgery, two major lung surgeries, and lots of chemotherapy and radiation.
Somewhere in the middle of her cancer journey, she met Team Summer kid Asher. And Asher wanted Brecklynn to be a Team Summer kid too! His mom helped him read some of the big words in the Team Summer welcome letter!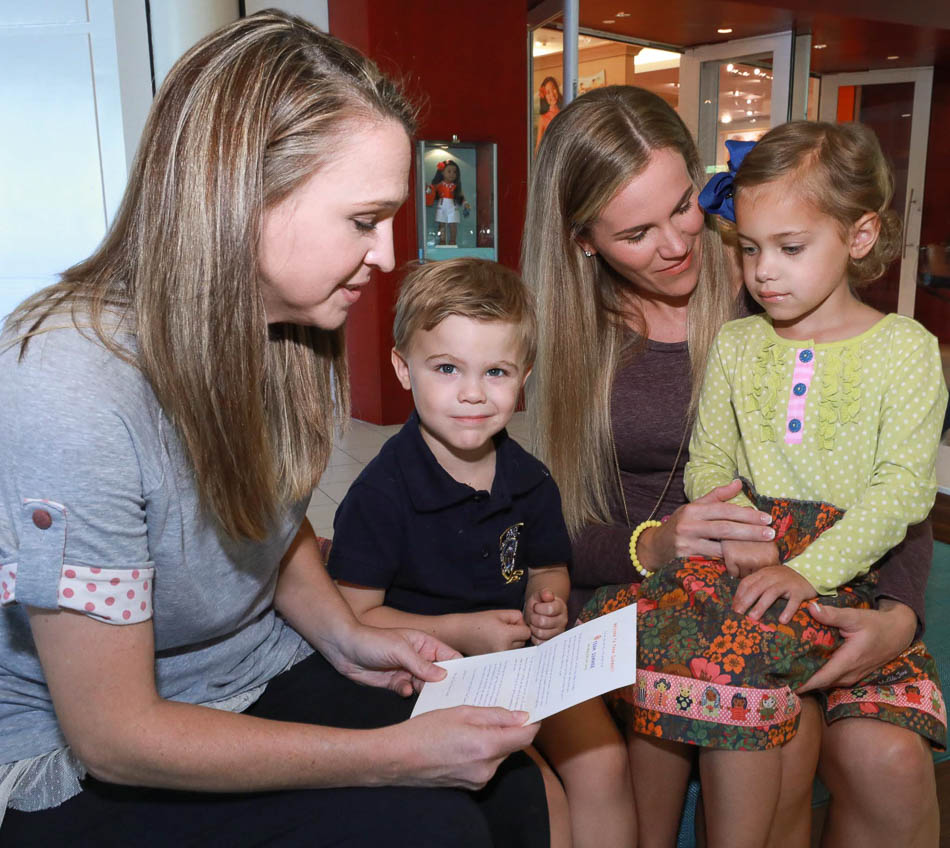 Asher and Brecklynn are best, best friends, but SO SO different! Asher is a guy's guy. Remember, his gift was being a fireman for a day.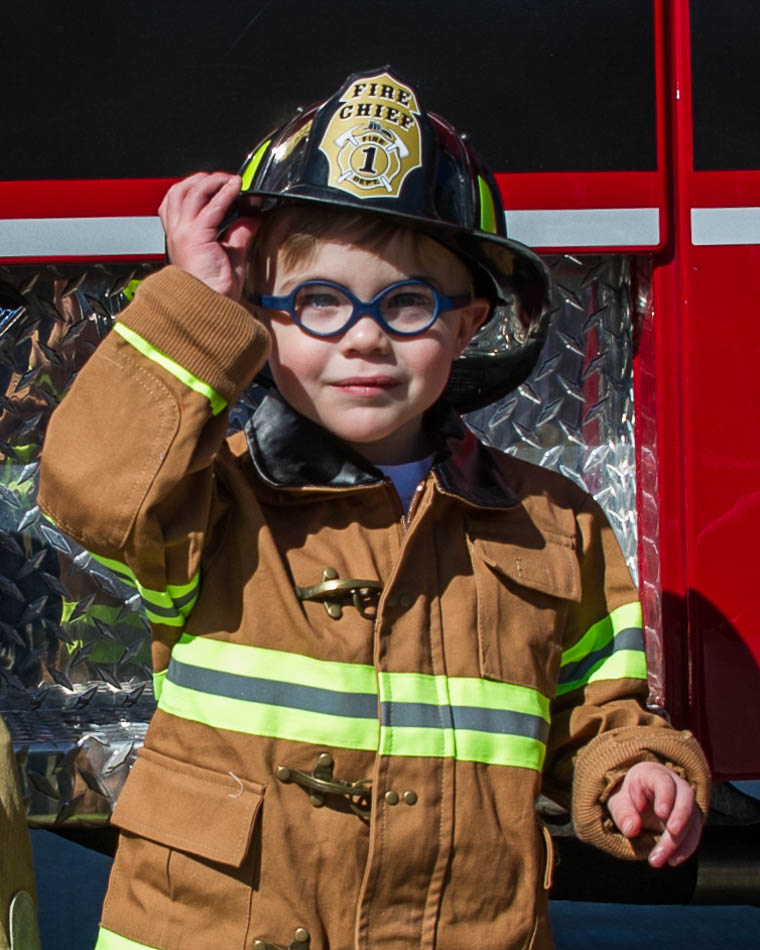 Brecklynn, she's more the girly type. She's all about pink and anything sparkly. Asher had just the Team Summer gift for her!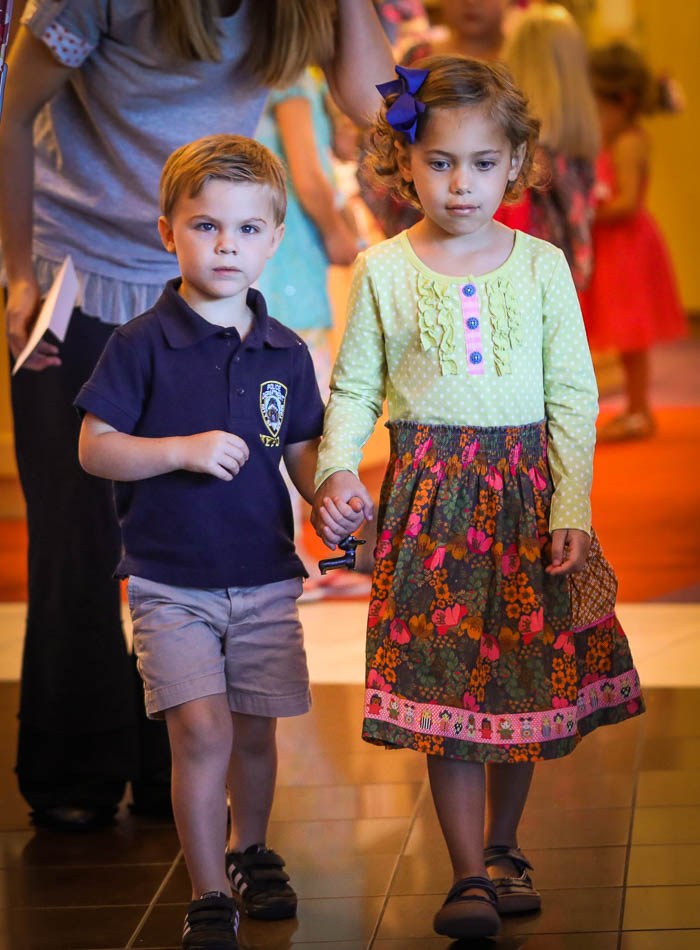 An American Girl Doll party with all her girlfriends AND their dolls!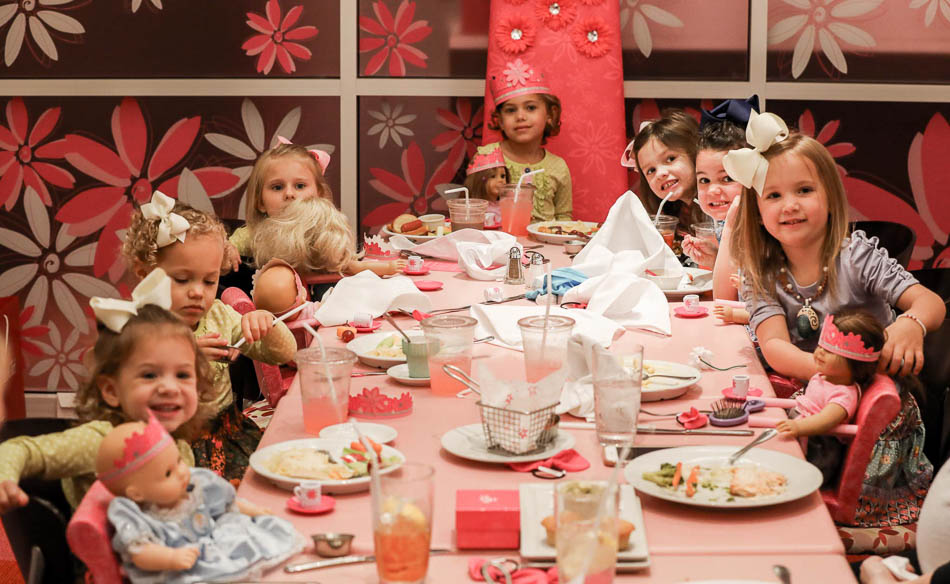 Sure, things got a little crazy, but that's what happens when you have a room full of girls and dolls!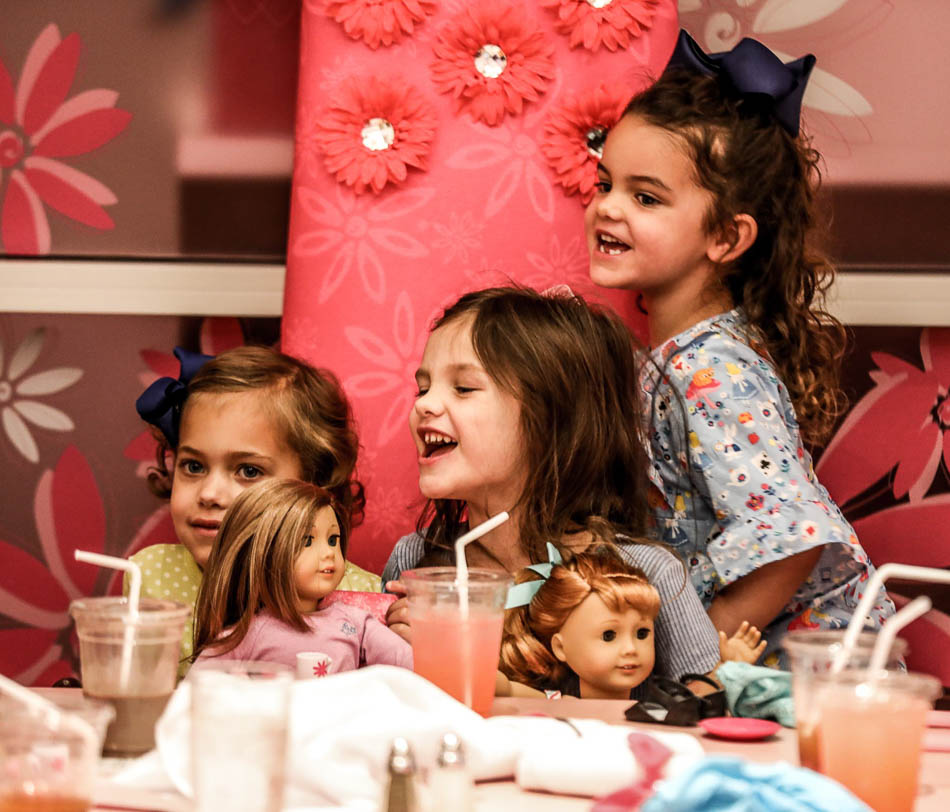 At least everyone, including the dolls, got something to eat.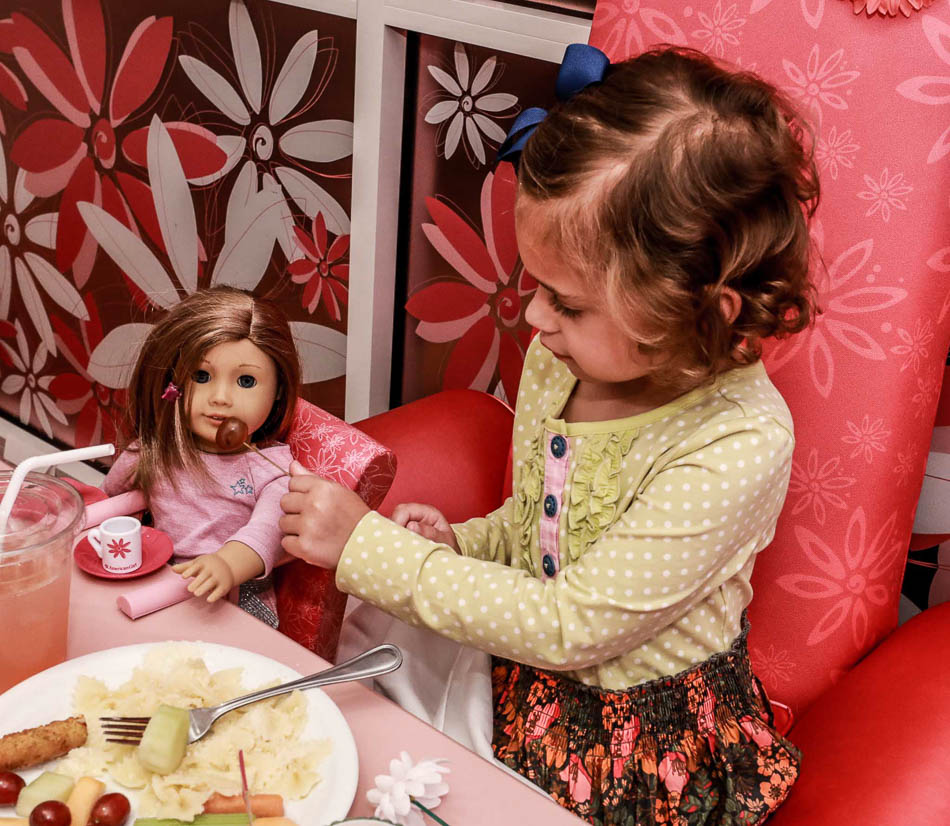 It was a gift that did exactly what a Team Summer gift is supposed to do – give a kid battling cancer a break from it, a chance to just have some fun!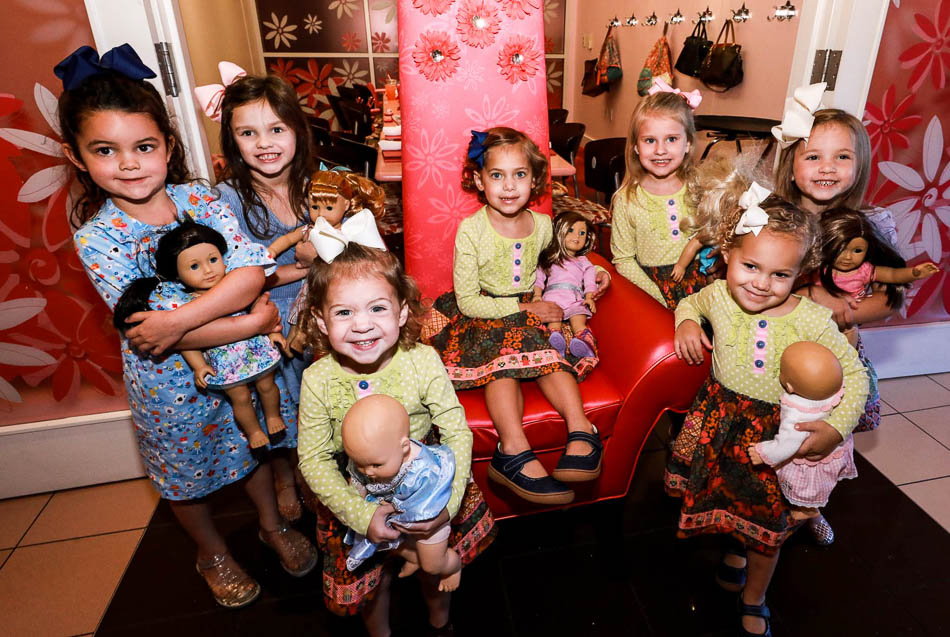 All thanks to her friend Asher…who knows more than most how much a kid fighting cancer needs a day like this one. Great job, Asher!!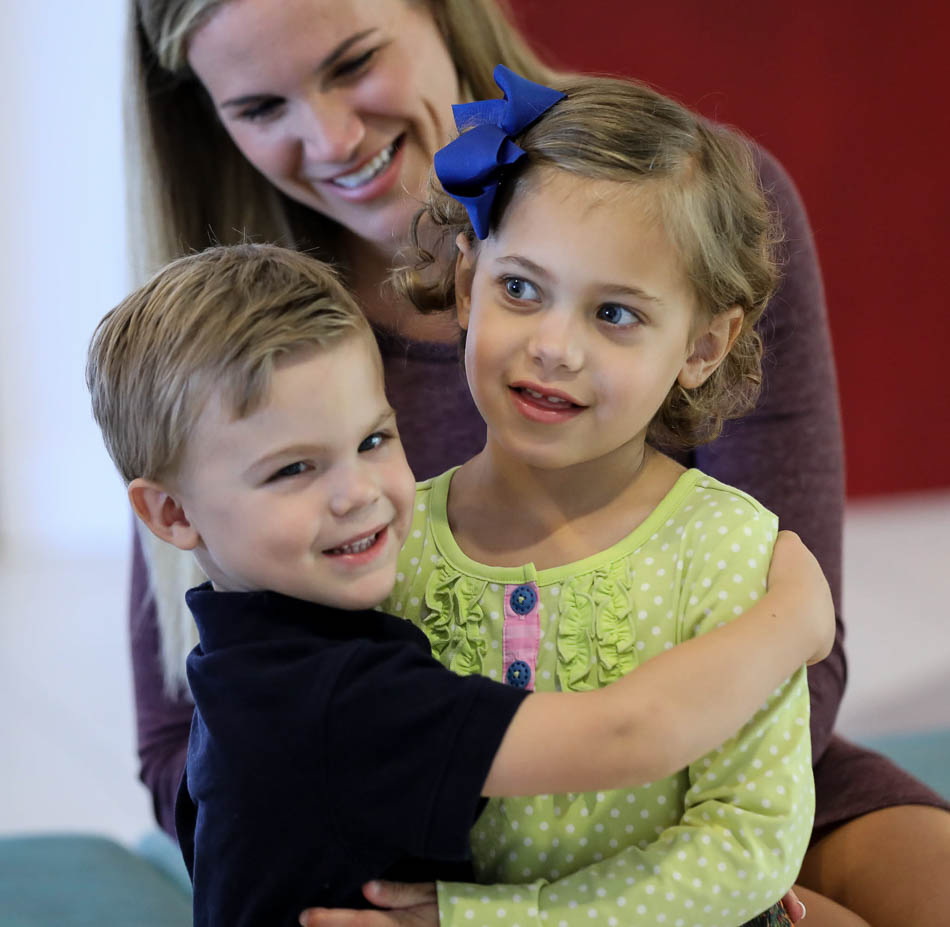 Many thanks to photographer Chris Savos for capturing these precious moments for us! You are awesome!