Gideon has been at this cancer thing for awhile now. It all started back when he was six years old. He found a funny bump on his leg. Tests showed it was osteosarcoma. Back then, he beat it. But then it came back again…and again…and again.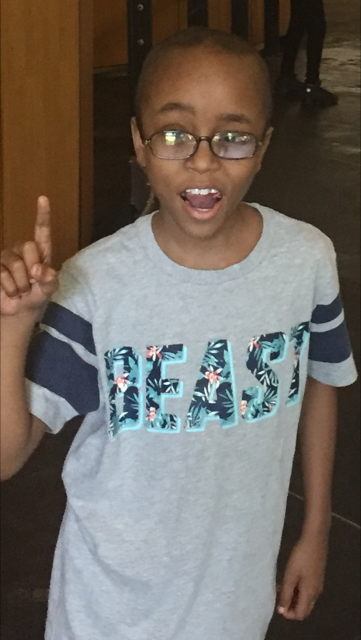 Now ten years old, he's on his fourth battle. And he's been through a lot of medical yucky-ness…more than a dozen rounds of chemo, a biopsy, removal of part of one of his lungs, and a surgery to save his leg that took 24 hours.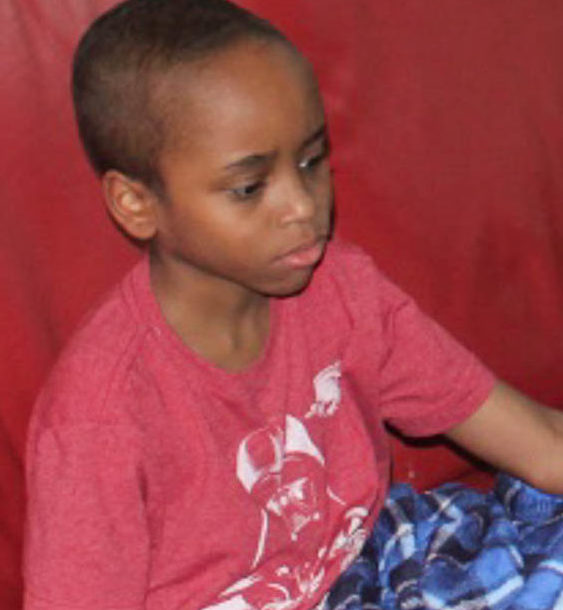 As you might imagine, Gideon has an entirely different  perspective on life. While other kids his age are worried about whether they will make this team or that, Gideon just wishes he could walk without a limp. And all the treatments and time in the hospital have made it hard for Gideon to make friends. And that's where Team Summer comes in!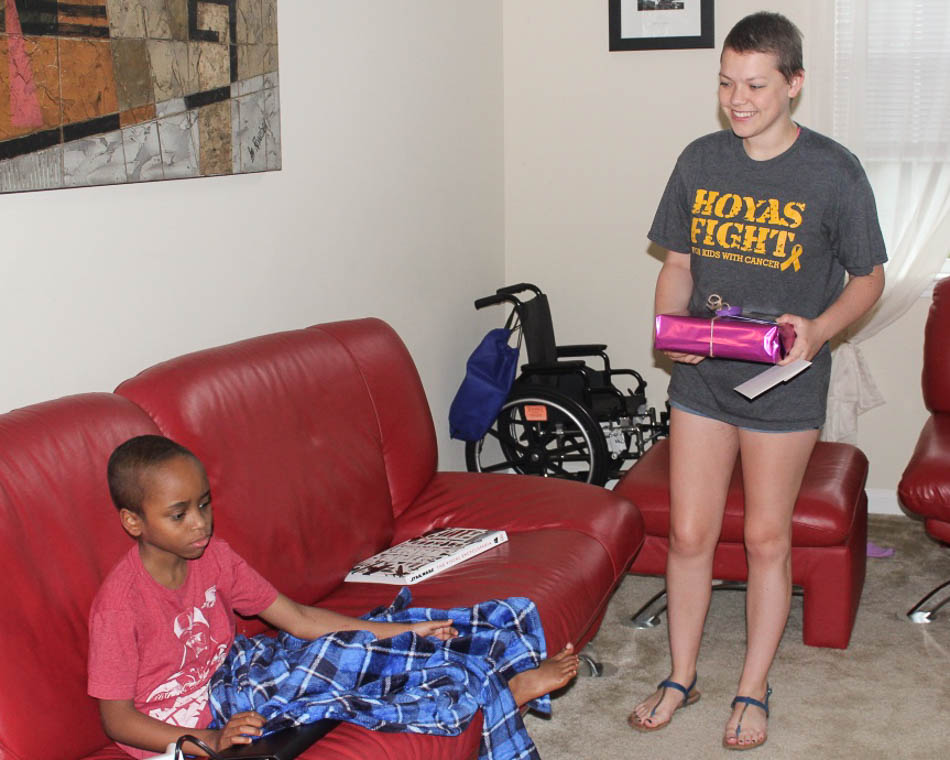 Only another kid with cancer can understand what it's like to be a kid with cancer, and Team Summer kid Maddie certainly gets it. She battled a sarcoma, too, also in her leg. She knows all about what it's like to feel different from other kids, how cancer can separate you from friends.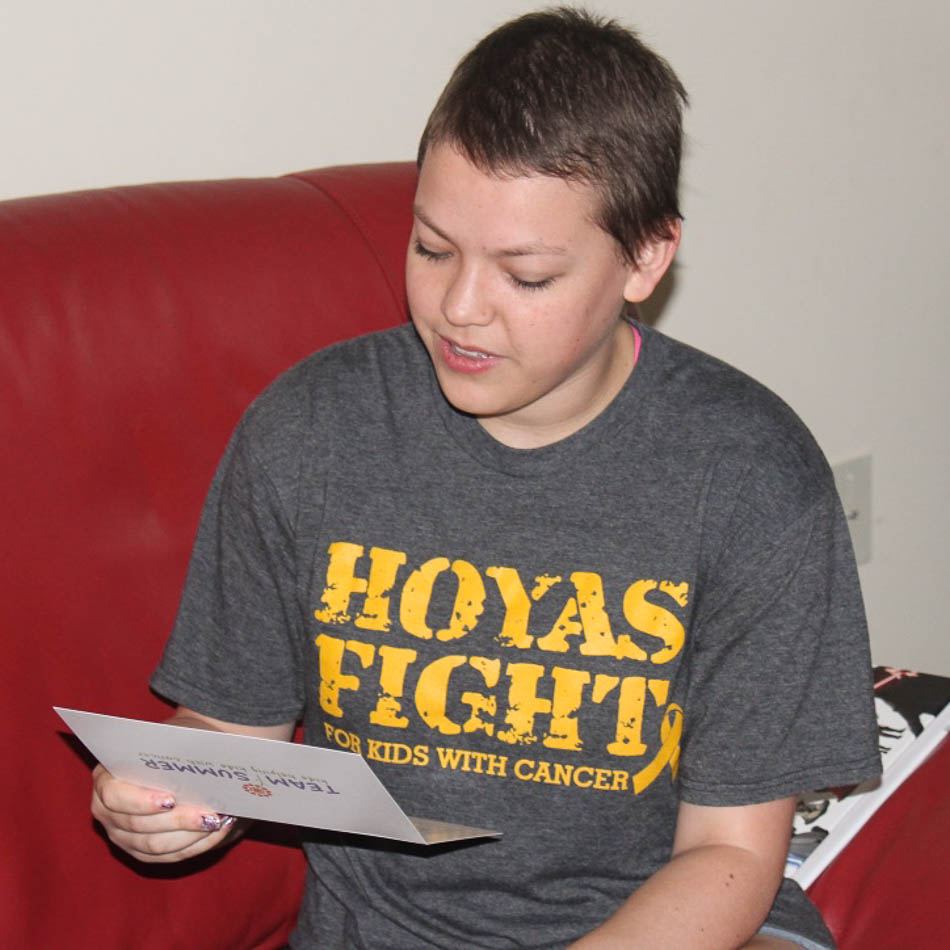 Maddie met Gideon through her church and connected right away. As Gideon's mom put it, "It's like these kids speak another language together." And Maddie wanted to make Gideon a Team Summer kid!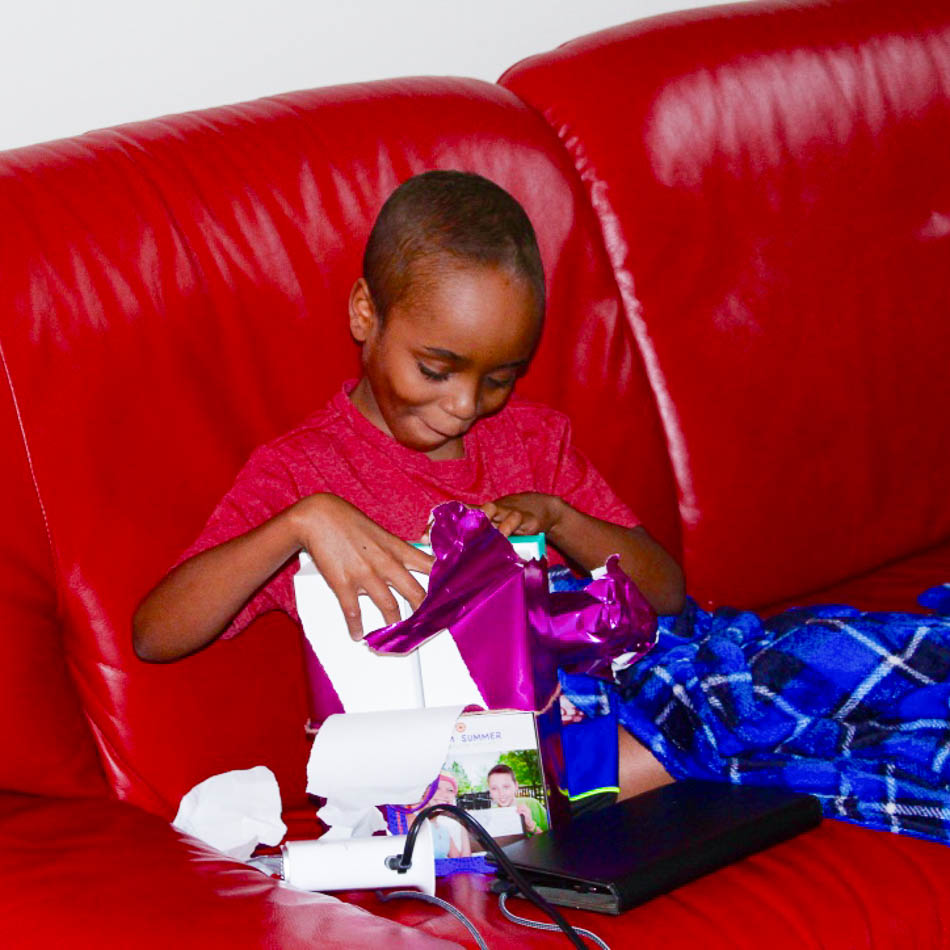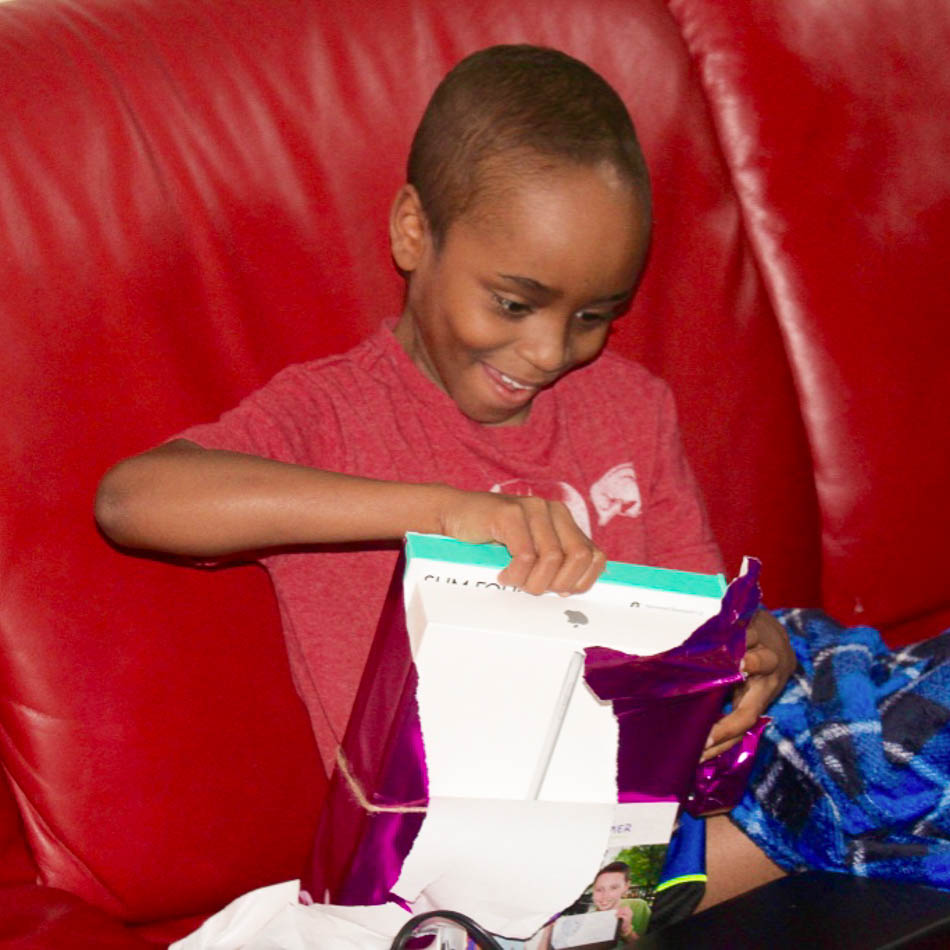 Gideon's gift was something he had always dreamed of having. Thanks to donors like you, he now has his very own iPad and keyboard!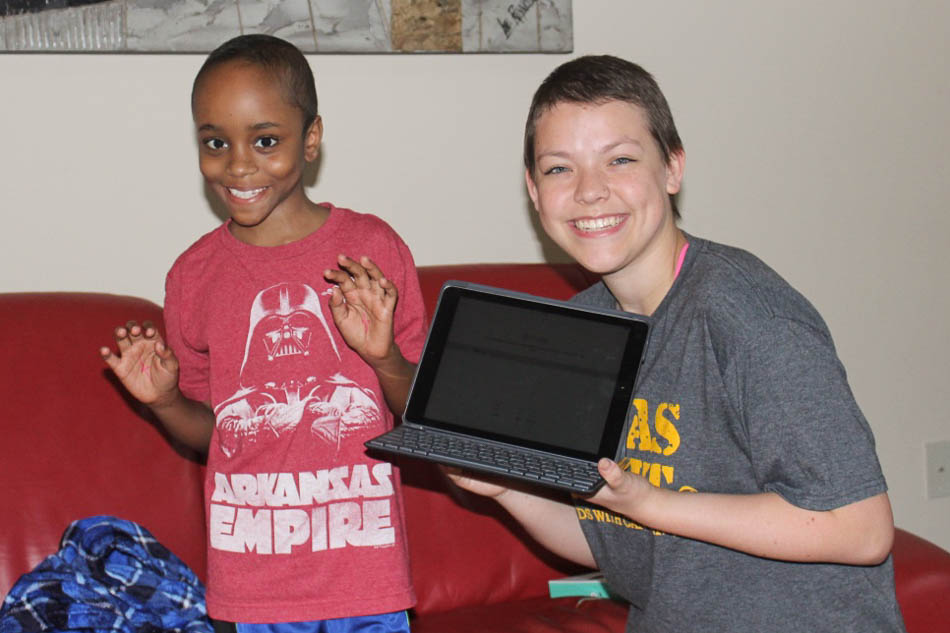 Gideon's mom told us he loves it and that it's the best gift he's ever gotten!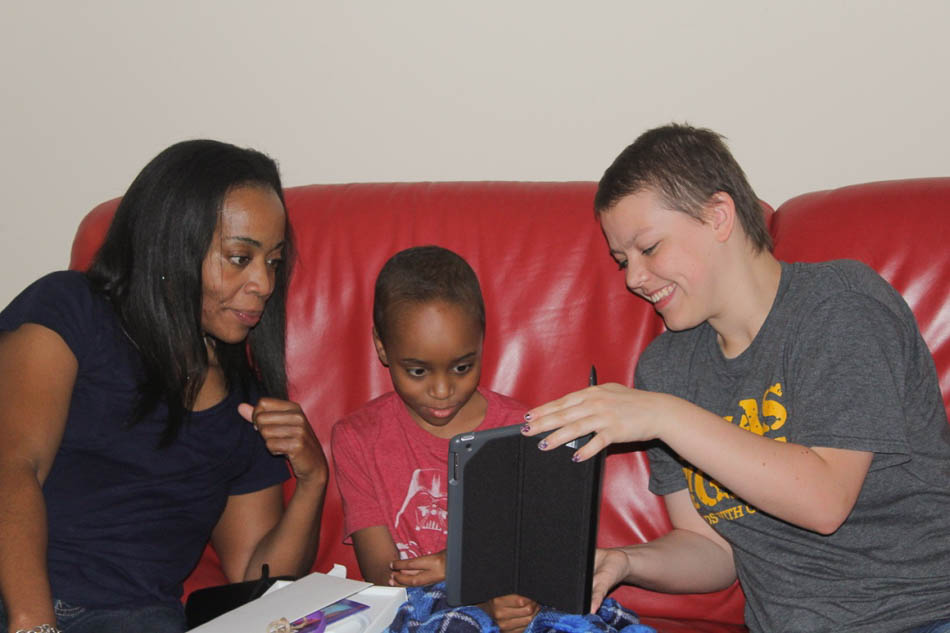 But perhaps the best gift of all is his new friend. Way to go, Maddie!!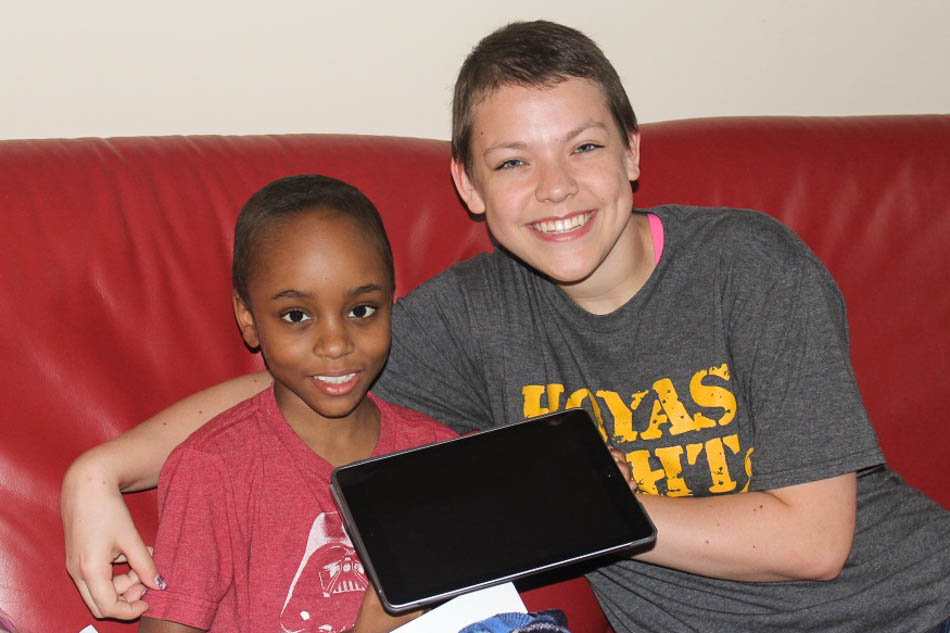 Can you help us fund the next gift? Your donation can mean the world to a kid battling cancer!
Many thanks to Ansley Bossart for being our photographer on this gift!!