For a THIRD time, students at Riverwood International Charter School in Sandy Springs, GA collected their best artwork…
…everything from paintings…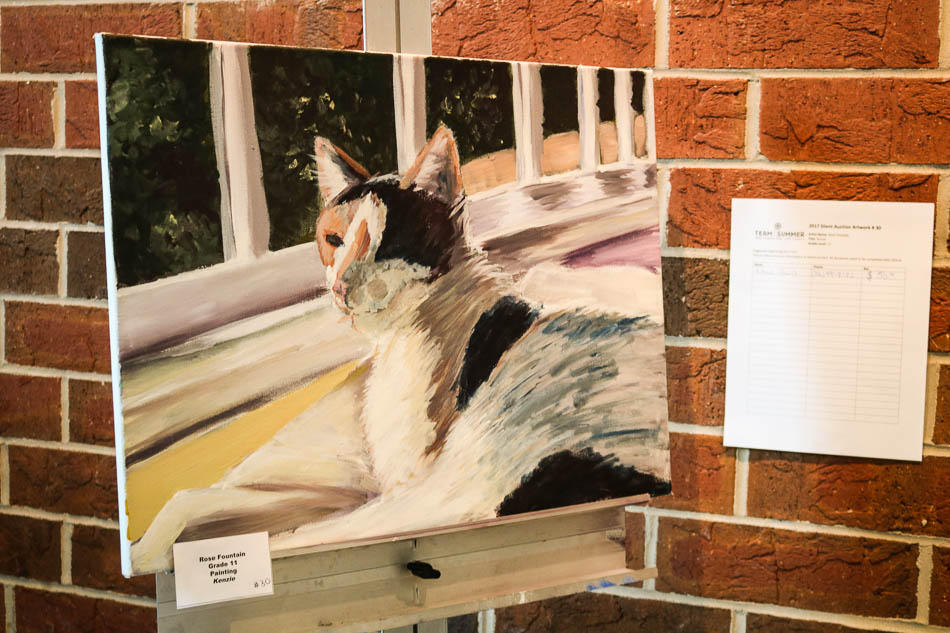 …to sketches and photographs…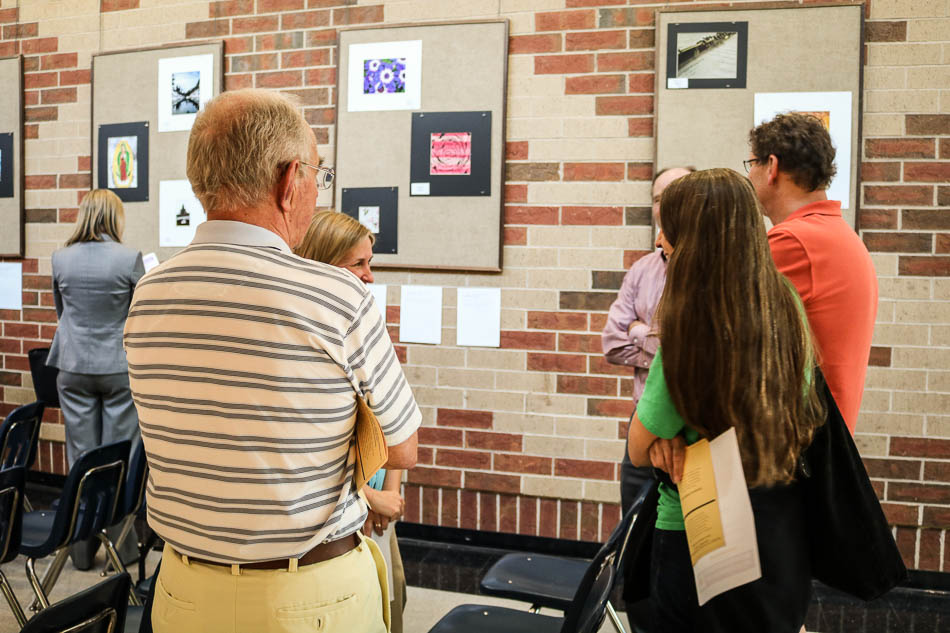 …and sculptures and jewelry, too…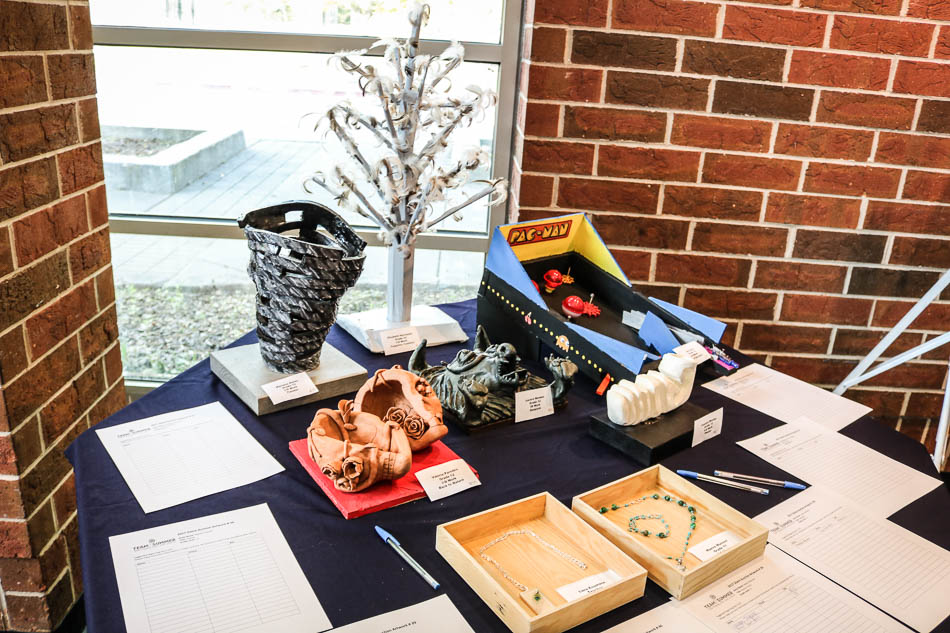 …and auctioned them off to the highest bidder! All to benefit Team Summer! Yay!!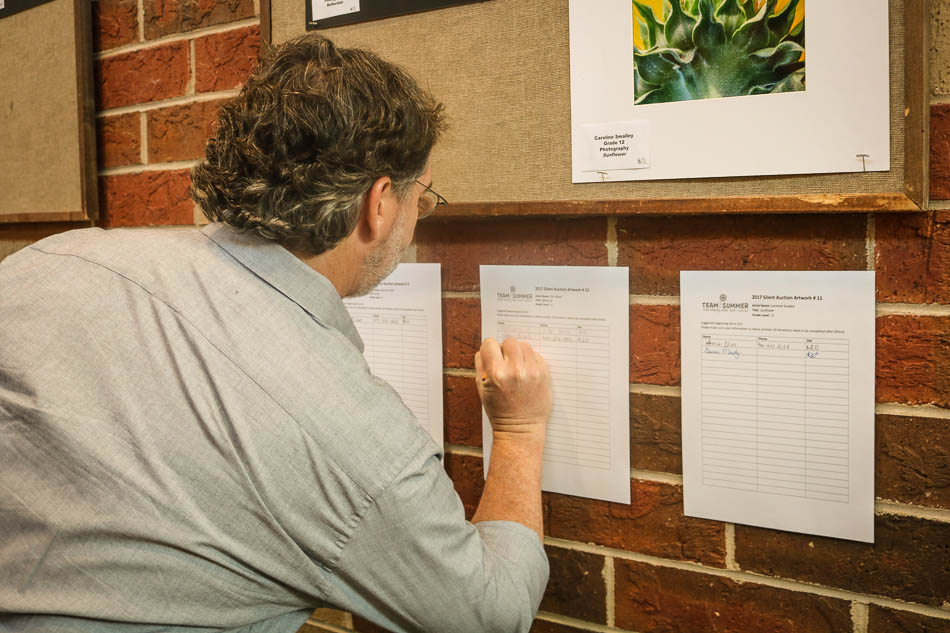 These kids outdid themselves this year, raising an amazing $1300!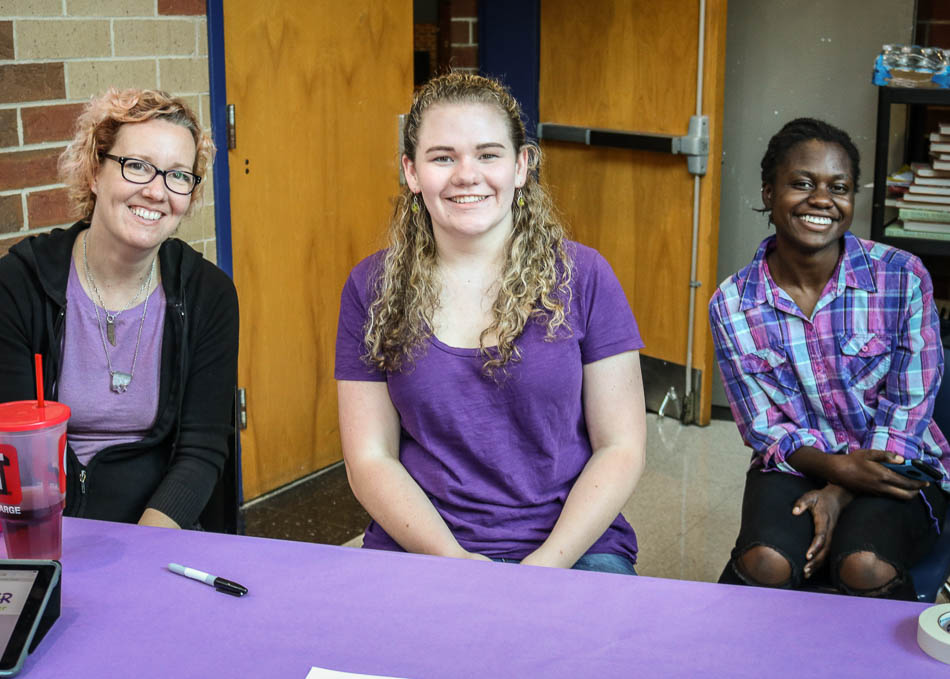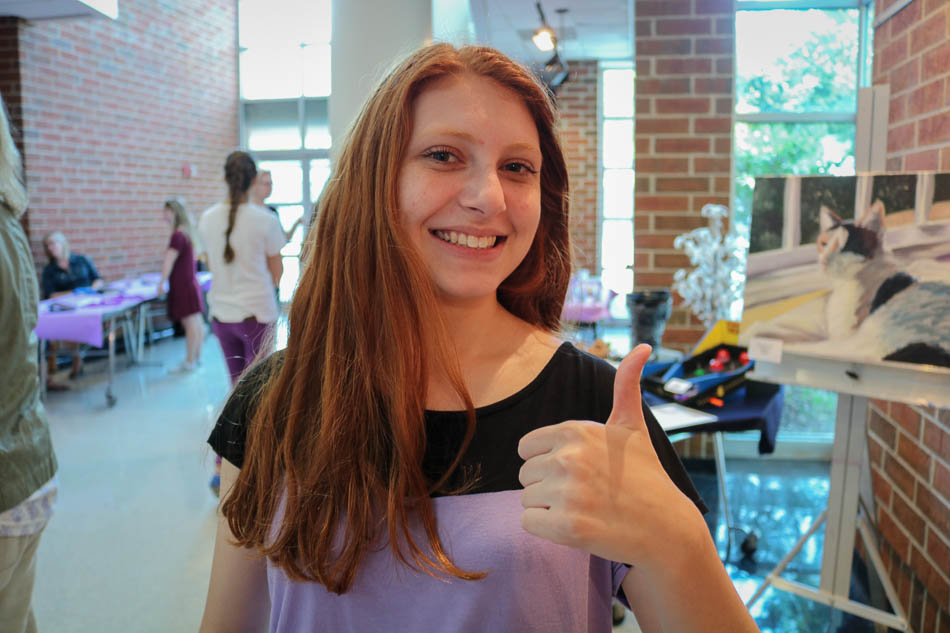 A special shout out goes to juniors Camille Grout and Maeve Munson (below) who poured their hearts and souls into this wonderful event. Girls, you are amazing!!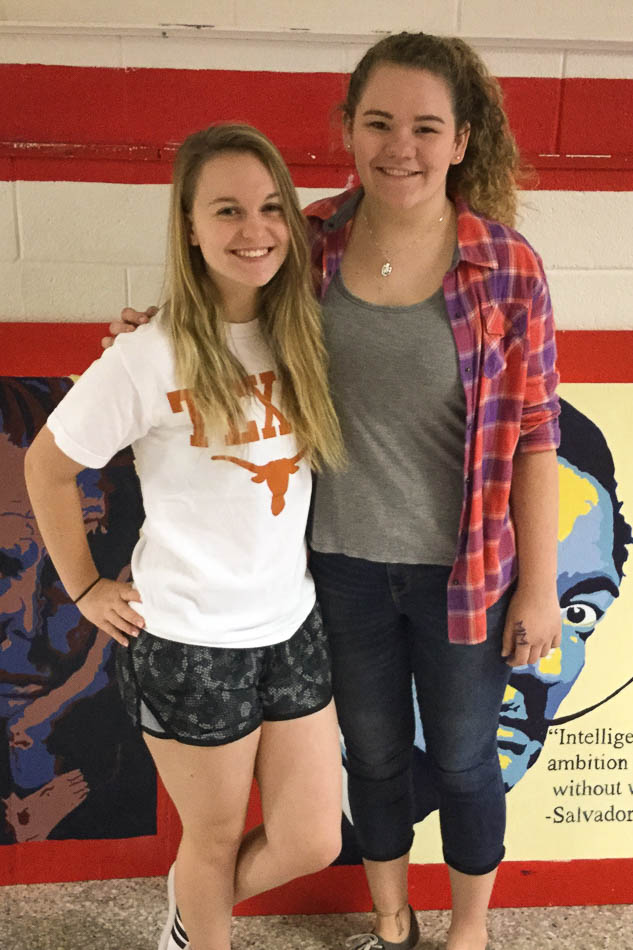 And a very special thanks to Riverwood teacher Dana Munson (seated in the middle, below) for her steadfast guidance in helping these kids pull it all together. She truly has a Team Summer heart! We love you, Ms. Munson!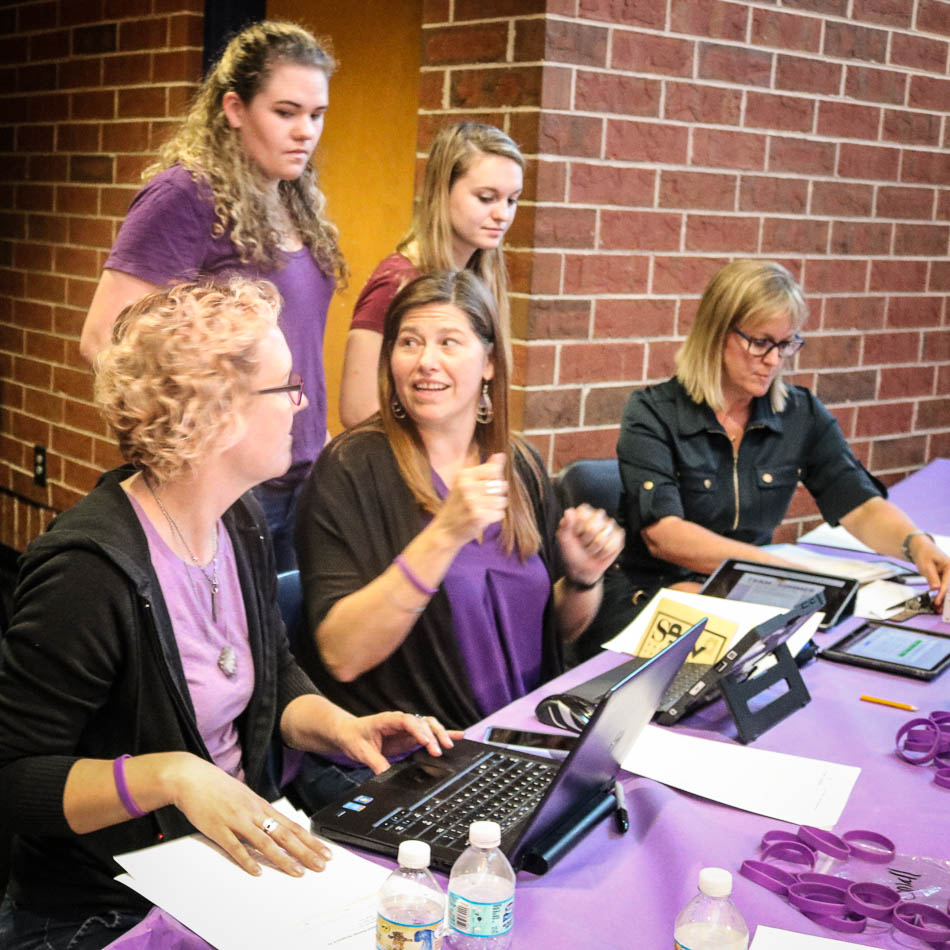 Have an idea for a fundraiser of your own? Let us help you! To read about what others have done, filter our blog for fundraising stories! You can reach us at info@teamsummer.org. Let's do this! We need you!