We'd love your help in raising the funds we need to continue our mission! You can help with one of our fundraisers, or better yet, start one of your own, and we will help you make it happen!
If you are looking for ideas, go to our blog under the category "Fundraising," and you will see what others have done for Team Summer in the past – such as getting a pizzeria to donate a portion of their profits or arranging an on-line holiday jazz concert.
Look at ways kids have raised money for Team Summer and learned empathy at the same time:
a 10th grader organized a impressive benefit, complete with a silent auction
a high-school junior who is a singer/songwriter held a concert
two middle-school girls sold lemonade and hot chocolate on a golf course
two 13-year-old boys donated money they got for their bar mitzvahs
kids at a high school put together an art show/sale
kids have sold Team Summer wristbands at school activities and at church
If you have an idea to raise money for Team Summer, contact us at info@teamsummer.org!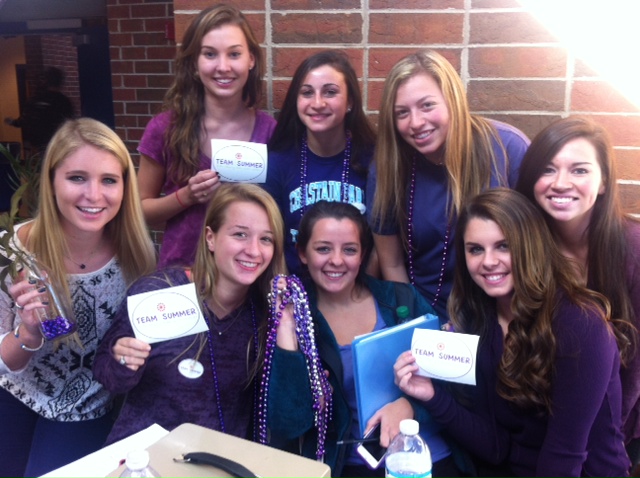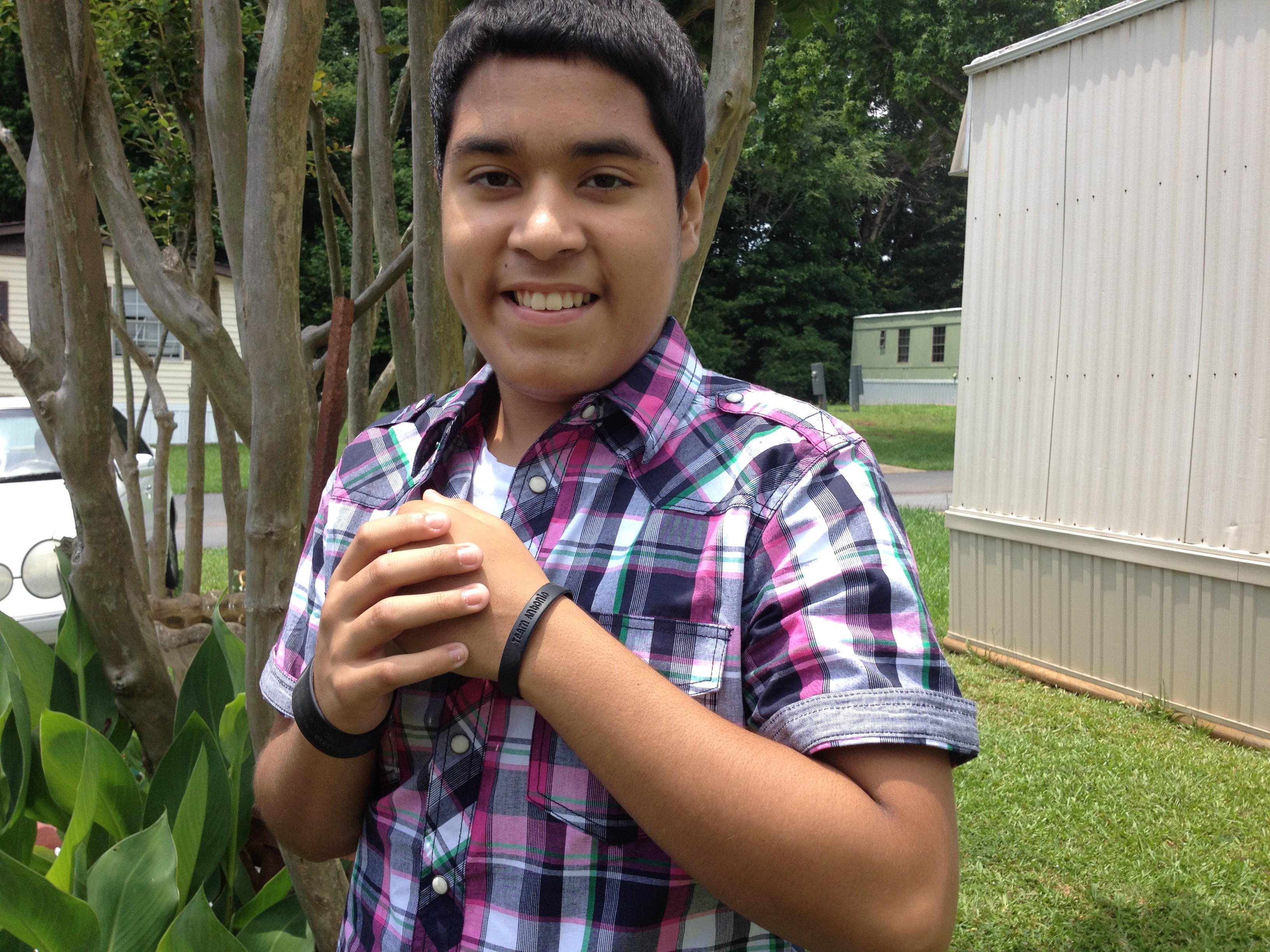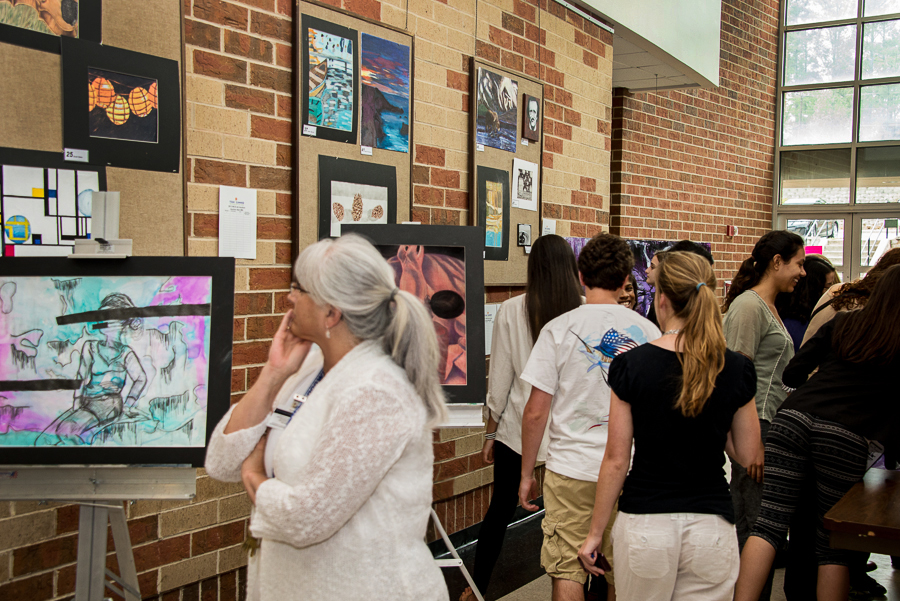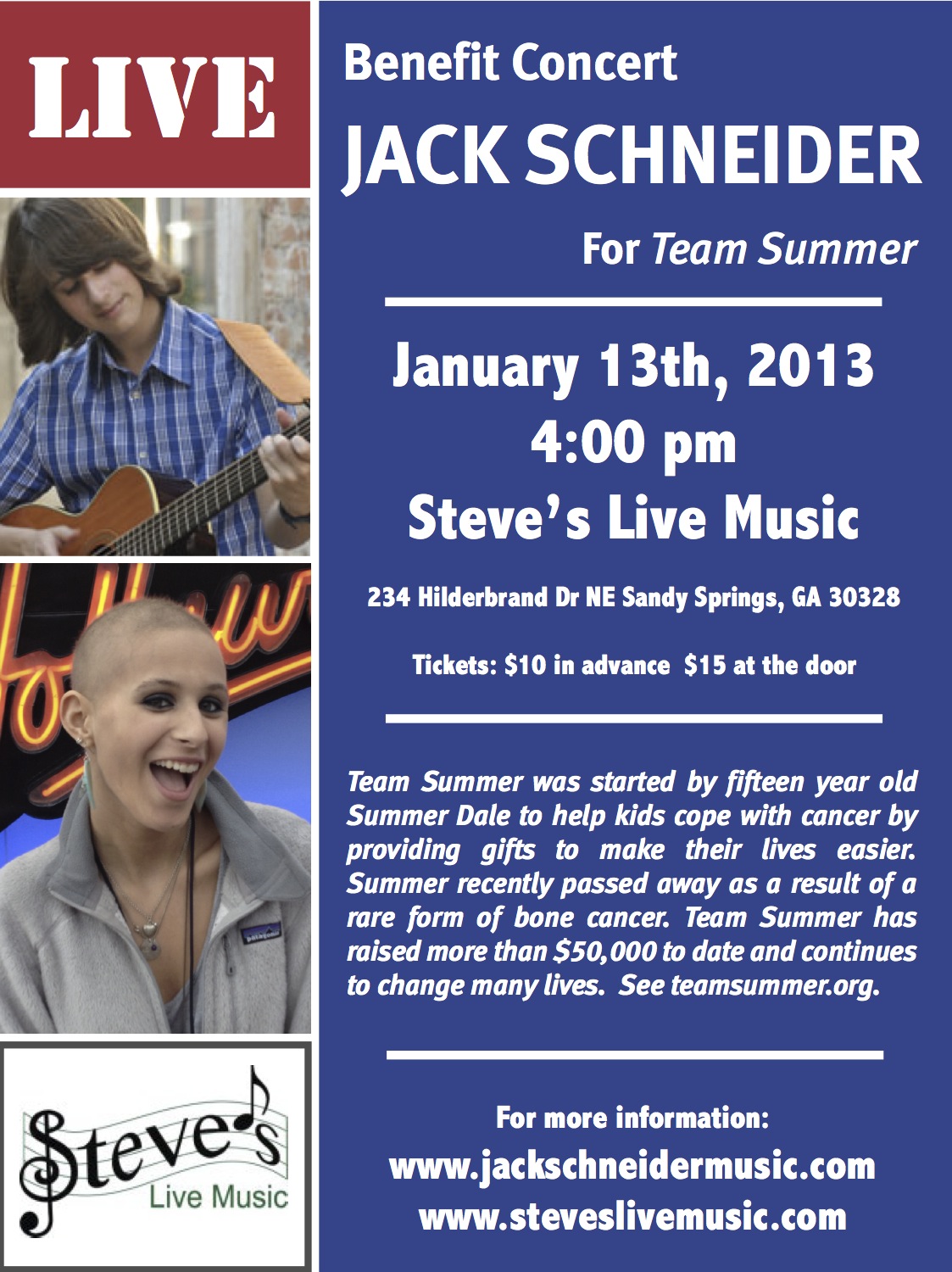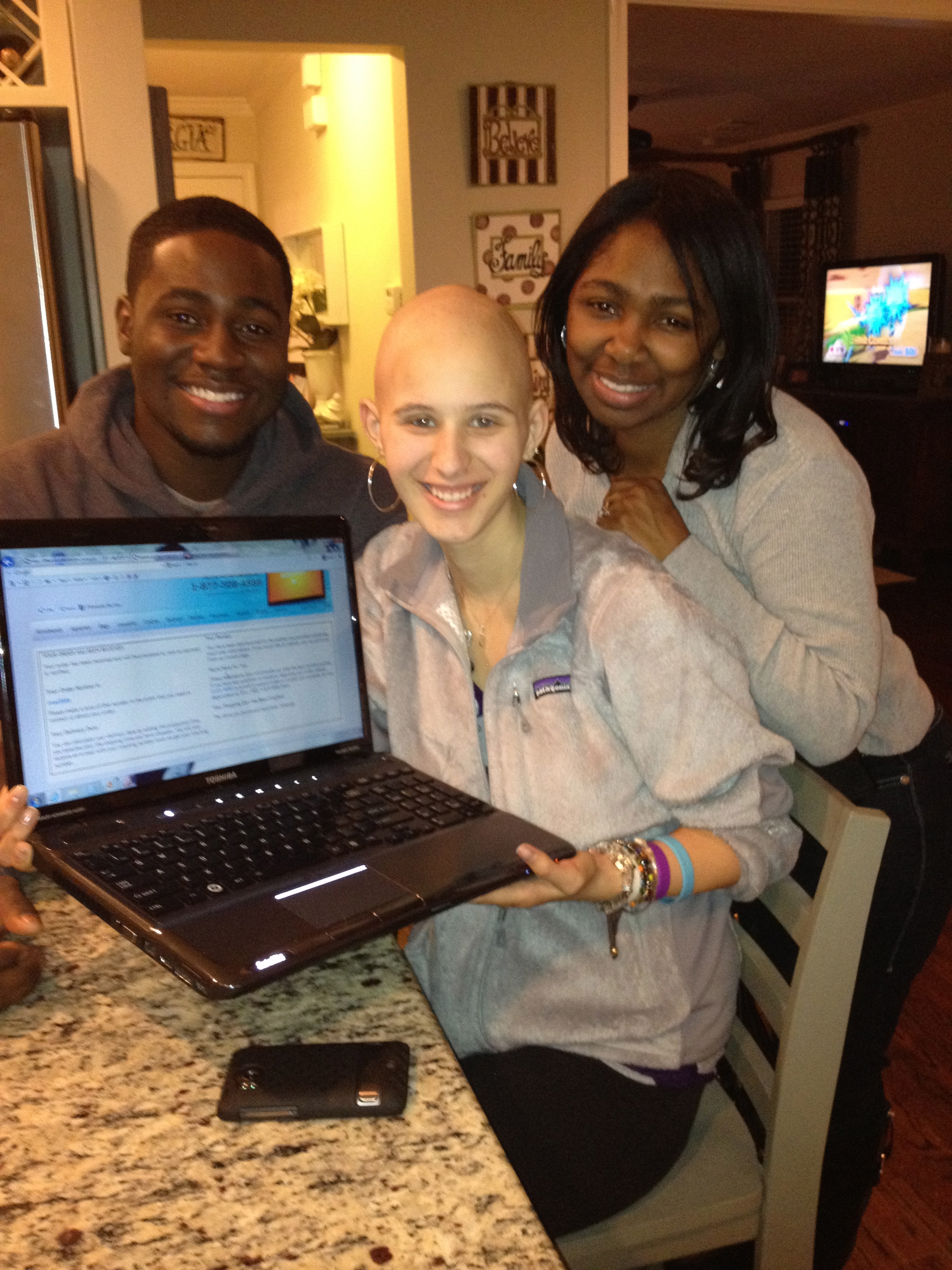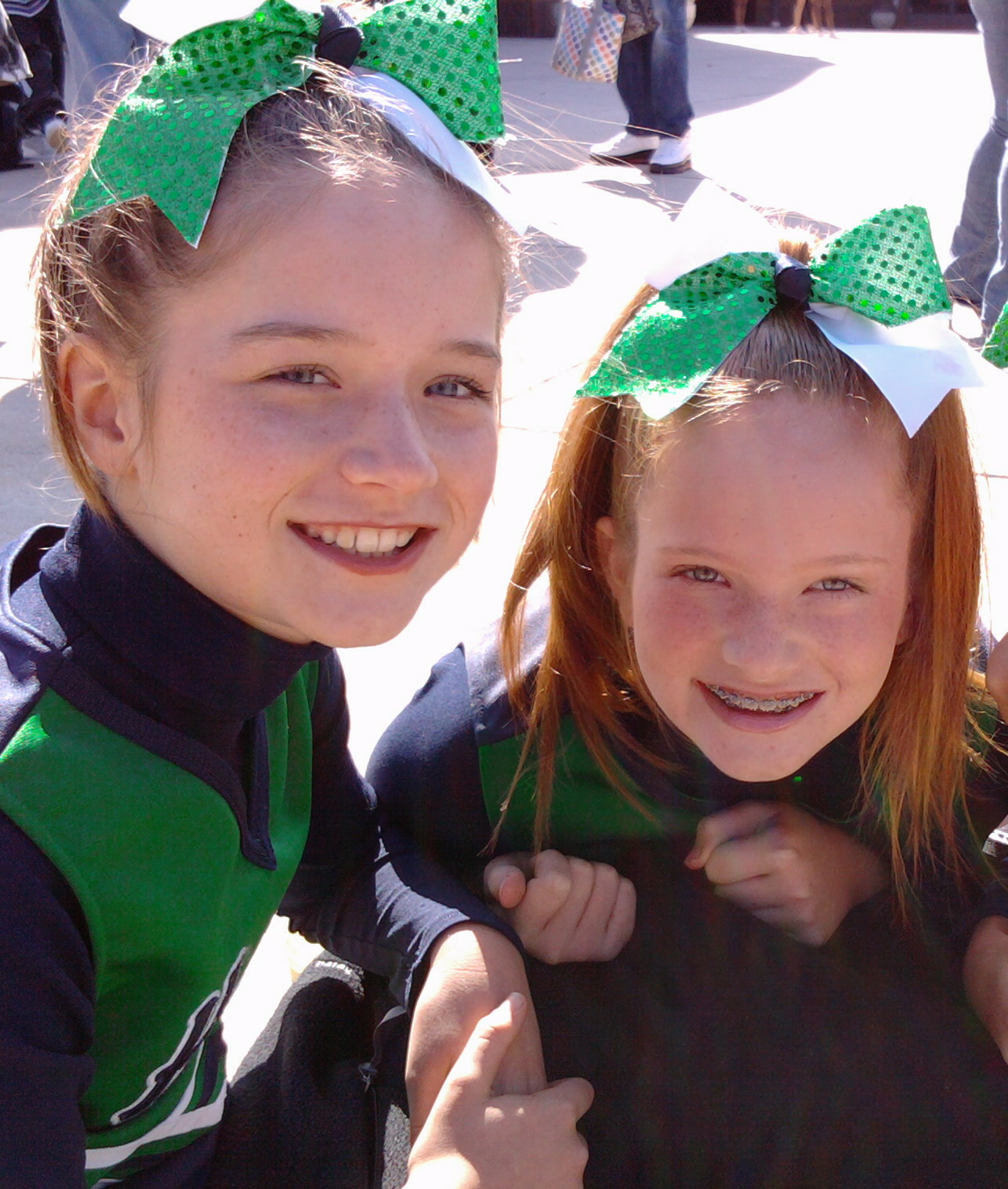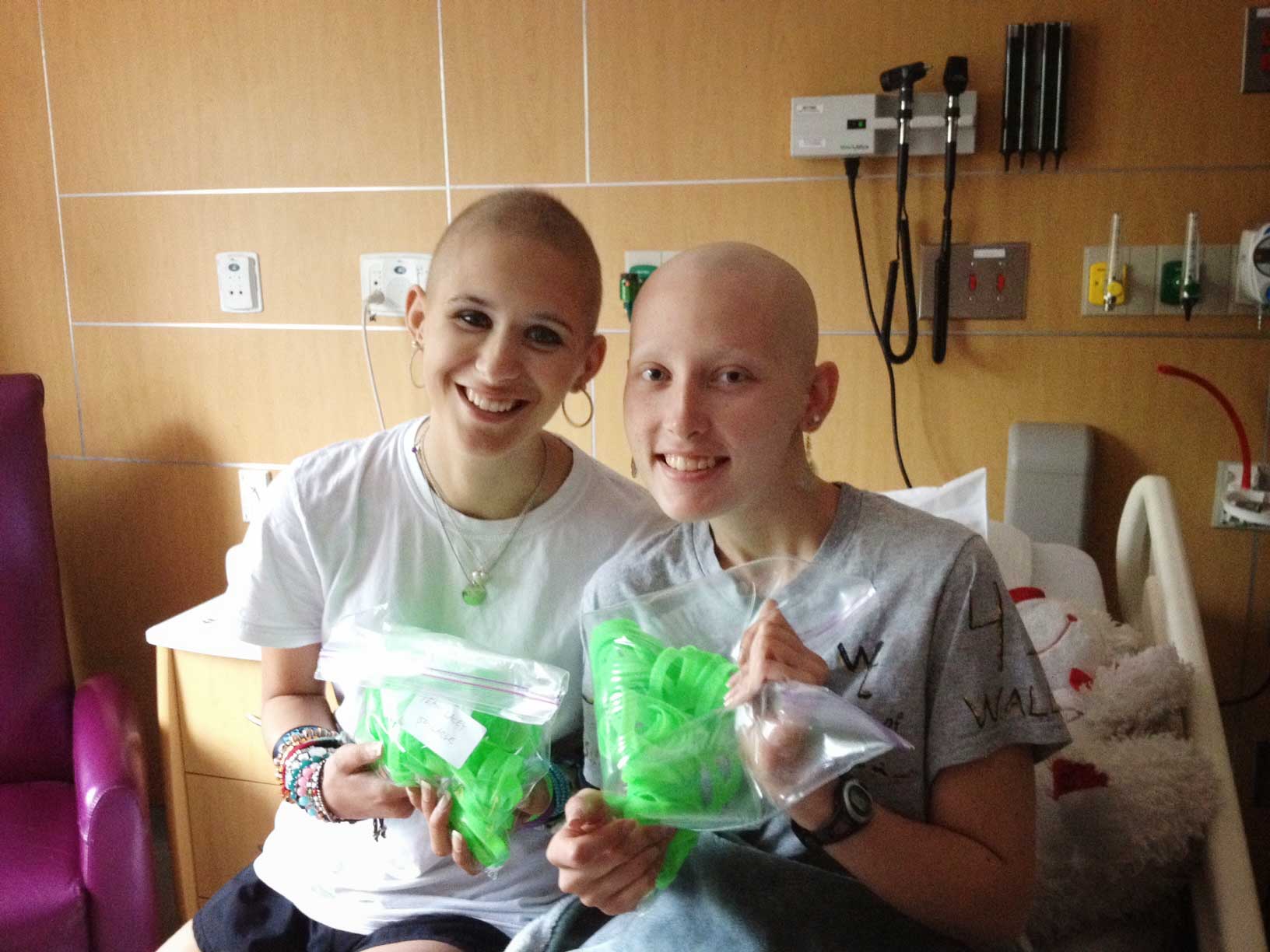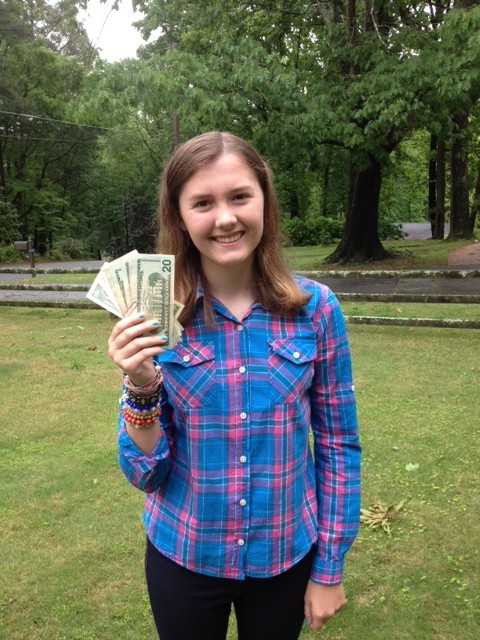 Be sure to also follow us on our Team Summer Facebook Page, Instagram Page, and Video Channel.
« Go Back