Team Summer has lost a dear friend.  Michael Johns, an American Idol runner-up in 2008, died suddenly this past Friday from an apparent  blood clot. He was 35 years old.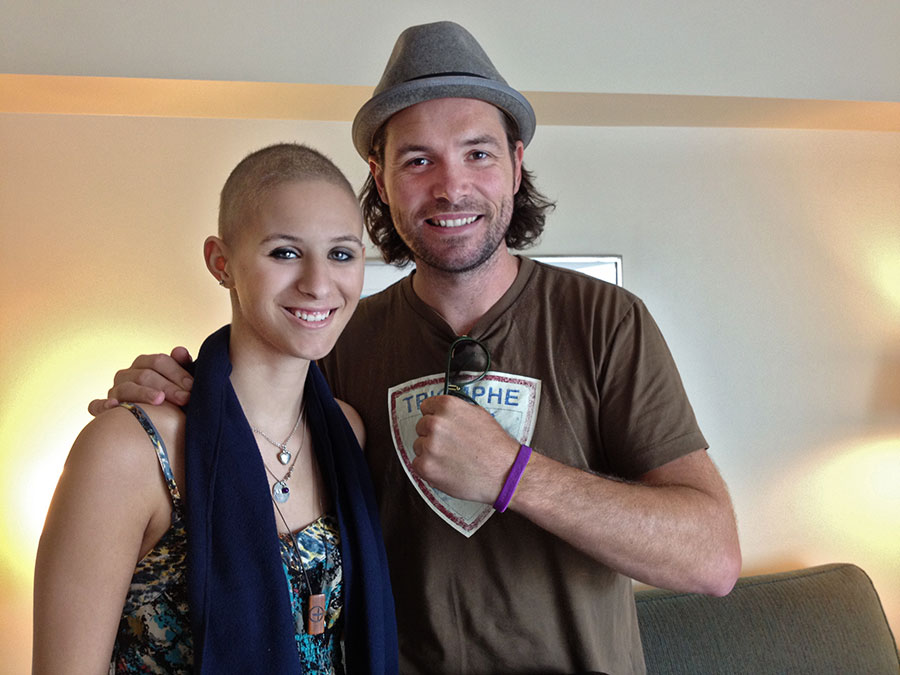 Michael was very special to Summer Dale, the founder of Team Summer. When a family friend arranged for Summer to fly to Los Angeles to watch an American Idol show live in 2012, Michael Johns came to our hotel room ahead of time and put on a special concert just for Summer! I can still remember his gentle, shy smile; and, of course, Summer was completely enchanted! Here's the video I took that day – Heart on My Sleeve.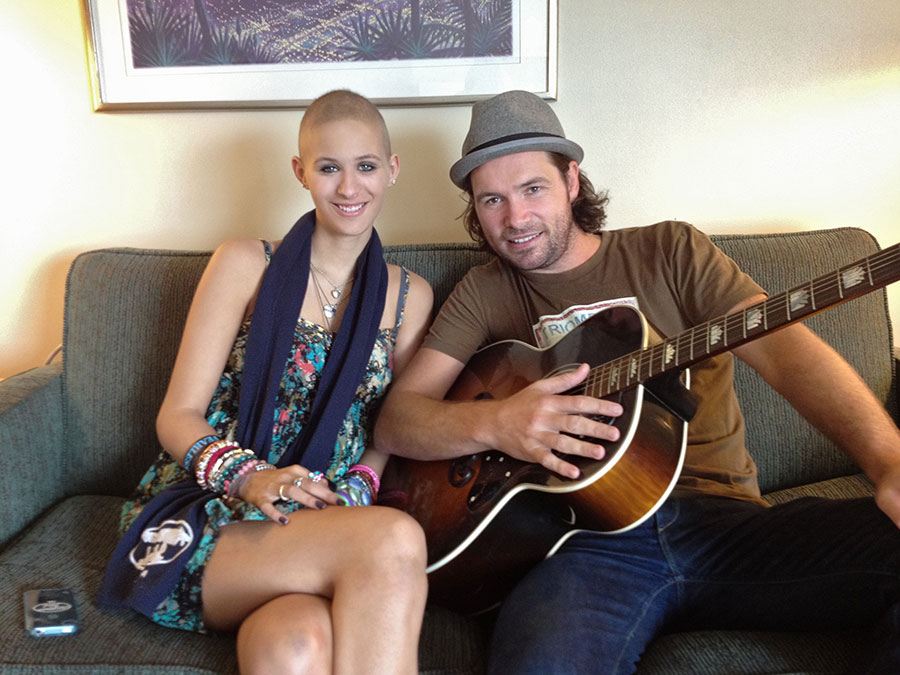 That night, Michael met us at the American Idol show and introduced  Summer around to everyone. He could not have been sweeter or more generous with his time. Later that year, after Summer died, Michael flew to Atlanta and graced us all with his beautiful voice at Summer's memorial service at Opera in Midtown. None of us who were there will ever forget his touching, emotional performance.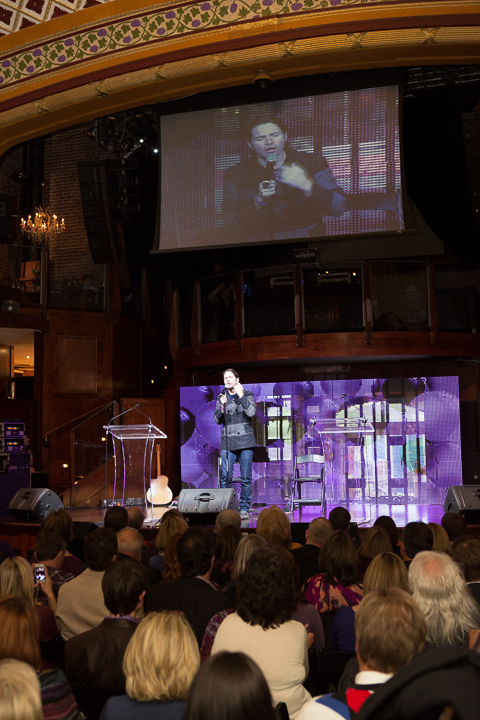 Our hearts break for his family, and mine breaks particularly for his mother. May she find peace in the knowledge that her son touched Summer's life in such a special way.  Many will remember Michael for his incredible talent, but we will remember him most for his kindness to Summer at such a difficult time in her life.
                                                                                                                       Lynne Dale
                                                                                                                    Summer's mom