Remember Lauren, the 19-year-old girl who was diagnosed with leukemia just after she started her sophomore year of college and had to drop out? We thought you'd like to know what she's been up to!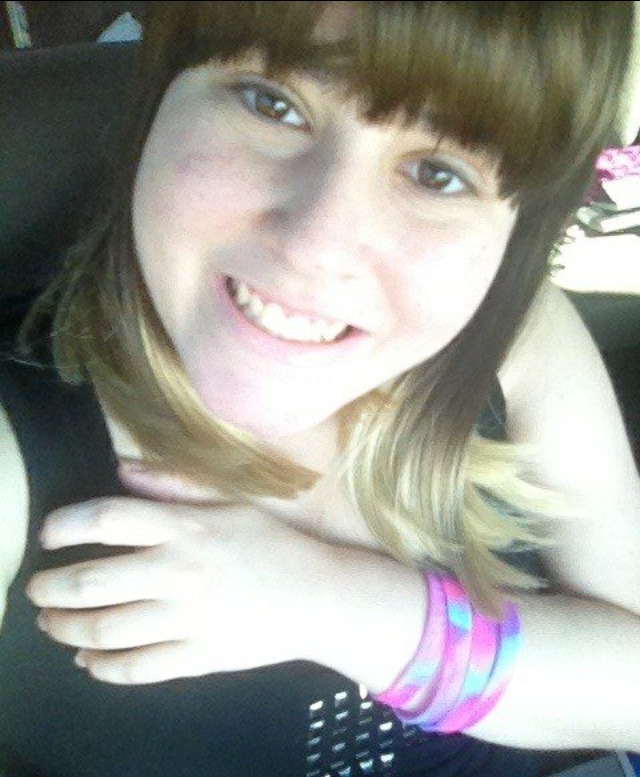 Despite all the debilitating treatments that Lauren has had to endure, her enthusiastic spirit remains untouched. She was so grateful for her Team Summer gift (a laptop so that she could stay in touch with her friends while she was in the hospital) and for her Team Summer connection to another kid who has battled cancer – 20-year-old Tyler – that she set about immediately to give back.
At her request, Team Summer got her wristbands in her favorite colors – a swirl of purple, pink and blue.  Even though she is mostly housebound, she found a way to sell 50 wristbands by mailing them all over the country to family and friends! She raised $125 for Team Summer and $125 to help with her medical bills! And she is still at it! Go Lauren!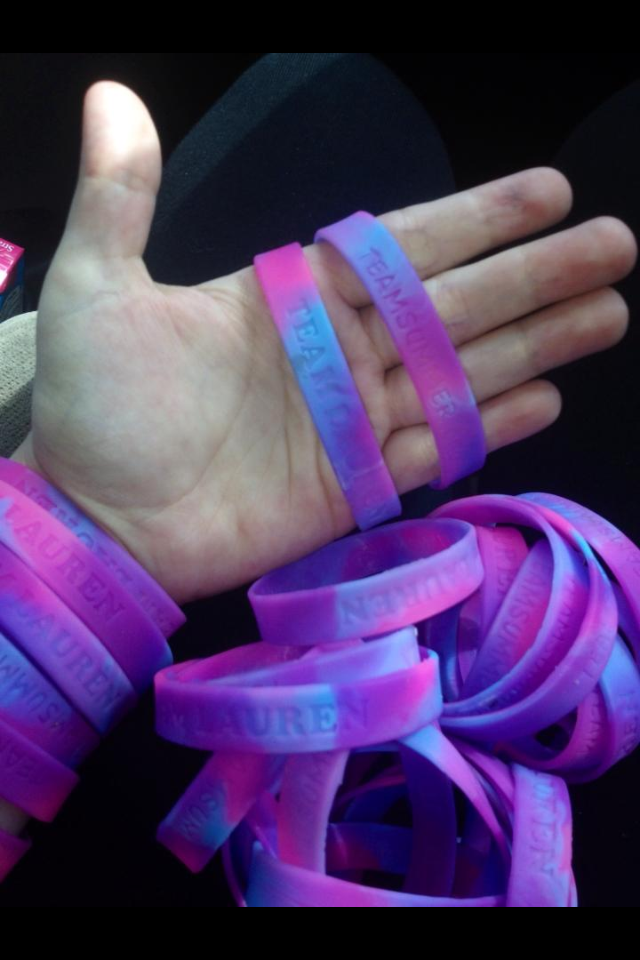 In some upcoming blogs, you'll see how her contribution was put to good use!
She also sent us this wonderful video made about her battle with leukemia, and we wanted to share it with you!
Perhaps Lauren's most exciting news is that she got an early Christmas present from her brother: a puppy! Even though Lauren still has another year and a half of treatment to go, we are happy to know that  she will have a loyal companion by her side!