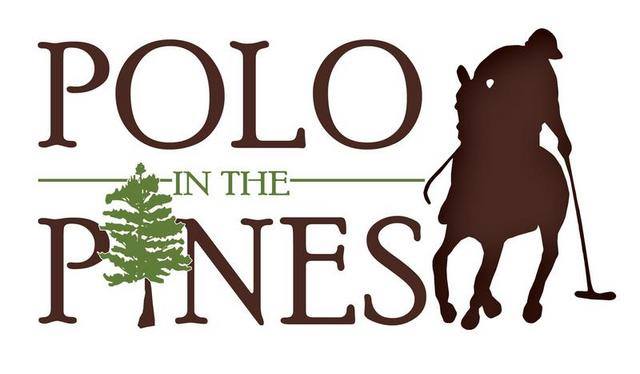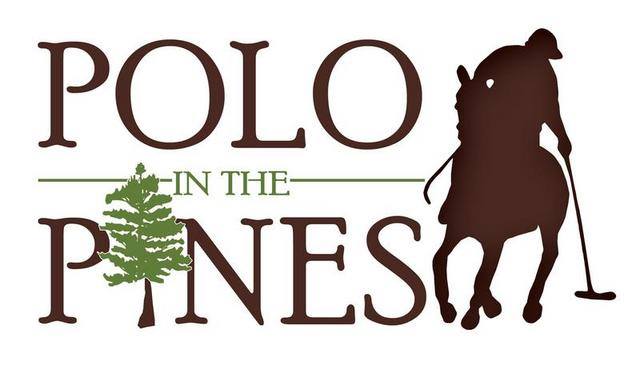 Team Summer is excited to invite you to an amazing event, honoring Summer Dale, founder of Team Summer, on October 5, 2013 right here in Atlanta! It's called Polo in the Pines and is an annual fundraiser for sarcoma research. This year, the organization has chosen to honor the amazing life of Summer.
Late last year, when the organizer of Polo in the Pines, Tina Fowler, was throwing out some old newspapers, one page from the pile stuck to her fingers. A photo caught her eye. She sat down at her kitchen table and read the AJC article about Summer's cancer journey that ran on December 16, 2012. Tina says by the time she finished, she had tears streaming down her face. She also became determined to honor this special girl at the next Polo in the Pines event.
Summer's mother, Lynne Dale, and Summer's mentor, Haley Kilpatrick, have been invited as guest speakers. Attendees can expect a great polo match, the stomping of the divots (a la Julia Roberts in Pretty Woman), and terrific food!
As some of you know, Summer's tumor was a rare form of sarcoma, and we very much want to play a part in helping to find a cure. We hope you will, too. You can get information to buy your tickets to the event here or by sending an email to tickets@polointhepines.com.