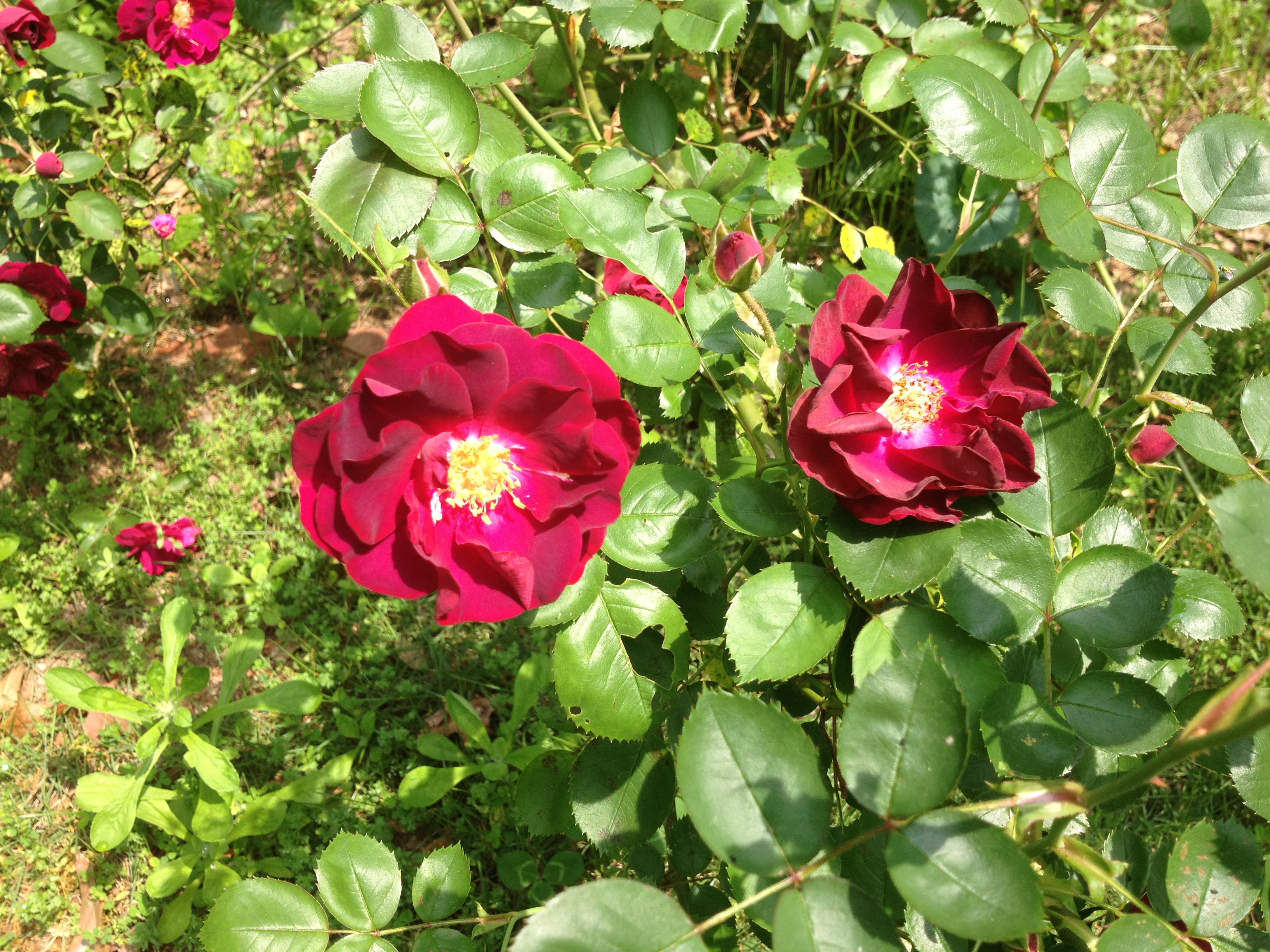 From Lynne Dale, Summer's mom:
Yesterday was six months to the day since Summer died. My heart has ached so much over the last six months that sometimes I don't think I can bear it. Mostly, I have no idea when, or if, this sadness will ever leave me. I have no experience with grief like this.
But yesterday I saw something that gave me hope. It was a rose bush. This is a bush I thought I had eliminated six years ago. I had had a shed built in my backyard, and this rose bush was in the way — just a few feet from the new front door. I decided that it had to go. I cut it down to within an inch from the ground and covered the area with pine straw. I never gave the rose bush another thought.
So you can imagine my surprise yesterday when I noticed that the rose bush was back – in a big way. Stretching out into the yard, it was full of deep red flowers. I thought about how slowly it must have grown back, inching toward the sun, reaching out a tiny bit every day. Progress so slow that it had escaped my notice.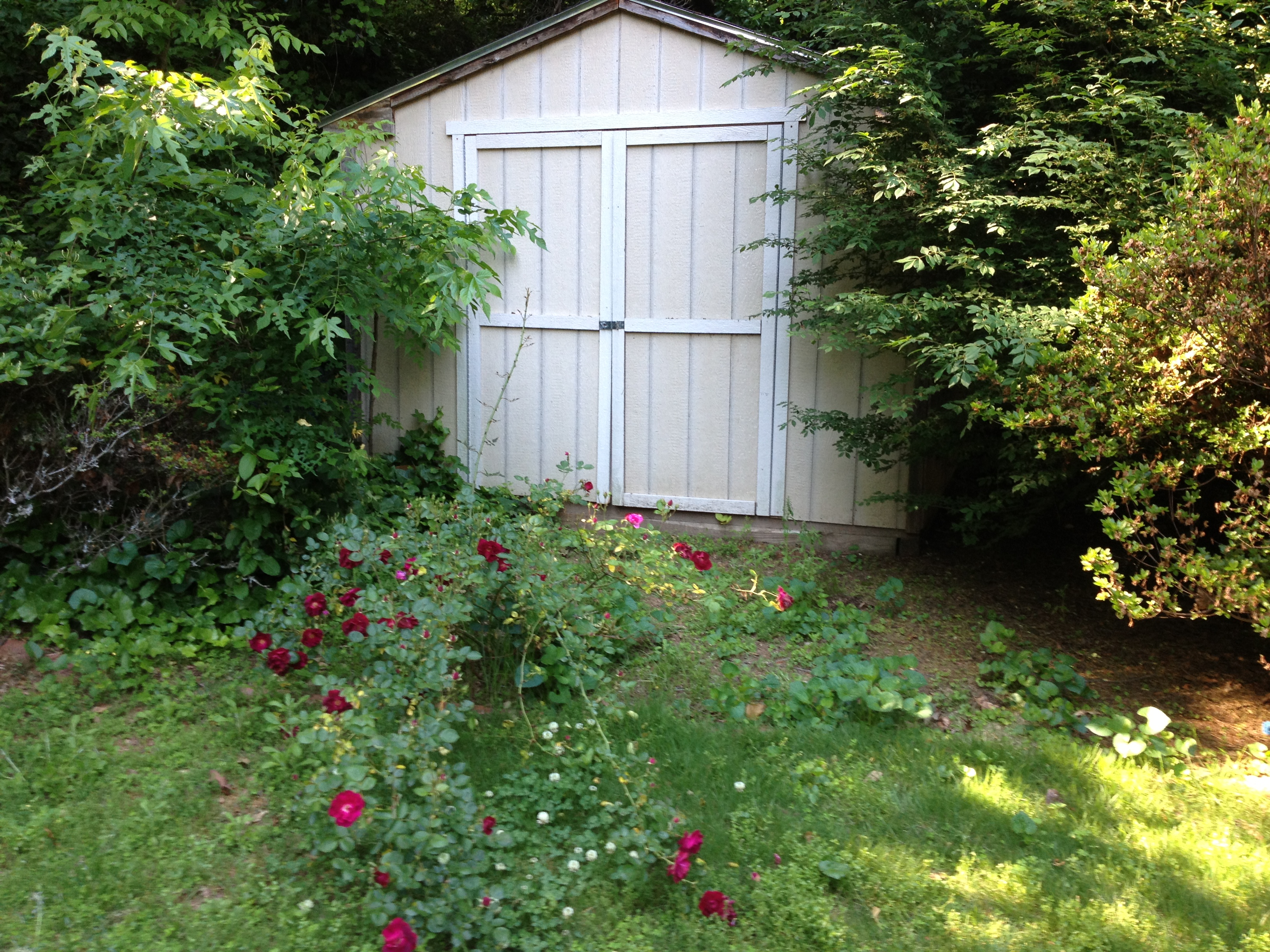 And somehow, that rose bush made me think of my heart, which feels like it has been cut down to within an inch of its life. Maybe, like the rose bush, my heart will grow back, too. Maybe with time – with grace – it, too, will bloom again.
Perhaps that's just how the universe works — constantly recreating and discovering itself — and I am no exception. Perhaps my heart will heal as surely and naturally as the beautiful rose bush in my backyard.