Riverwood High School in Sandy Springs recently held an amazing fundraiser for Team Summer – Kids Helping Kids with Cancer!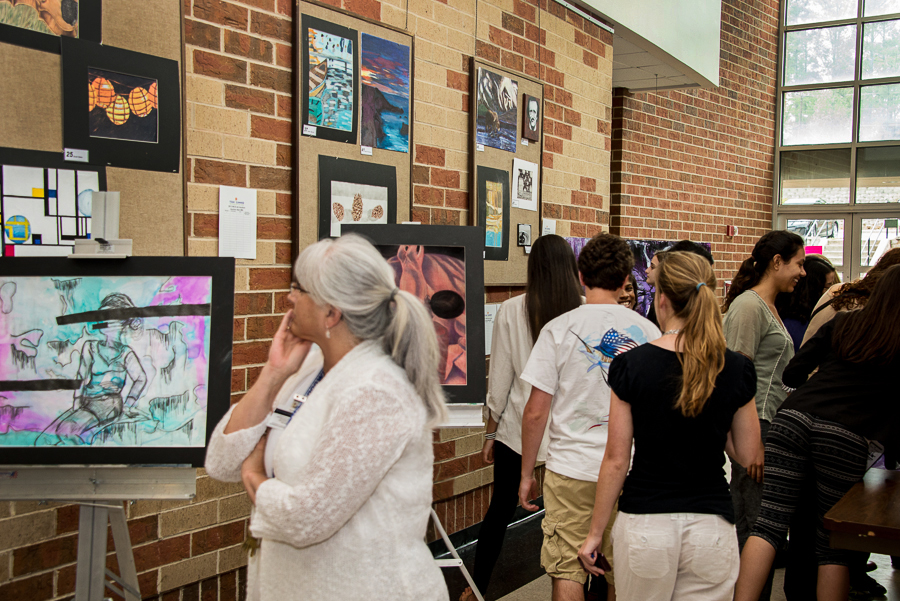 High school art students were asked to submit their work for entrance into a silent auction to benefit Team Summer. The well-attended event also included live performances and prizes for the young artists.
We were stunned when we learned that the event raised more than $2100 for Team Summer! Not only did the patrons help kids with cancer, but they also showed kids that their art matters and can do good in this world. A fine example of kids helping kids!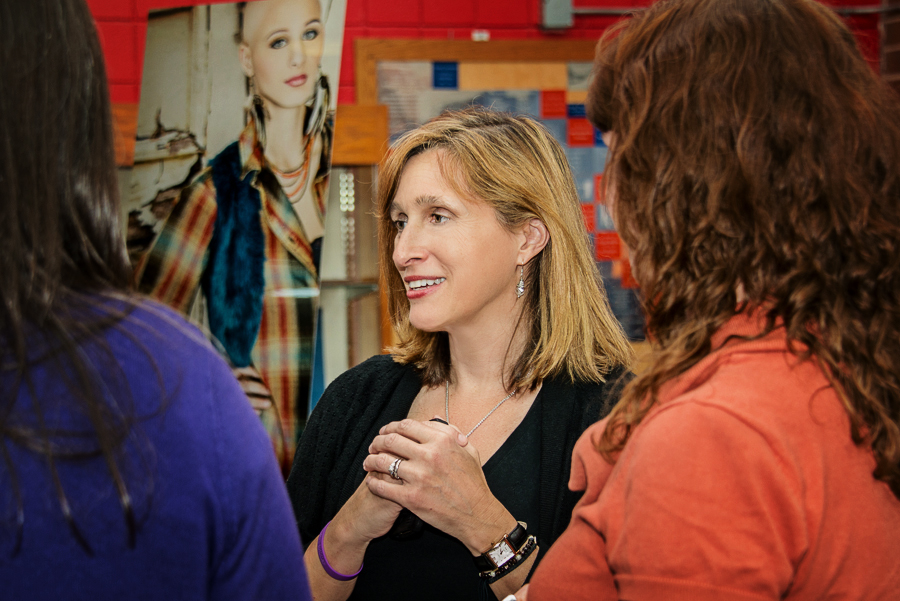 Many thanks to Dana Munson, Summer's former photography teacher, and Elizabeth Karp and all the volunteers for organizing the outstanding event!