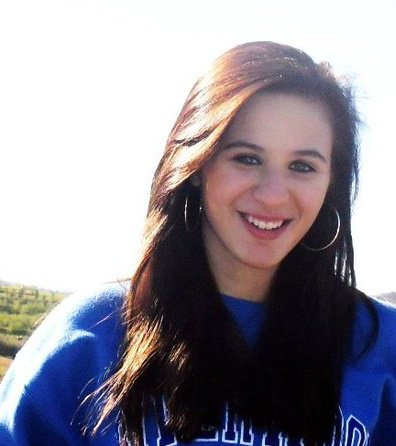 Summer Dale loved Riverwood High School, and now Riverwood is loving her right back.
This Tuesday night, April 16th, the Riverwood National Honor Society is hosting an art show and silent auction from 5:30-8:30p.  The proceeds from the silent auction will be donated to Team Summer.
One of Summer's favorite classes at Riverwood was photography, and her teacher, Dana Munson, is one of the people heading up this fundraiser.
All the art work has all been created by the students and includes paintings, drawings, multi-media, and photography. Brenda Richterkessing, who took all those great pictures of Summer last year, is one of the judges and says there is some fabulous, creative artwork in the show!
Riverwood's address is 5900 Raider Drive NW, Atlanta, GA 30328. Please join us! All are welcome!
We are enormously grateful for the support and look forward to a fun evening!