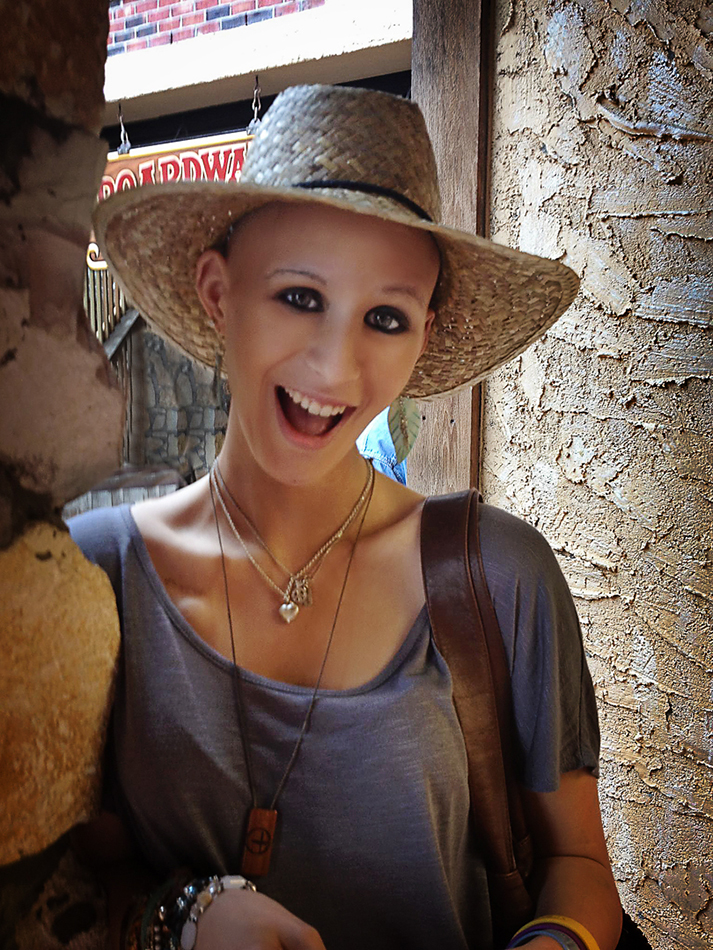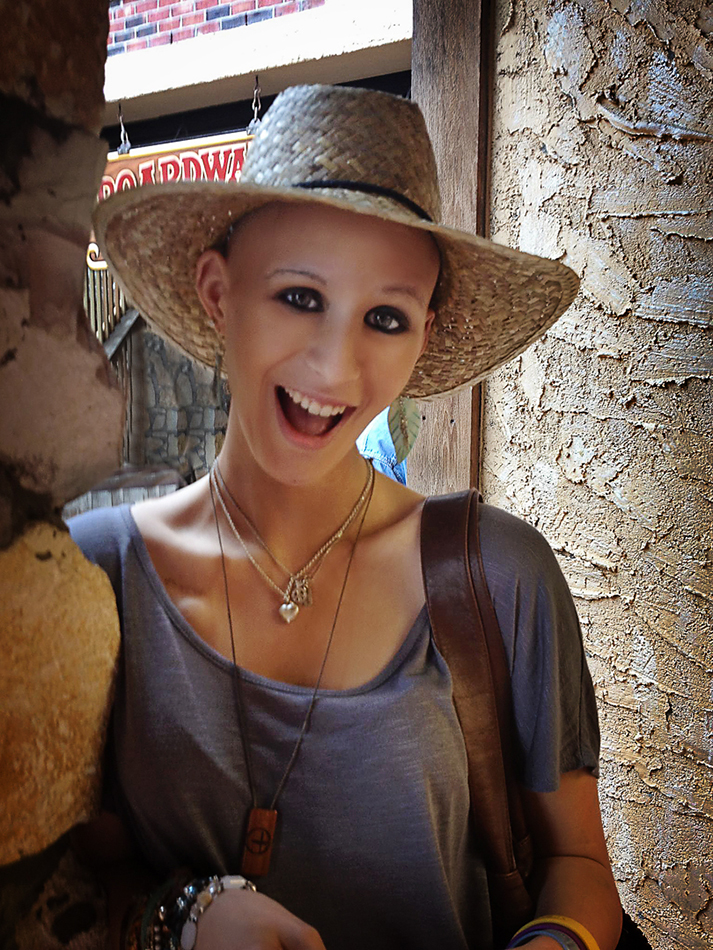 We are so sorry to report that we lost our sweet Summer tonight. She was sixteen years old. She died peacefully in her bedroom, surrounded by her entire family. We are heartbroken.
She was courageous to the end. She recently told a close family friend, "Promise me you will let everyone know, especially my friends, that I'm not scared of this. I am not afraid."
Throughout her year of battling cancer, and even as recently as three weeks ago, Summer said that cancer was a blessing to her because it had brought so many wonderful people and experiences into her world. Indeed, it transformed her by teaching her the power of helping others and loving unconditionally.
In less than a year, the non-profit organization that Summer founded, Team Summer, raised more than $50,000 to help other kids with cancer like herself. She selected personal gifts for kids she met in hospital clinics and waiting rooms with the mission to "help the kid in the bed." She gave gas cards to a young boy to spare him a seven-hour bus ride after chemo, a fashion photo shoot to a girl who was in despair over the loss of her hair, a computer to a boy to keep his active mind occupied during his long treatments…and many more gifts. In Summer's memory, we will continue with her mission and vision of Team Summer. In lieu of flowers and gifts, we ask that you consider donating to Team Summer at www.teamsummer.org/donate. This will be Summer's legacy.
With grateful hearts,
Lynne, Al, Cynthia, Charles and Jordan