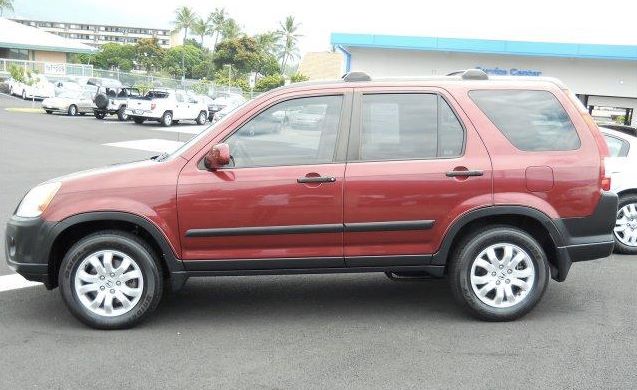 This is Summer's mom: You all are really blowing us away! Donations are coming in from all over. People we know…people we don't know…contributions ranging from $5 to $1000. So far, including generous contributions from Keller Williams agents at the end of a class led by Shaun Rawls and Jeri Moran, you all have raised $5100 towards Summer's RED Honda SUV!! We are almost half way there!
It would be hard to overstate the effect all of this is having on Summer's morale. She has been having a really difficult time lately. The way everyone is jumping in tells her 1) that many people care about her, and 2) her dream of owning her own car may actually come true.
Also, you all should know that Summer will be contributing every dime she has saved on her own over the years – babysitting, Christmas cash and the like. Admittedly, it's not much, but it is her entire net worth! Since she was 14, her savings account has been known as her car fund. So she has been dreaming of this for a couple of years now.
From our entire family, thank you very, very much! We are starting to believe this is really going to happen!