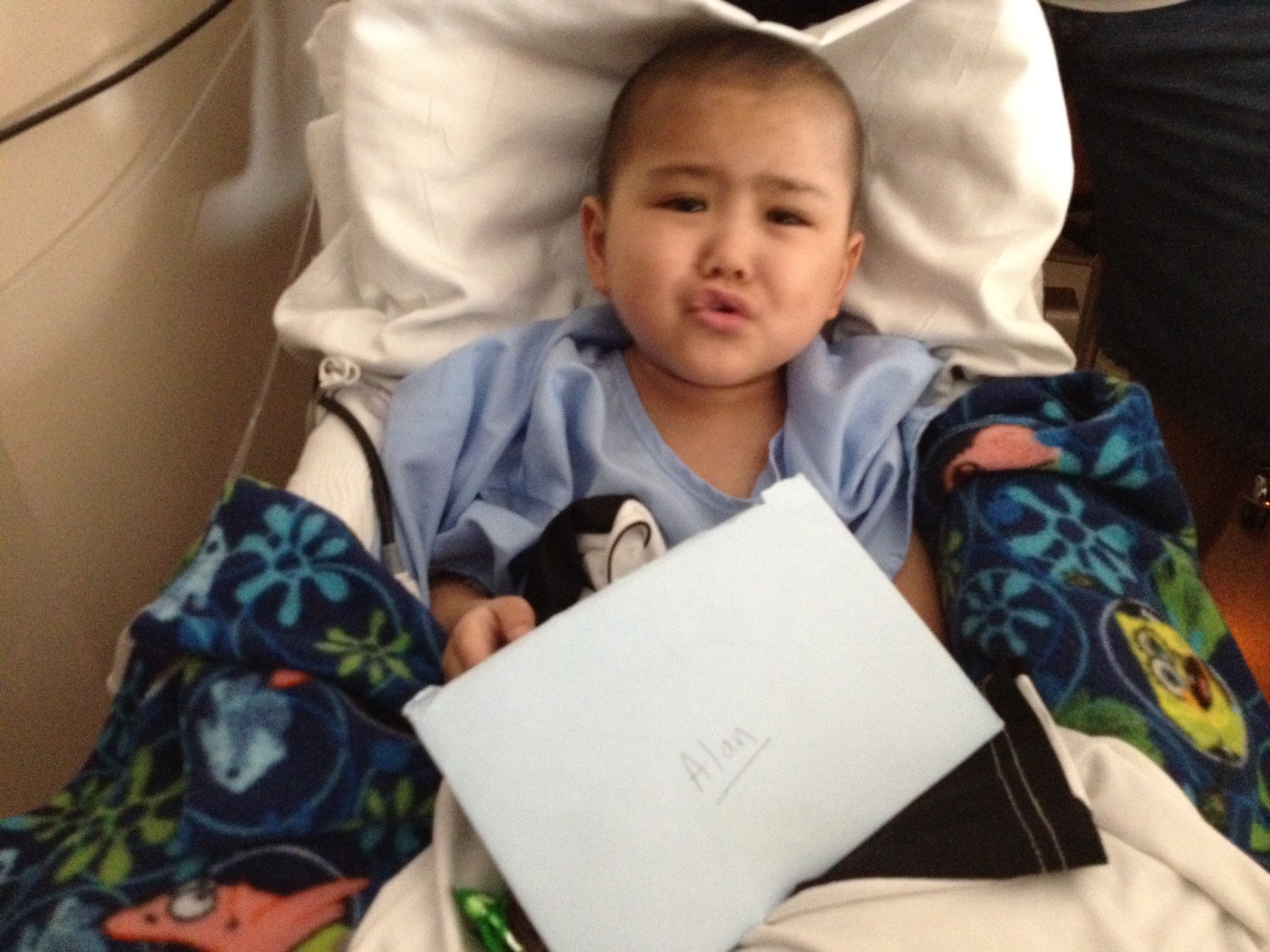 Alan Sanders has not had an easy life. He's only four, but he has been battling a rare sarcoma for the last three years. In his short life, he has been through multiple rounds of chemo, radiation and surgery. His room is just down the hall from us at MD Anderson in Houston, and he has been here for the last five weeks, his wonderful parents by his side.
When Team Summer heard about Alan, we wanted to do something special for him, something fun that would get his mind off his difficult treatments. So, using donations from people like you, we got him and his whole family a pass to Moody Gardens, a fabulous amusement park about an hour outside of Houston. We also included American Express gift cards so that they can enjoy themselves while they are there!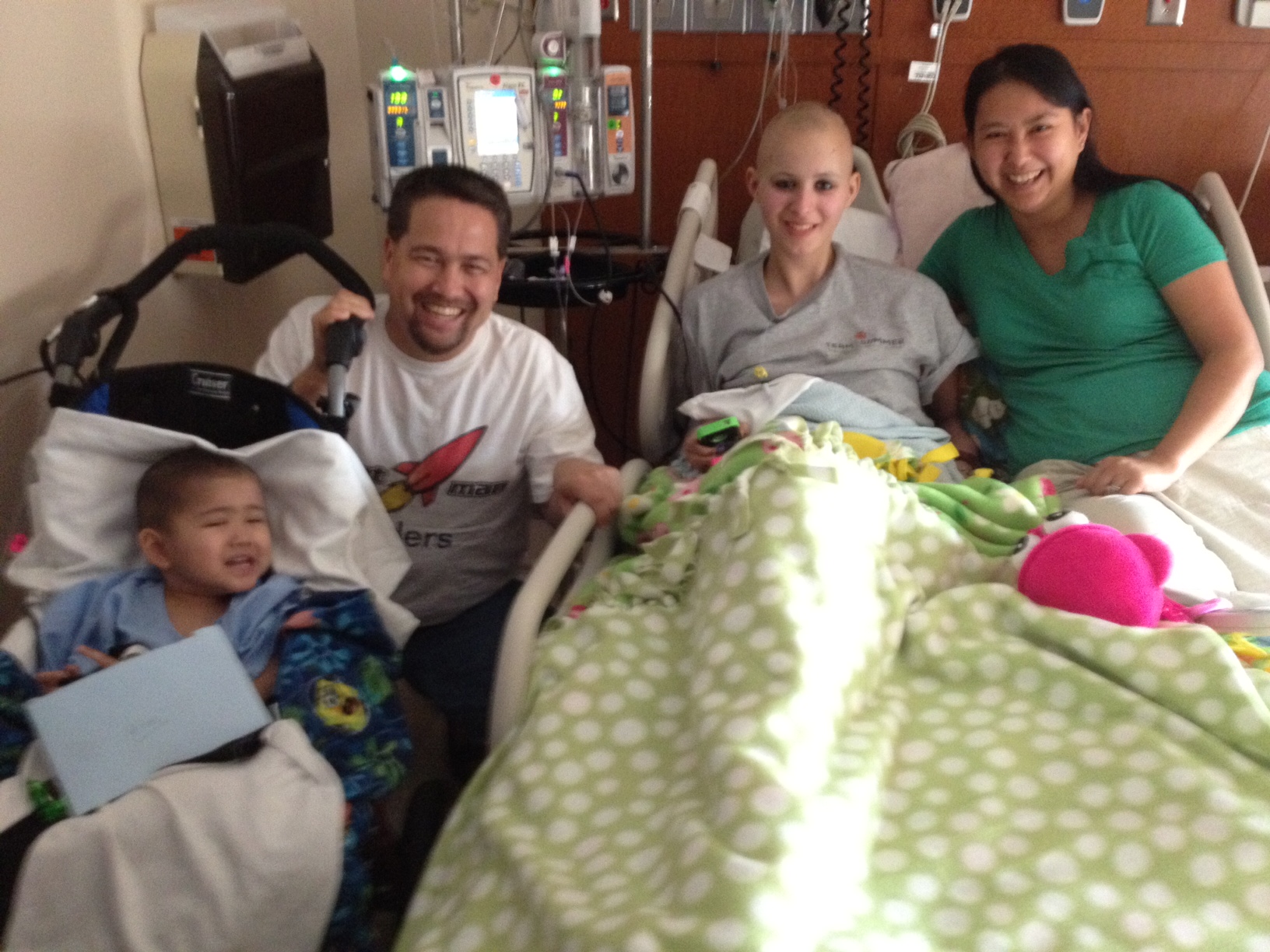 There are tons of fun things to do at Moody Gardens, but what his family thinks will interest Alan the most is the walk-in butterfly exhibit where you get to mingle with beautiful butterflies. They've promised us a picture. We hope they all get a much-deserved break from cancer!