Before we tell you what Phoebe Cohoon did, we have to tell who she is. Phoebe was one of Summer's amazing nurses at MD Anderson, one of her absolute favorites. Maybe you can tell from Phoebe's picture that this girl is all kinds of crazy fun! Life just pours out of her!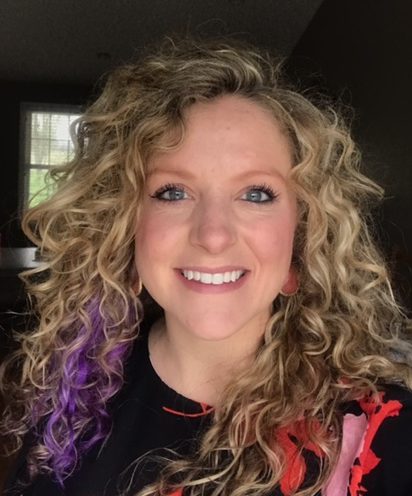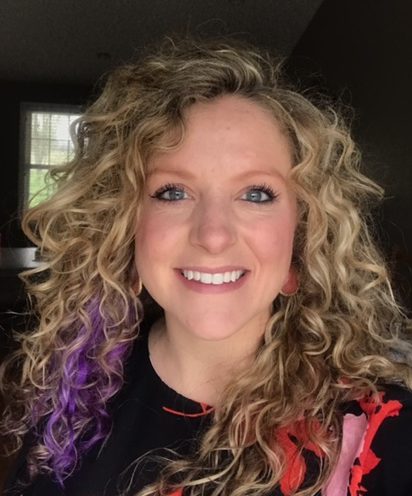 The day Summer met Phoebe, she came flying into Summer's hospital room rubbing her eye, which looked all red. Summer asked her if she was okay. Phoebe said, "I think so. I was in a rush this morning and got deodorant in my eye." Picturing how that might have happened had Summer laughing so hard that she practically fell out of bed! The two bonded and loved each other from that moment on.
Okay, now about what Phoebe did! She is a Rodan + Fields skin care rep, and this past September – Childhood Cancer Awareness Month – she pledged her entire commission check to Team Summer, whatever it would turn out to be. She ended up having her best month ever and donated $530 to Team Summer. WOW!
That was an amazingly generous thing to do, Phoebe, and we are so very grateful. Love you forever!