Aliyah has been an amazing Team Summer kid. She's been battling osteosarcoma for more than two years now, the disease that took her left leg. After she got her Team Summer gift – an adorable puppy she named Chewy…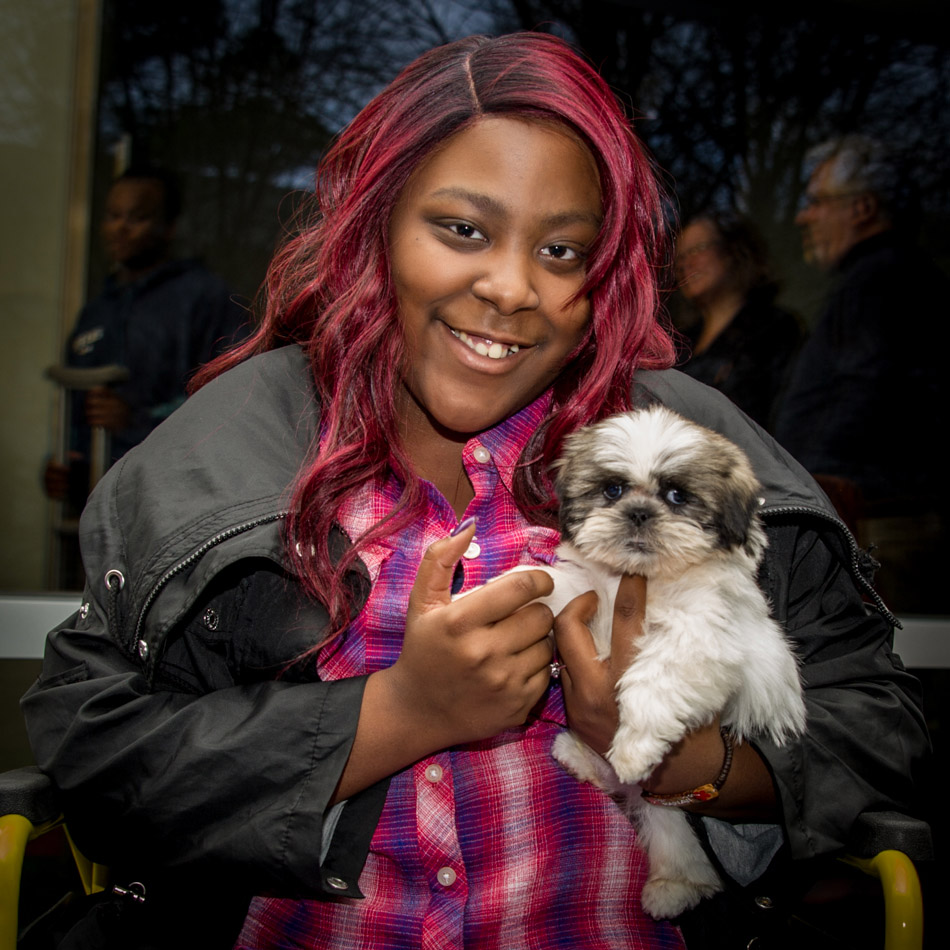 …she went on to give two Team Summer gifts herself – one to 4-year-old Grant who got a trampoline for his backyard…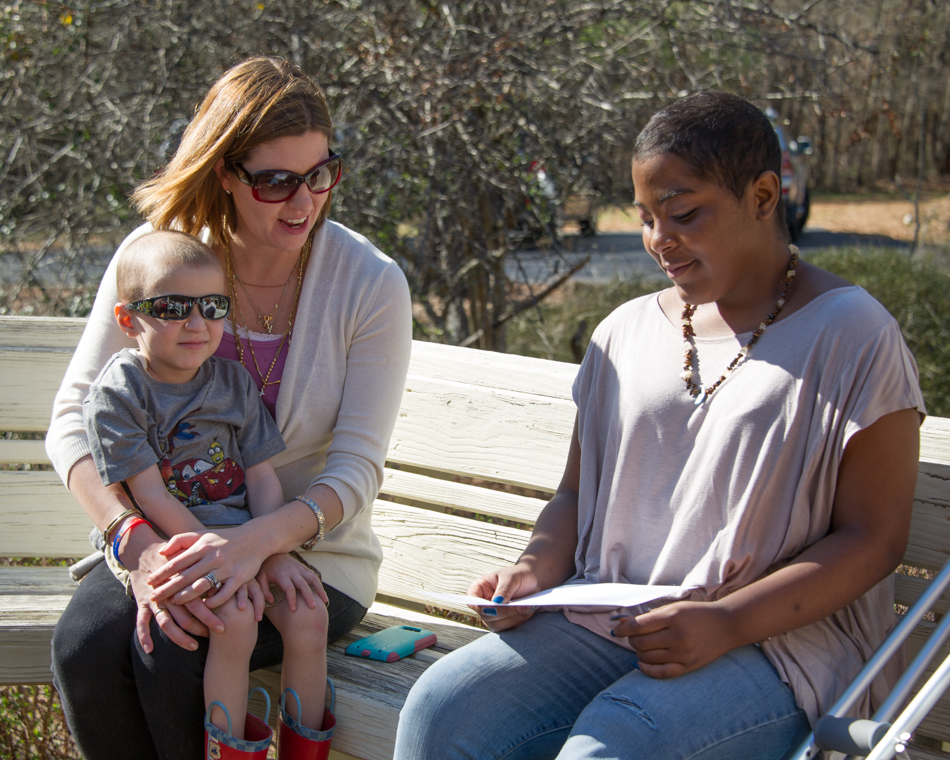 …and one to 6-year-old Braden, who got a tire swing and sandbox for his backyard.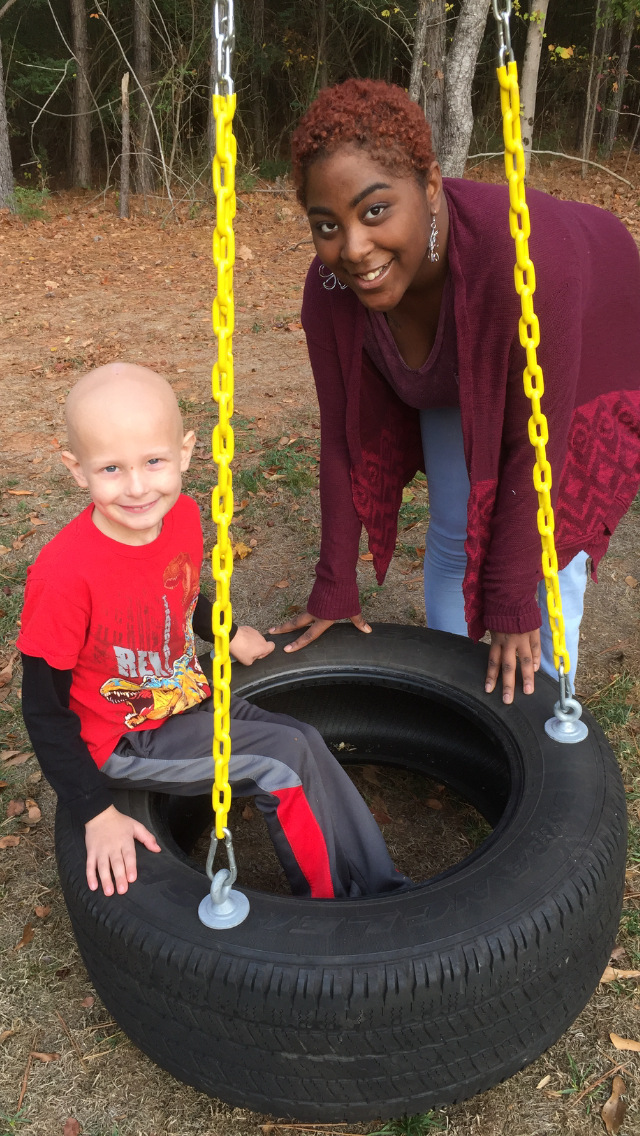 Then last month, Aliyah got up really early in the morning – tough for any teenager but especially for one battling cancer – and represented Team Summer at the Georgia Capitol on Proclamation Day. That's when the governor declares September as Childhood Cancer Awareness Month. That's Aliyah below on the far right, pictured with kids from other pediatric cancer charities and Governor Nathan Deal.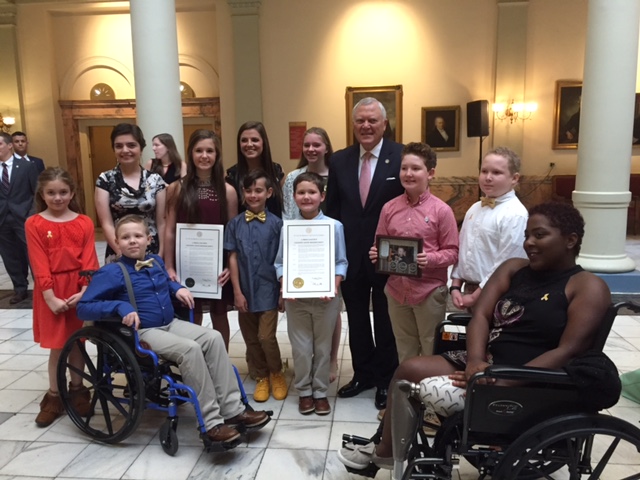 Truth is, Aliyah is having a really rough time now. On her Facebook page last month, she dreamed of what she'd rather be doing:

When founding Team Summer board member and professional photographer Brenda Richterkessing read that, her hand shot up. She was IN!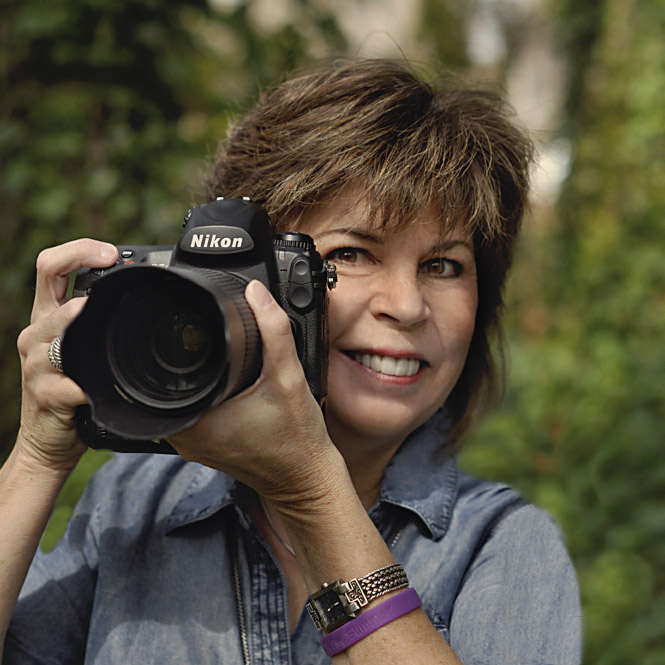 First she got Team Summer volunteer photographer Gaffney Taylor lined up to assist her.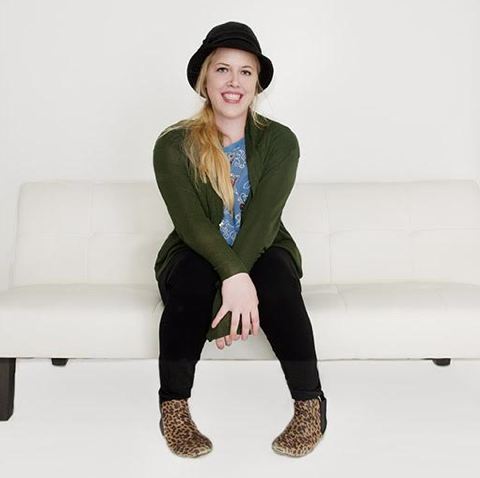 Then she enlisted the help of fabulous makeup artist Scott Spencer Miller!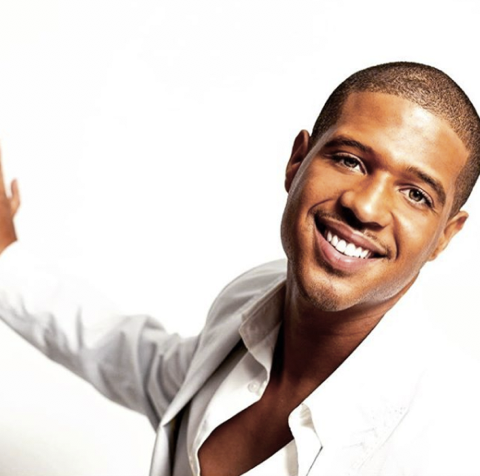 Oh, and wigs. Aliyah wanted wigs. Brenda put out some feelers, and get this: a woman who had just finished chemo immediately put a couple of her wigs in the mail to Brenda, Rebecca Walden of the Wig Studio donated a few more, and Scott had some, too! In all, Aliyah would have eight wigs to choose from!
All she needed now was something really special to wear. We knew that Aliyah had had her eye on a beautiful dress – the dress of her dreams, really. It was hanging in the window of a shop and Aliyah saw it practically every day when she would ride by. On the day of the photo shoot, Team Summer surprised her with it!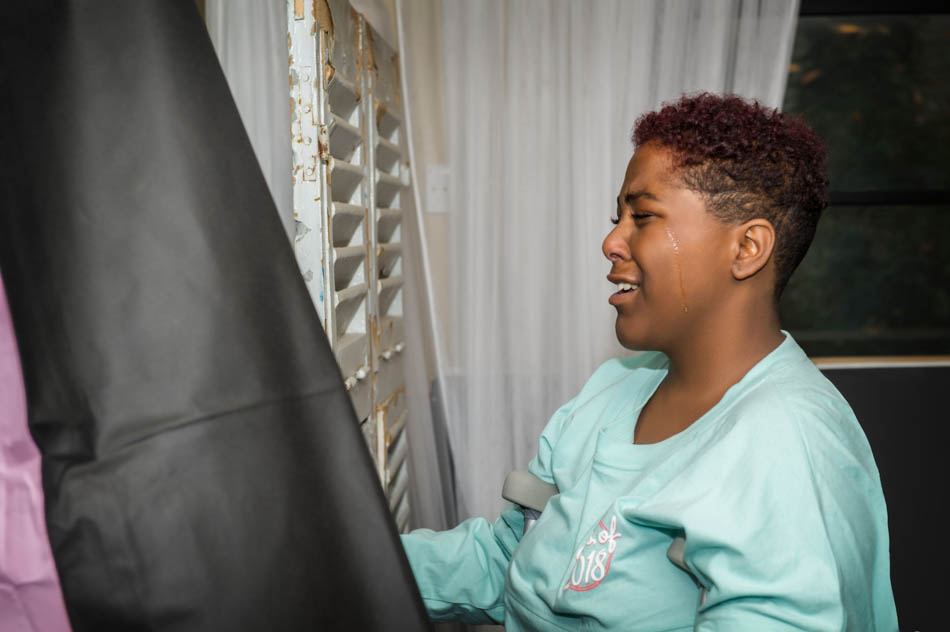 Aliyah could hardly believe her eyes. She had noticed that the dress had gone missing out of the shop window and had been distraught to think someone else had gotten "her" dress. She had no idea that it had been taken down for her!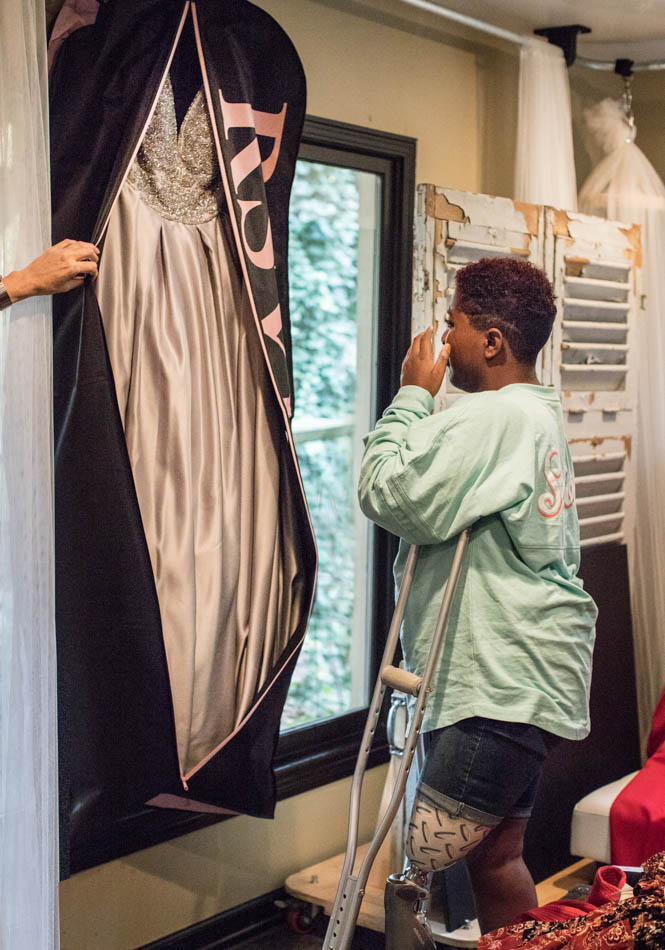 But this was no time for tears. It was time to GET GORGEOUS! First the makeup!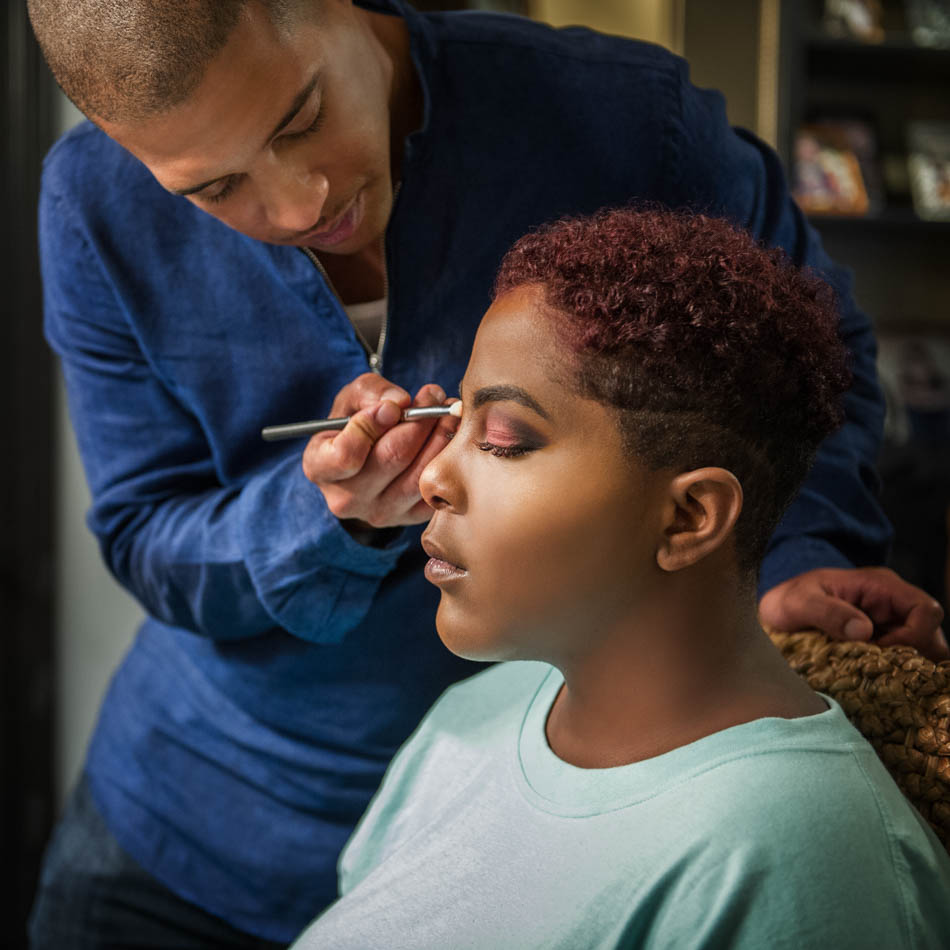 Because Aliyah loves the art of makeup, Scott taught her some tips along the way and even gave her a set of brushes!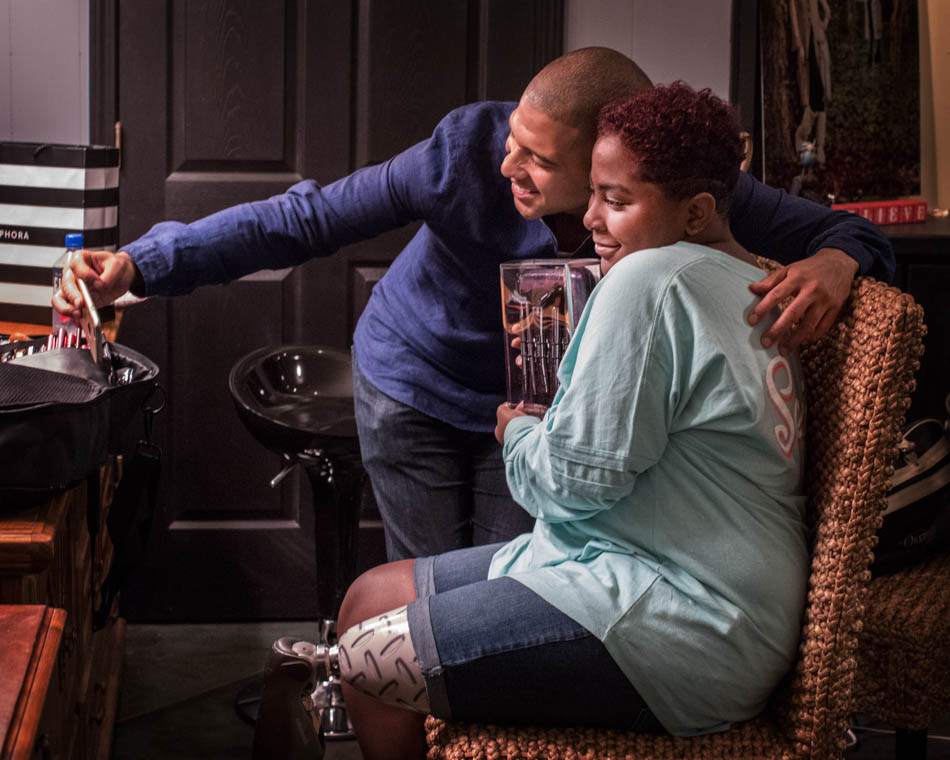 Wig time! Aliyah picked out this one to go with her new dress…one of the ones the woman who had just finished chemo had sent!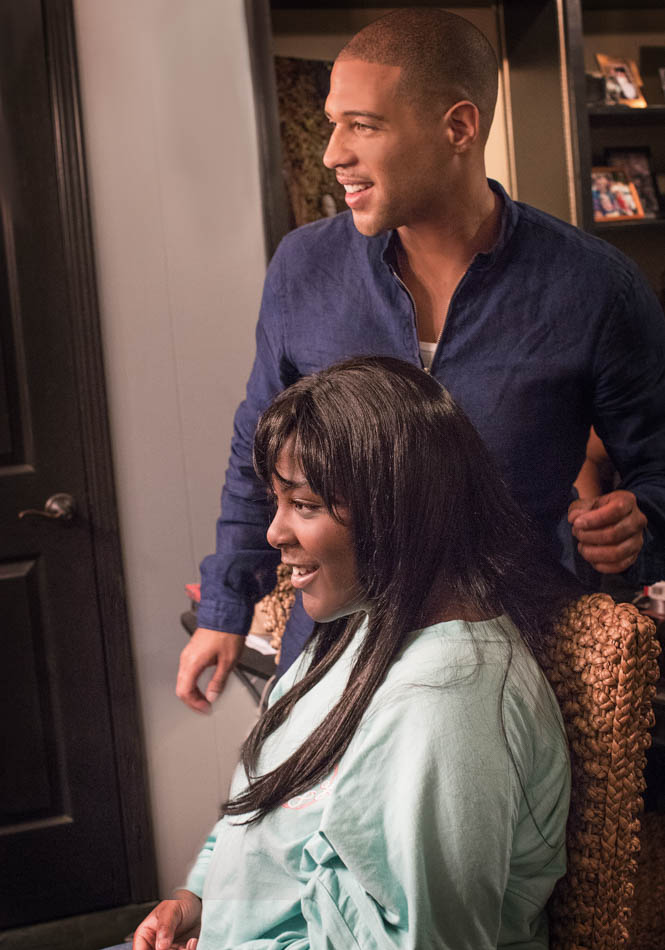 And then it was time to put it all together and…my oh my!! WOW!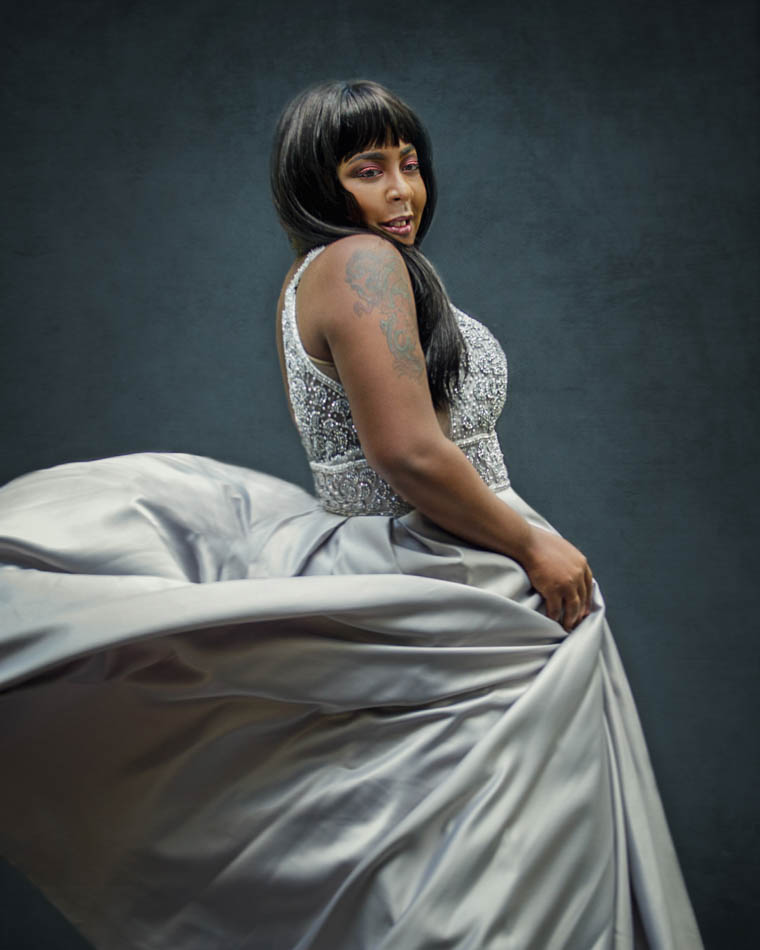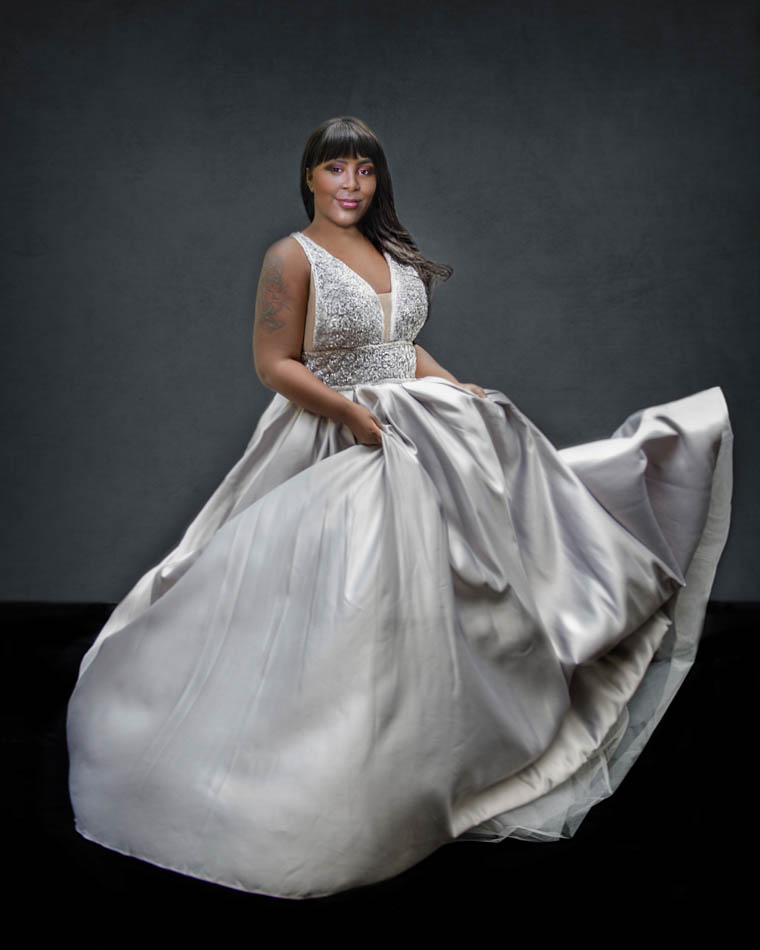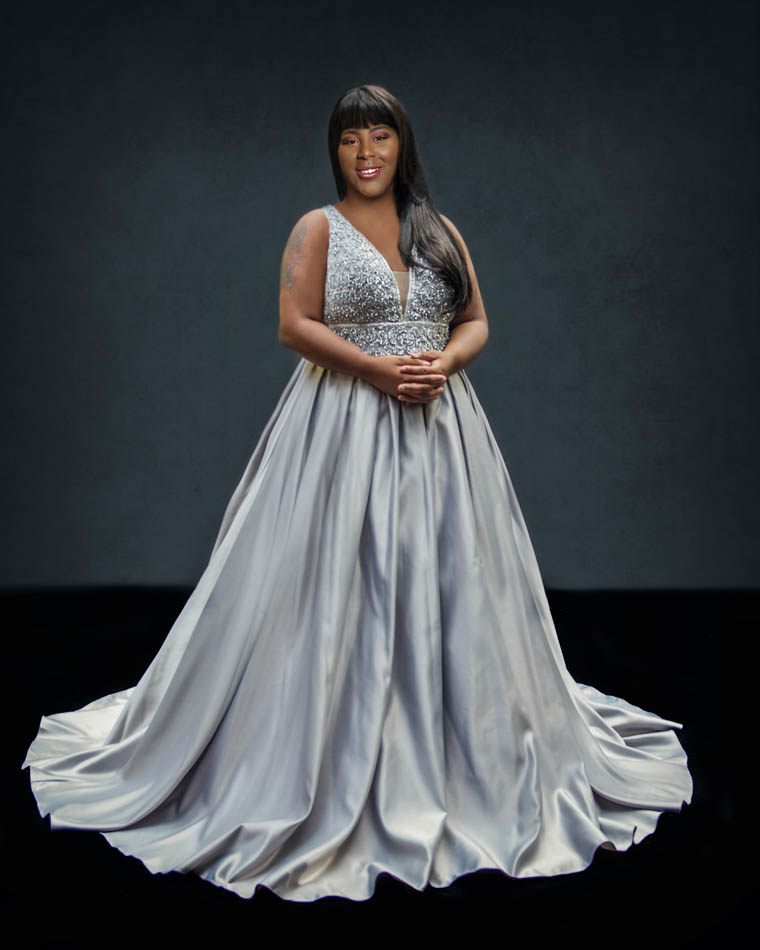 And there was lots more fun to come…different outfits, different wigs!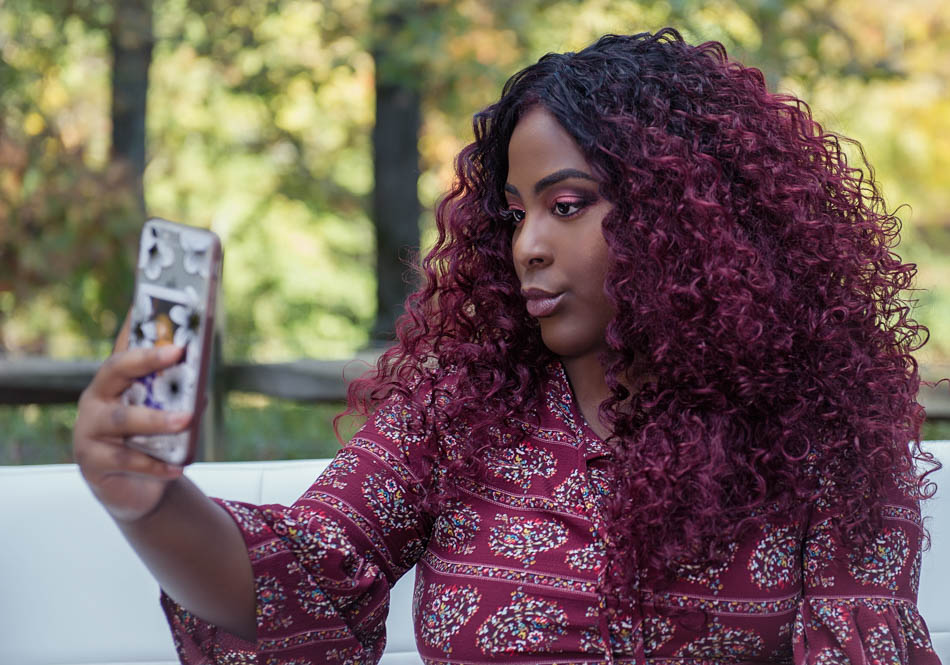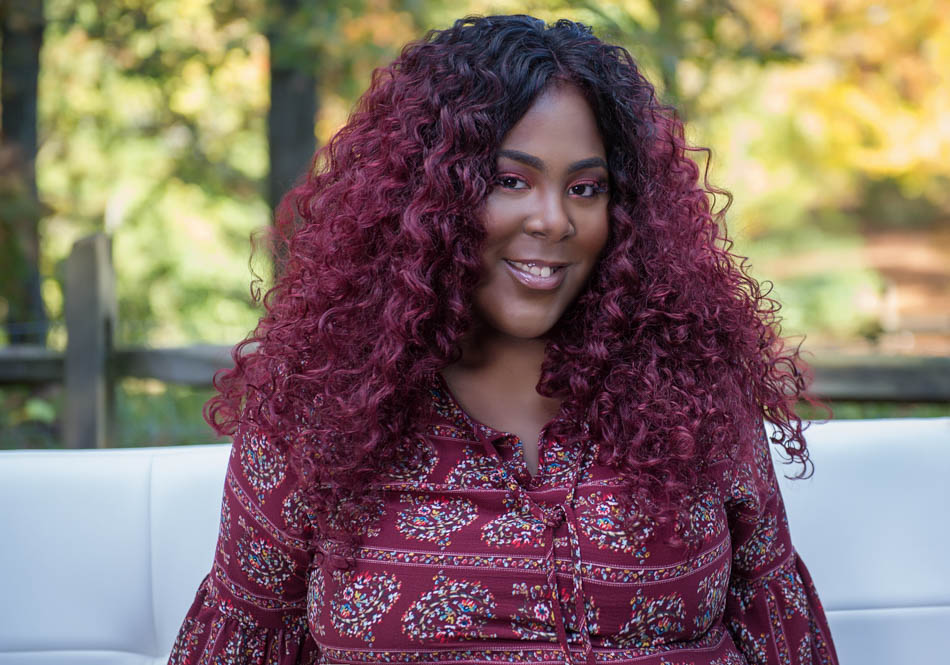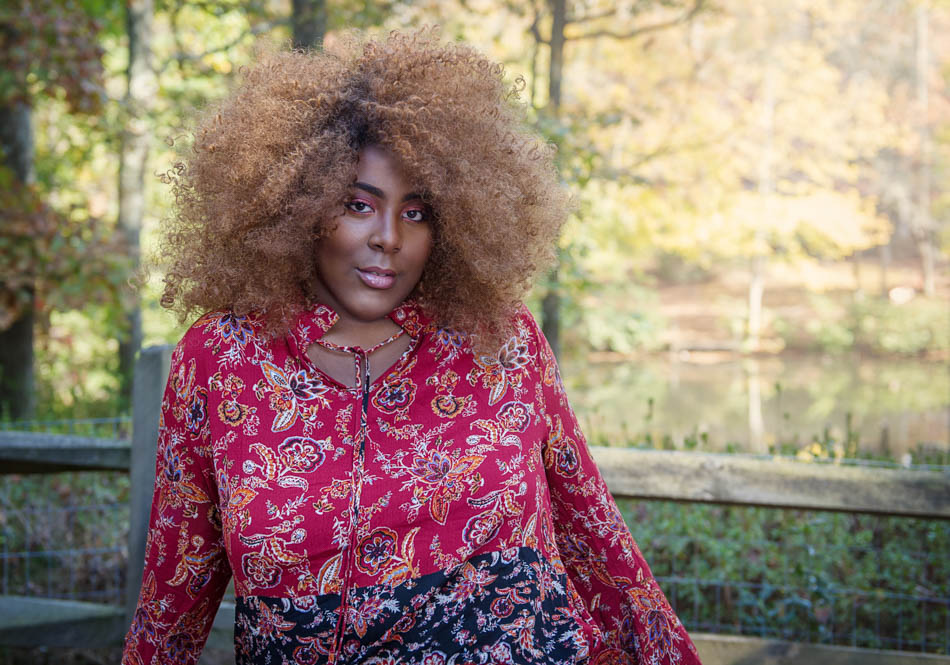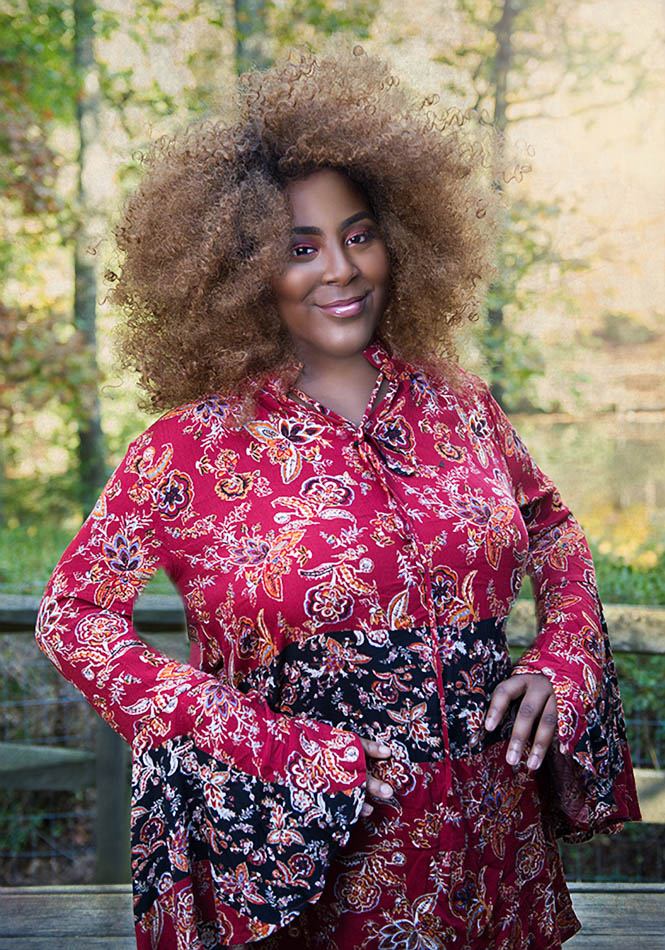 Aliyah got her honorary graduation pictures, too!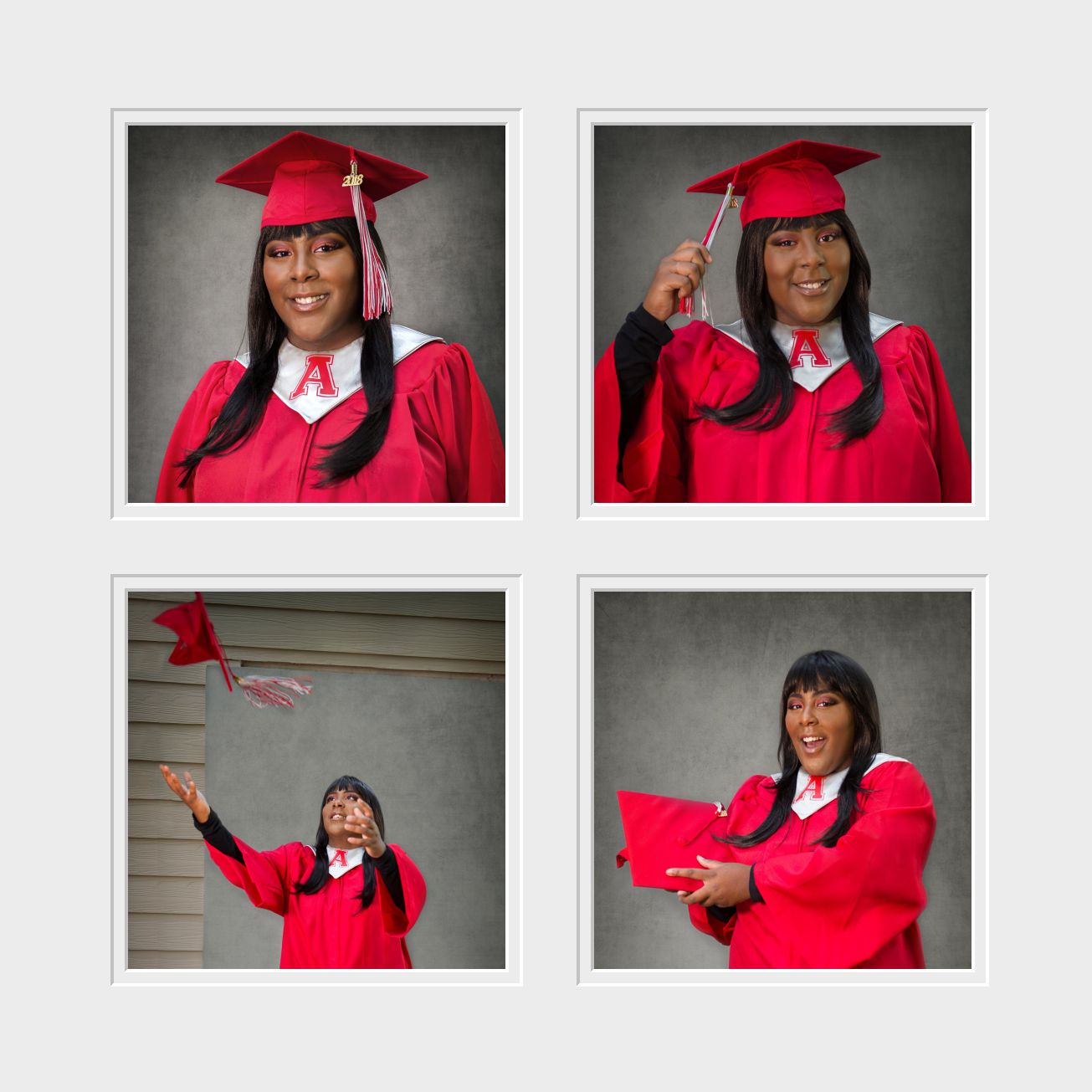 But perhaps the photos that meant the most were those she took with her mom…
…the woman who has been by Aliyah's side throughout this difficult ordeal.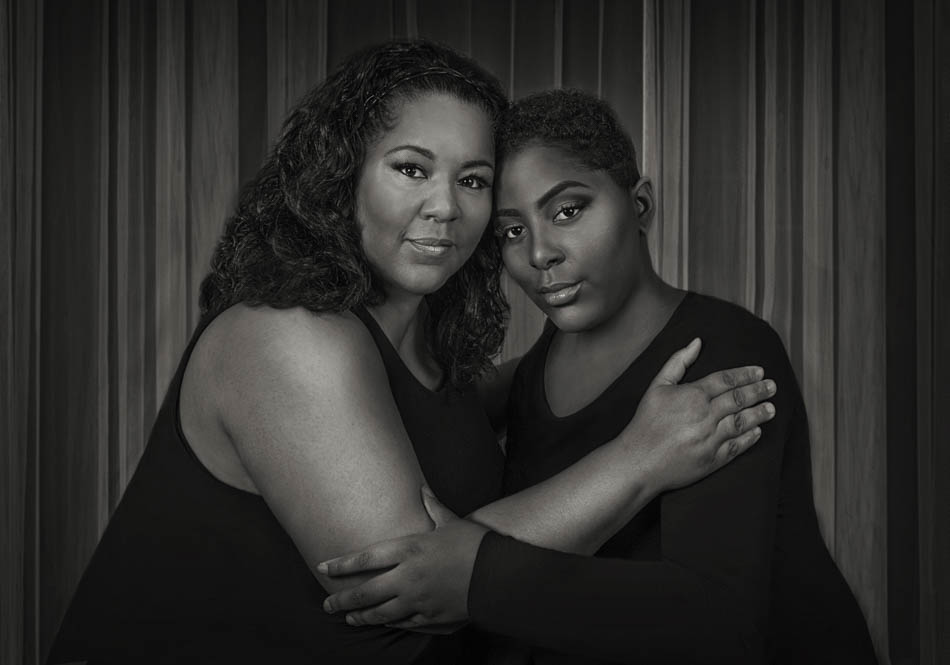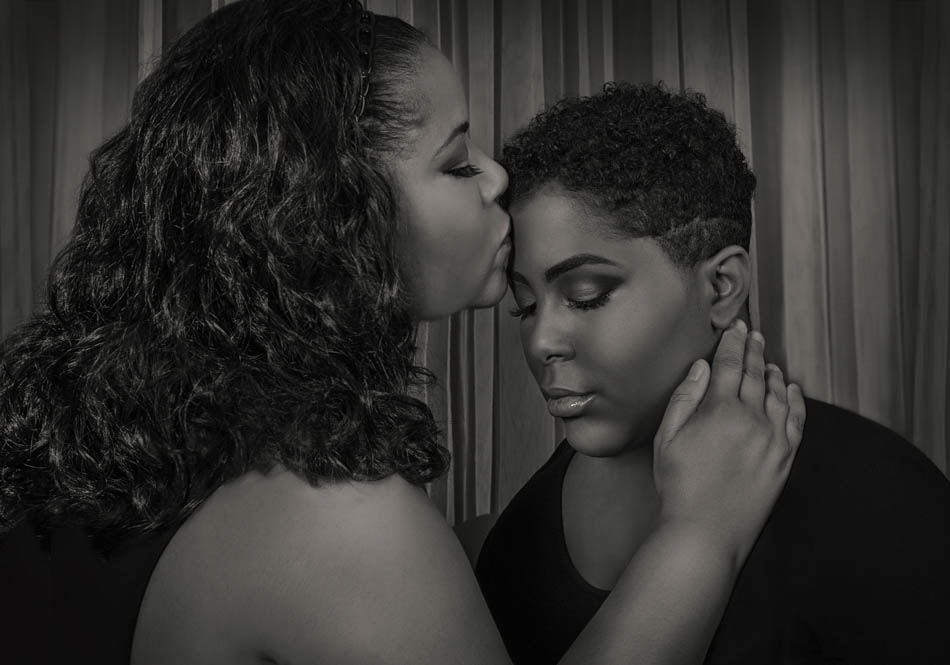 All in all, a fabulous day and just what Aliyah had in mind when she posted her big wish a month ago. Aliyah, thank you for sharing your beautiful life with us! We love you so much!