So far, three-year-old Bristol's childhood has been anything but normal. And it's not going to get normal any time soon. But given his rambunctious style, it's hard to tell if he's noticed!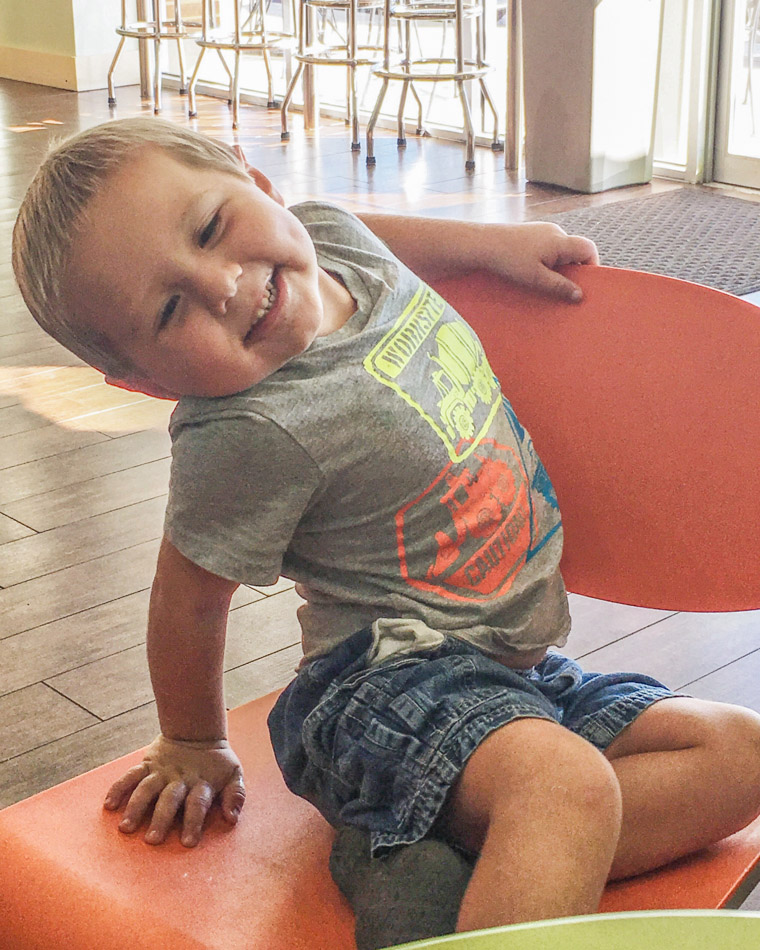 Last year, he started complaining that his arms and legs hurt, and he had unexplained fevers. Troubling, yes, but his parents never expected what the doctors discovered: cancer – lymphoblastic leukemia.
That plunged Bristol into a world filled with hospital stays, biopsies, spinal taps, and chemotherapy. And he won't be done with treatment until he is six years old. Yet despite it all, he mostly stays his cheerful self. Still, it's not easy keeping a toddler entertained – especially when that toddler is confined to a hospital room.
That's where Team Summer kid Maddie knew she could help! Remember her? She's the kid who got the  limo ride to her eighth-grade dance as her Team Summer gift.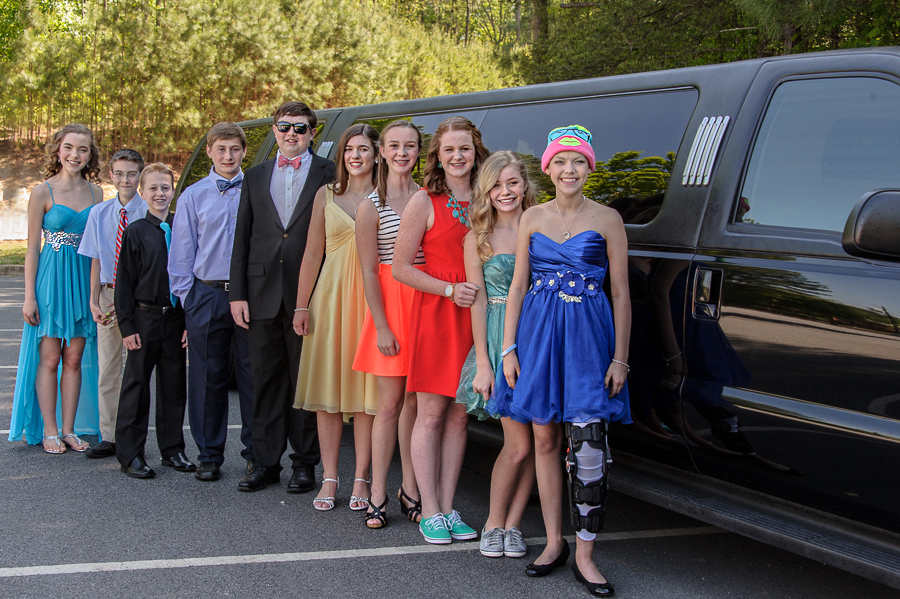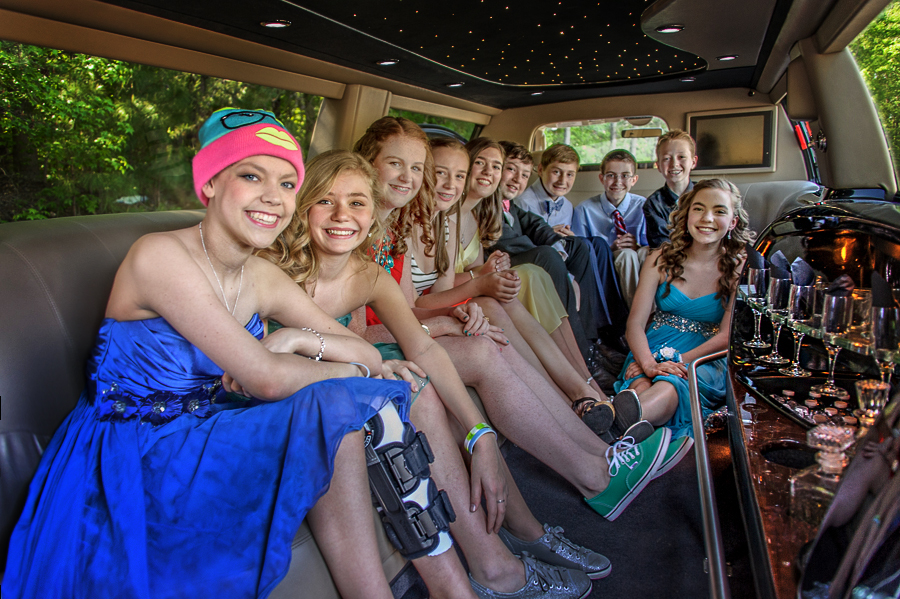 That was two and a half years ago, but she still remembers how boring a hospital can be. (Yup, that's Maddie below in the black plaid shirt! Doesn't she look great??) And she knew just what could help keep Bristol occupied!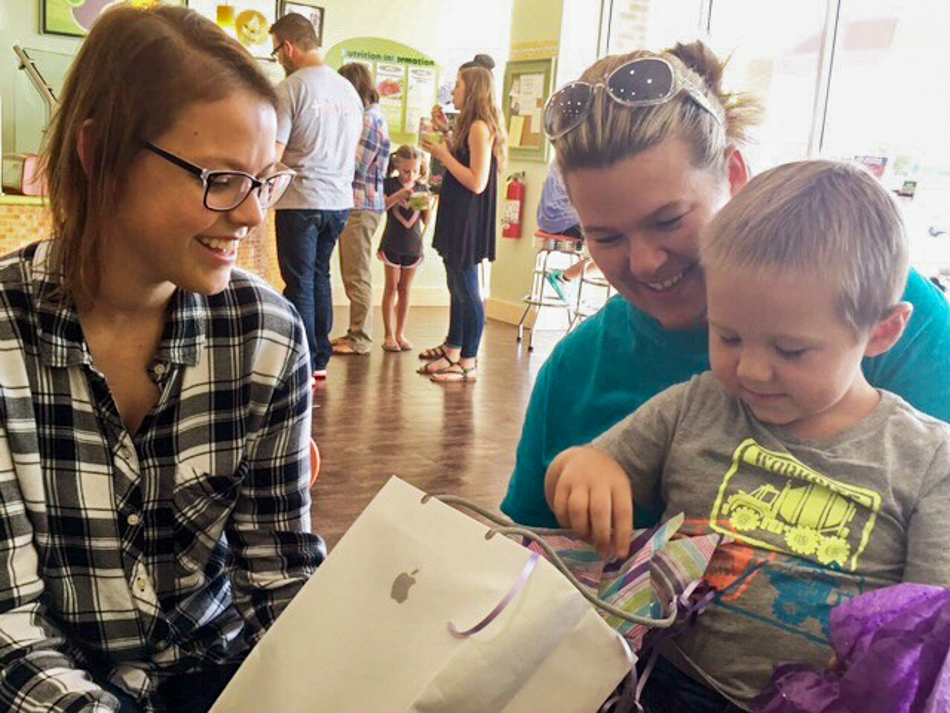 Something that takes a LONG time to wear out!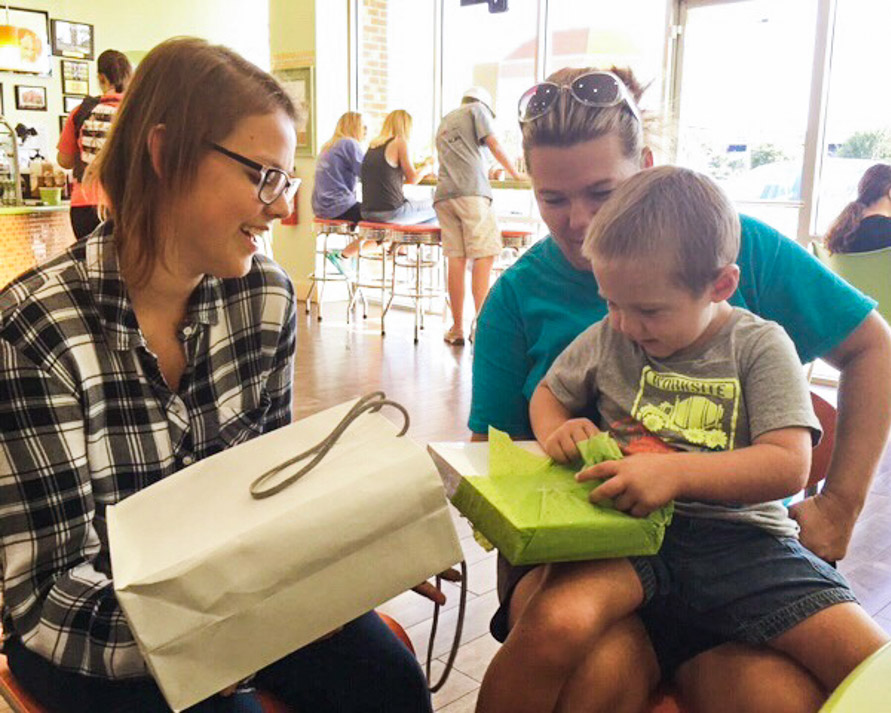 His very own iPad!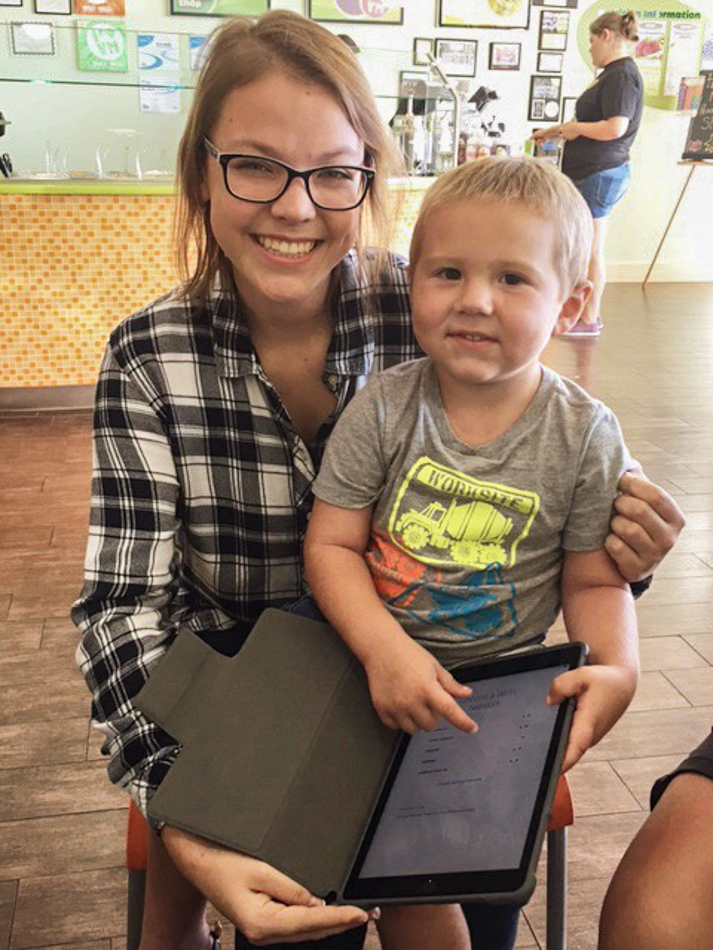 Bristol's mother told us that he takes it with him now every time he goes to the clinic or the hospital, watching his favorite shows on Netflix. No doubt, diving into an exciting episode of Jake and the Never Land Pirates sure beats thinking about chemo! Keep up that great attitude of yours, Bristol. All of us at Team Summer are cheering you on!
Your donations make these gifts possible! Thank you!