To honor Summer on this day, a group of Team Summer supporters have put together a Challenge Fund that will match your contributions to Team Summer – dollar for dollar – up to $15,000! That means that if you donate $100, Team Summer will get $200!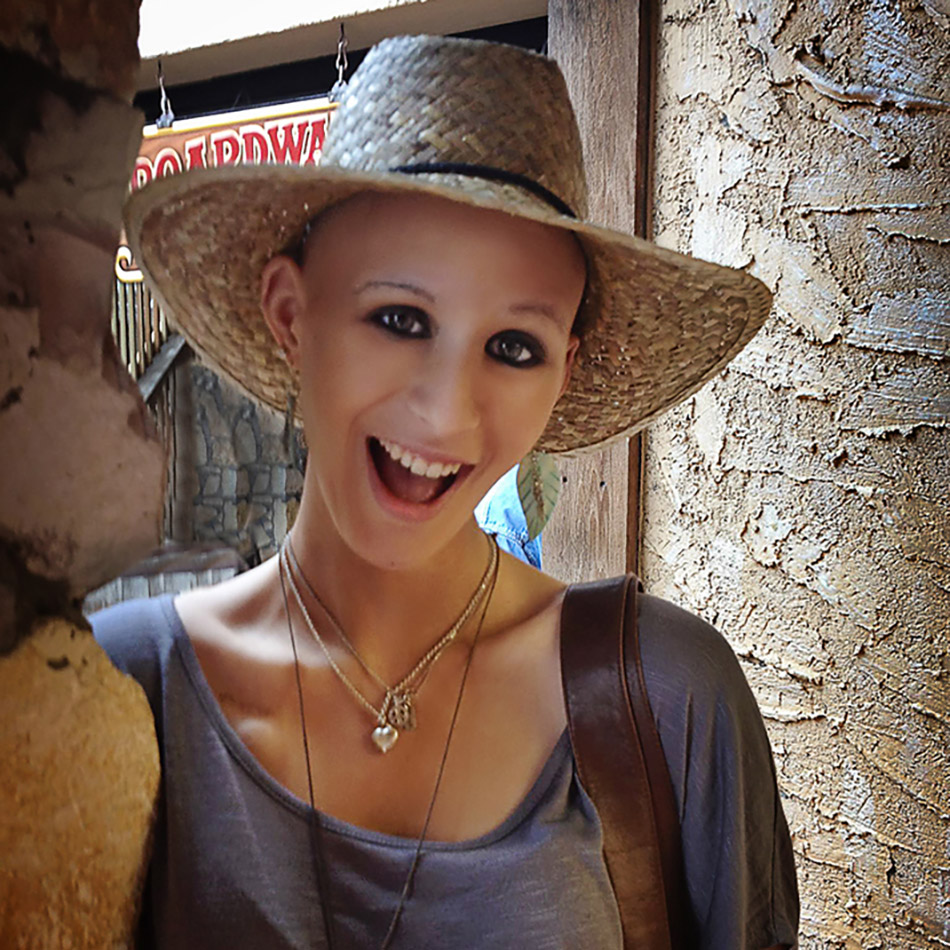 November 11th marks the fourth anniversary of Summer Dale's passing at the age of 16, and all of us at Team Summer are asking for your continued support of the organization she founded. We think she'd be thrilled to see how Team Summer is growing and expanding, helping more and more kids battling cancer.
Team Summer has had an amazing year of kids helping kids with cancer, and we've got lots of gifts in process right now! With your tax-deductible donation* of $50, $100, $250, $1,000 or more, you'll be doubling your contribution with our Challenge Fund, ensuring that these gifts can happen! 
Remember, the cool thing about Team Summer is that every time a gift is given, there are TWO kids with cancer who are helped – the child getting the gift and the child giving the gift. Obviously getting a gift is awesome, but our Team Summer kids tell us giving a gift is even better! Helping someone else takes their minds off their own cancer battles and gives them a sense of purpose at a time when so much is out of their control.
Donate today to help us help kids with cancer!
We are so grateful for our supporters who contributed to our $15,000 Matching Gift Fund:
Chad and Cathi Morriss
Neal and Heather Steffin
Nancy Neufer
HawkPartners
Brenda and Brian Richterkessing
Haley and Paul Dozier
April and AJ Piplica
Jeri Moran and Shaun Rawls
Melissa and Kirk Demetrops
Emily Ellison and Chuck Perry
Linda and Marty Schaper
Pablo and Barbara Santa Cruz
Scott Levere
Tracy Carusi and Ed Munster
Lynne Dale and Charles Williams
*Team Summer, Inc. is a 501(c)(3) nonprofit organization. All contributions are tax deductible to the full extent of the law.