Four-year-old Grant is what you call a real trooper! For almost two years, he's been poked and prodded by more doctors and nurses than his parents care to count. He's been battling neuroblastoma ever since a softball-size tumor was found on his adrenal gland back in June 2014.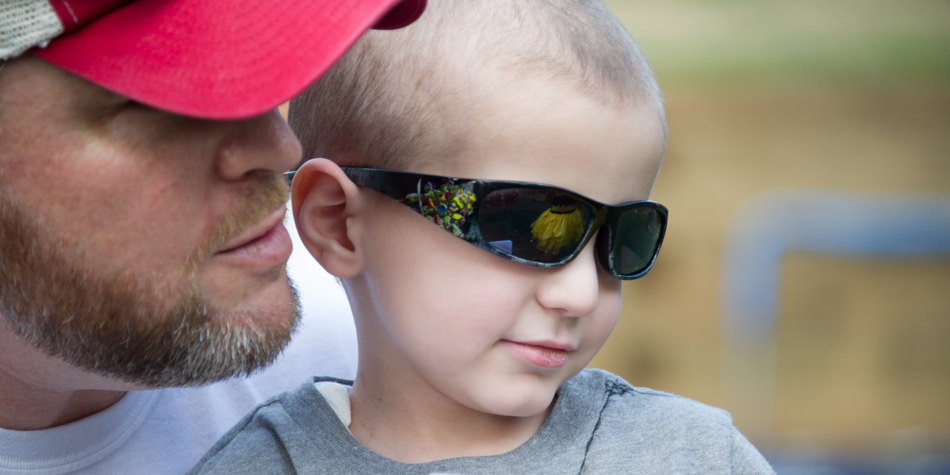 Team Summer kid Aliyah met Grant in the hospital. Well, she didn't exactly meet him. She heard him….crying in the room next to hers. And after she got her Team Summer gift and found out that it was her turn to give a gift, she thought about that little boy from the room next door and found out who he was. Her big heart led her here, on a bench, reading the Team Summer welcome letter to little Grant.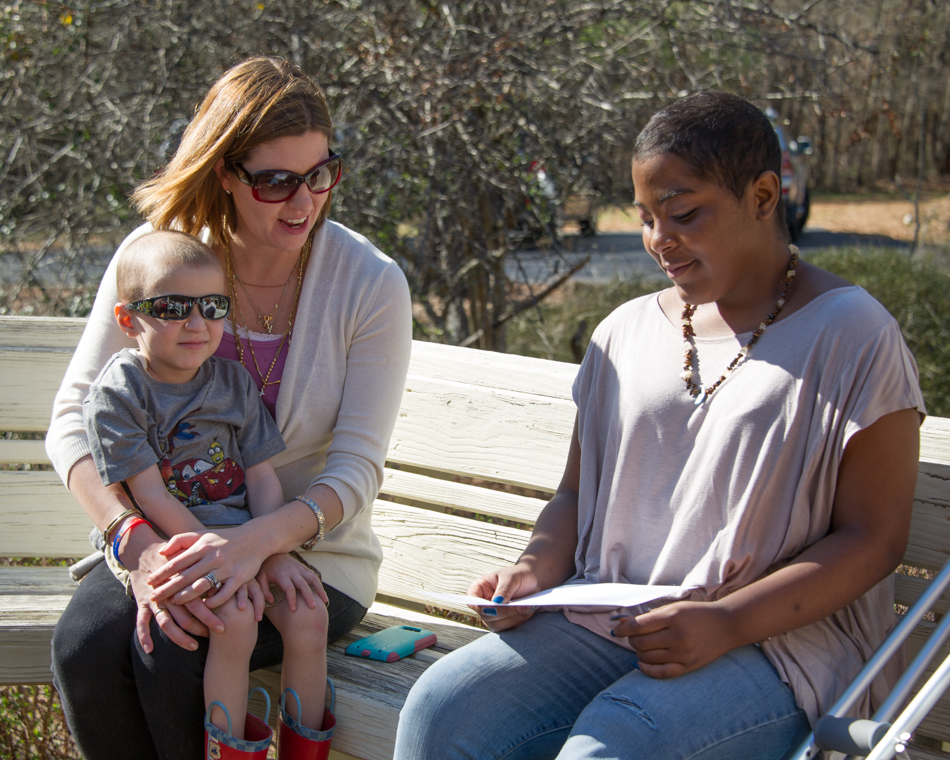 This is what happens when you are a Team Summer kid. Even though you are engaged in your own battle with cancer (osteosarcoma took Aliyah's left leg), you get to reach out and make another kid's life better.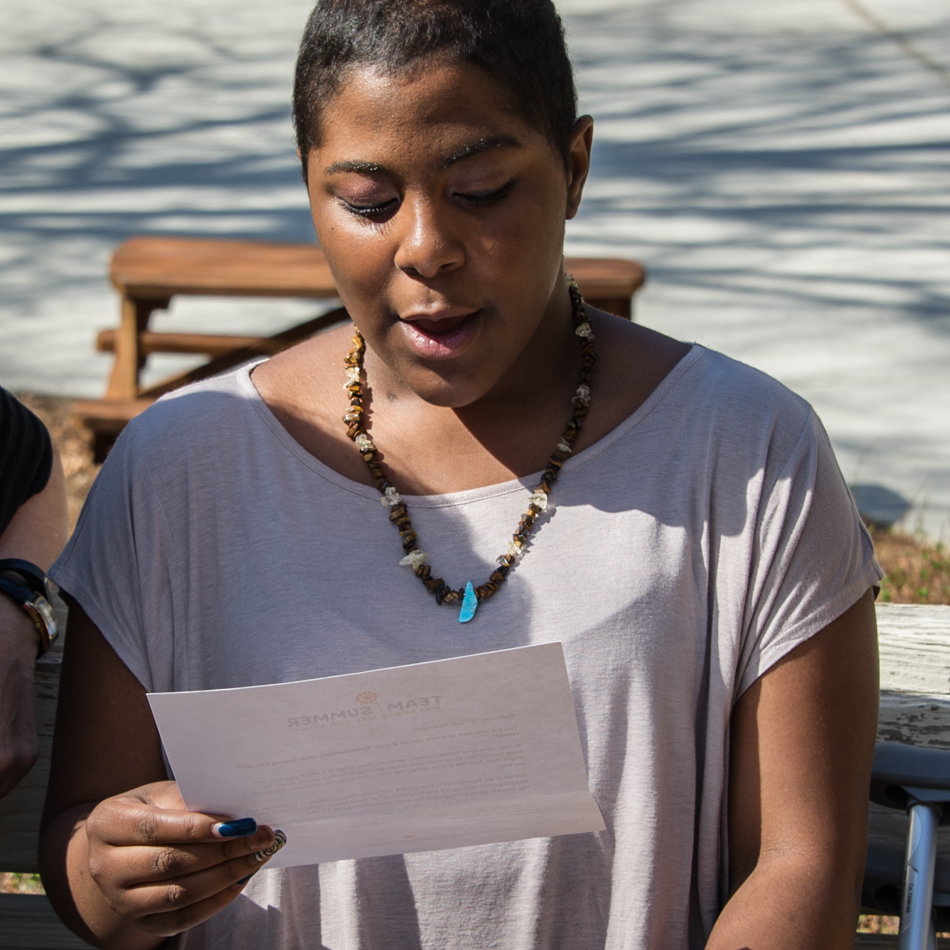 Now it was time to give Grant his Team Summer gift! But rather than lead Grant right to it, we decided to have a little fun first! A scavenger hunt! Luckily, Grant has lots of brothers and sisters, and they helped!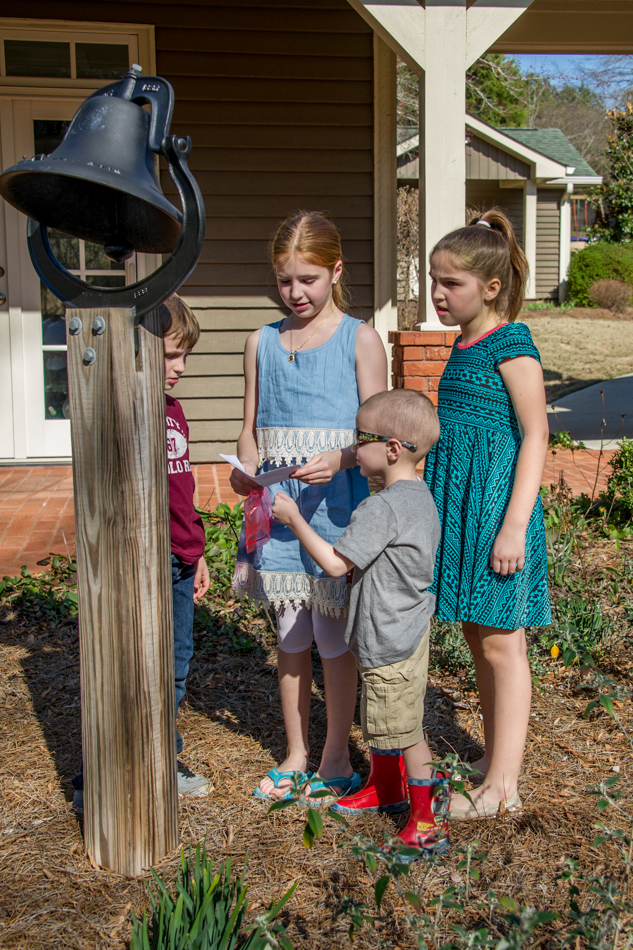 The clues led Grant all over…to "a place that gongs!"; to "a place where horses sleep!"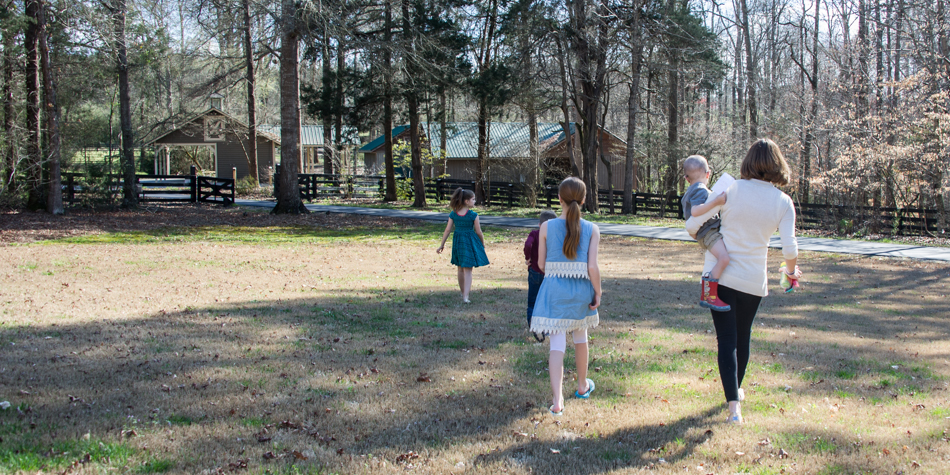 Grant followed each clue to the next…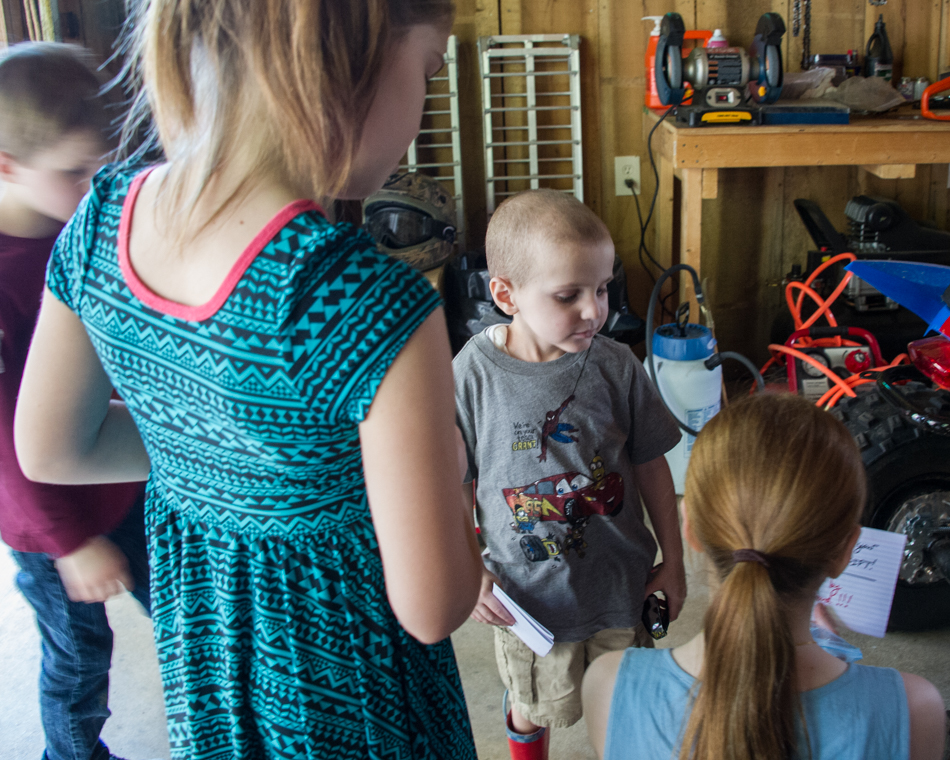 …until finally the last clue told him where his gift was! He led the way… with his siblings close behind!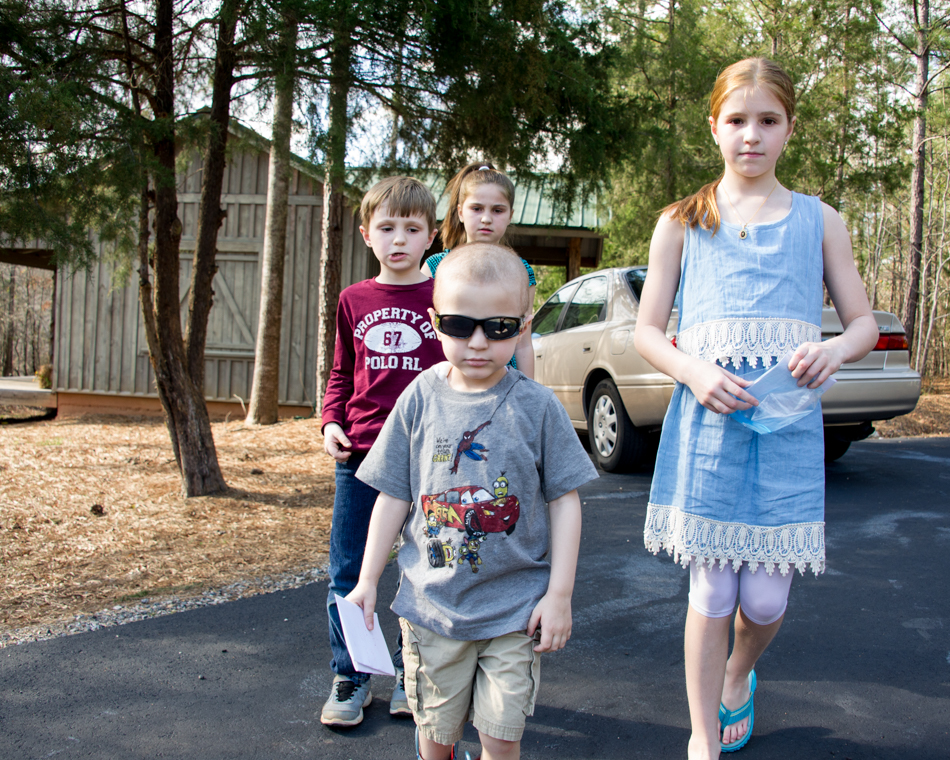 And then, he saw it, way in the back of his yard!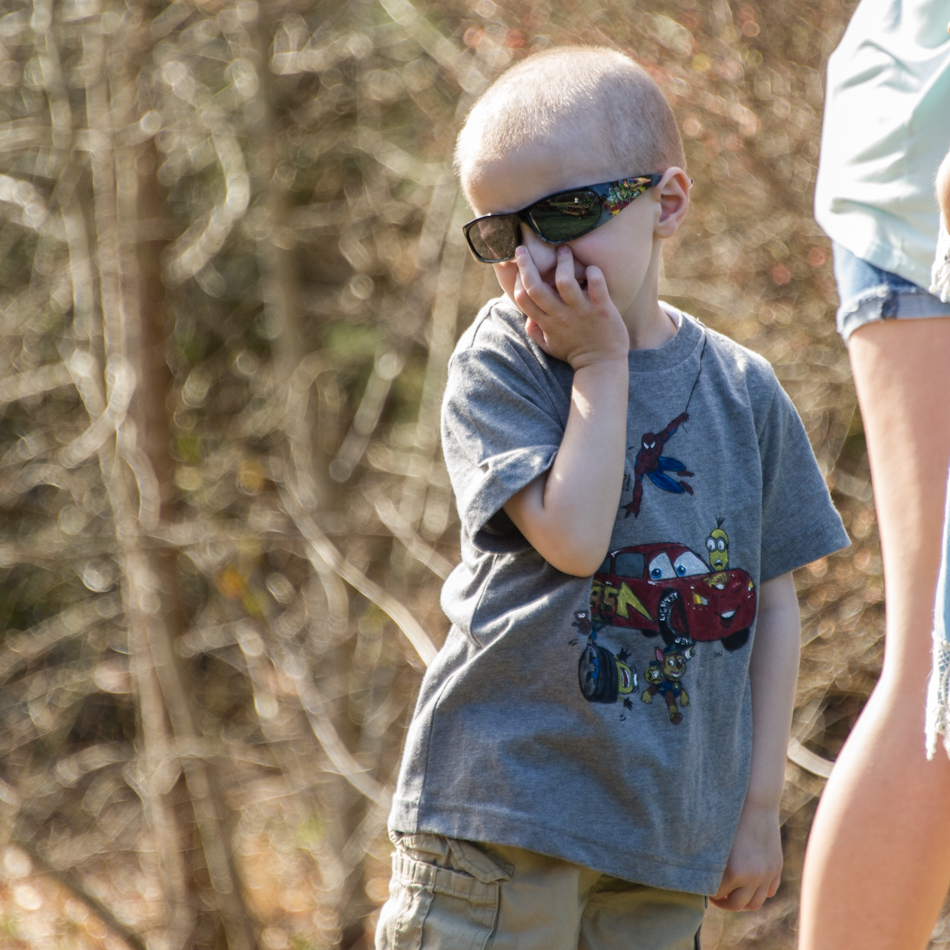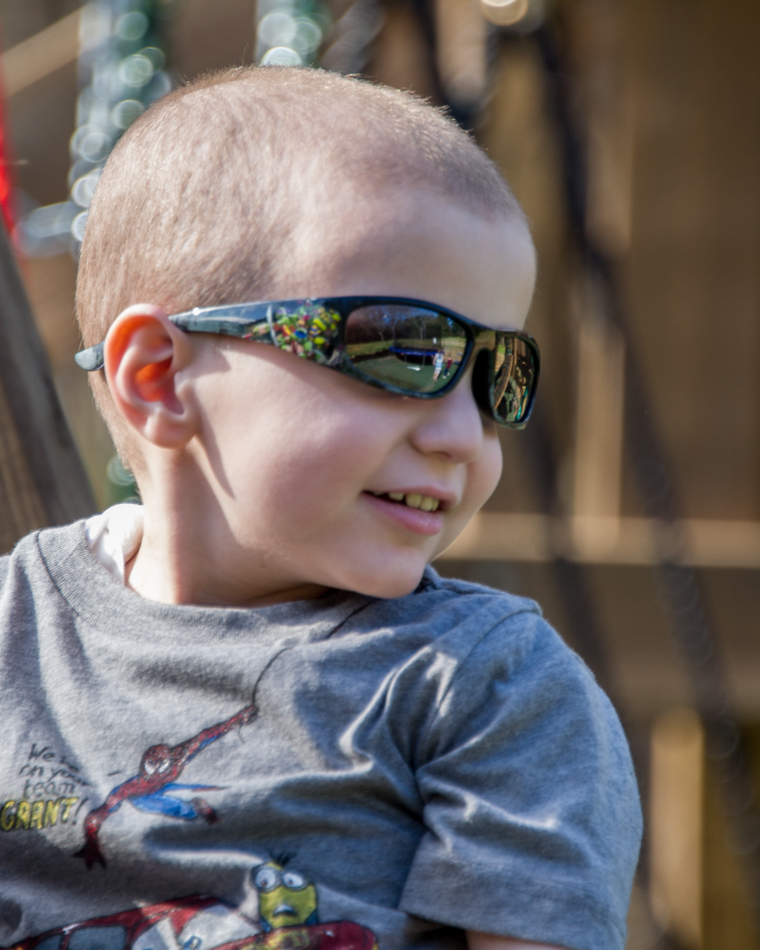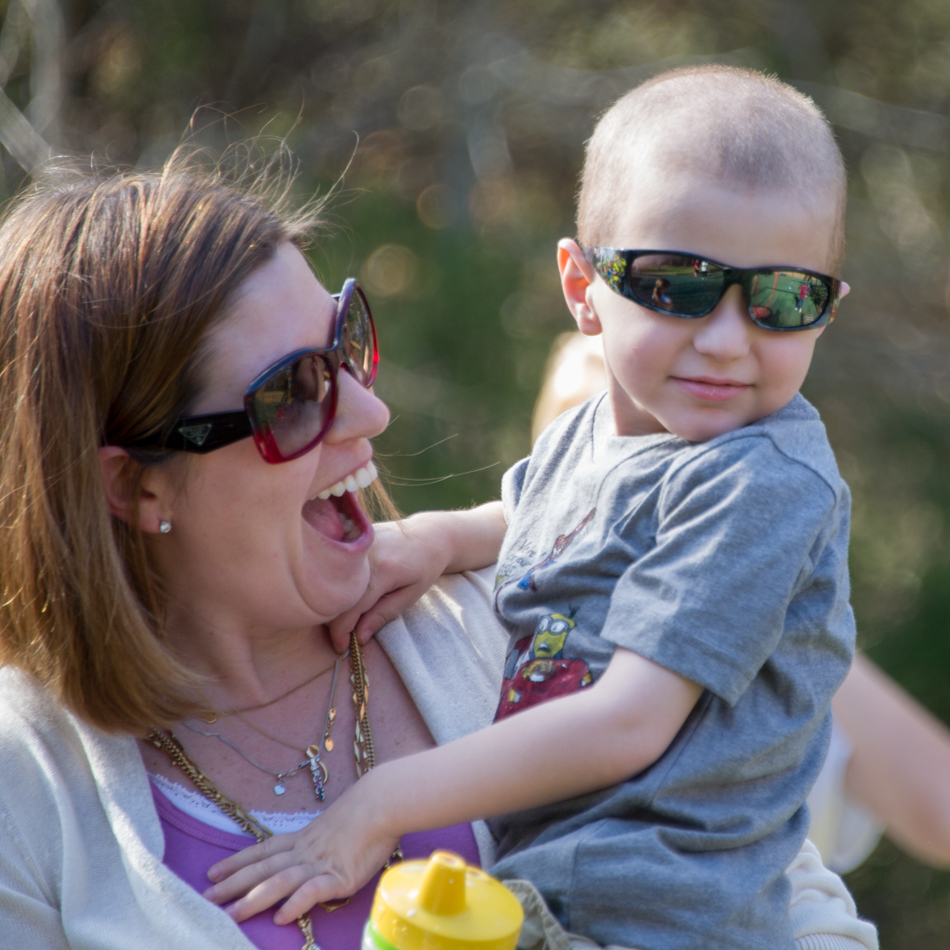 A trampoline!!!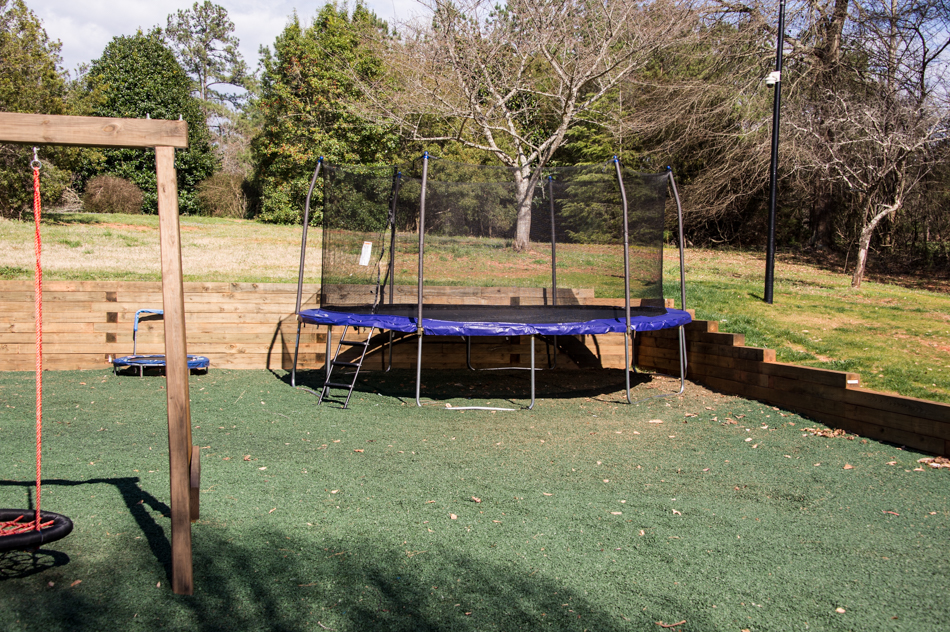 Just perfect for jumping! And big enough for everybody!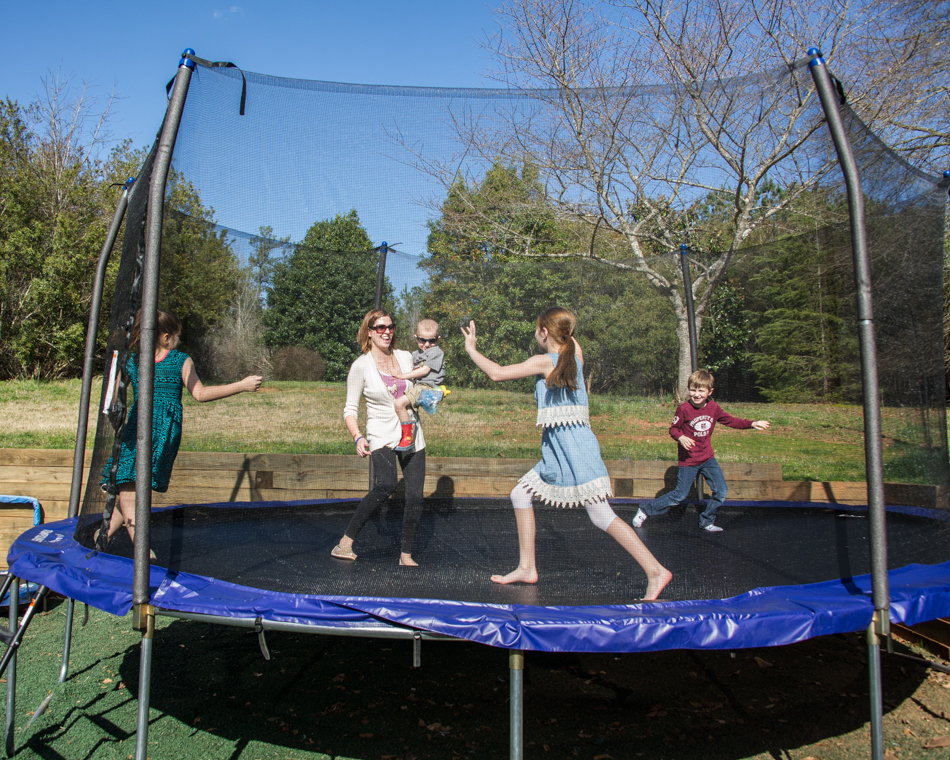 And all this happened because Aliyah heard a small boy's cry; and, as a kid with cancer herself, she understood his pain and wanted to help. Way to go, Aliyah! That's just what Team Summer kids do!!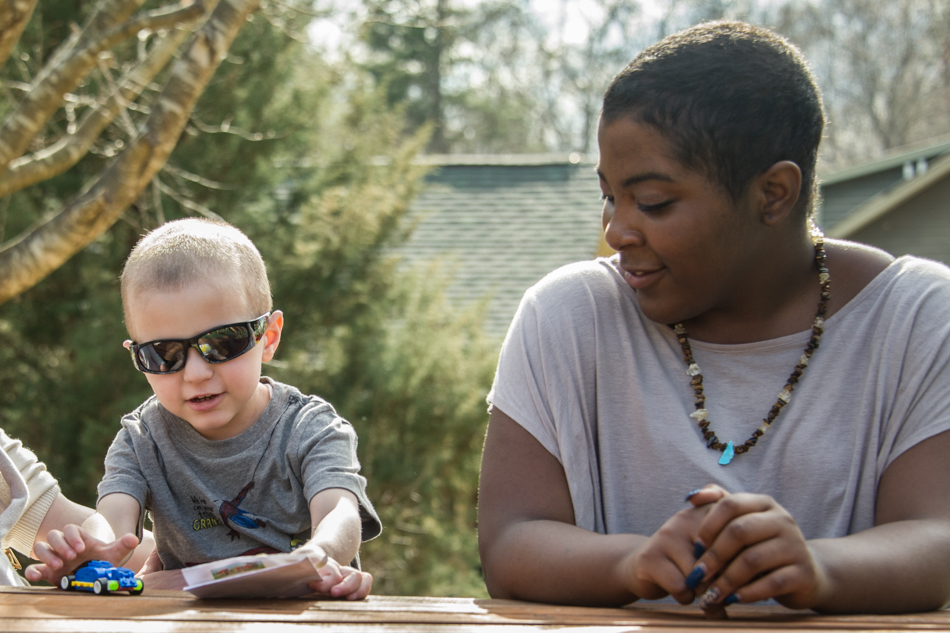 And now that Grant is a Team Summer kid – guess what? He already has two kids he wants to give Team Summer gifts to! So just watch out! Grant is on the case!
All our gifts are funded through donations from generous people like you! Please click here to help a kid with cancer help another kid with cancer!
(A special thanks to the talented Paul Dozier for his amazing assembly of the trampoline…and to Charles Williams for his assistance!)