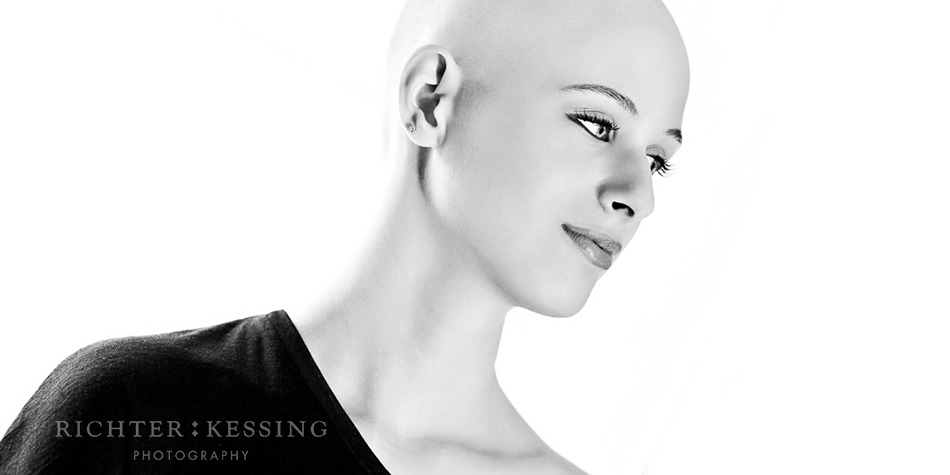 Three years ago today, we lost the founder of Team Summer to cancer. Summer Dale was only 16 years old when she left behind an incredible legacy. During the year she battled a rare sarcoma, she realized that kids with cancer need each other for mutual help and support. She found that they were the only ones who really understood what she was going through. With the help of family and friends, she started raising money to buy special gifts for kids she met at the hospitals and clinics…anything to cheer them up or distract them from their difficult treatments. She wanted to show them that they were not alone, that they were fighting this together, and that she cared.
Today, Team Summer is alive and well and full of Summer's spirit. The gift-getters have become the gift-givers, as kids with cancer are reaching out to each other the way Summer did, giving gifts and offering support.  This video, created by Brenda Richterkessing, is a tribute to Summer and all the Team Summer kids who have shared their love with each other.
Team Summer's work is made possible by your generous donations. Click here to donate! Anyone can nominate a Georgia kid with cancer to become a Team Summer kid! Click here to nominate!