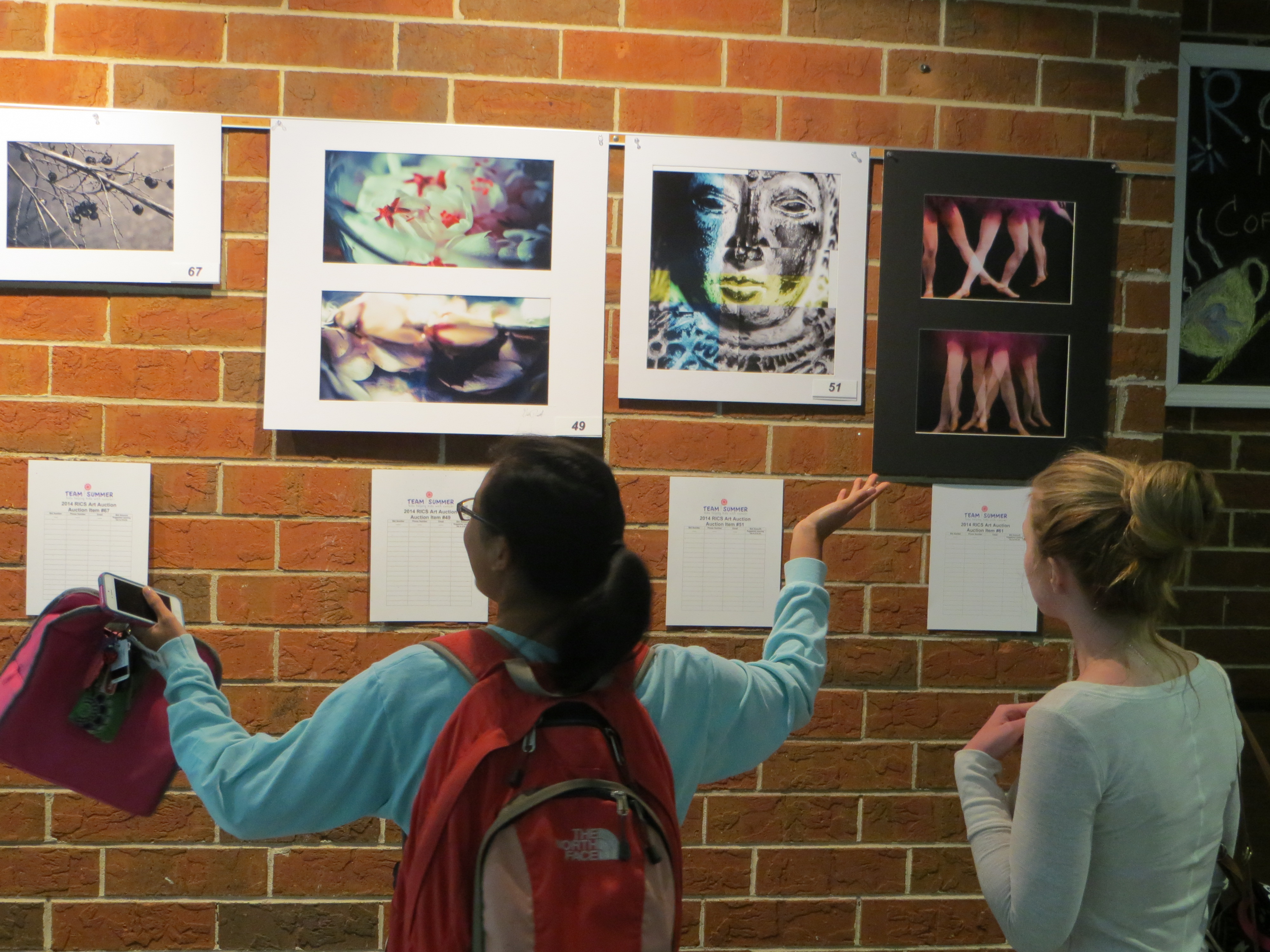 The Riverwood International Charter School Art Auction went off without a hitch! Students from all grades submitted art work for family, friends, and fans to bid on. Together, art lovers purchased $1143 worth of creativity, all to benefit Team Summer!
Many thanks to the coordinators of this event, Riverwood teachers Dana Munson and Elizabeth Karp. We know how much effort it takes to pull something like this off, and it means so much to the kids with cancer you are helping!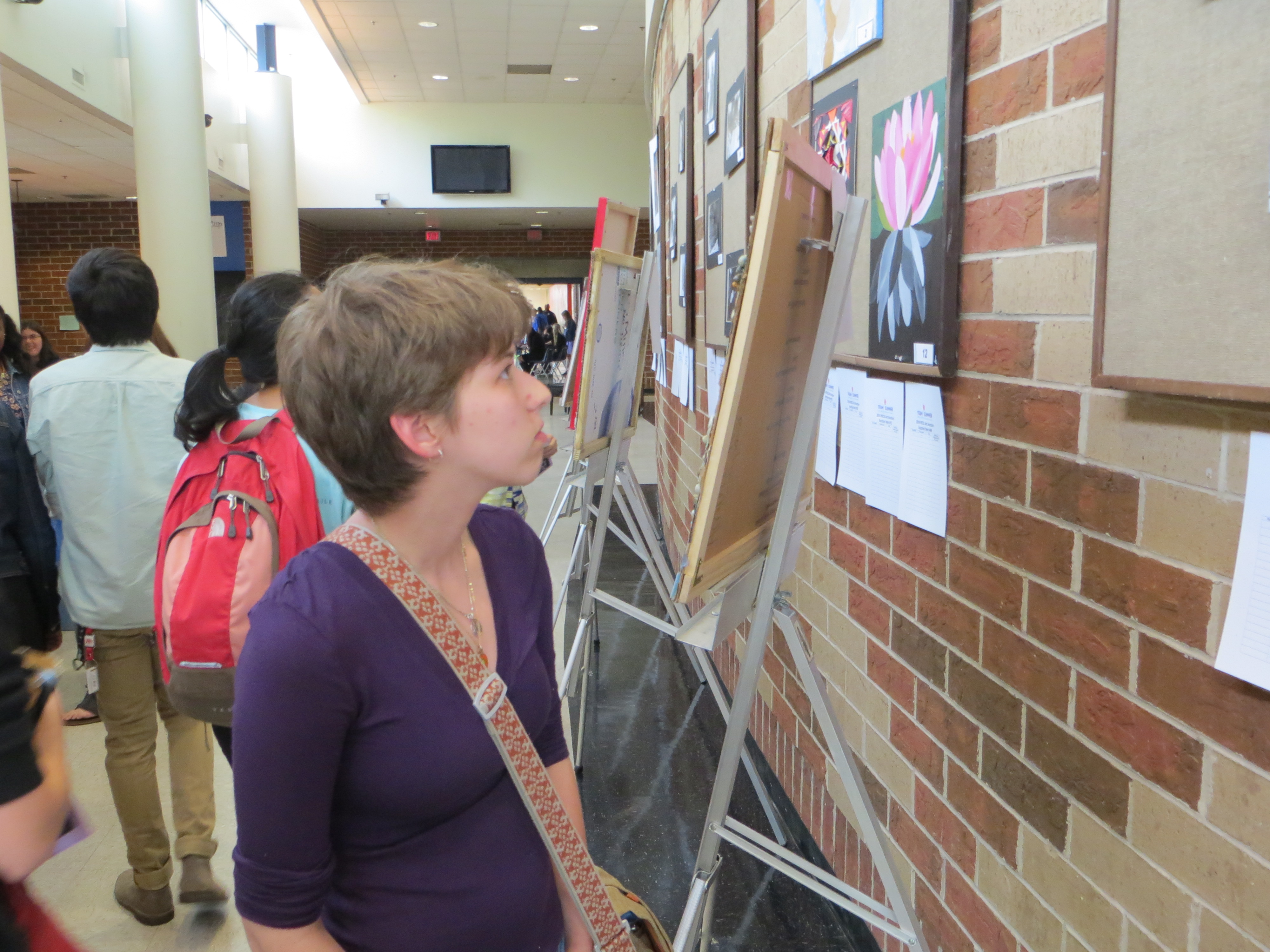 One more thing we want to tell you about! Jonah Blumenthal , a senior at Riverwood, won first prize at the auction for his submission, a photograph he took on a hiking trip (see below!).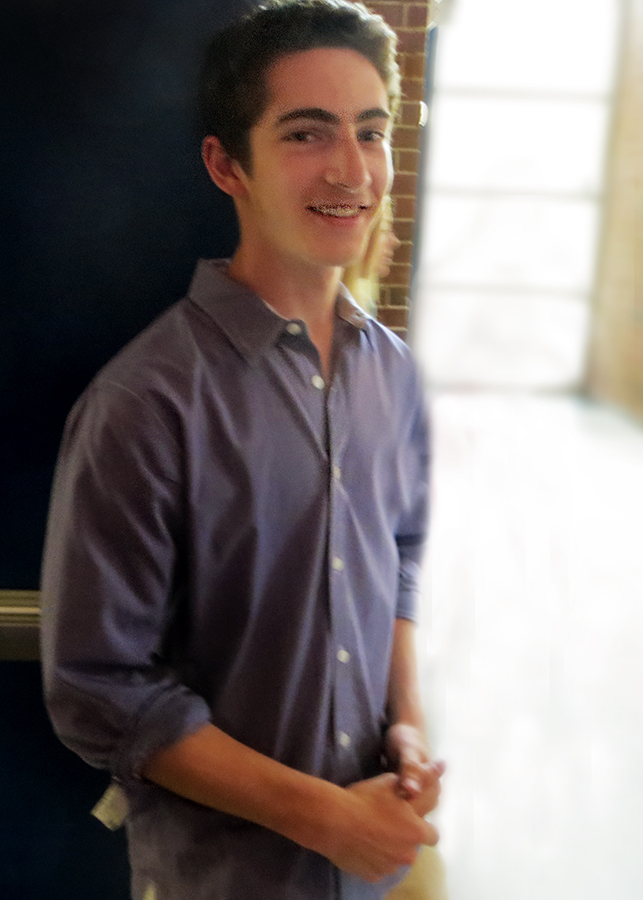 The prize came with a cash award of $30. Instead of claiming the money, Jonah asked Ms. Munson to donate his winnings to Team Summer! How cool is that? Jonah, we love your heart! What a great kid!