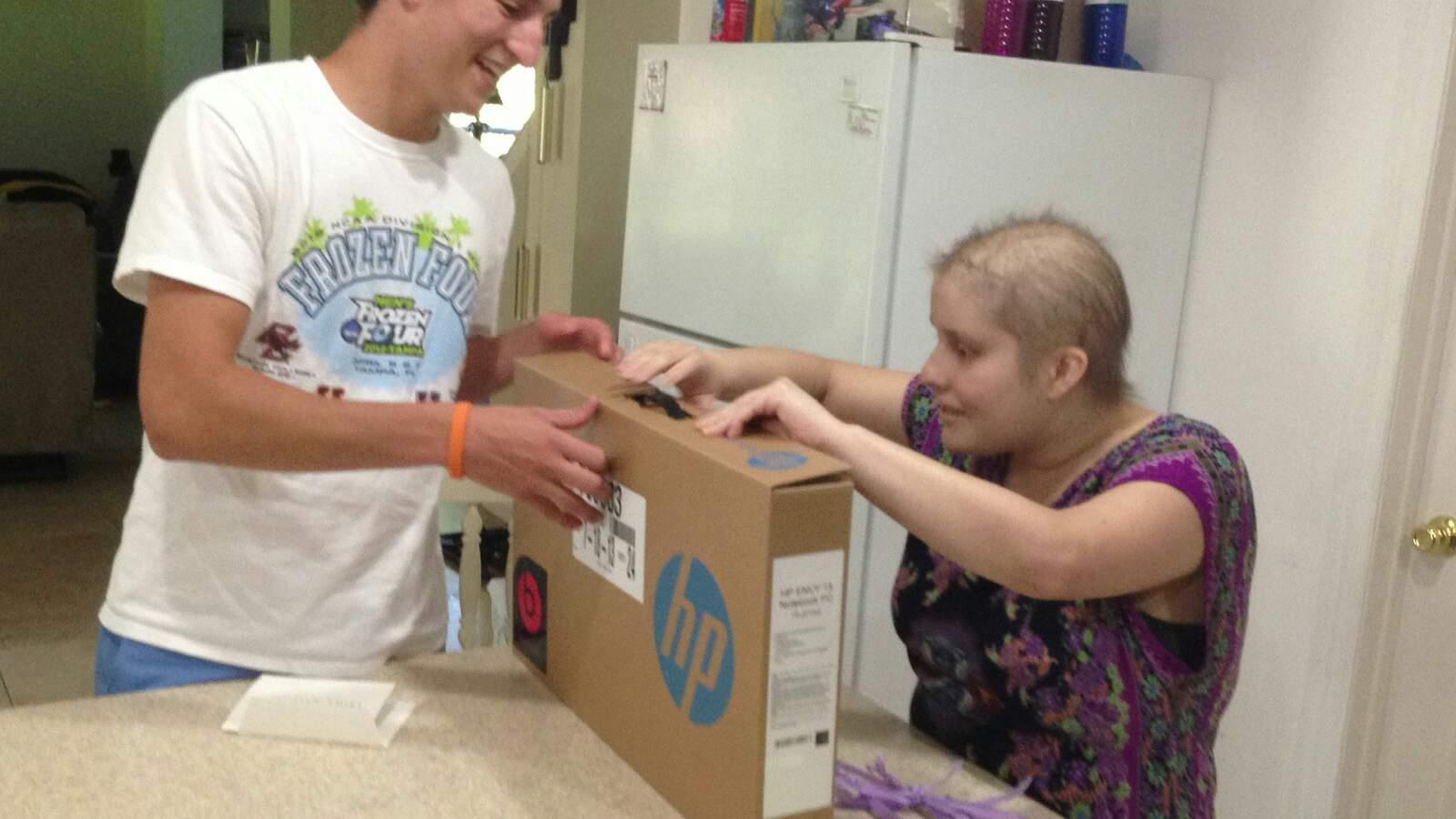 A year ago, Lauren's life was derailed. At 19, she was just starting her sophomore year at college when she started feeling very sick. Before long, the doctors had a diagnosis: high risk, acute leukemia.
Life as Lauren knew it was over. She was transported into a medical world she found overwhelming. To date, she has endured countless rounds of chemo, 30 blood and platelet transfusions, five bone marrow biopsies, has dealt with seizures, kidney stones and blood clots, and has spent more than 150 nights in the hospital. She still faces another year of chemo.
When former Team Summer gift recipient and Ewing's sarcoma patient, Tyler, heard about Lauren's plight, he knew he wanted to help. He learned that Lauren's laptop had crashed awhile ago, and she had no way to communicate with friends on-line while she was in the hospital. So Tyler and Team Summer surprised her with a brand new laptop, complete with that latest software! She said, "I was so excited that I couldn't even cry! I can't put into words how great that made me feel."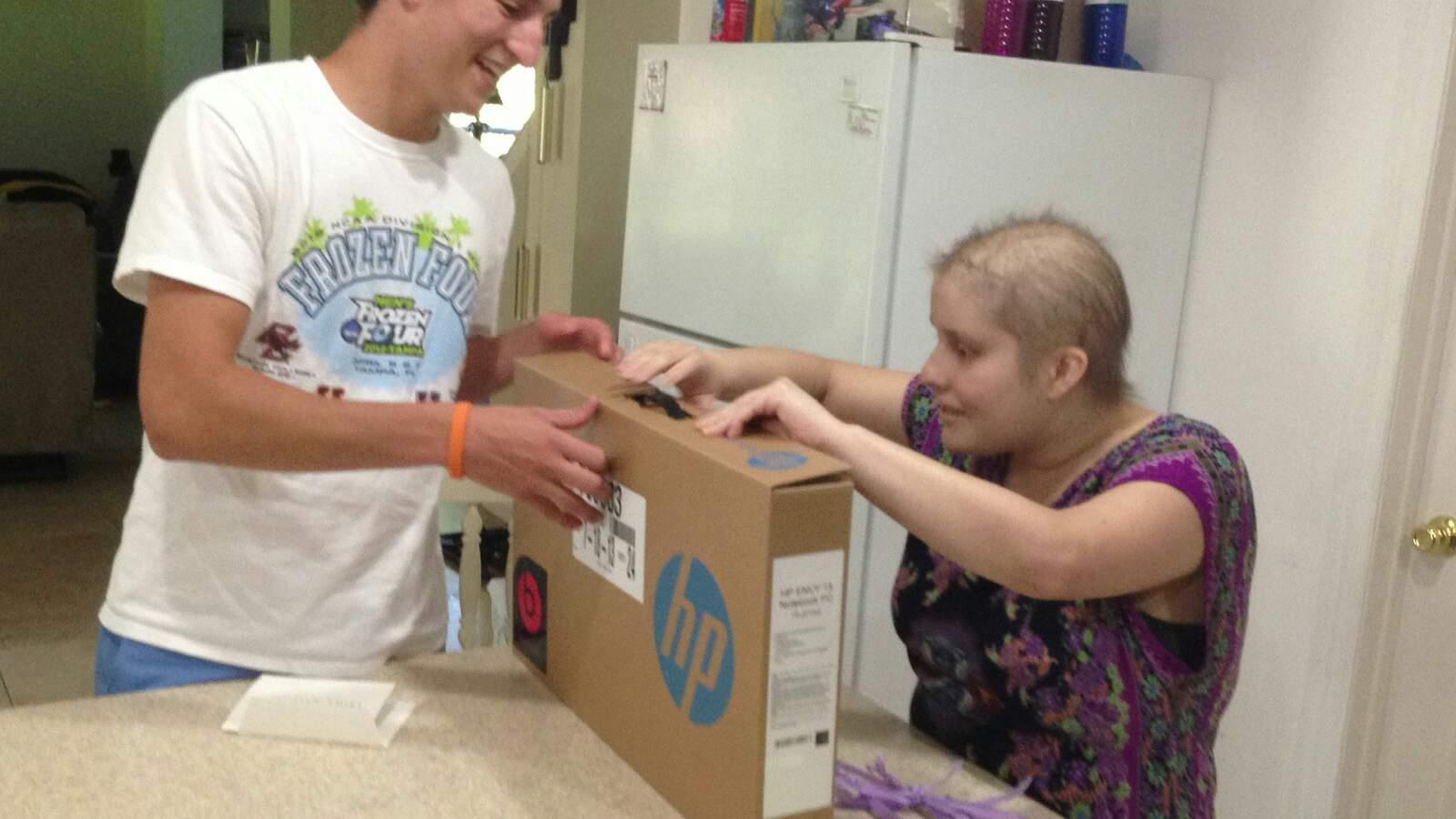 Lauren is the type who looks for blessings where she can find them. In a strange twist of fate, shortly after she was diagnosed, Lauren was in the hospital being prepped for surgery with her mother by her side. Suddenly her mother began to sweat profusely and collapsed. She had had a massive heart attack. Unbeknowst to any of them, Lauren's mom had 100% blockage on one side of her heart and 40% on the other. If she had not been in the hospital already and gotten immediate treatment, her doctors say she would not have survived. The way Lauren looks at it, if she had not been diagnosis with cancer, she would have lost her mother.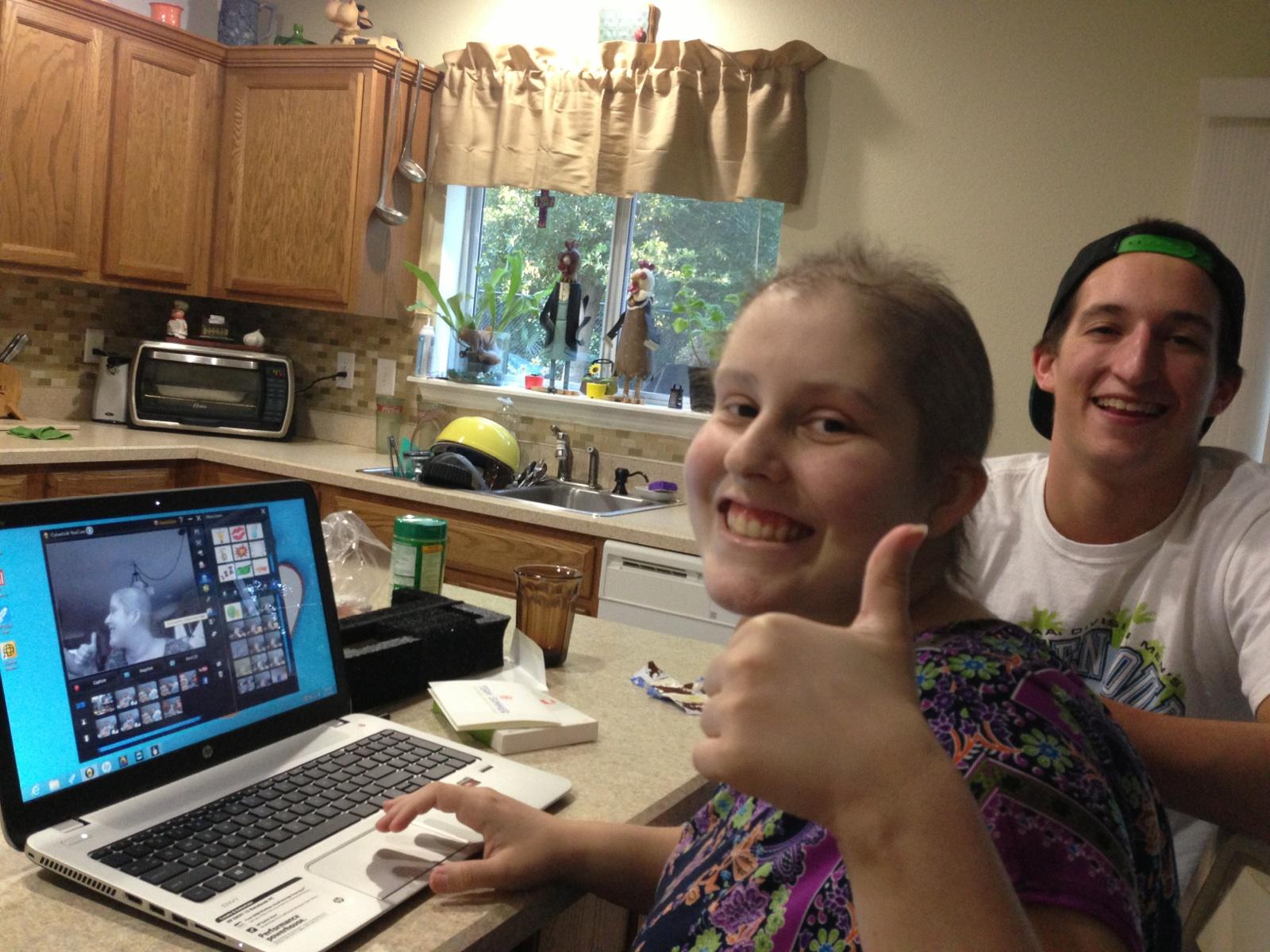 "Thank goodness," Lauren told us, "because without my mother by my side, I couldn't handle any of this. She has been with me every step of the way."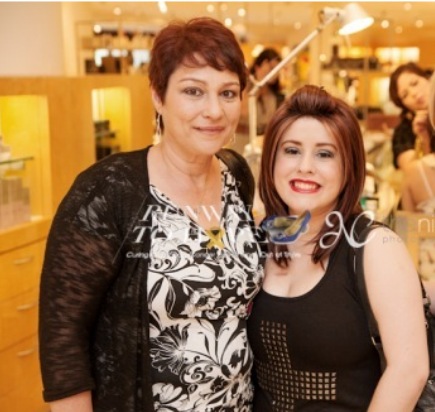 And thanks so all of you who helped Lauren with your donations to Team Summer!