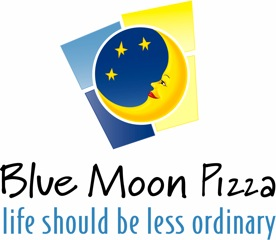 Join us on the first day of summer to celebrate Summer! Come have dinner at the Sandy Springs Blue Moon Pizza this Thursday, June 21st between the hours of 5:00p and 8:00p. 10% of all profits generated will be donated to Team Summer, Summer's organization created to help other kids like Summer with cancer. Read more about Team Summer at www.team summer.org.
The Sandy Springs Blue Moon Pizza is located at 5610 Glenridge Drive, the corner of Glenridge and Johnson Ferry, in a row of shops located in front of new construction town homes.
Many, many  thanks go to Carla Sweetwood and the Keller Williams Agent Leadership Council for making this possible! We are so grateful for all of you!