CONTACT US . . .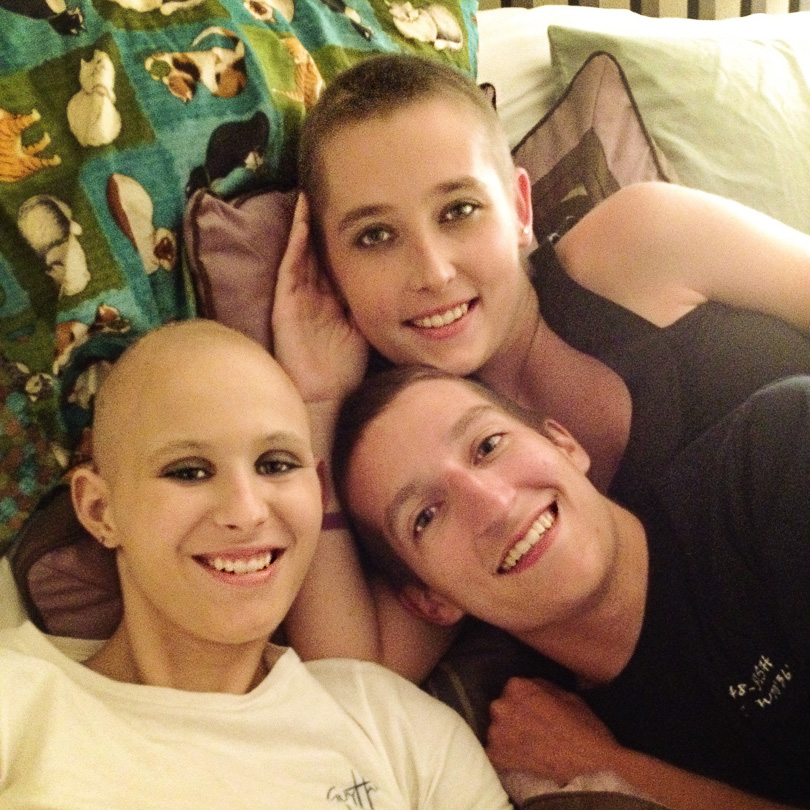 Do you have an idea for a fund raiser?
Are you interested in volunteering to help Team Summer?
Would you like to learn more about Team Summer?
We would love to hear from you.  You can reach Team Summer using the following addresses:
email:  info@teamsummer.org
Team Summer, Inc.
4920 Roswell Road, Suite 45-B #209
Atlanta, GA 30342
Be sure to also follow us on our Team Summer Facebook Page.