MEET SUMMER DALE . . . . . .the inspiration behind Team Summer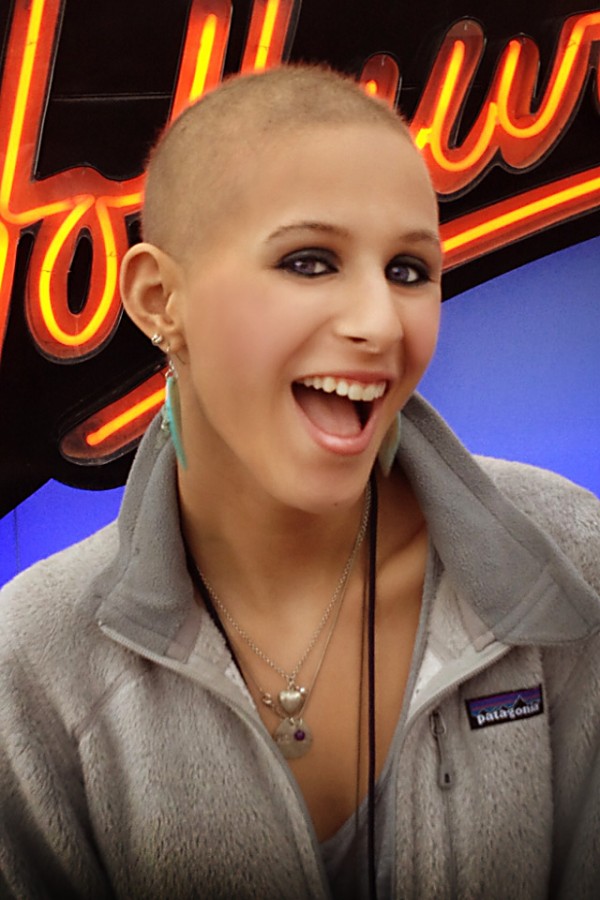 Summer Dale was a 16-year-old junior at Riverwood High School in Sandy Springs, GA, where her twin brother, Jordan, still goes to school.  Her favorite hobbies were photography, modeling, and horseback riding. She was also active in her Unitarian Universalist Youth Group and had been involved in many service projects. She had a passion for animals and shared her home with five cats and two dogs. She cherished her many friends and was happiest when she was with them.
In October 2011, when she was 15 years old, a persistent pain led to an MRI which revealed a rare cancerous tumor on her pelvic bone. Summer was being treated at Children's Hospital of Atlanta and MD Anderson in Houston until she lost her battle on November 11, 2012.
Summer started Team Summer after she realized the impact kids with cancer could have on each other's lives. In between chemotherapy and radiation treatments, she directed the program.