It started as a random comment to her parents. Sarah wanted to pick peaches again at Mercier Orchards in Blue Ridge, GA. The trek to the mountain town had become somewhat of a tradition for the 18-year-old. Picking peaches has been her reward for getting through medical procedures. Since Sarah is dealing with her third occurrence of Ewing's sarcoma in six years, she knows all about medical procedures.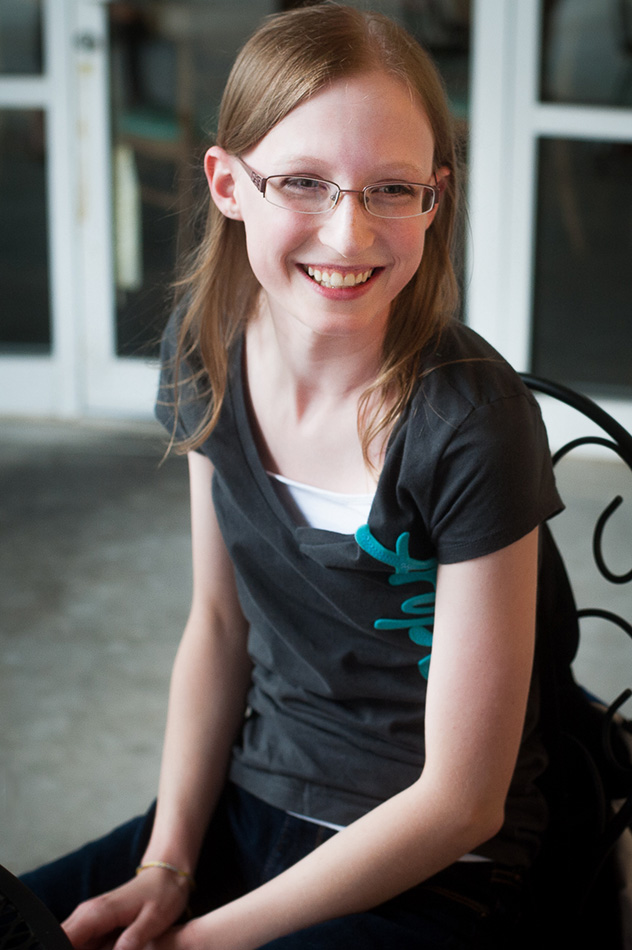 What Sarah didn't know was that 10th-grader Maddie had already chosen her to receive a Team Summer gift! You may remember that Maddie's Team Summer gift was a limo ride to her 8th grade dance! Now a 10th grader – out of treatment and doing well! – Maddie wanted to help another kid still in the trenches.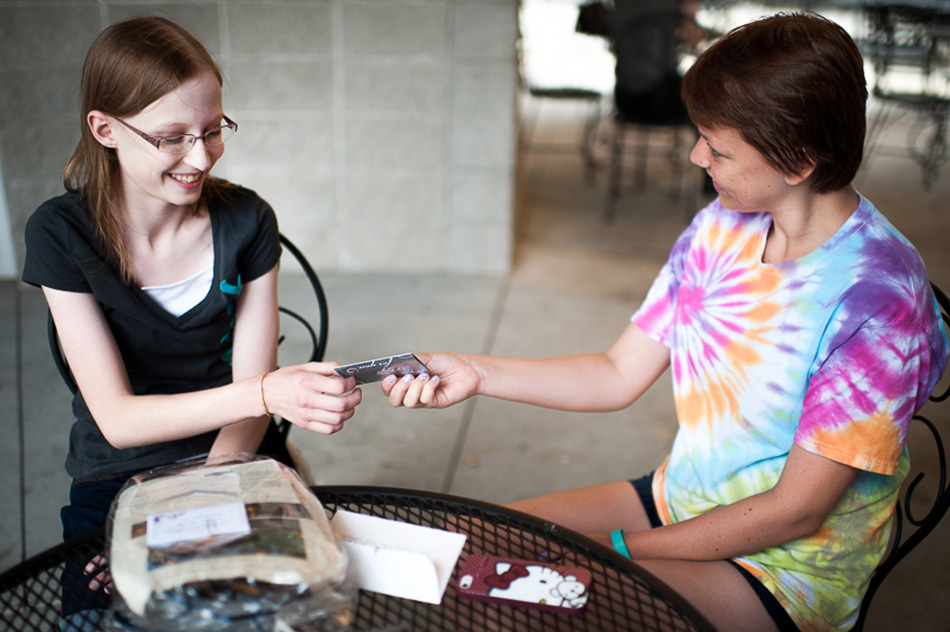 Team Summer went to work! Fortunately, we have a great friend in Blue Ridge – Jack Morton – who knows pretty much everyone in town. He went to work to arrange a trip for Sarah and her family that they would never forget!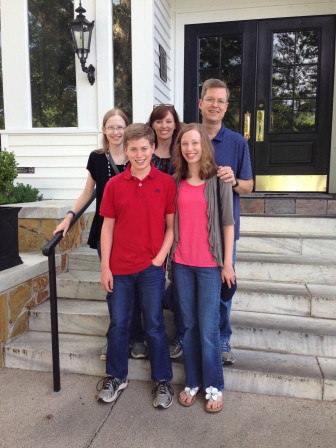 He started with a place to stay. Tabetha Whitaker of Mountain Top Cabin Rentals gave them a cabin – complete with a pool table and hot tub – for three nights!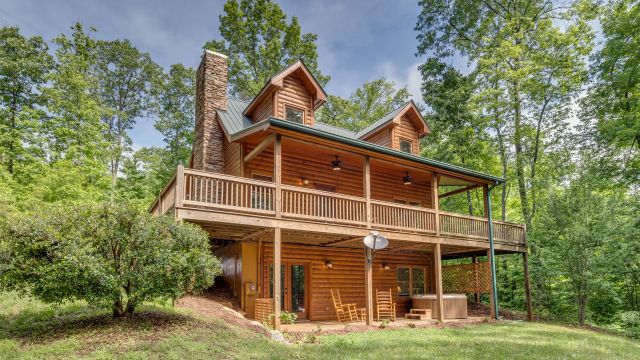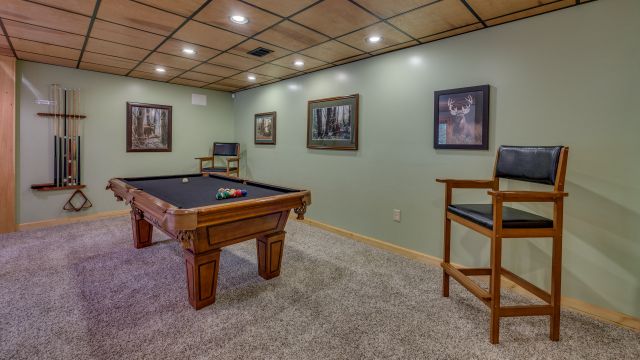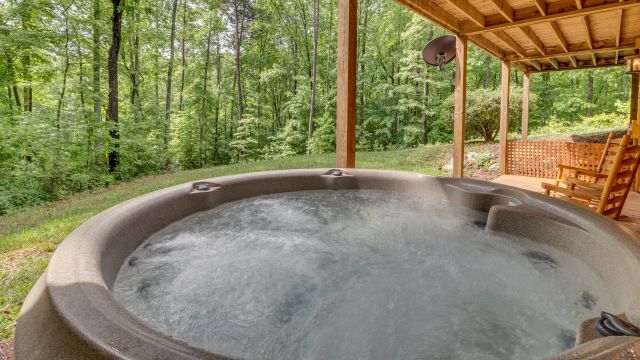 Then Jack moved on to food. Steven Oyer treated them all to dinner at his first-class Black Sheep Restaurant! Linda Thompson donated a fabulous lunch for five at her restaurant – L & L Beanery Coffee and Cafe!
And the place that had drawn Sarah to Blue Ridge in the first place welcomed her back! Melissa Lilliard of Mercier Orchards donated breakfast and a private tour of the orchard! Melissa told us that she can relate to Sarah's fight. She herself is battling lung cancer.
The town of Blue Ridge was not done embracing this family. Gina Golden of Toccoa Valley Campground donated free tubing down the Toccoa River, Cohutta Cove Mini Golf gave the family free miniature golf, and Blue Ridge Scenic Railway General Manager Larry Dyer gave the family five tickets to the train! Because of Sarah's health, they were not able to do all the activities, but Sarah and her family were overwhelmed by the town's generosity!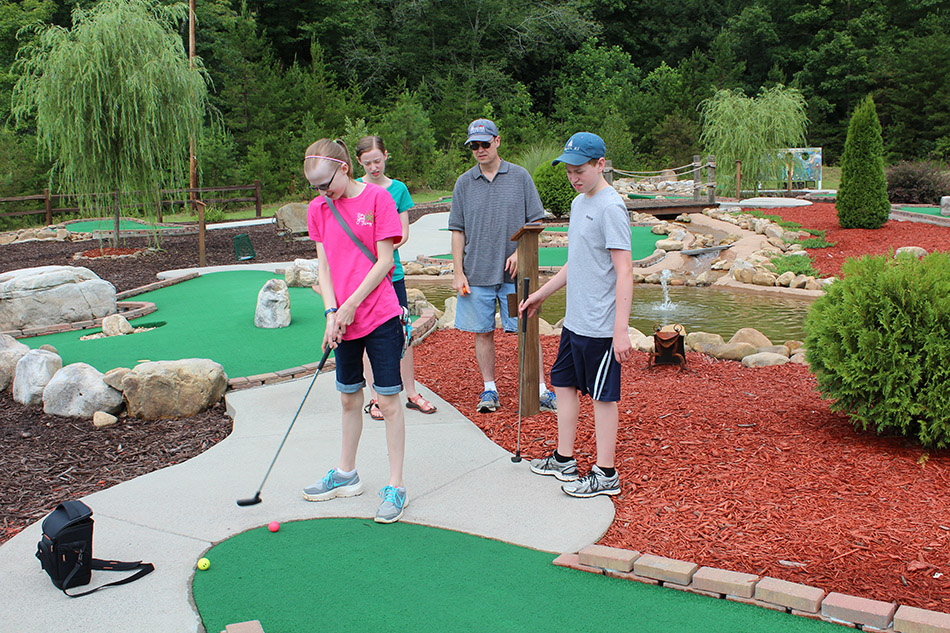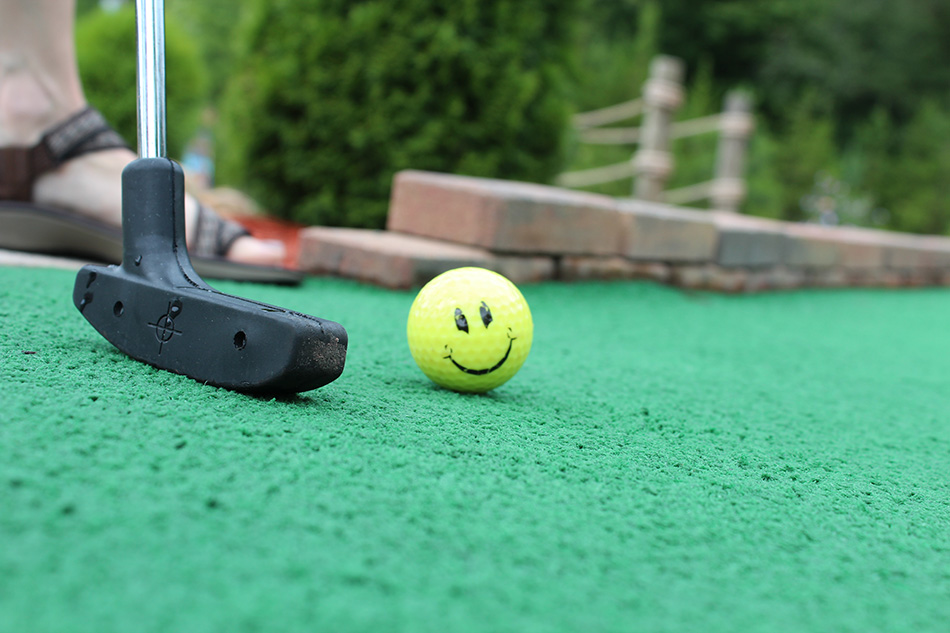 For Sarah, the best part of the trip was being together with her family. In Blue Ridge, they could shut the world out and everything about cancer, and just enjoy one another's company.
Team Summer had one more surprise for them, one that didn't require them to leave their beautiful cabin! We sent over Chef Douglas from Cabin Cuisine, who also volunteered his time! While the family played games, Chef Douglas fixed them a gourmet three-course meal, using vegetables that came straight from his own garden!
Of course, none of this would have been possible without the caring heart of Maddie, someone who knows all too well what it's like to be a kid fighting cancer. She and Sarah now share a bond that not many can understand.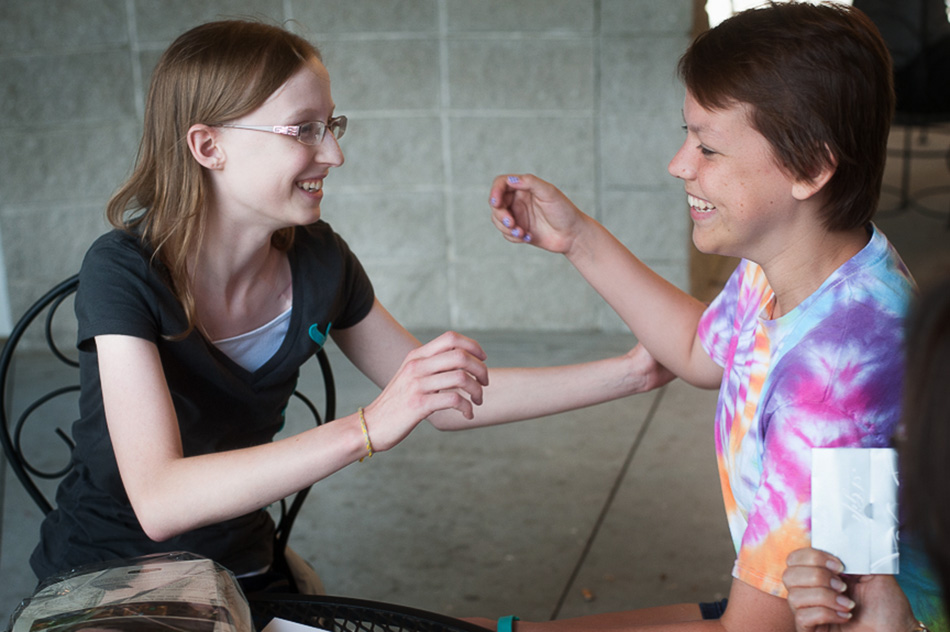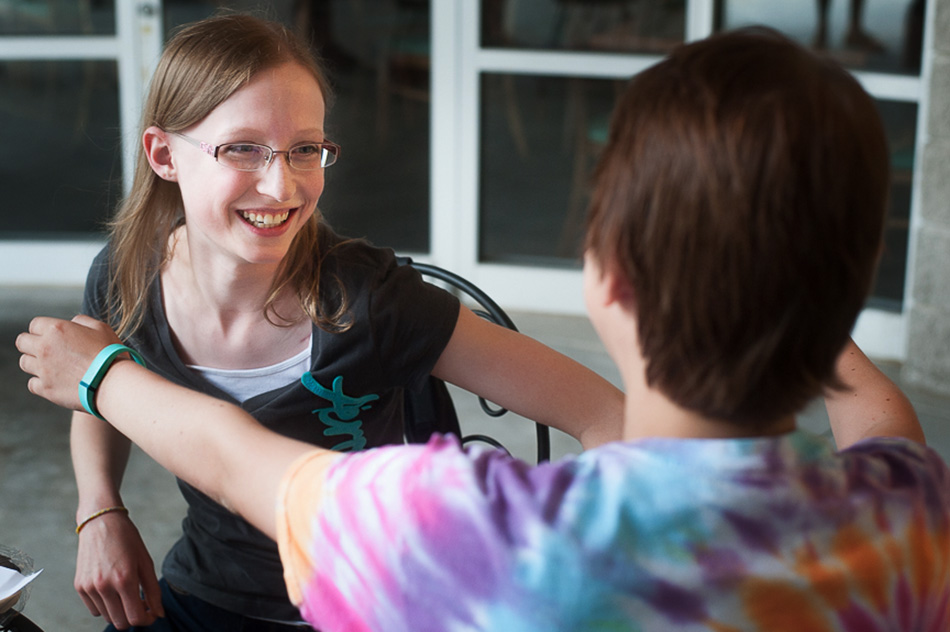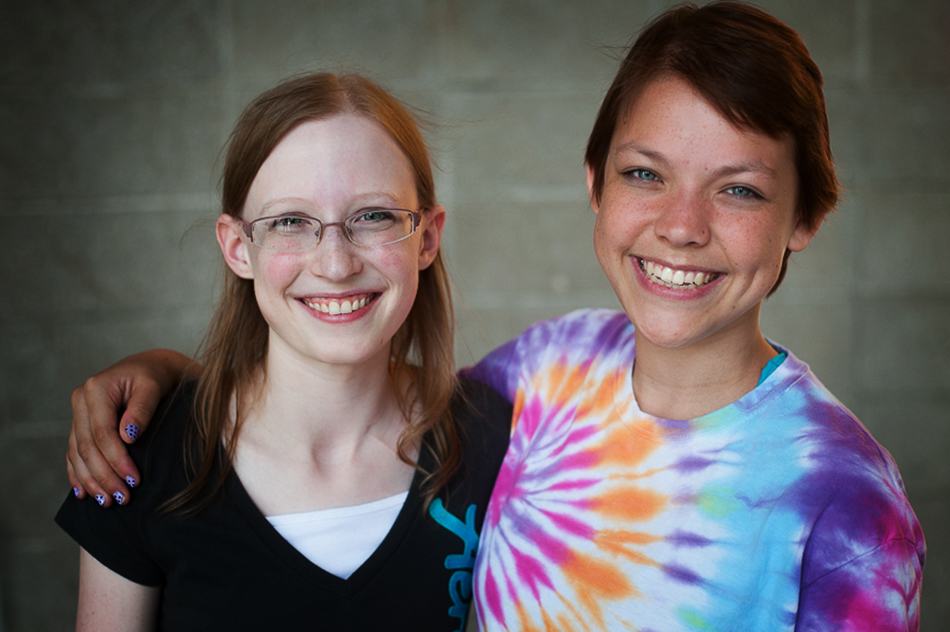 Many thanks to photographer David Murray for the priceless pictures of Sarah and Maddie!