For more than a year now, 11-year-old Lauren has been battling a rare form of brain cancer. Fifty-one weeks of chemotherapy, two months of radiation, and three surgeries have left her struggling with anxiety and panic attacks.
Team Summer Kid Antonio, who has been fighting leukemia, met Lauren at the hospital clinic (on his very last day of chemotherapy!) and knew that he wanted to give her a Team Summer gift.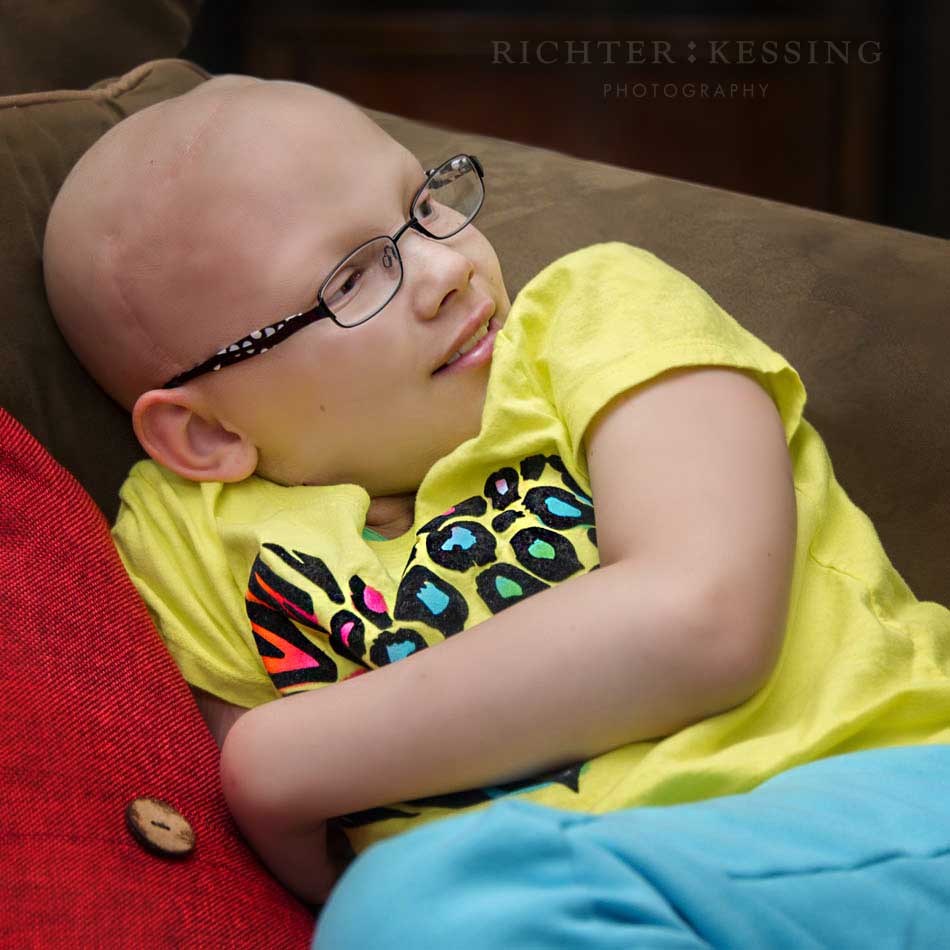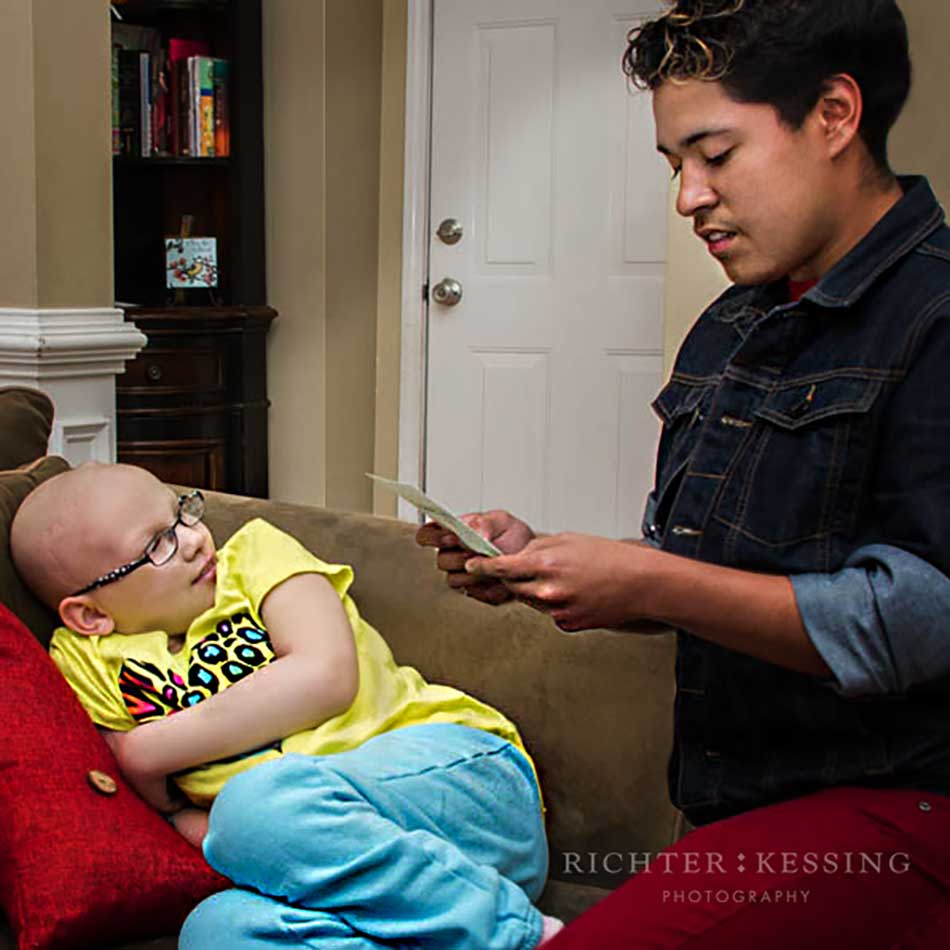 Lauren's mom told us that the only thing that seemed to calm Lauren down was playing with the neighbor's dog, an adorable Havenese. We learned that the same breeder had had another litter. When Lauren saw pictures of the puppies, she playfully named them. What she didn't know was that the one she named Hope was about to be hers!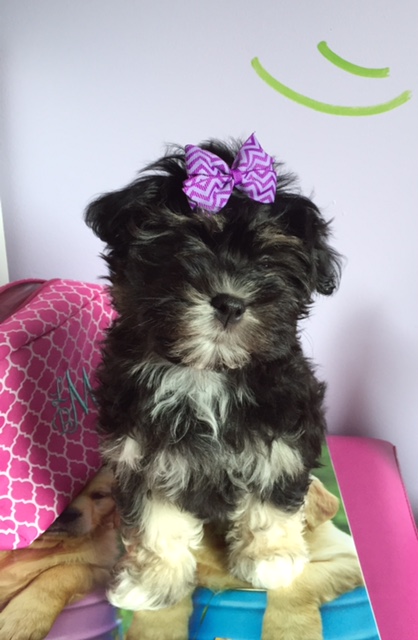 Finally, the big day arrived! Team Summer gifts are always a surprise, so Lauren had no idea what was coming…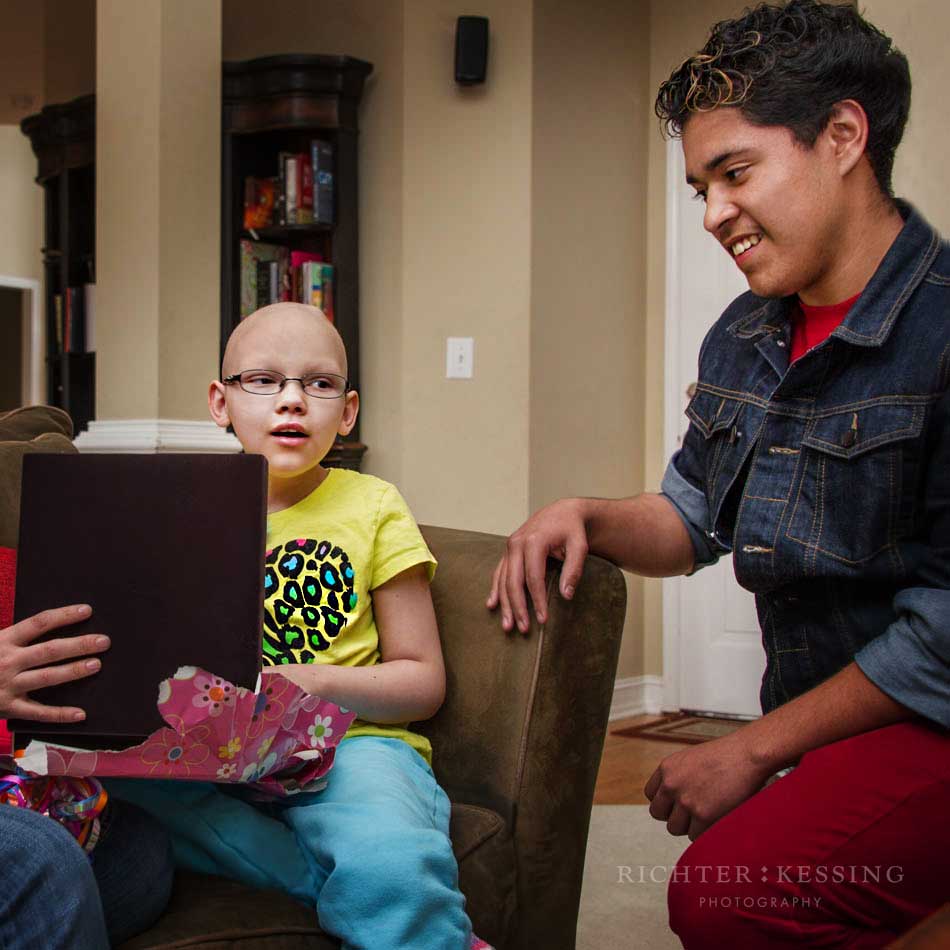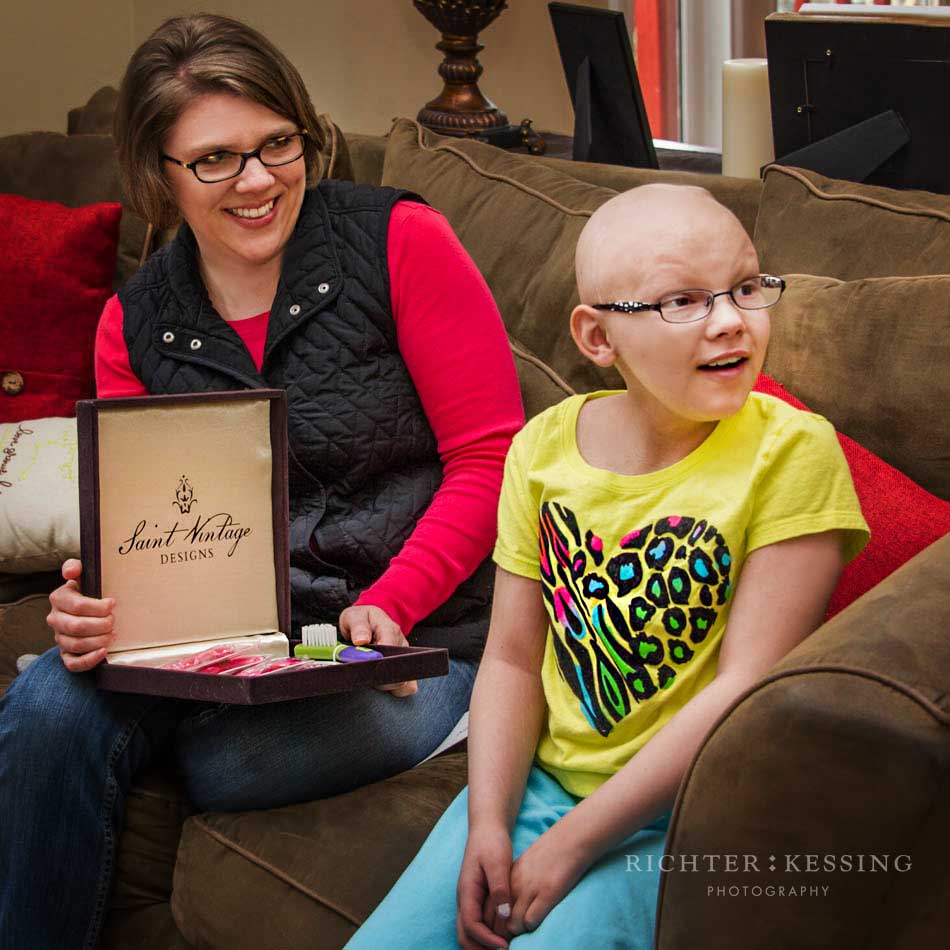 It is not an exaggeration to say that it was love at first sight – an instant bond between Lauren and Hope! It was almost as if the puppy knew she had a special mission in this world – to help a little girl bear all that she must. Lauren was overheard whispering in the puppy's ear, "You are just a bundle of Hope."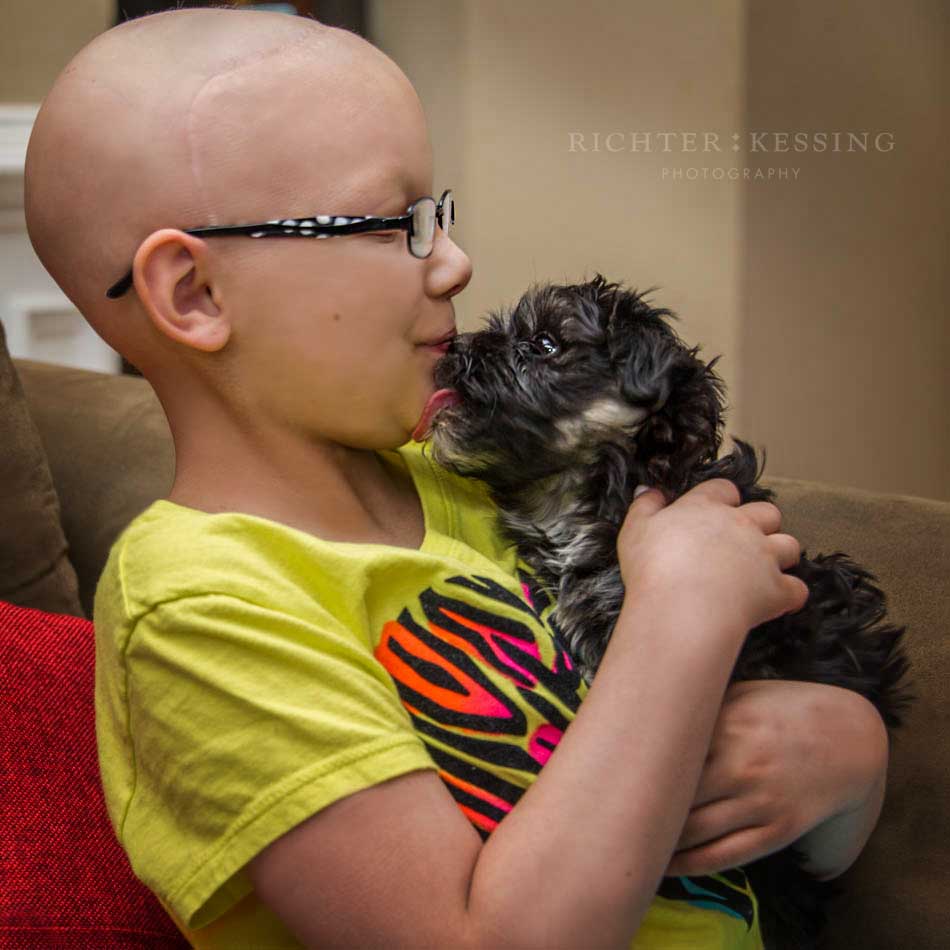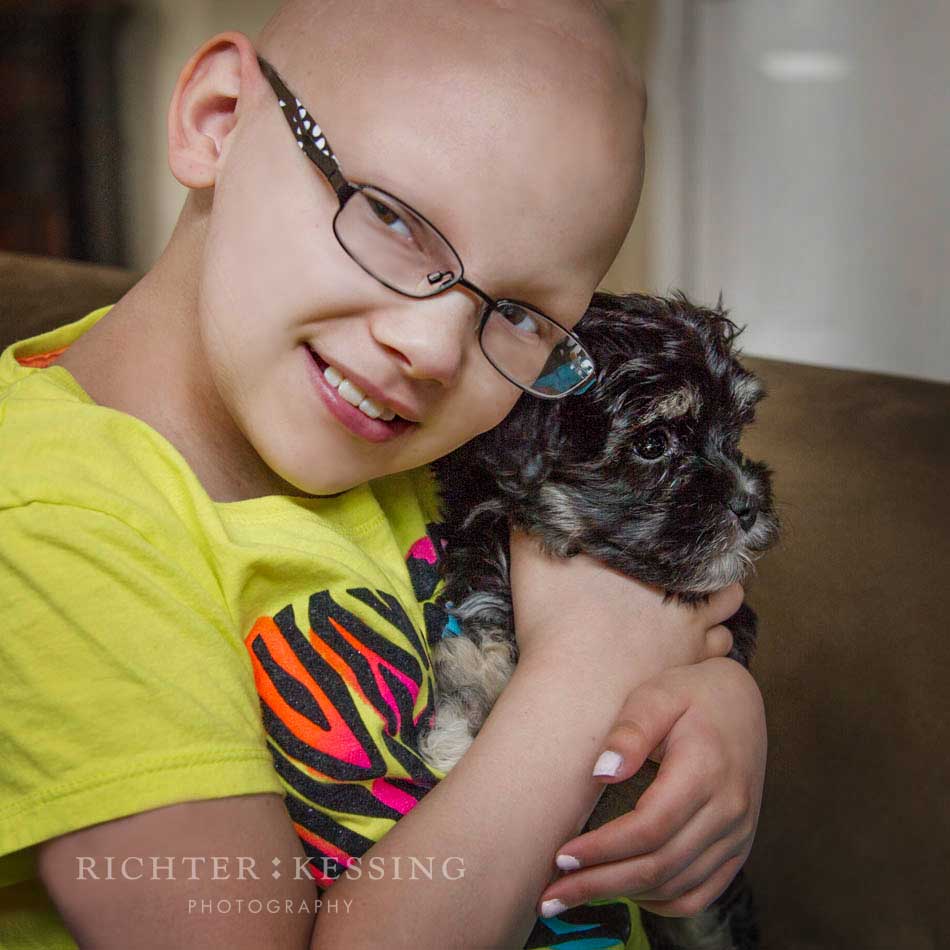 Hope is being trained as a service dog – something your donations helped finance! That means Hope can go everywhere with Lauren. So instead of crying and screaming during medical procedures, Lauren now sits calmly with Hope on her lap. Instead of staying isolated in her room at the hospital, Lauren goes out in the halls to share Hope with other kids with cancer. In short, these days, Lauren is focused less on her own struggles and more on trying to help other kids battling the same disease. And that is what Team Summer is all about!
Oh, and guess what? Lauren has already identified someone she wants to give a Team Summer gift to! Shhhhh….it's a surprise! So stay tuned!