A year ago, Nicholas' world got turned upside-down. He had been feeling really tired and rundown and did not know why. A blood test finally showed the reason: leukemia.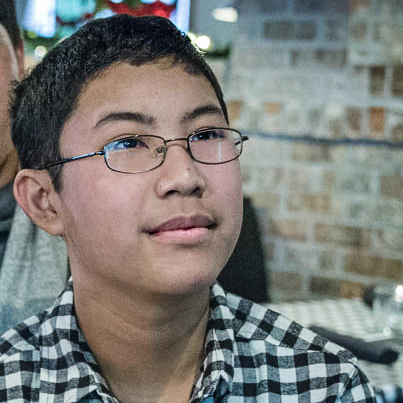 Since then, things have not been easy for Nicholas. Along with chemotherapy, he also needed a bone marrow transplant. His little brother was his donor. The procedure required Nicholas to spend weeks in isolation. Not easy for anyone, particularly a 14-year-old. Talk about boring.
Enter Team Summer kid Hunter! He knows just what it's like to be stuck in a hospital being bored.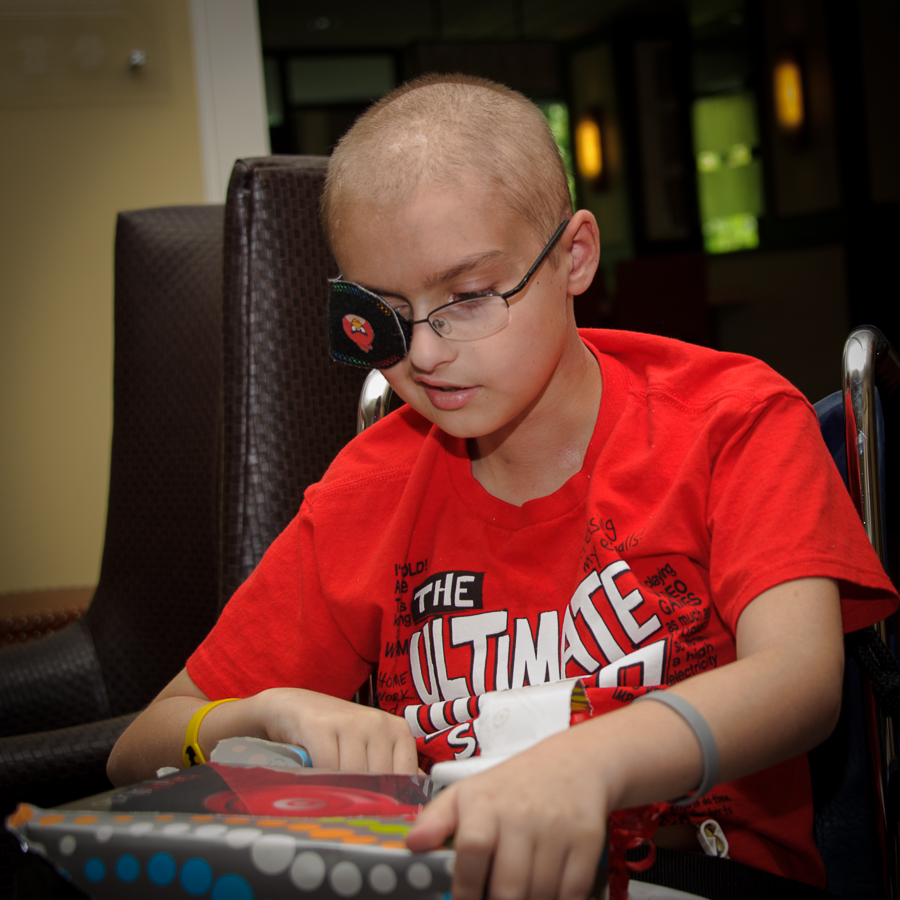 Having received a Team Summer gift himself a few months earlier, Hunter knew he could now give a Team Summer gift! At the cancer clinic one day, he talked to Nicholas and knew he was the one he wanted to help. He found out that Nicholas had always wanted an X-Box One gaming system. Thanks to your generous donations, Team Summer was able to buy one for Hunter to give to Nicholas. But on the day the gift was to be given, Hunter was not feeling well enough to attend. Fortunately, Team Summer kid Antonio was available to step in!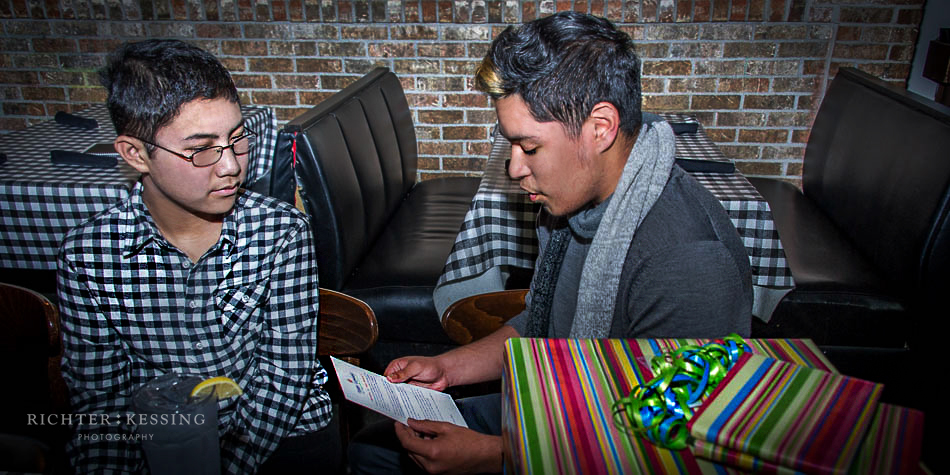 It worked out well, because Antonio had been battling the same disease as Nicholas and was about to have his very last treatment. Antonio could encourage Nicholas to keep fighting. We heard him say to Nicholas, "I found it really helps if you keep a positive attitude."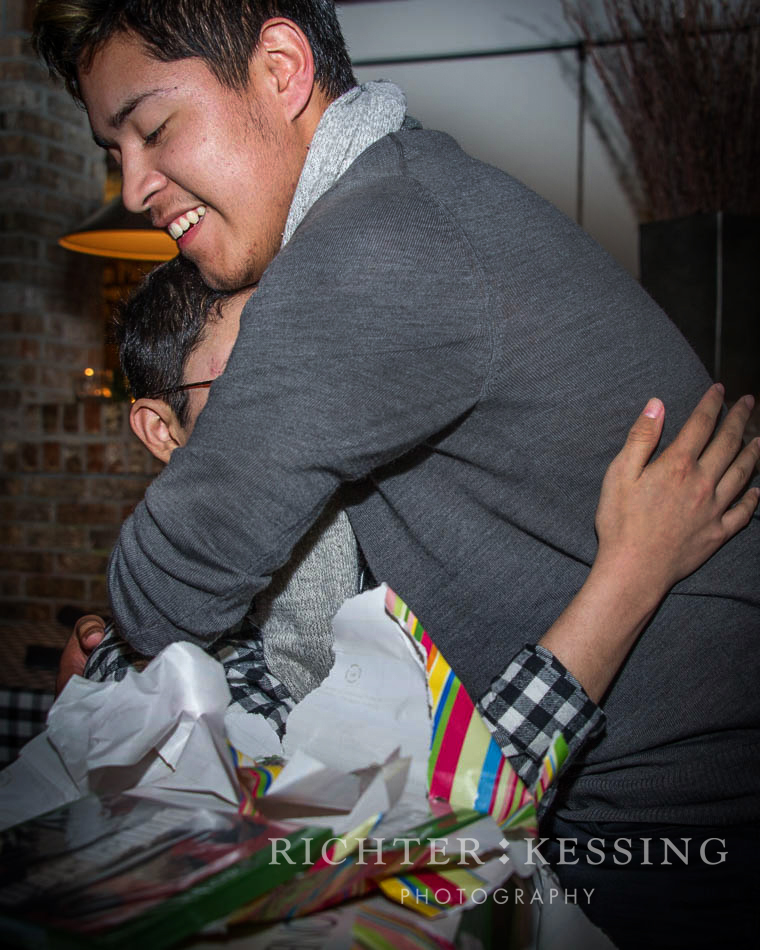 Nicholas has one of the sweetest smiles imaginable, and it was so wonderful to see him happy that day. We got him lots of games to play on the X-Box, too, so boredom should not be a problem for Nicholas again for a very long time!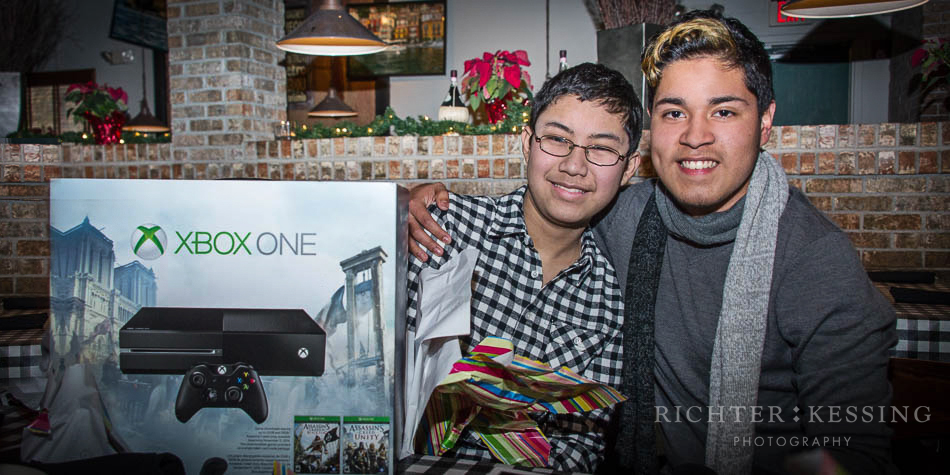 Hunter, great job reaching out despite being in the middle of your own fight with cancer! Antonio, thanks for dropping everything and stepping in when we needed you! Go Team Summer!